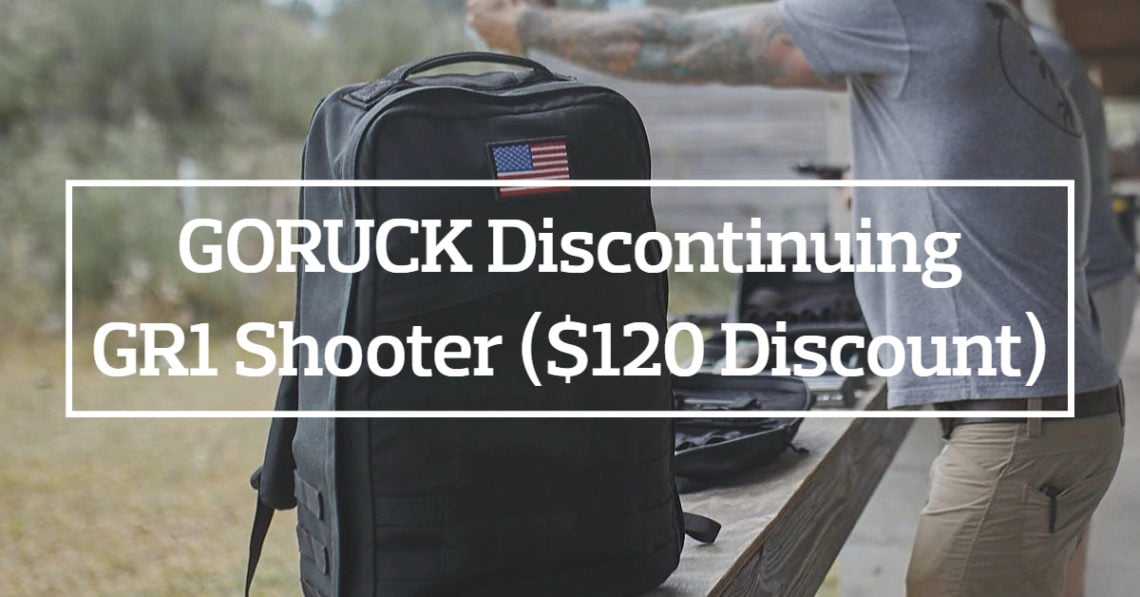 Hot off last week's announcement that GORUCK is discontinuing both their Echo and Rucker 15L it turns out the GR1 Shooter is on the chopping block as well. The GR1 Shooter has been in the GORUCK arsenal for roughly three years now and, although it's a very capable ruck, doesn't seem to get the same love their original GR1 does.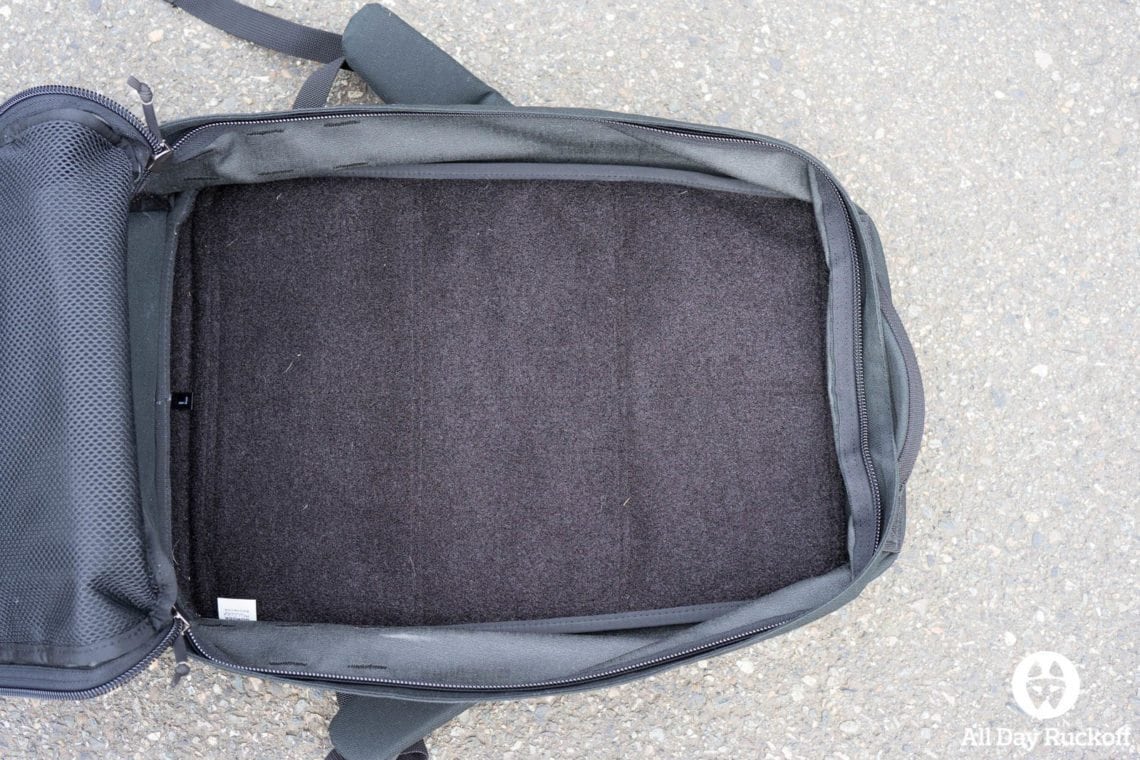 I bought a GR1 Shooter years ago, reviewed it, and am still a fan of the pack. They've actually enhanced the pack since I purchased mine by adding two internal rows of webbing.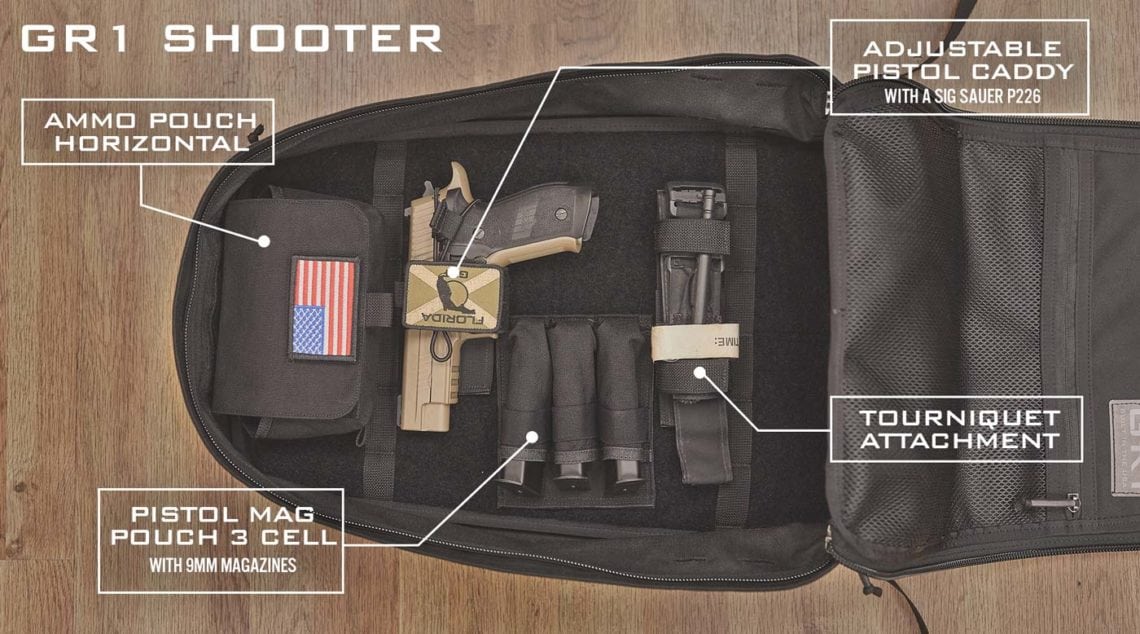 If you were considering the GR1 Shooter now's probably a great time to scoop it up. At $275 it's $120 off retail making it even less expensive than the "Rep Your School" and "Military Branch" GR1s up for pre-order.


This decision makes me wonder if GORUCK removing their GR1 Shooter has to do with their new "GORUCK: The Rucking Company" branding. Although firearms events still play a major role in the GORUCK event lineup the GR1 Shooter doesn't directly align with that message.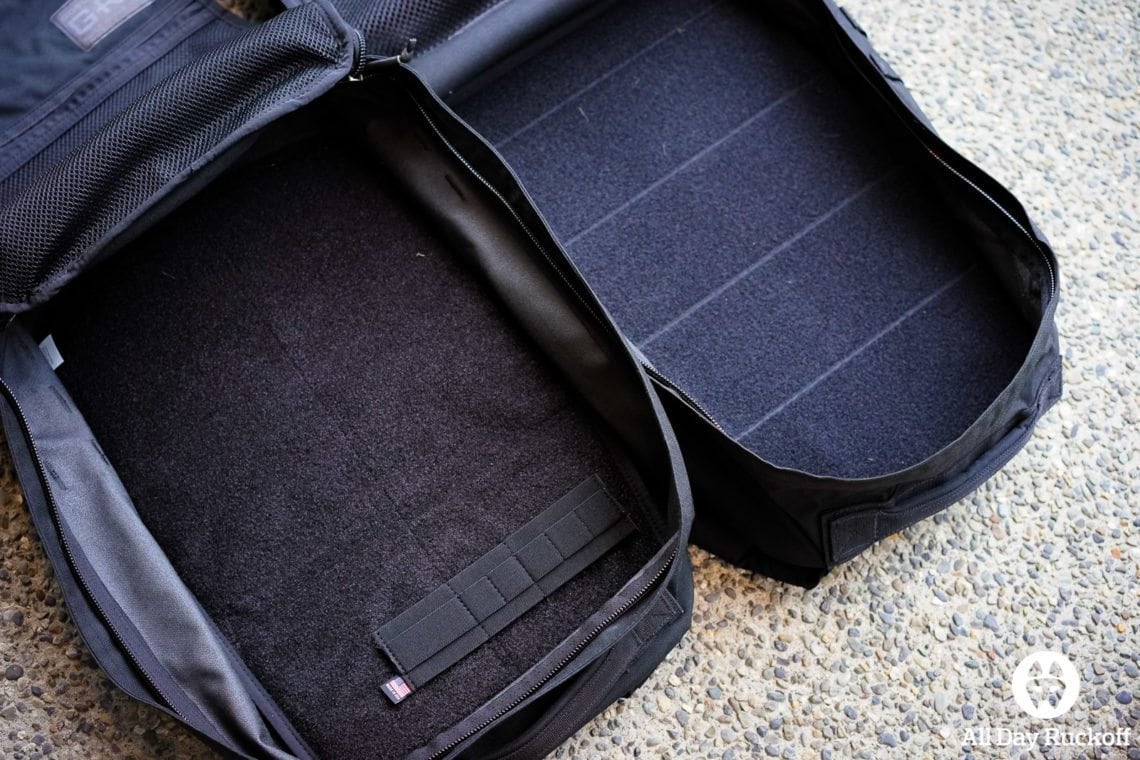 If you're worried about the GR1 Shooter leaving the lineup don't fret too much because you can always use a Shooter Conversion Kit (review) from Ruck Customs to turn a GR1 into a GR1 Shooter.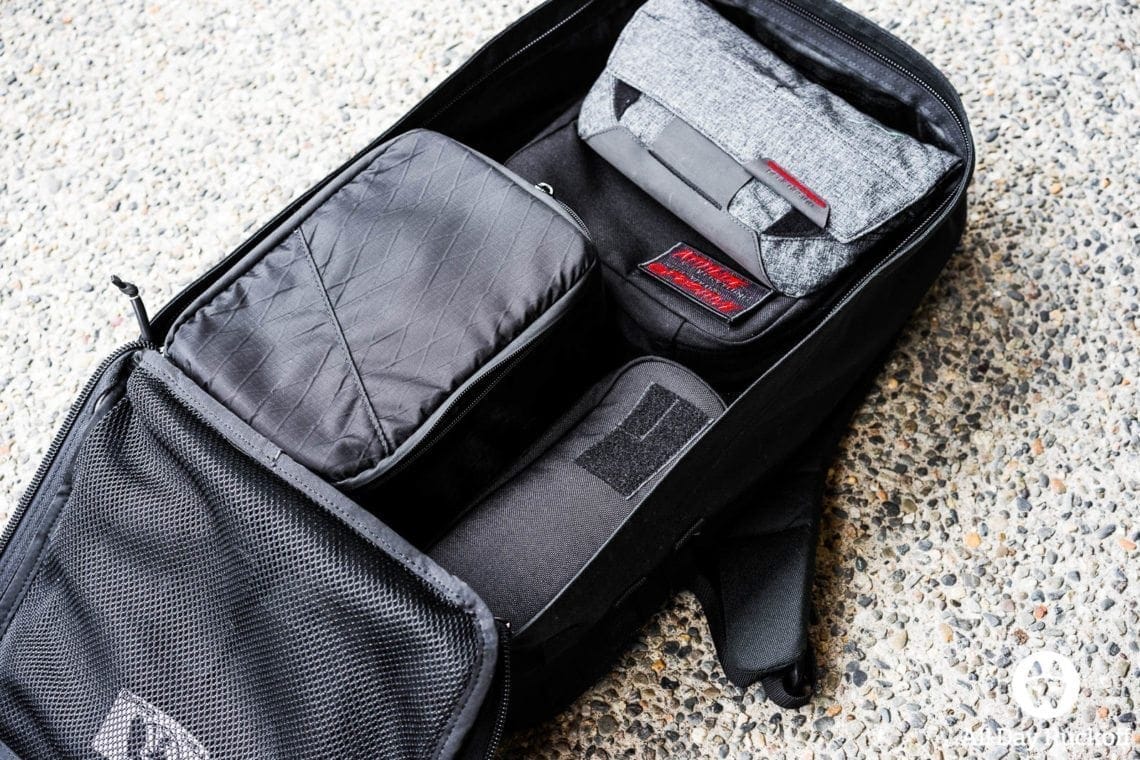 Have any thoughts on GORUCK discontinuing the Shooter GR1? I'd love to hear them in the comments!