GORUCK Constellation is a 10 – 12 hour event designed to prepare individuals for a disaster scenario. The events were launched by GORUCK on March 7th, 2017 after two successful Constellation Beta events at GORUCK HQ.

GORUCK Constellation Training
This page is broken into a few sections so that you can easily navigate your path to the event.
What is GORUCK Constellation: Covers the event and what you're signing up for.
GORUCK Constellation Training Guide: Provides a training guide to ensure you will be physically fit enough for the event.
GORUCK Constellation Packing List: Make sure you have all of the tools to survive.
GORUCK Constellation Food & Nutrition: Bring the right food… 12 hours is a long time!
GORUCK Constellation AARs: Reading AARs (aka event reviews) can be helpful.
Useful All Day Ruckoff Articles: Aggregates important links from this page as well as additional articles that might be useful to you.
After reading all of this information you should be more than adequately prepared for your GORUCK Constellation event!

What is Constellation?
The goal of the GORUCK Constellation events are to make you a "hard target" during a disaster by preparing you and giving you the tool set you need to succeed.
Natural disasters wreak havoc, manmade catastrophes strike terror, and chaos reigns. You're forced to escape and evade with a ruck on your back, and those dearest to you by your side. The question you have to ask yourself is, are you a hard target… or an easy one?
You won't be doing many exercises during GORUCK Constellation but you will be moving decent distances. GORUCK has said numerous times that the event puts an emphasis on your mind and not on your body. Only time will tell how GORUCK Constellation continues to evolve (it's changing after each event) but it seems to be shaping up as the mental version of the GORUCK Challenge.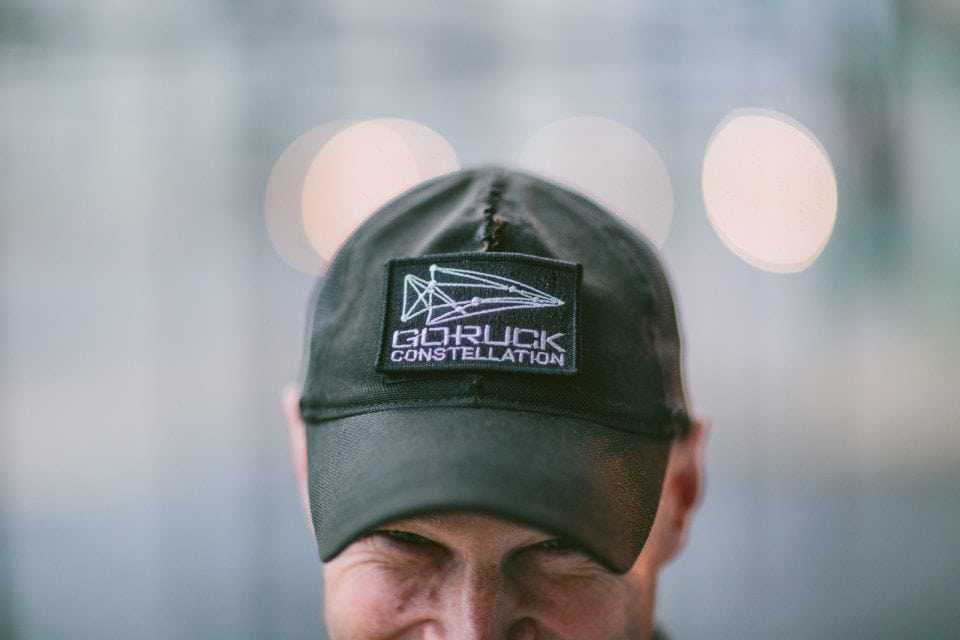 What we are saying is you should be in somewhat okay shape. You don't have to be the gym stud but you should be able to walk a good distance.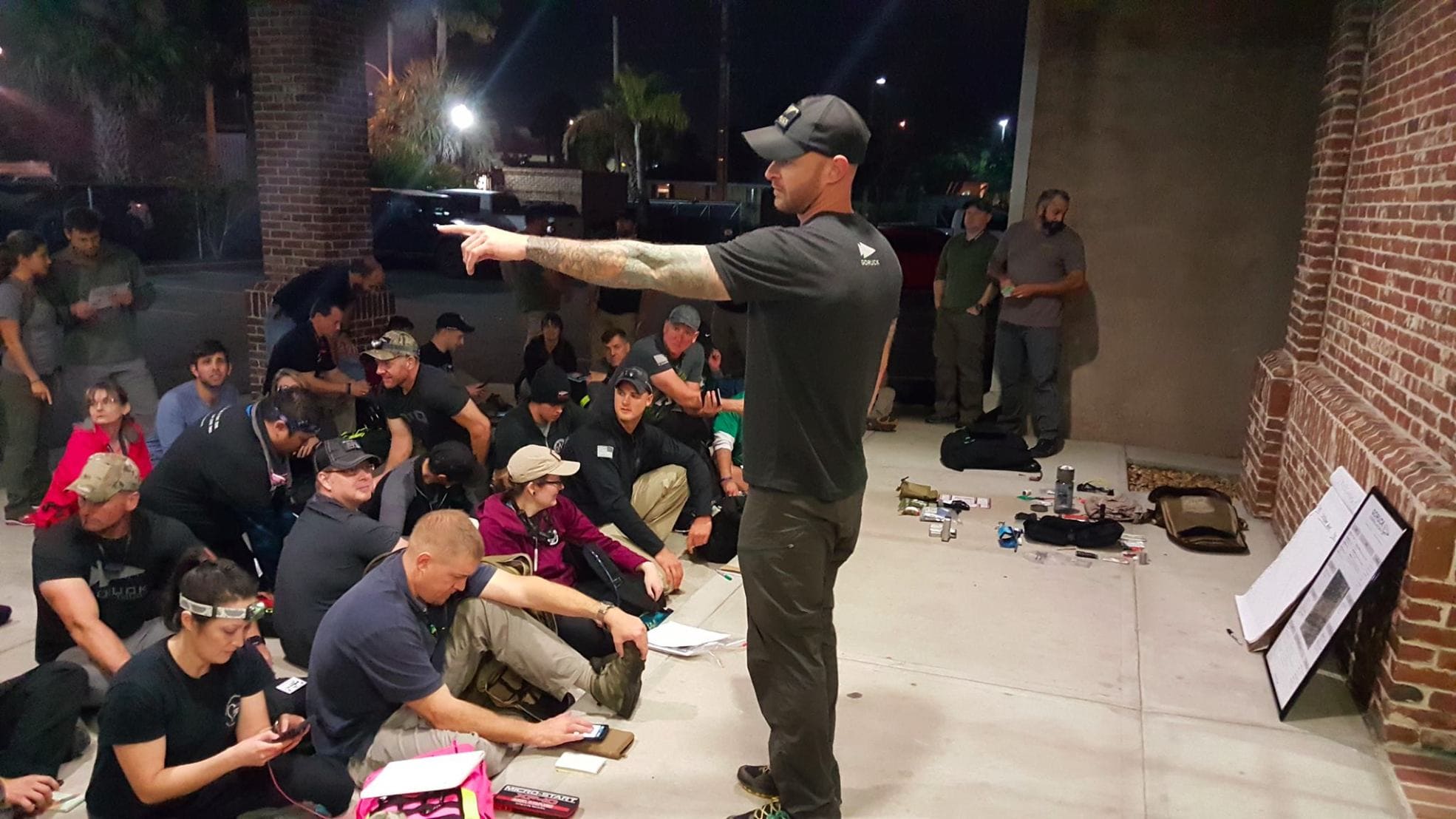 Expect to learn a lot of skills that will help you survive if chaos descends upon your city. When we say chaos we don't mean they're out of pop tarts at the grocery store… we mean civil unrest, gangs being formed, looting, and the government shutting down. Don't think this would ever happen in your city? Residents in NOLA probably thought that too until Hurricane Katrina rolled through… anything is possible.
GORUCK Constellation Training Guide
Important Link: GORUCK Constellation Training Guide
We have put together a training guide for the GORUCK Constellation event. It's free, easy to follow, and honestly not much work. It will also be a good indicator of your physical fitness level so you should know how you'll handle the event. Even if you struggle through the training guide that doesn't mean you shouldn't sign up for the event… it just means that you'll need to prepare yourself mentally for some physical discomfort.
GORUCK Constellation Packing List
Important Link: GORUCK Constellation Packing List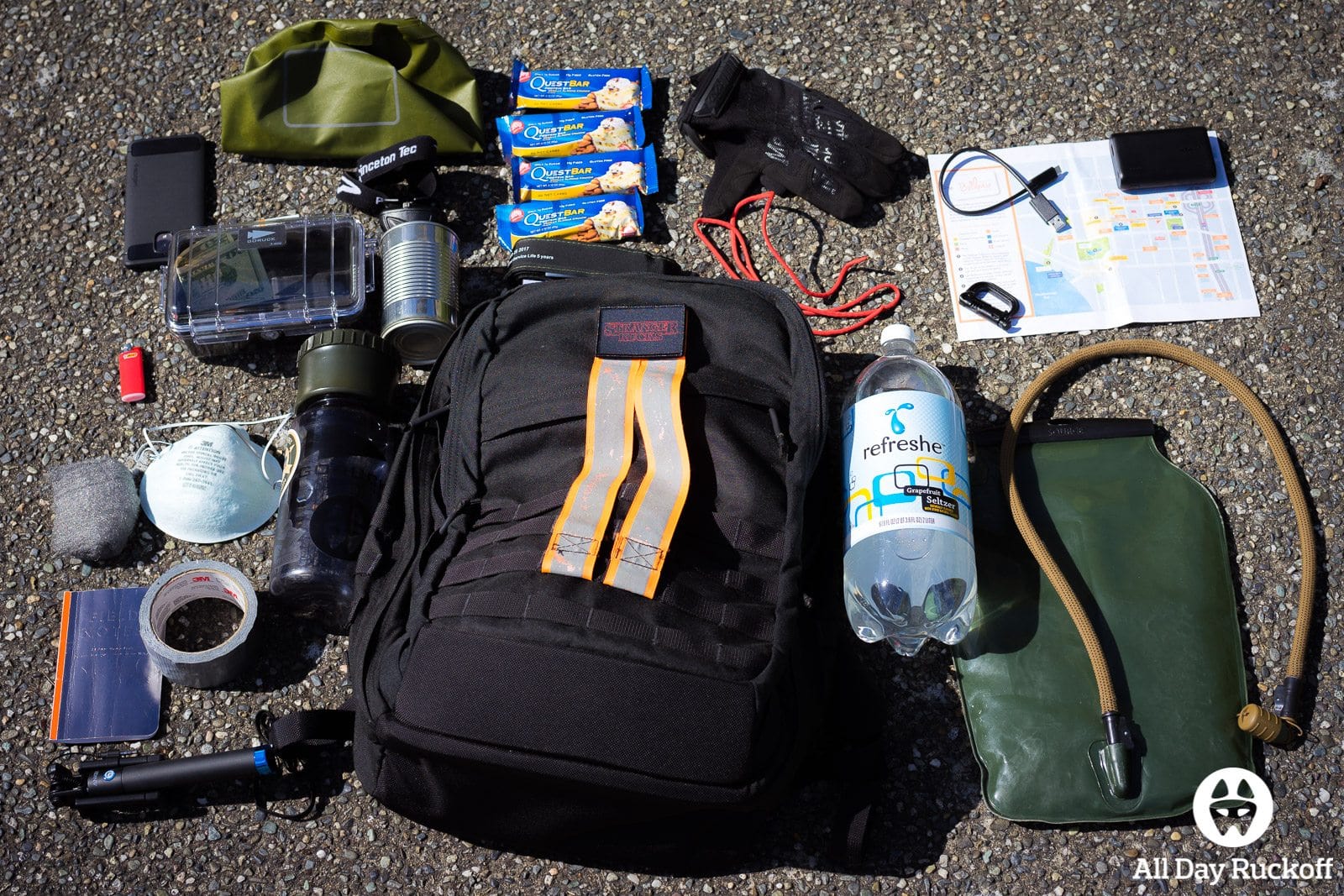 The gear list for the GORUCK Constellation event is much different than the traditional GORUCK Challenges. Instead of extra weight you are required to bring some very specific pieces of gear to assist you in your scenarios. Check out our GORUCK Constellation Packing List for all of the details.

GORUCK Constellation Food & Nutrition
Important Links: GORUCK Constellation Food & Nutrition
GORUCK Constellation lasts 10 – 12 hours and GORUCK does not provide any food for you. There are a number of things that set Constellation apart from other GORUCK events and you will want to account for that when packing your food. Check out our GORUCK Constellation Food & Nutrition page to help you decide what to bring to your event.
GORUCK Constellation AARs
Important Link: GORUCK Constellation AARs
Reading AARs can be beneficial if you want to know what *could* happen at your upcoming GORUCK Constellation event. GORUCK has been modifying the Constellation event after each completion based on feedback from participants. What does this mean? It means GORUCK is committed to improving their events and an AAR from Constellation 002 could be very different from what you experience at your event. We have been recording GORUCK Constellation AARs as they pop up around the internet on our GORUCK Constellation AAR page so give them a read there!
Additional GORUCK Constellation Events
In addition to the GORUCK Constellation event there is also the Constellation 24 event.
Constellation 24

Constellation 24 is an alumni only event which means only those whom have completed Constellation can attend.
The 2016 Constellation schedule will conclude with an Advanced 24+ Hour scenario in and around the greater Washington, DC area. Alumni only means we can get right to the point, faster.

You can register at anytime, just ensure that you bring the GORUCK Constellation mindset, and the patch you've already earned in 2017, to the start point.
What's Next?
Check out the following pages for more in-depth GORUCK Constellation training resources: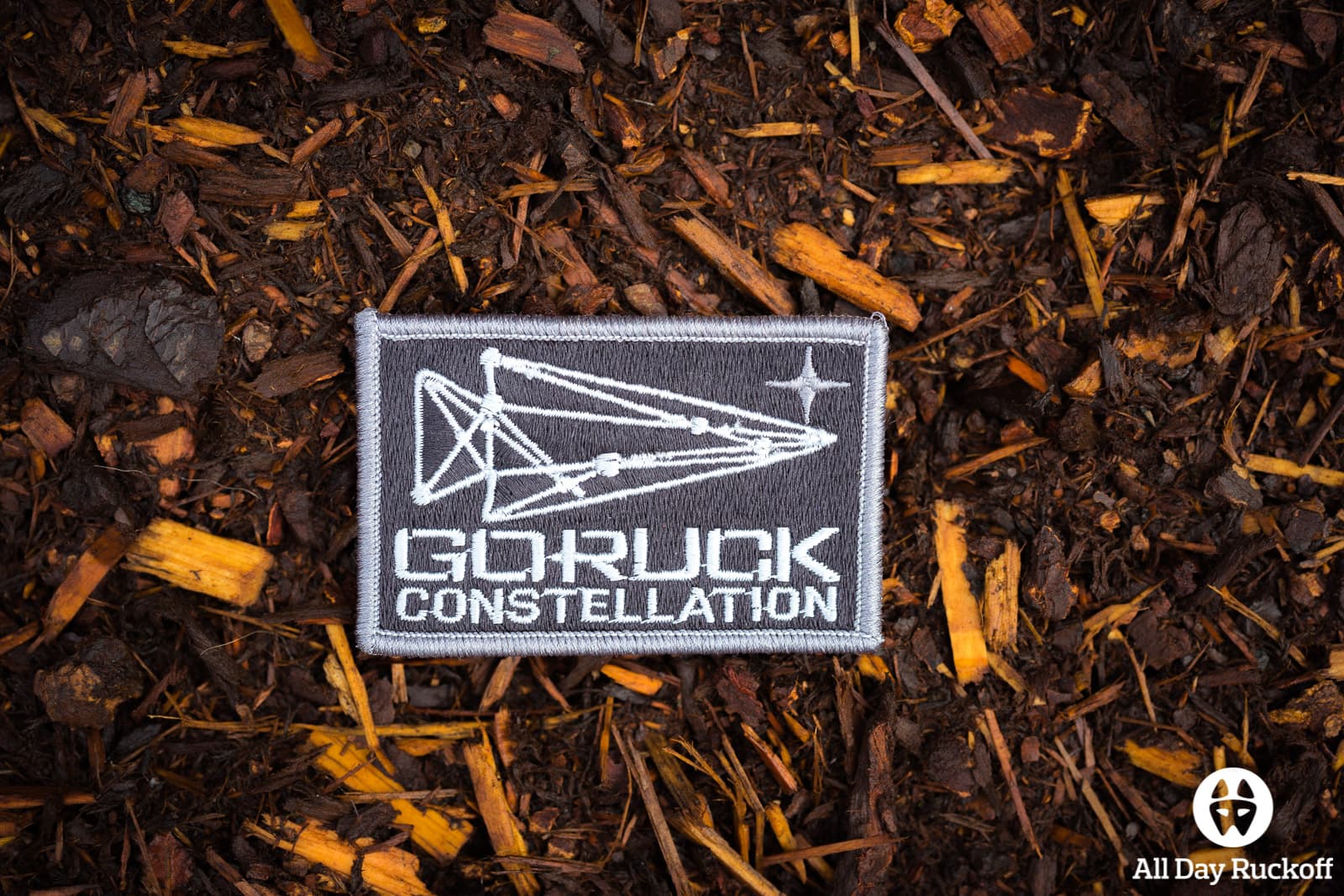 GORUCK Constellation Training
"Make sure you plan for success"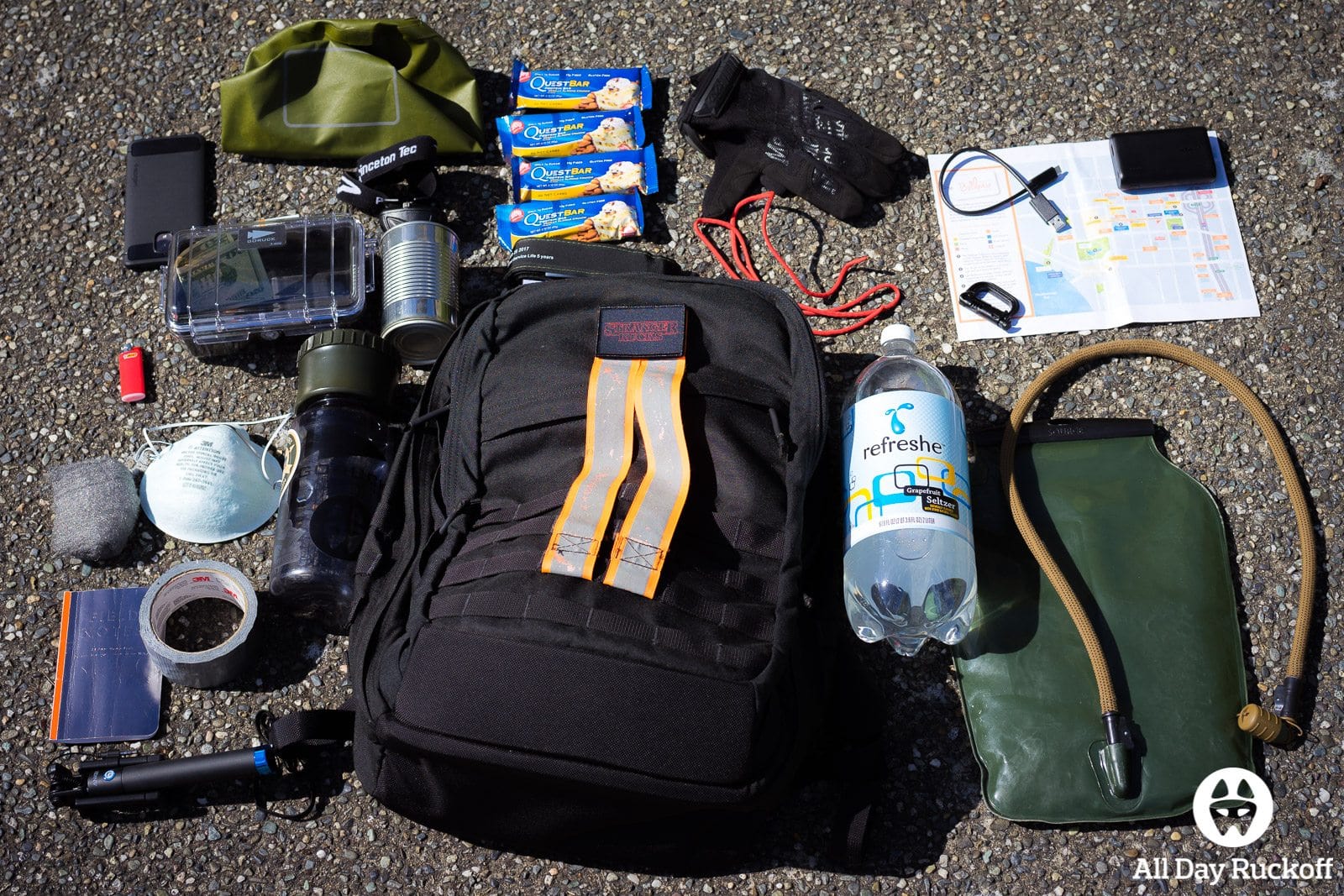 GORUCK Constellation Packing List
"Pack the essentials… nothing more, nothing less"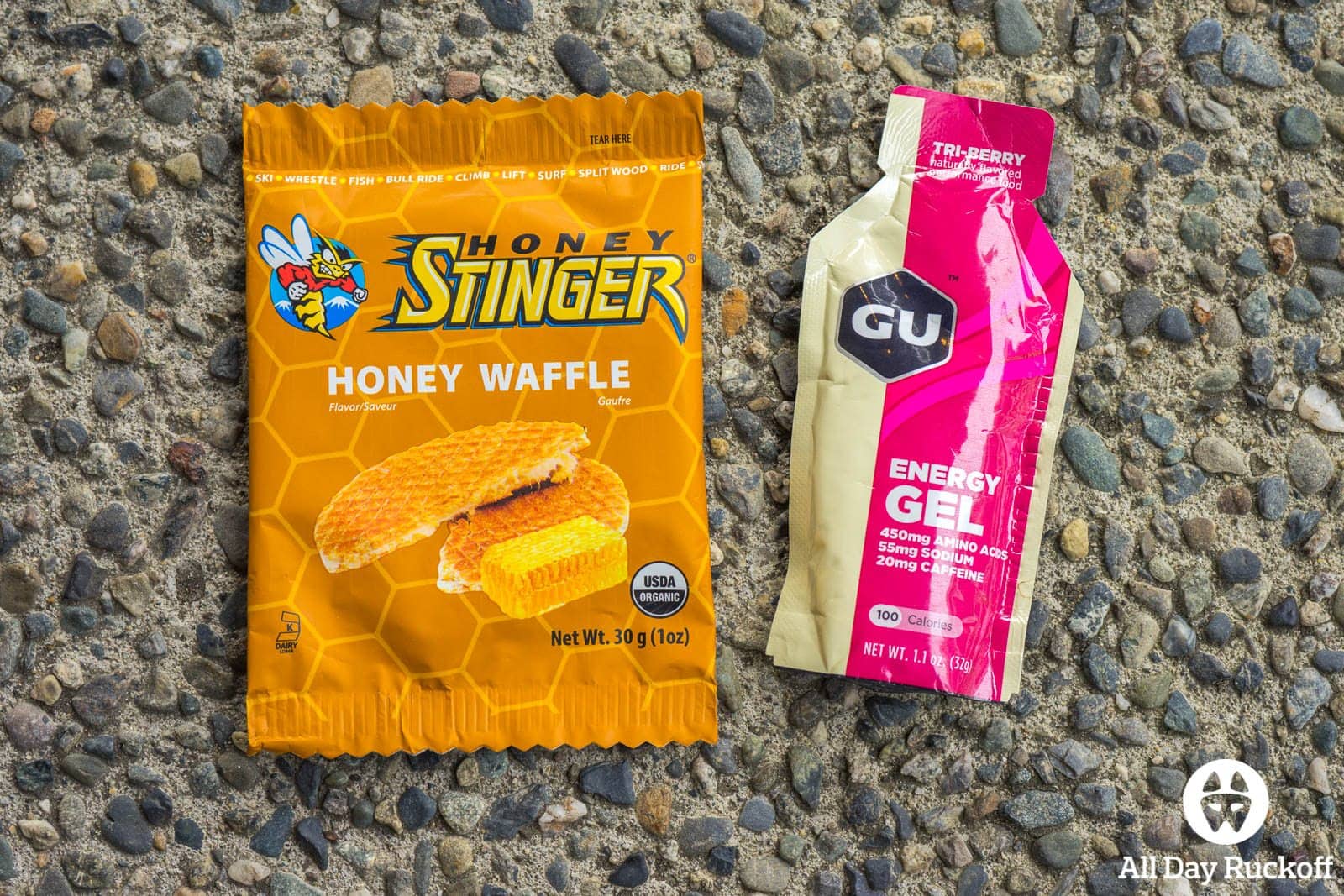 GORUCK Constellation Food & Nutrition
"Eat your rucking heart out"