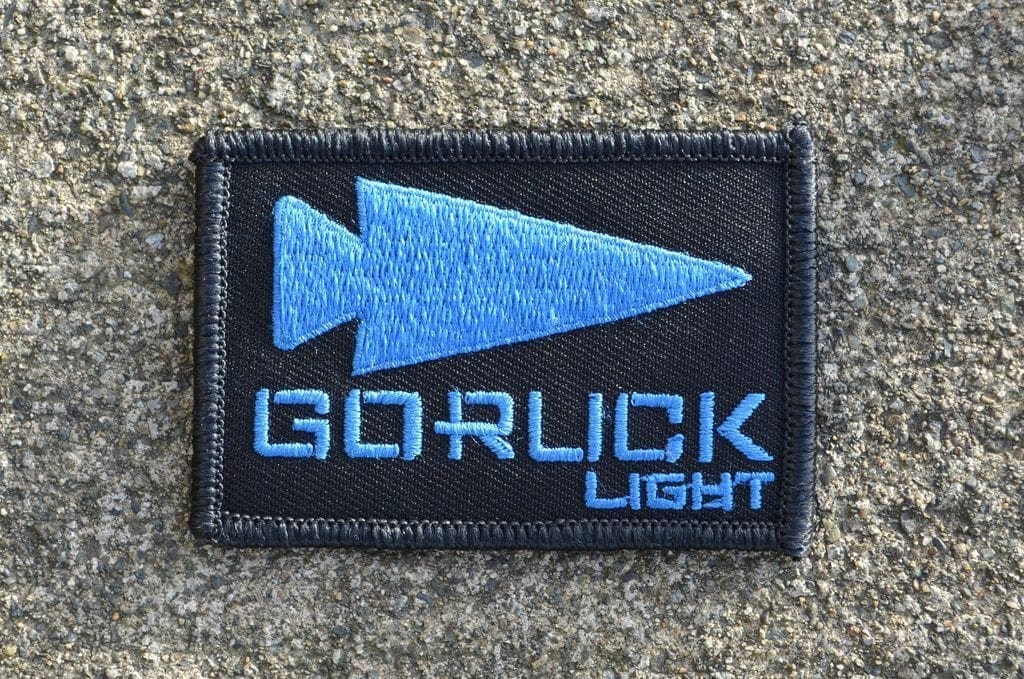 You have made the huge decision to sign up for a GORUCK Light event! Or, maybe you're still on the fence and haven't fully committed yet. Either way you still want to have an idea of how you are going to successfully train for your GORUCK Light and earn that patch.
How Do You Train For This?
The GORUCK Light is tough… there is no getting around that. We broke this page up into multiple sections to help you navigate the path to your event.
The GORUCK Light
The GORUCK Light experience aims to be similar to the GORUCK Challenge (now called Tough) but with less weight, a shorter time frame, and more fun. Read through the GORUCK Light event page to make sure you understand everything about the event. GORUCK does a great job explaining the event, what you need to bring, and how to not look silly.

GORUCK Light Advice
Here are some random pieces of advice that are incredibly important. Read through these… even if you read nothing else on this page please read through these.
Understand the GORUCK Light event. Read the page on the GORUCK website about it. Do some research (being on this page is a great start!) Don't be the confused, lost person at the event.
Join the Facebook Event page for your GORUCK Light. That page is how the Cadre (leader) of your GORUCK event will communicate with you. There is a chance that the start point will change. There is a chance that the Cadre will list additional required gear. All of that will happen on the Facebook Event page… so join it.
Don't train for the bare minimum. There is a chance that your event will run longer than 5 hours and travel more than 10 miles. There have been GORUCK Light events that lasted 8+ hours and traveled 13+ miles. Which leads us to…
You will not want to make other plans on the day of your GORUCK Light. There is always the chance that your event will run long. Save yourself the trouble of stressing over other commitments on that day by keeping your calendar clear.
Don't be late to the event. If you are late your team will suffer because of you. Show up at least 25 minutes early.
All Day Ruckoff Training Articles
These articles are the important ones to read when training for your GORUCK Light event.
GORUCK Light Training Plans
You are going to want to train for your GORUCK Light event. We've worked hard to aggregate a list of GORUCK Light training plans (as well as created our own guide) to assist you in completing your event. Check out the list, choose a plan, and start training for your event!
What's Next?
So now that you have a training plan it's time to do some research on what your event might be like. Read through some of the GORUCK Light AARs (event reviews) on All Day Ruckoff.
Hopefully this page gave you a great starting point to begin (or continue) your GORUCK Light training. We know there is a lot of information (and links) here so give it some time to digest. If you have any suggestions for additions or changes please let us know in a comment as we're always looking for feedback. Train hard, smile often, crack some jokes, and you'll have a great time at your event.

GORUCK Light Food
"Bring food… you'll need it"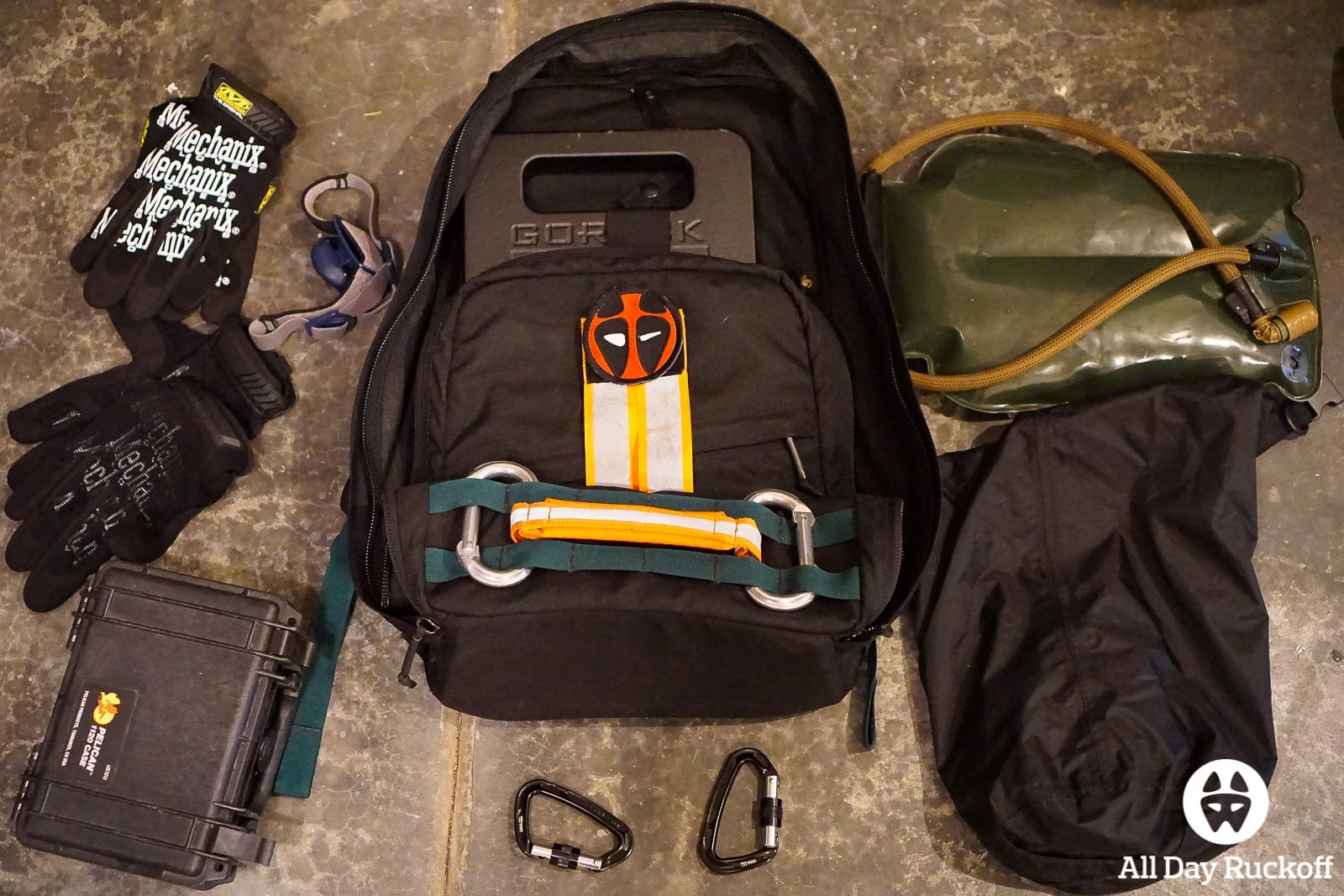 GORUCK Light Packing List
"Pack the essentials… nothing more, nothing less"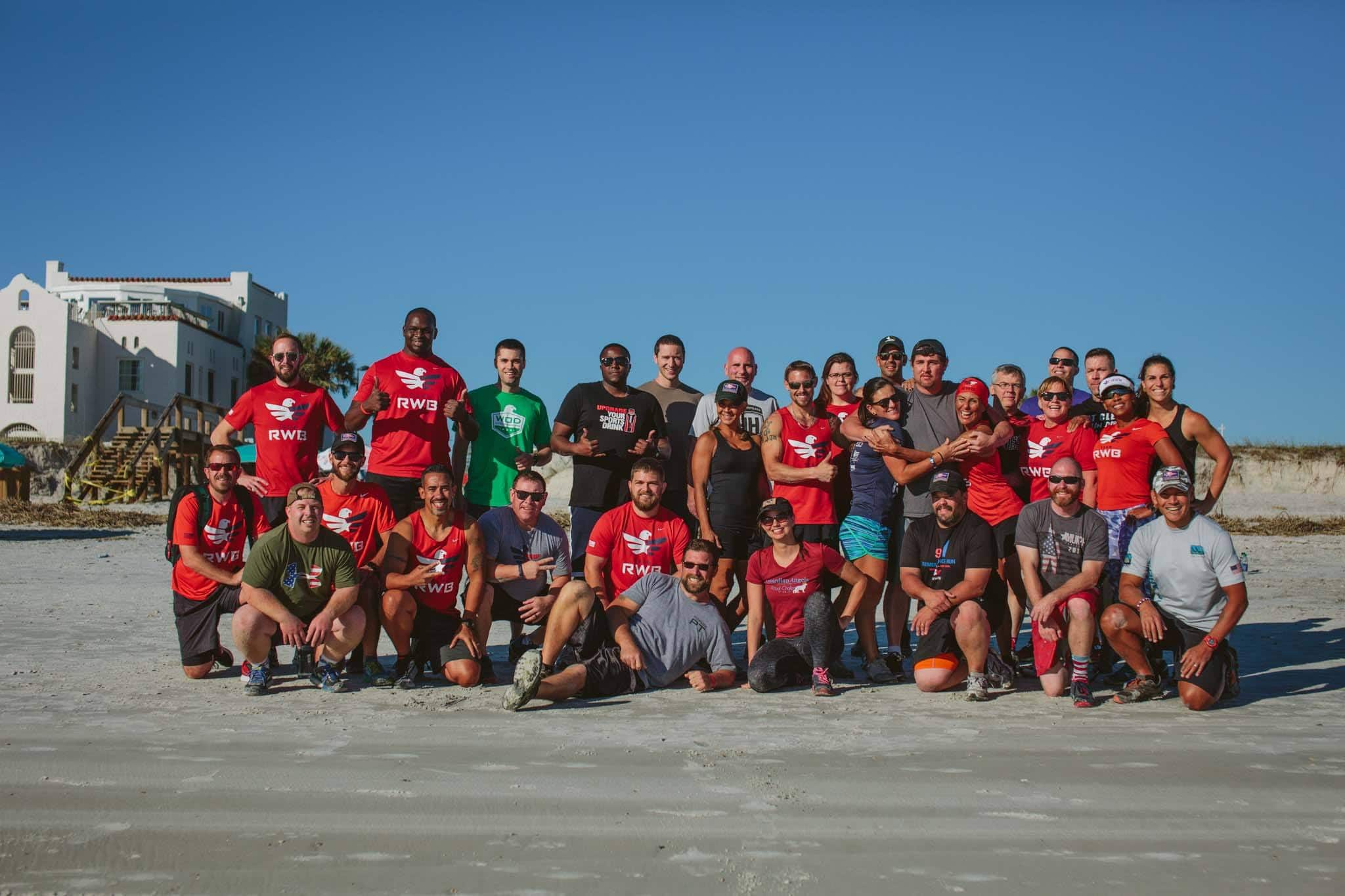 GORUCK Light Training Plan
"Train Like Your Next Event Depends On It."