GORUCK Heavy AAR Directory
GORUCK Heavy is the "heavier" version of the GORUCK Tough event. It lasts 24+ hours and covers a distance of 40+ miles. Each event is different which is why reading after action reviews (AARs) can be useful. A GORUCK Heavy AAR is a summary of what happened during the the GORUCK Heavy event. Read these AARs and prepare yourself!
GORUCK Heavy AARs (All Day Ruckoff)
Here are all of the GORUCK Heavy AARs that have been posted on All Day Ruckoff.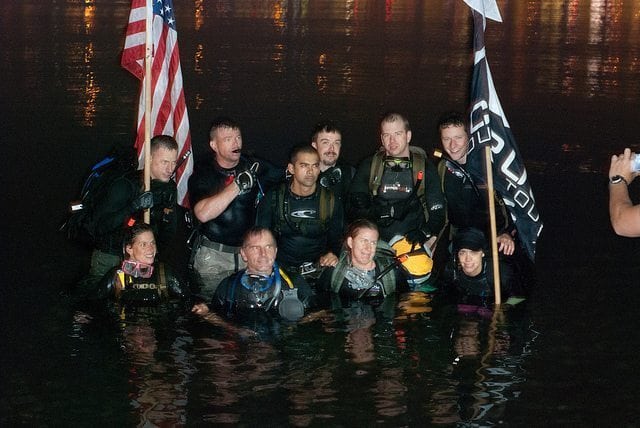 All GORUCK Heavy AARs
Many incredible GORUCK Heavy AARs have been written and we wanted to pull them together into a directory. Right now we have a decent GORUCK Heavy AAR directory around and it is ready for your reading pleasure!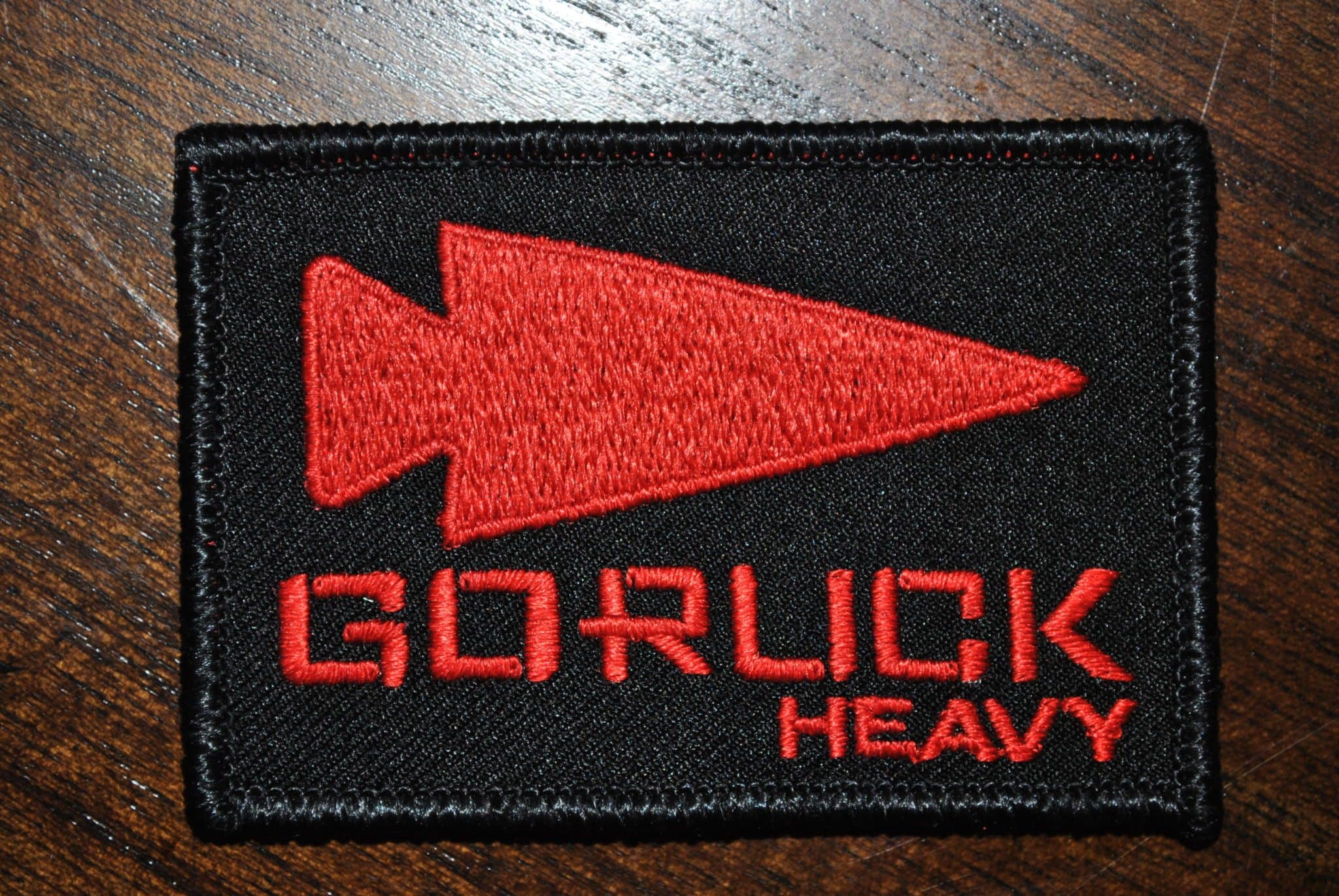 Know of any other good GORUCK Heavy AARs? Please post them in the comments and we will make sure they are added to the list!