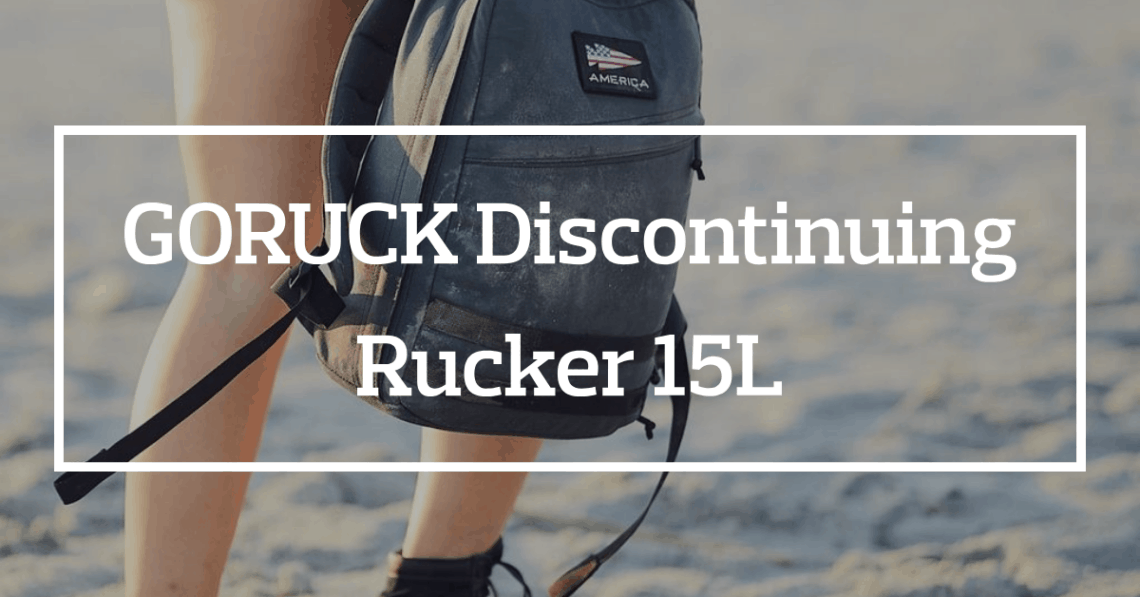 If you've had your eye on a 15L Rucker you should move quick. In addition to discontinuing the Echo GORUCK is discontinuing the Rucker 15L.
The Rucker 15L is an interesting pack. It's sized comparatively to the Echo but features the stiff frame sheet you'd expect with a Rucker.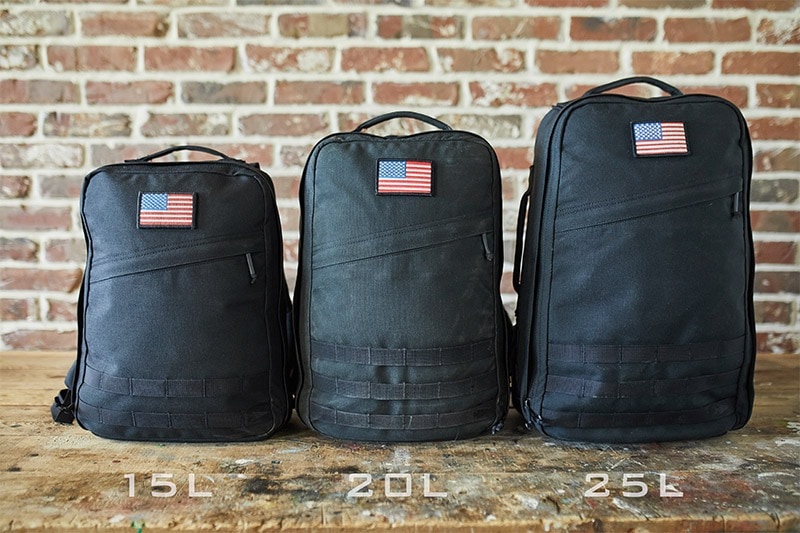 Compared to the 20L and 25L Ruckers the 15L Rucker is the least versatile. It doesn't have webbing on the side so there's no way to attach a hip belt.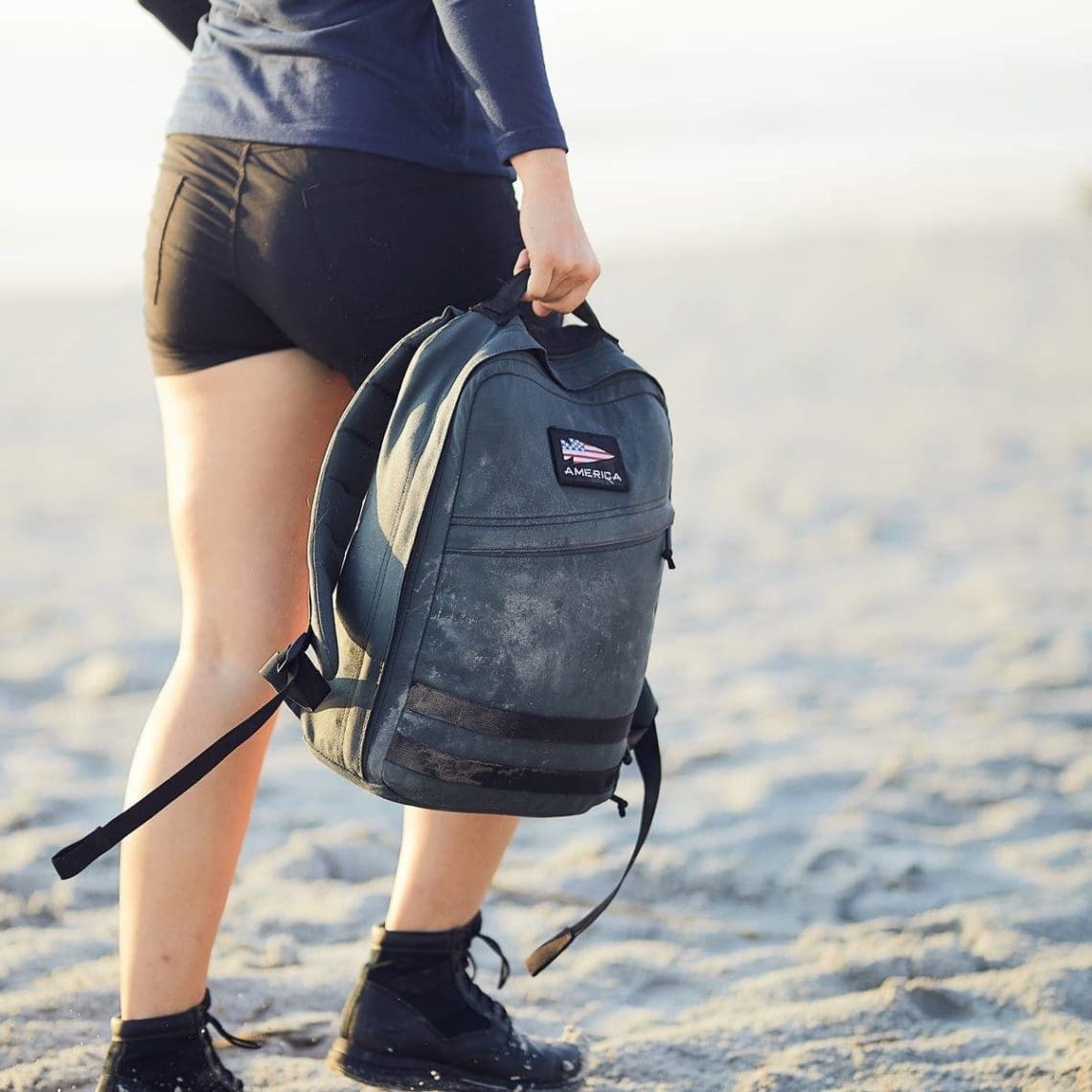 Even though the 15L is 25% smaller than the 20L Rucker and 40% smaller than the 25L Rucker the ruck plate pocket in it is identical. That means you should have no issue fitting a 10 lb, 20 lb, or 30 lb Ruck Plate in there.
Black Rucker 15L

Coyote Brown Rucker 15L

Steel Rucker 15L
I know there was some uncertainty when the 15L Rucker released however now that it's out I'm curious how people feel that it will be leaving. Have some thoughts on the 15L Rucker being discontinued? Let me know in the comments!