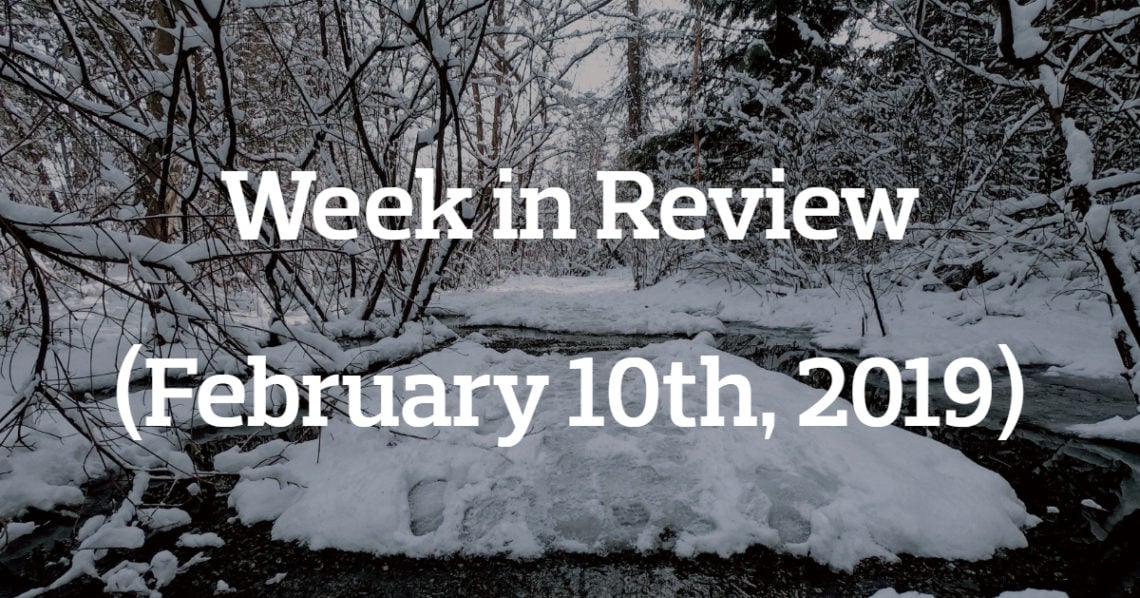 What's New?
This week has been a fun one in the Pacific Northwest! We were given more snow than we knew what to do with which was a mixed blessing. On one hand I was able to see how the GORUCK MACV-1 boots handle the snow and on the other hand we weren't able to drive anywhere for days. The thing about living in the Pacific Northwest is that we have lots of hills and only one snow plow. Instead of salting or sanding roads they just close them down… which means I get to ruck everywhere!
This week's podcast episode with Dan was one for the ages. If you haven't heard it yet please give it a listen… you won't regret it!
What is the Week in Review?
The Week in Review is a collection of both recent content from the All Day Ruckoff website as well as GRT and rucking related content and news found throughout the internet. This one stop shop should keep you informed and up-to-date on what's happening in our community.
All Day Ruckoff Posts
Here's everything posted to All Day Ruckoff in the past week:
Sunday: Week in Review (February 3rd, 2019)
Wednesday: Back to Basics AMRAP Ruck Workout
Thursday: Back to Basics AMRAP Ruck Workout
All Day Ruckoff Videos
The All Day Ruckoff Podcast continues to show up on YouTube. If that's your preferred platform the most recent episode is up there now!
All Day Ruckoff Community
Here are some notable posts from the All Day Ruckoff Community:
Rucking Related News
Here's community updates that have occurred in the past week surrounding the GRT and rucking community as well as interesting posts and news pieces we've found interesting:
Miss Something?
Did we miss something that happened in the past week? Maybe a post from another rucking blog? Let us and the rest of the community know in the comments!