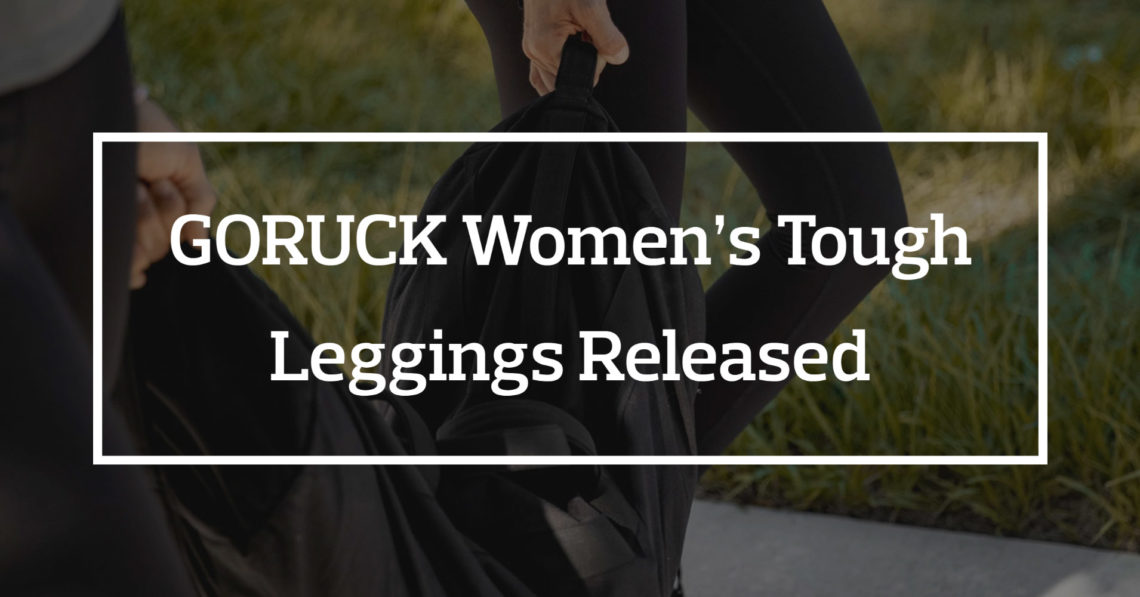 Name: Women's Tough Leggings
Release Date: 7/14/2020
Price: $65
Sizes: 2 – 16 (Even Increments)
Purchase Location: GORUCK
GORUCK released their Women's Tough Leggings after posting pictures of them for months on various social media platforms. They come in at $65 (with a lifetime SCARS warranty) and are sized 2 to 16 in even increments. The leggings are made in the USA and, according to GORUCK, are tough enough to stand up to the rigors of training.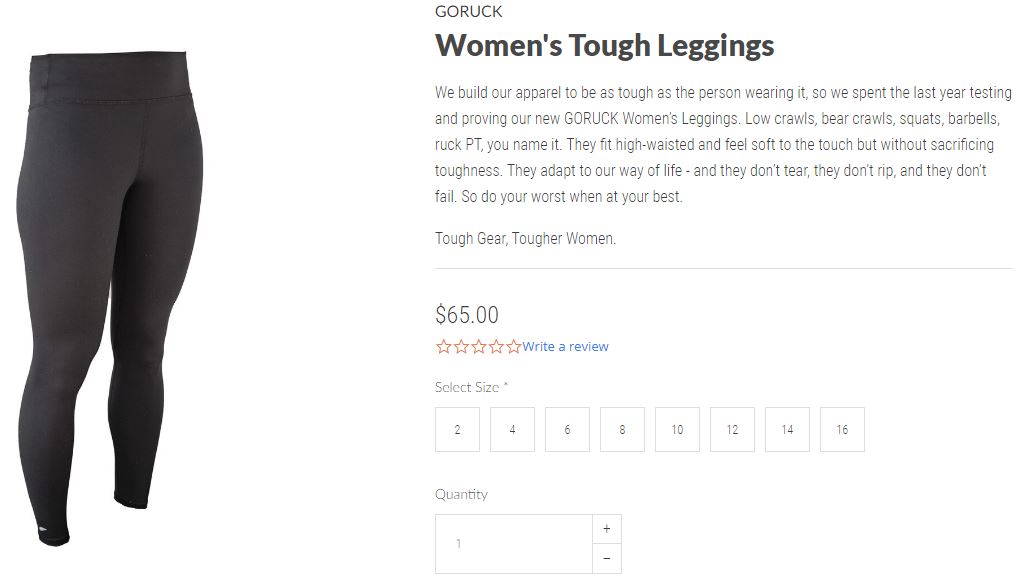 I'm not going to pretend to be an expert in leggings but it seems like these have been in the works for a while. When Emily was on the podcast talking about women in rucking she mentioned new apparel for women… it seems like some of that is now coming out.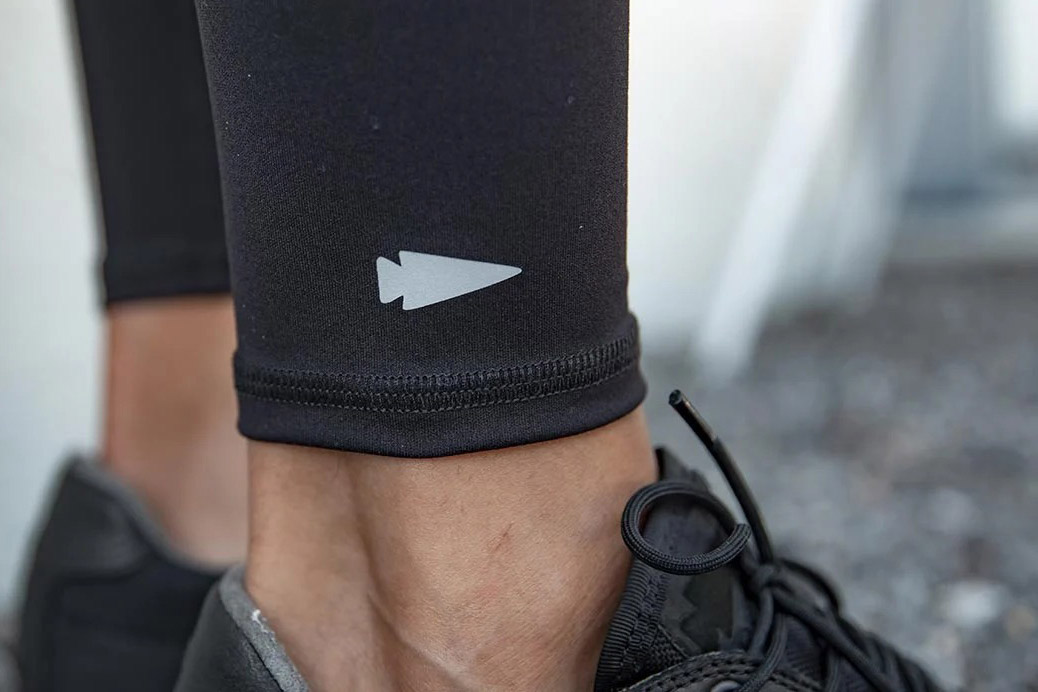 The leggings are made out of 70% nylon and 30% spandex, feature a reflective spearhead on the ankle, and are available right now.