The second month of GORUCK Tribe is here! This month's theme is love and features four new requirements. To complete this month's challenge you'll need to do the following:
Workout: Iwo Jima WOD
Rucking: Ruck 5 miles 4 times throughout the month.
Additional Tasking: Write and send 4 hand written letters. One of which attempts to make amends.
The Iwo Jima WOD feels shorter (if not only because of less rucking) than last month's Robbie Miller WOD. It's "for time" so you should still be able to push yourself hard and shoot for a low score. Here's the Iwo Jima WOD:
2 Rounds

19 Sandbag Cleans
300m Ruck
45 Burpee Step Ups
300m Ruck
Everything should be done with the ruck on… the sandbag cleans, the burpee step ups, and especially the 300 meter rucks. In total you'll be completing 38 sandbag cleans, 90 burpee step ups, and 1200 meters of rucking. In addition, Cadre DS (from GORUCK) recommends that you carry the sandbag on the 300 meter ruck. It's not prescribed in the workout but you might as well… you don't want someone to steal the sandbag while you're out rucking!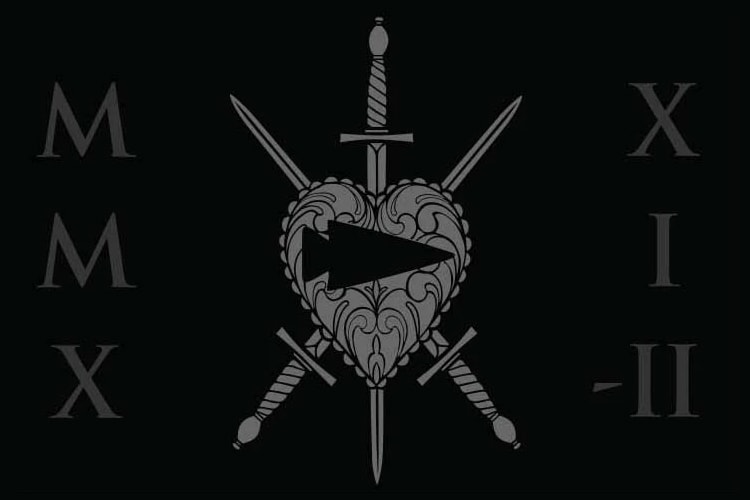 Complete all of that and you'll earn yourself the GORUCK Tribe: Love patch for February, 2021. If you're looking for a place to track your progress through GORUCK Tribe then give the GORUCK Tribe Tracker a chance. It's free, was created by myself, and has worked pretty well so far.
Have you signed up for GORUCK Tribe? Have thoughts on the February, 2021 challenge? Want to brag about your Iwo Jima WOD time? Post all of that below!