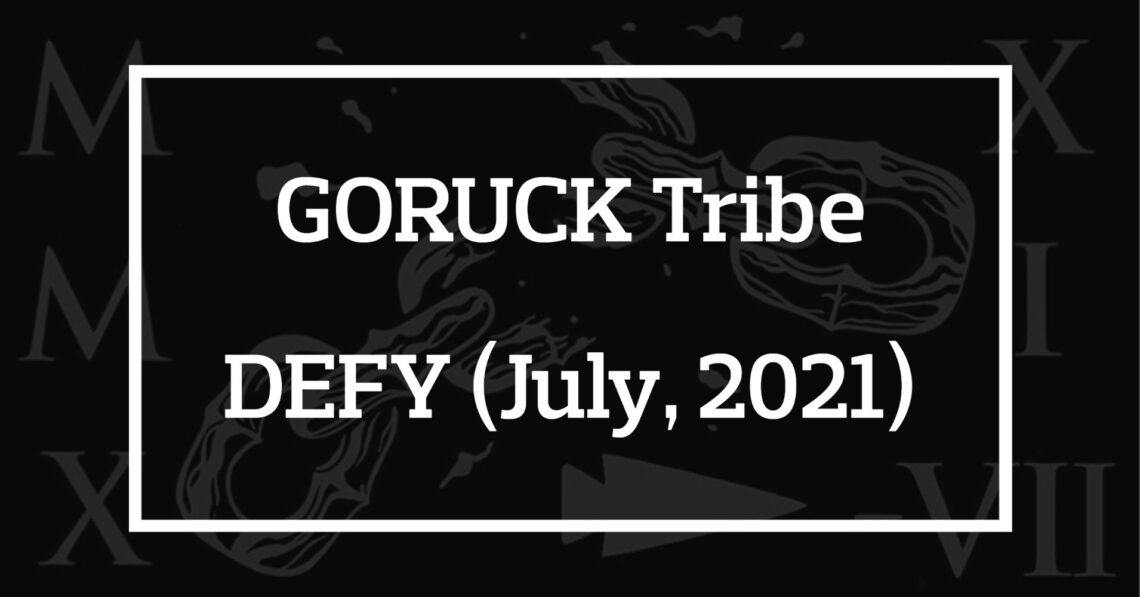 The seventh month of GORUCK Tribe is here! This month's theme is defy and features four requirements to finish. To complete this month's challenge you'll need to do the following:
Workout: 'Join Or Die' WOD
Rucking: 3 x 5 Milers (Baseline +20%)
Book: The Last Hero: A Life of Henry Aaron by Howard Bryant
Additional Tasking: Write down a list of your loyalties in life. People, causes, you name it. What you do with that list is entirely up to you. One suggestion is to pick your top three and talk to a friend or loved one about it. Are they the right loyalties?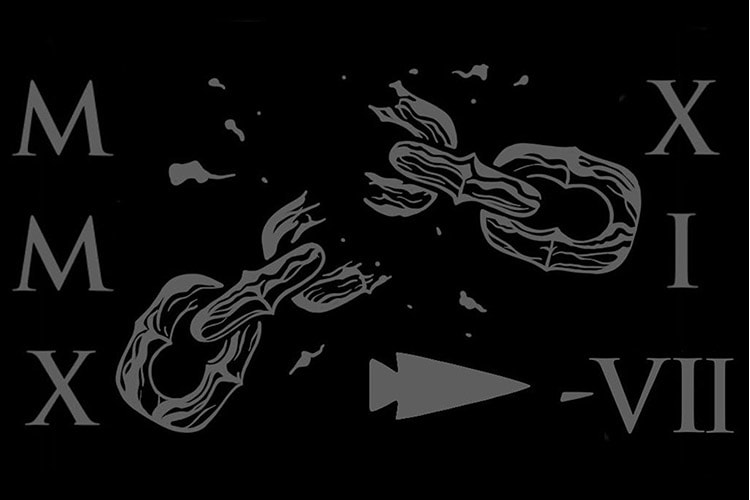 Complete all of that and you'll earn yourself the GORUCK Tribe: Defy patch for July, 2021. If you're looking for a place to track your progress through GORUCK Tribe then give the GORUCK Tribe Tracker a chance. It's free, was created by myself, and has worked pretty well so far. You can even mark your progress from previous months you've completed.
Have you signed up for GORUCK Tribe? Have thoughts on the July, 2021 challenge? Want to brag about your WOD time? Post all of that below!