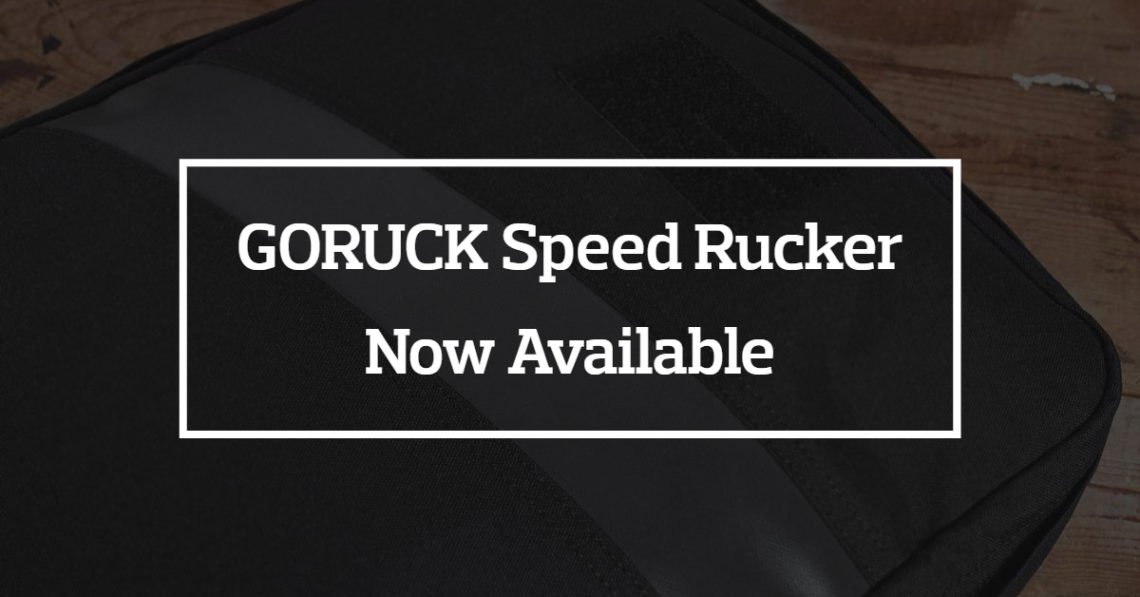 Up until today the only way to get the GORUCK Speed Rucker was to register for the Rucking World Championship 2020. The pack made its debut at the $125 price tag making it the least expensive pack GORUCK offers. That being said last week the 20L Rucker was available for $125 due to GORUCK's 2019 Veteran's Day sale.
The Silver High Visibility Speed Rucker was the one being shipped with the Rucking World Championship registrations. It's nice to see that for the release they added the Black High Visibility version as well. From the above pictures you can see that there's no external slant zipper pocket on the packs.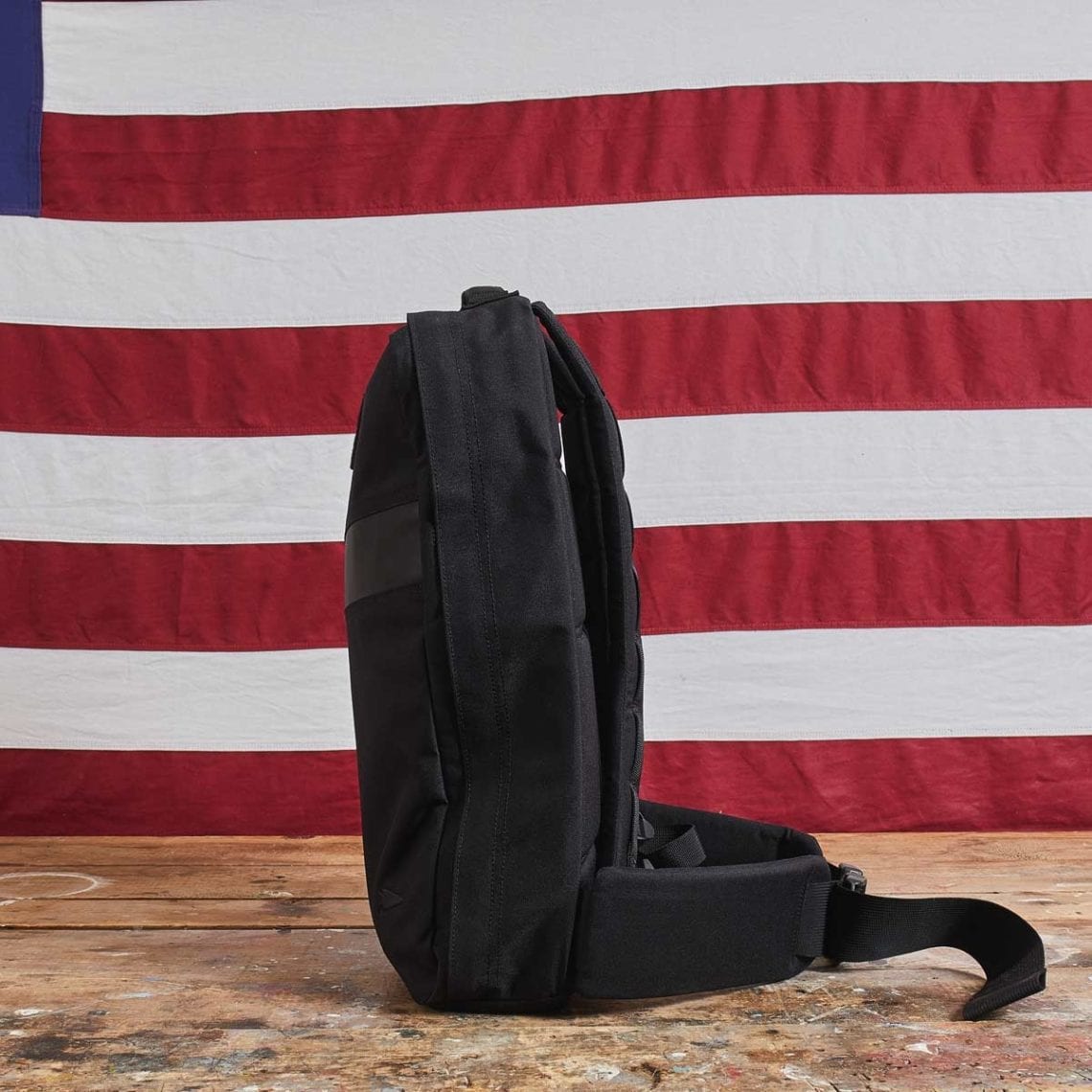 The Speed Rucker comes with an integrated hip belt which means it's not removable. Although the 15L Speed Rucker weighs 2.5 lbs (which isn't much less than the 20L Rucker at 2.87 lbs) the weight does include the hip belt.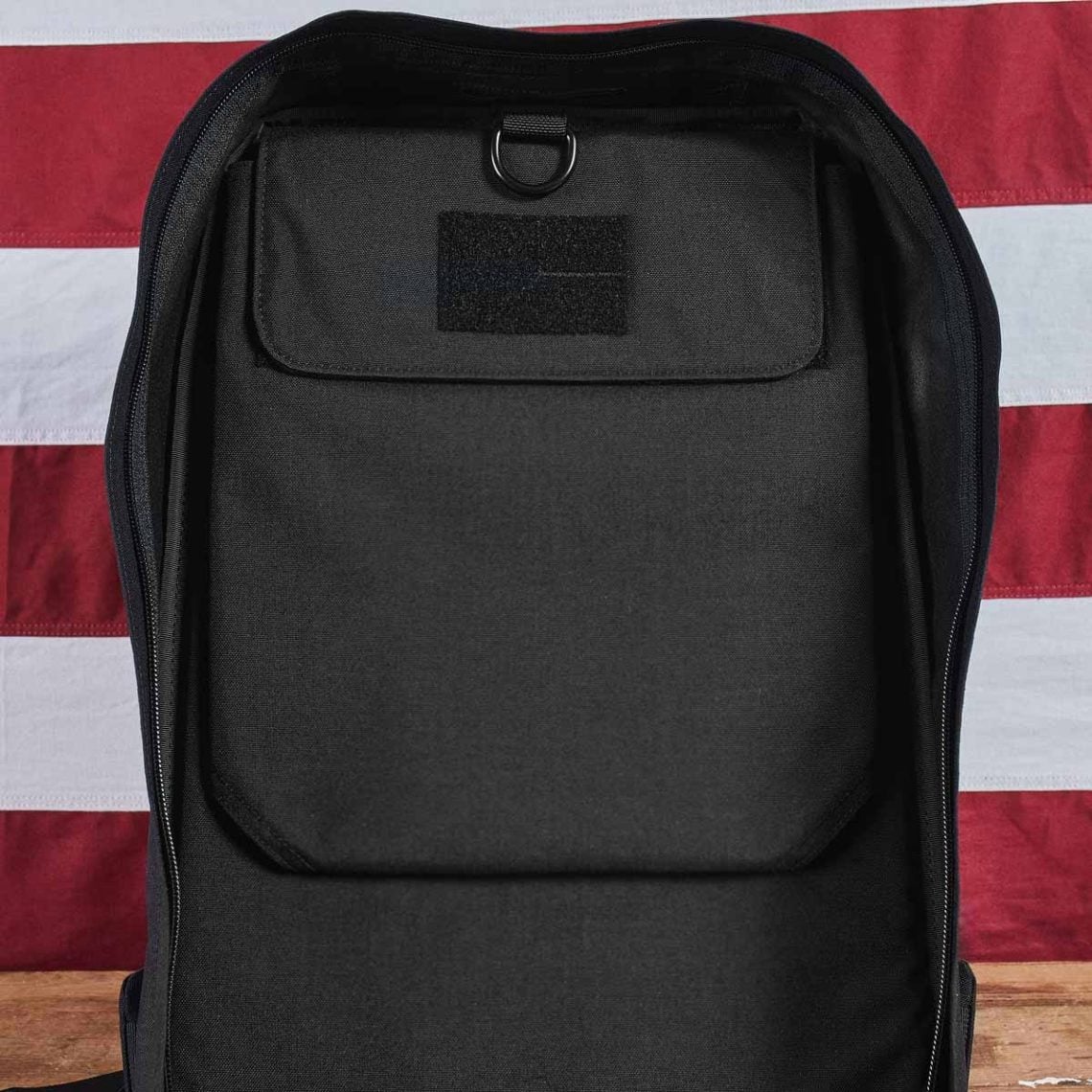 The inside of the bag features an elevated Ruck Plate Pocket designed for GORUCK's 20 lb and 30 lb original expert For Rucker Ruck Plates.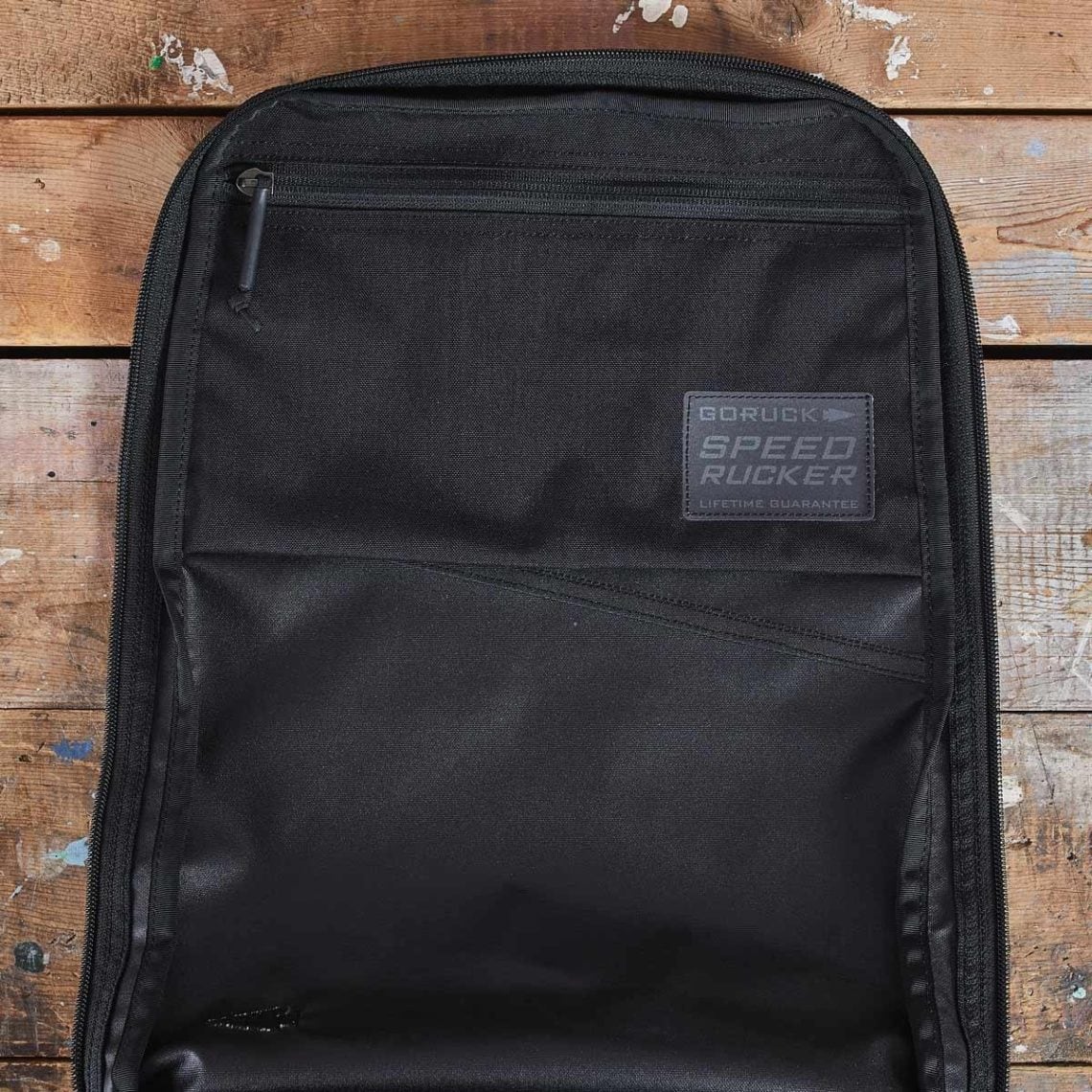 I find the above picture really interesting because you can see how much they pared down this pack. There's the single internal pocket at the top there then you can see the outline of the spearhead on the bottom left and a slant in the fabric. That spearhead is the back of the embroidery from the logo on the front and the slant is from the high visibility strap. It really seems as if GORUCK cut out as much material as they could from this.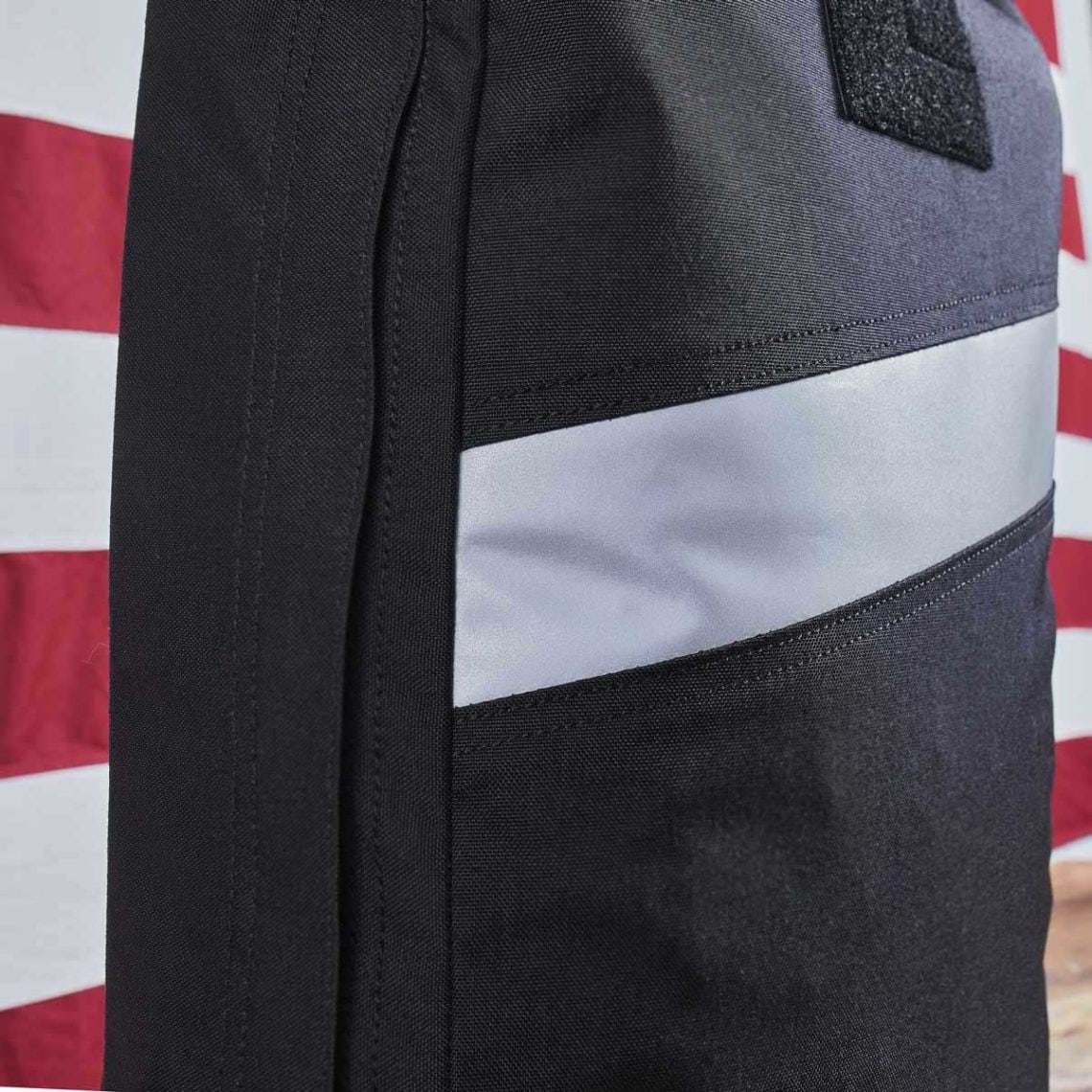 The pack is made in Vietnam from 500d Cordura to reduce weight. At $125 it's still not cheap but it is cheaper than anything else GORUCK sells. In addition if you qualify for the Earned Service Credit that means you can get this thing for under $100. If you want more info on the Speed Rucker you can always check it out on GORUCK's website. If you have any thoughts on this pack I'd appreciate if you'd leave them in a comment below!