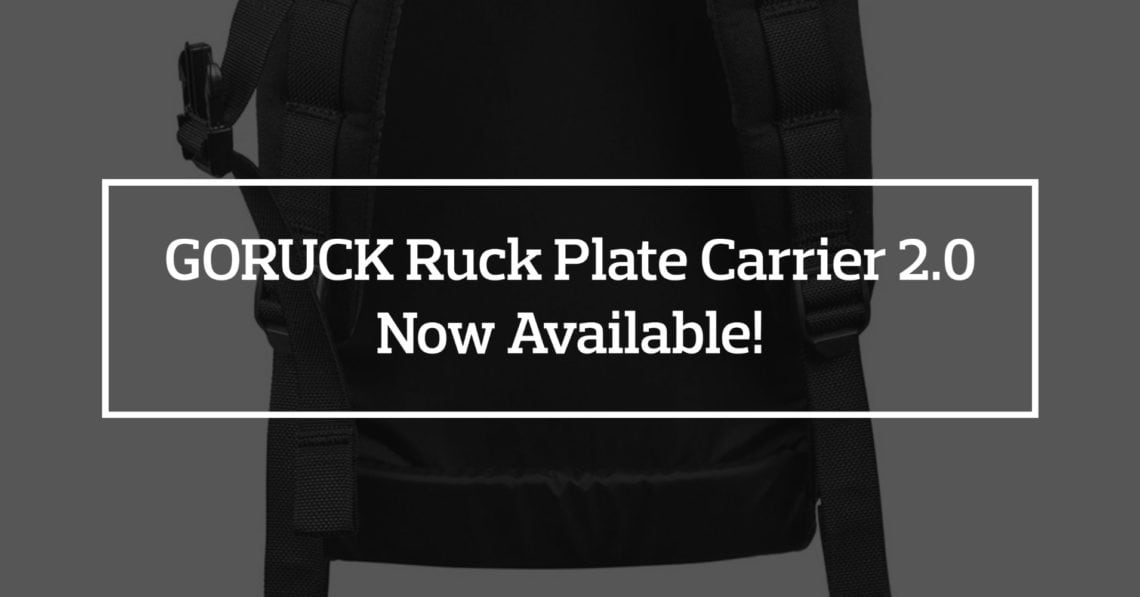 GORUCK has just released a newer version of their Ruck Plate Carrier!
The Ruck Plater Carrier 2.0 Updates
The GORUCK Ruck Plate Carrier 2.0 (RPCV2) features some of the same new material changes some of which can be found in the updated GORUCK Rucker 3.0.
New Back Panel & Shoulder Strap Fabric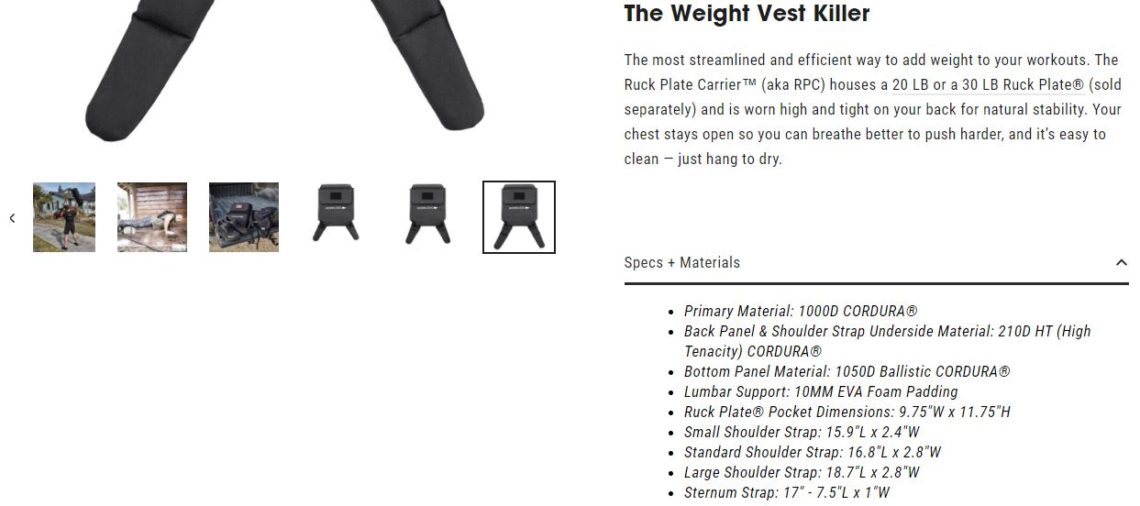 Checking the "Specs + Materials" page shows that the Ruck Plate Carrier 2.0 features the same new 210D HT Cordura found in the Rucker 3.0. I'm really excited to get my hands on a pack with that fabric
Lumbar Support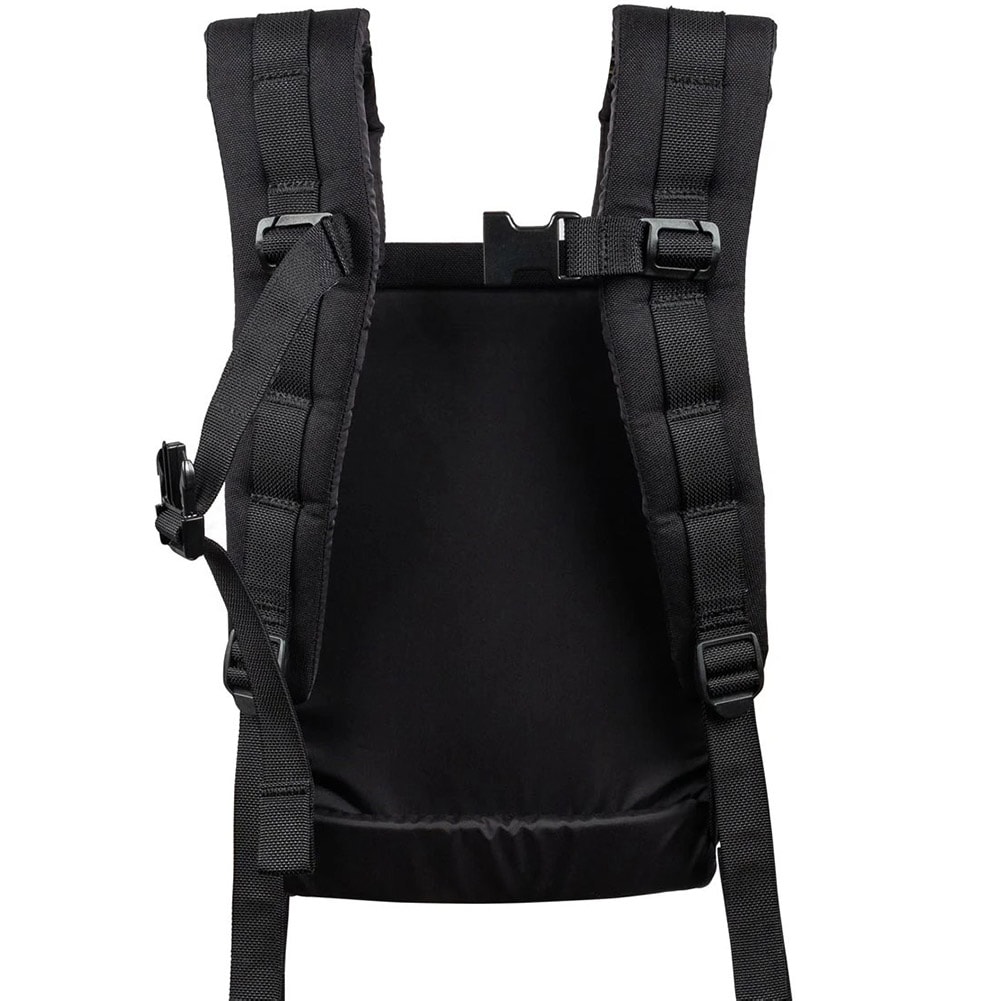 There's also now 10mm EVA foam padding for lumbar support. I'm interested in how this will feel on the ruck plate carrier since it does sit up higher than the GORUCK rucks. I know I did have the bottom edge of my original Ruck Plate Carrier rub a bit so hopefully this will improve that issue. The description states that you can wear this shirtless without a problem… I guess we'll see if it truly is that much better!
Durable Ballistic Nylon Bottom Panel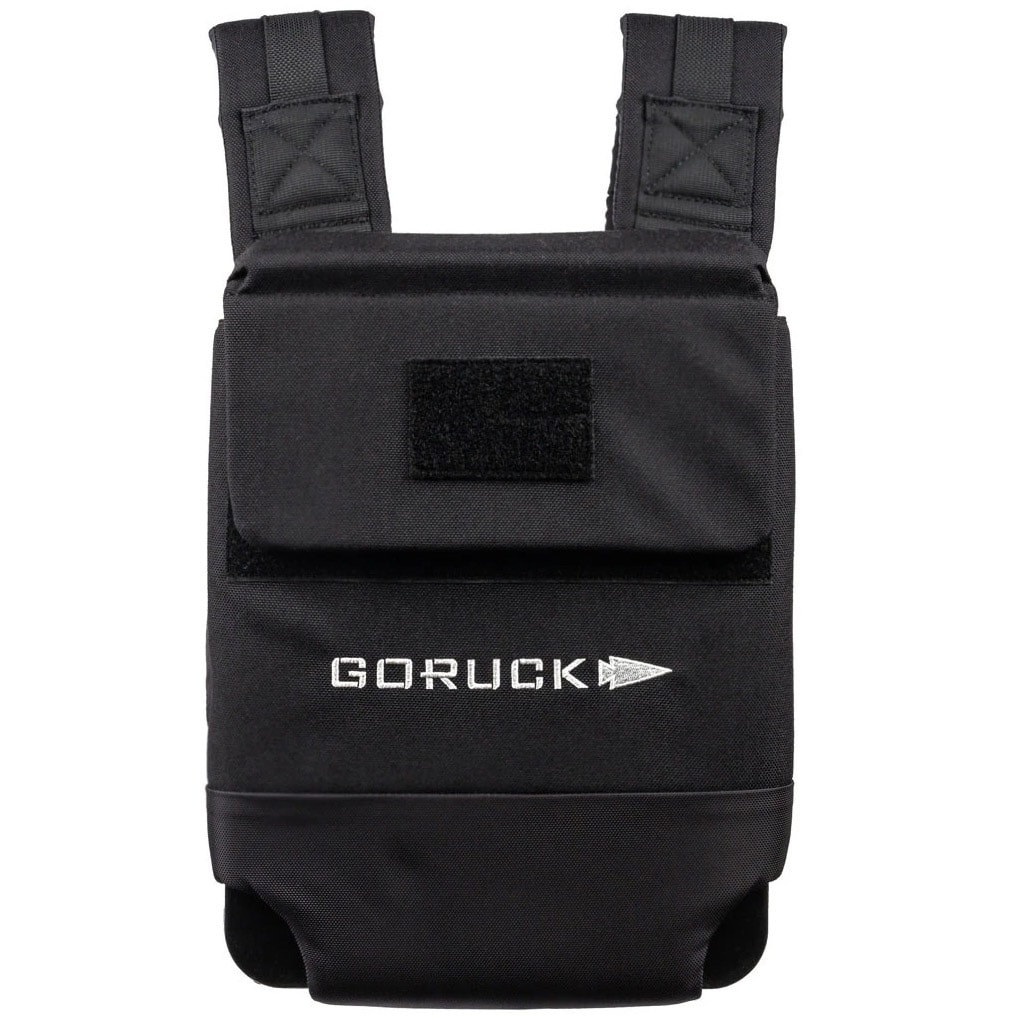 There's also the addition of 1050d Cordura on the bottom which I haven't seen since some of those earlier GR1 packs. I didn't have any issues with the bottom of my Ruck Plate Carrier that would prompt this change but it's definitely possible someone else did.
Increased Top Padding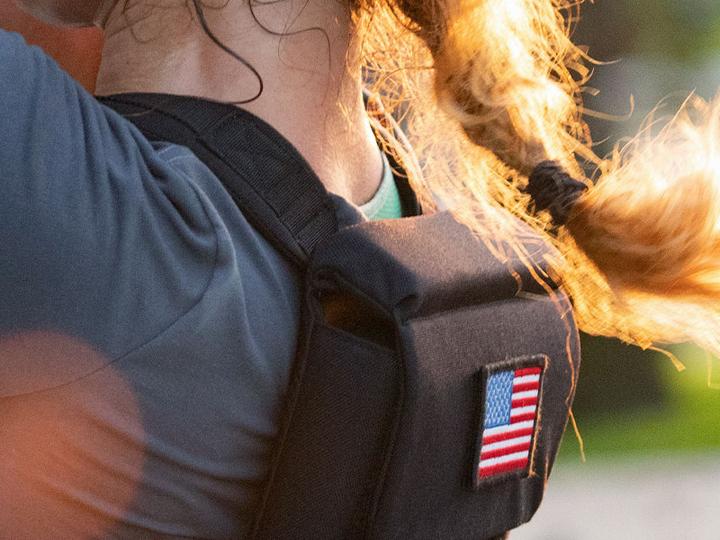 GORUCK doubled the amount of foam (now 1″ thick) on the top lid to provide better protection during Bear Crawls and burpees. I'm all for protecting the back of your skull so any increased padding is a good thing in my book.
Final Thoughts
I wasn't the biggest fan of the original Ruck Plate Carrier but I'm excited to get my hands on one of these. My main issues were around comfort and we'll see if these improvements end of fixing those. Thoughts on the new Ruck Plate Carrier V2? Leave them in the comments below!