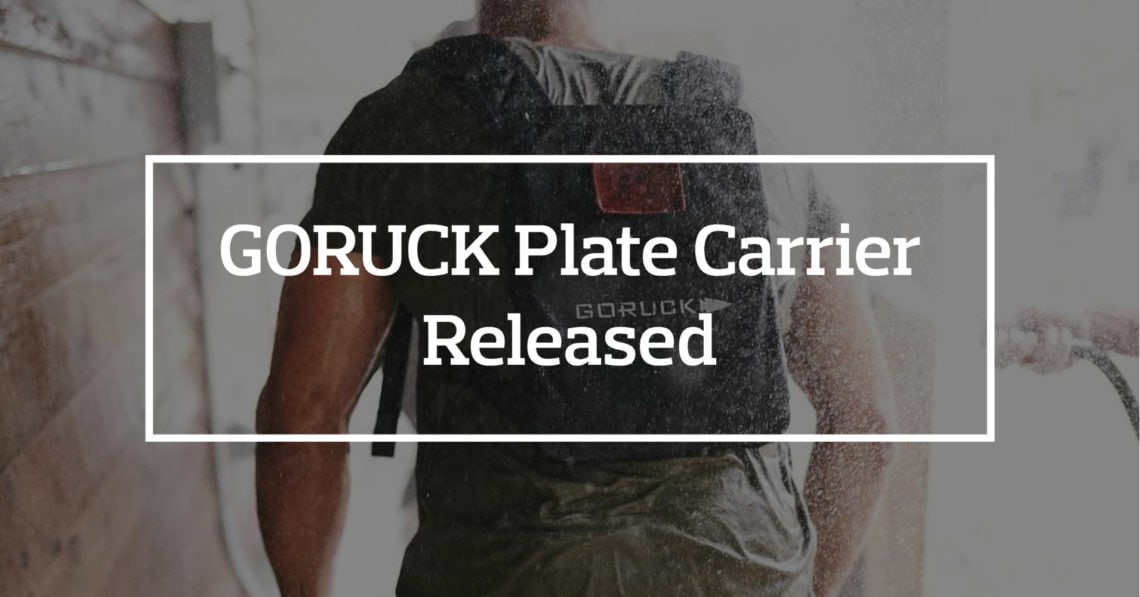 GORUCK just released the Ruck Plate Carrier that they had shown off in their last GORUCK Selection event. It's nice to finally have a GORUCK product with the elevated Ruck Plate pocket roll in at under $100.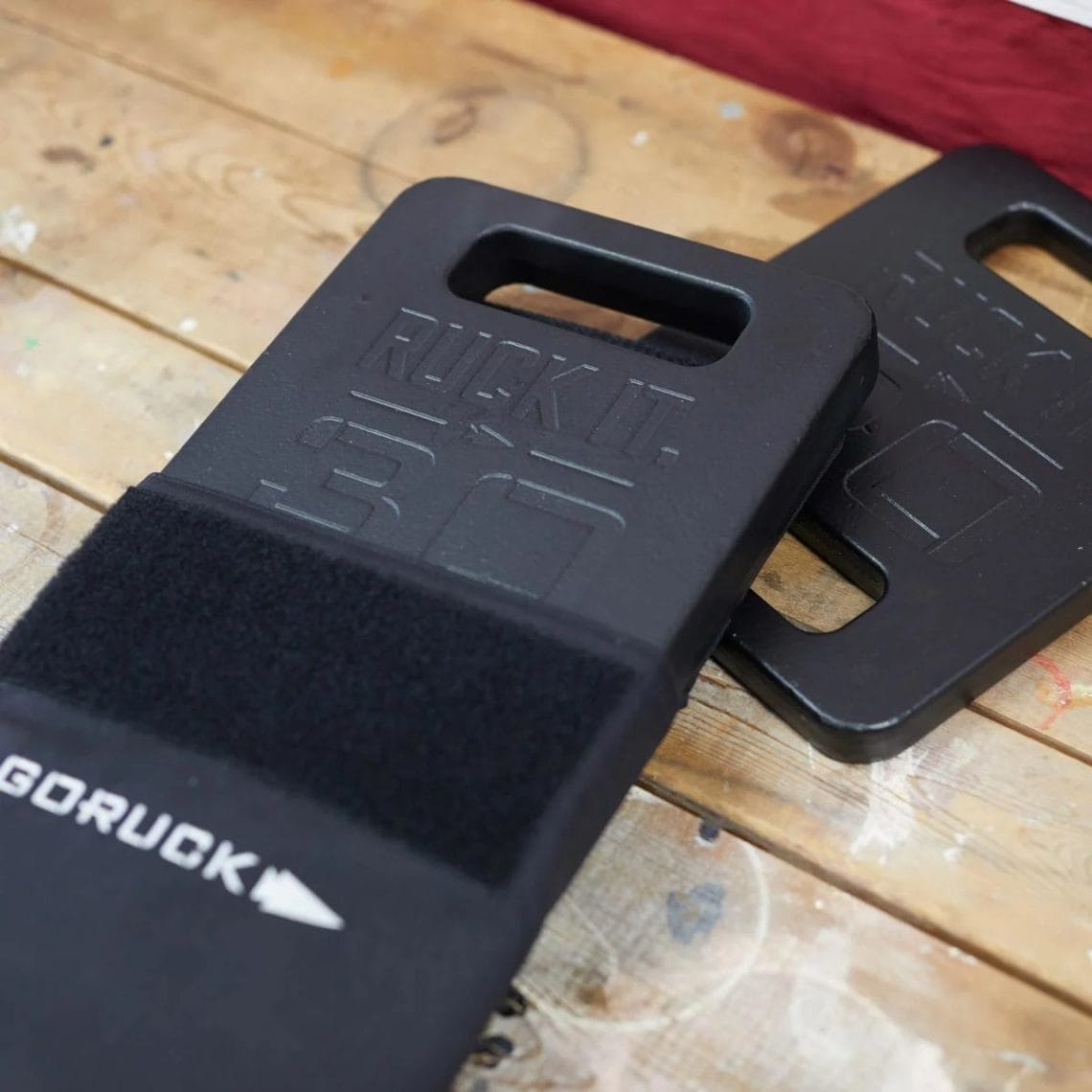 The Plate Carrier is designed to carry the same 20 lb and 30 lb Ruck Plates that fit in the Rucker 2.0 and the Speed Rucker. These are also known as the "Expert" Ruck Plates or the "For Rucker" Ruck Plates. If you have a Ruck Plate that fits in that style ruck then you should be good to go here.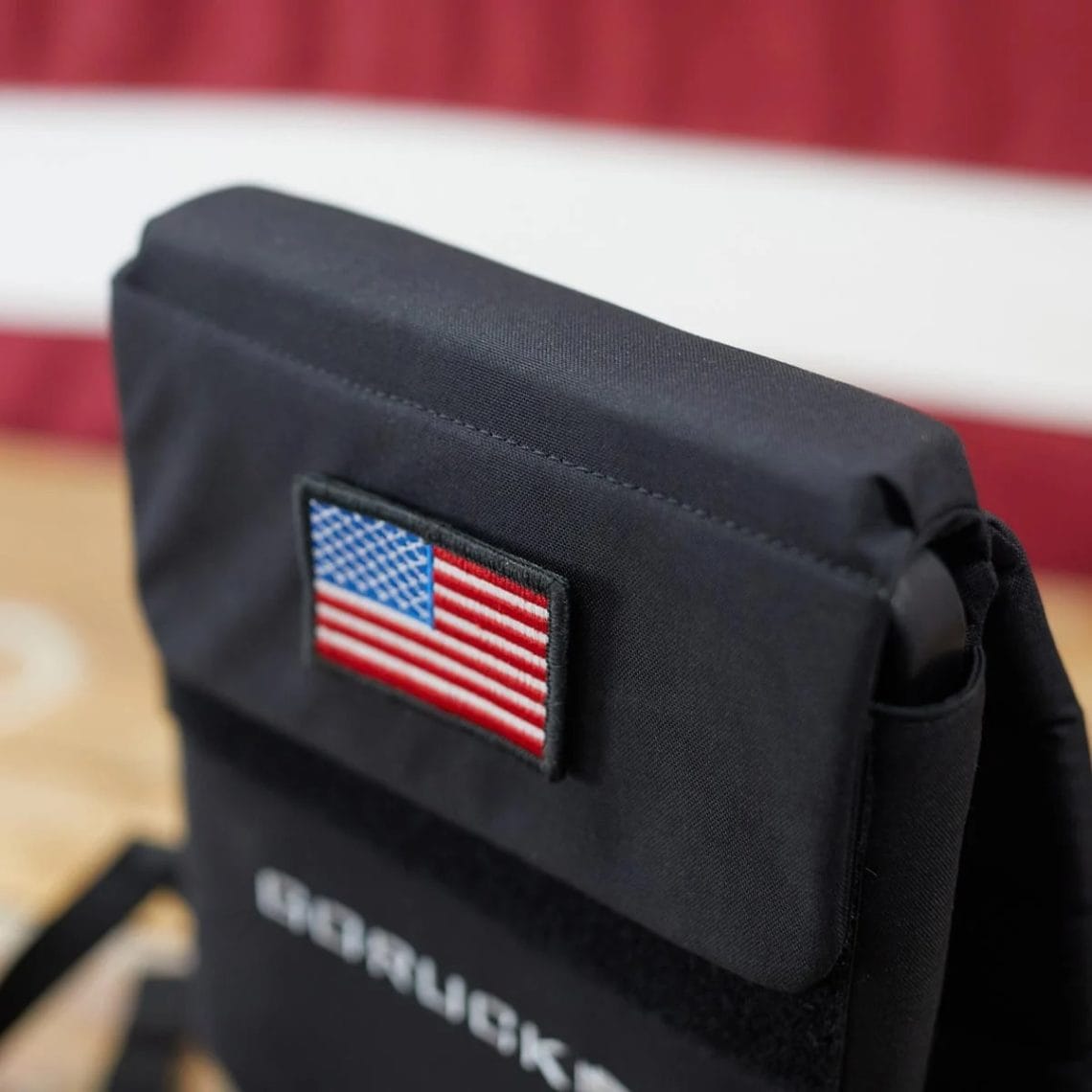 One of the things I'm glad to see on this product is the extra padding on the top of the plate carrier. It's never fun to have a Ruck Plate come up and smack you in the back of the head so hopefully this softens it.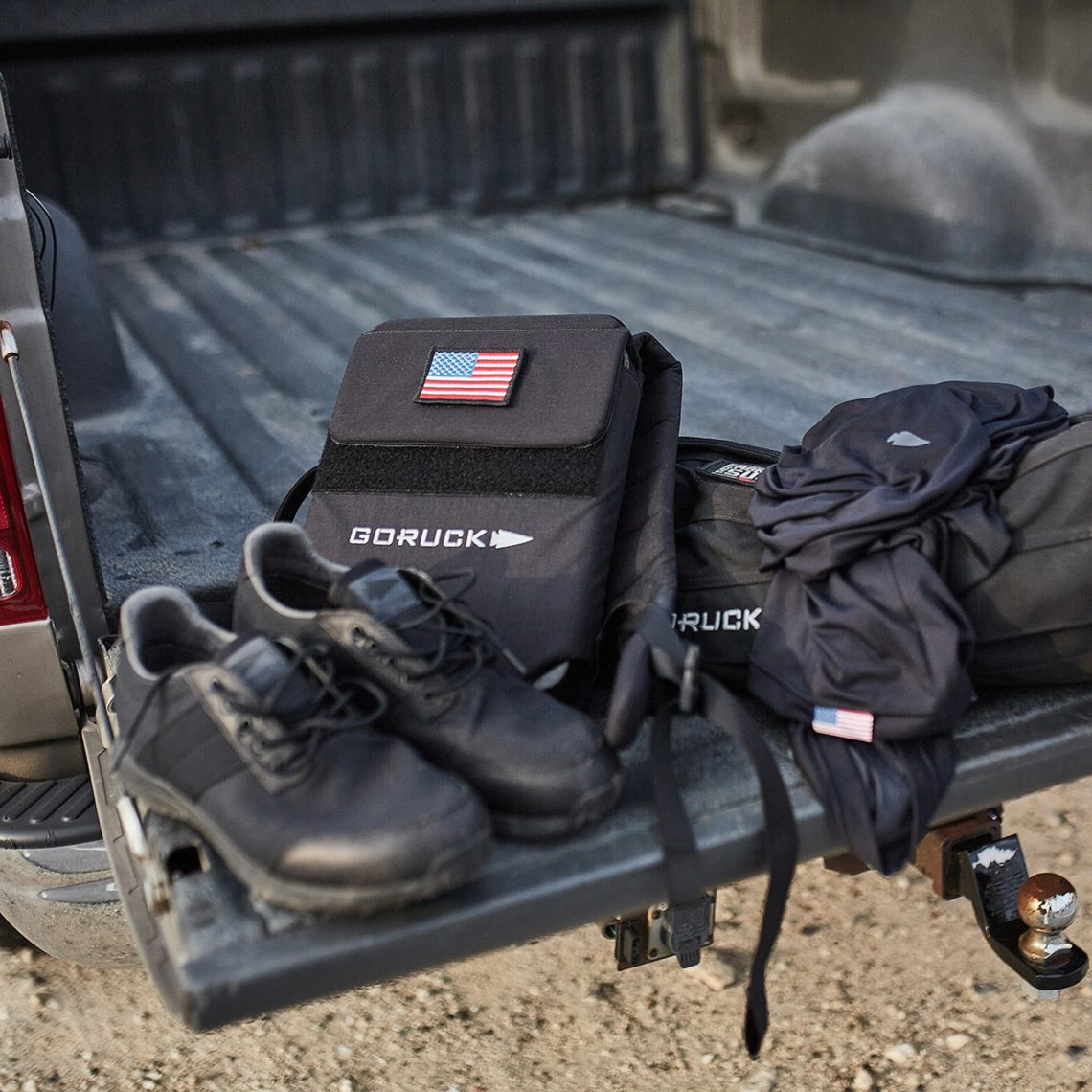 The Ruck Plate Carrier is retailing at $95 and my guess is their manufacturing partners in Vietnam (these aren't made in the USA) helped make that price happen.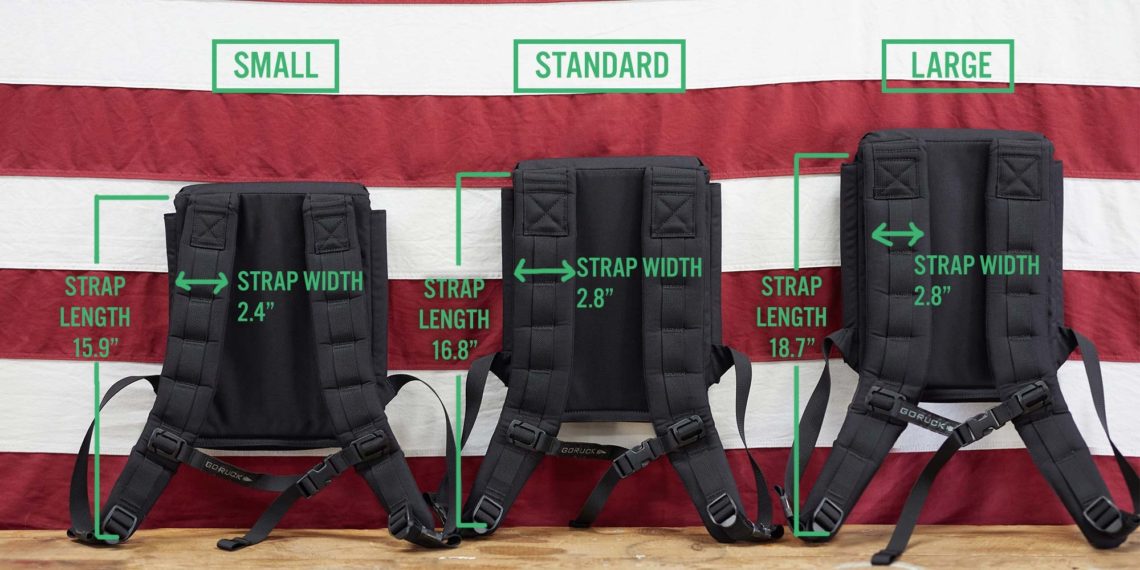 If you pick up one of these before Memorial Day (2020) you can get in on free 2-day shipping. I've already placed my order for the Standard size (this comes in Small, Standard, and Large) and can't wait to try it when it shows up. If you have any thoughts on the Plate Carrier you can leave them below in the comments. I'd love to hear them!