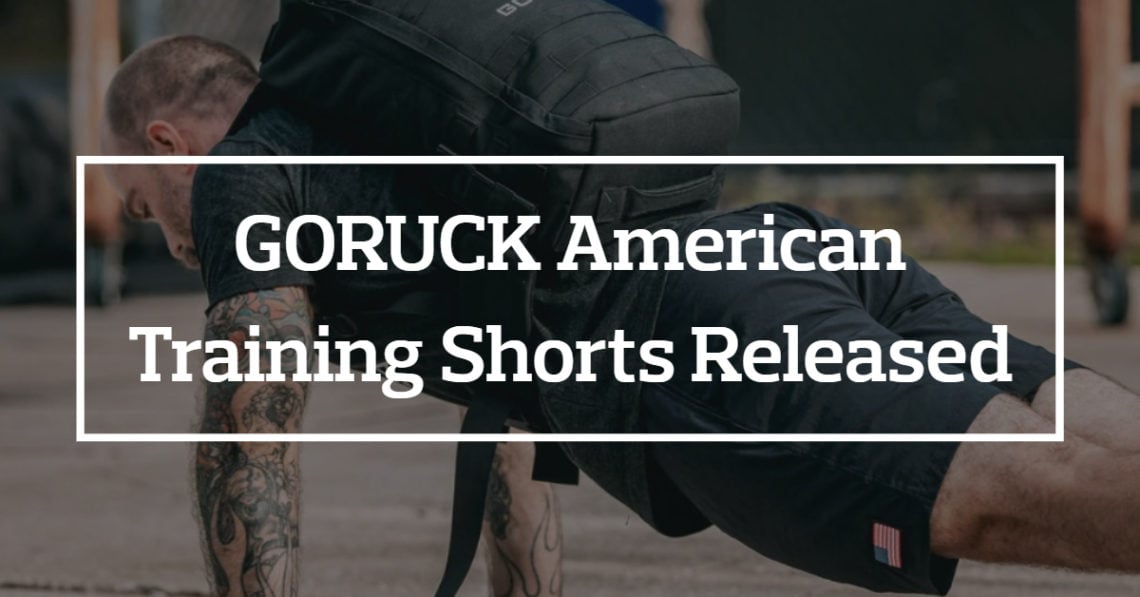 GORUCK had been teasing a new pair of shorts recently on social media and it looks like they have decided to finally release them. Here are the GORUCK American Training Shorts.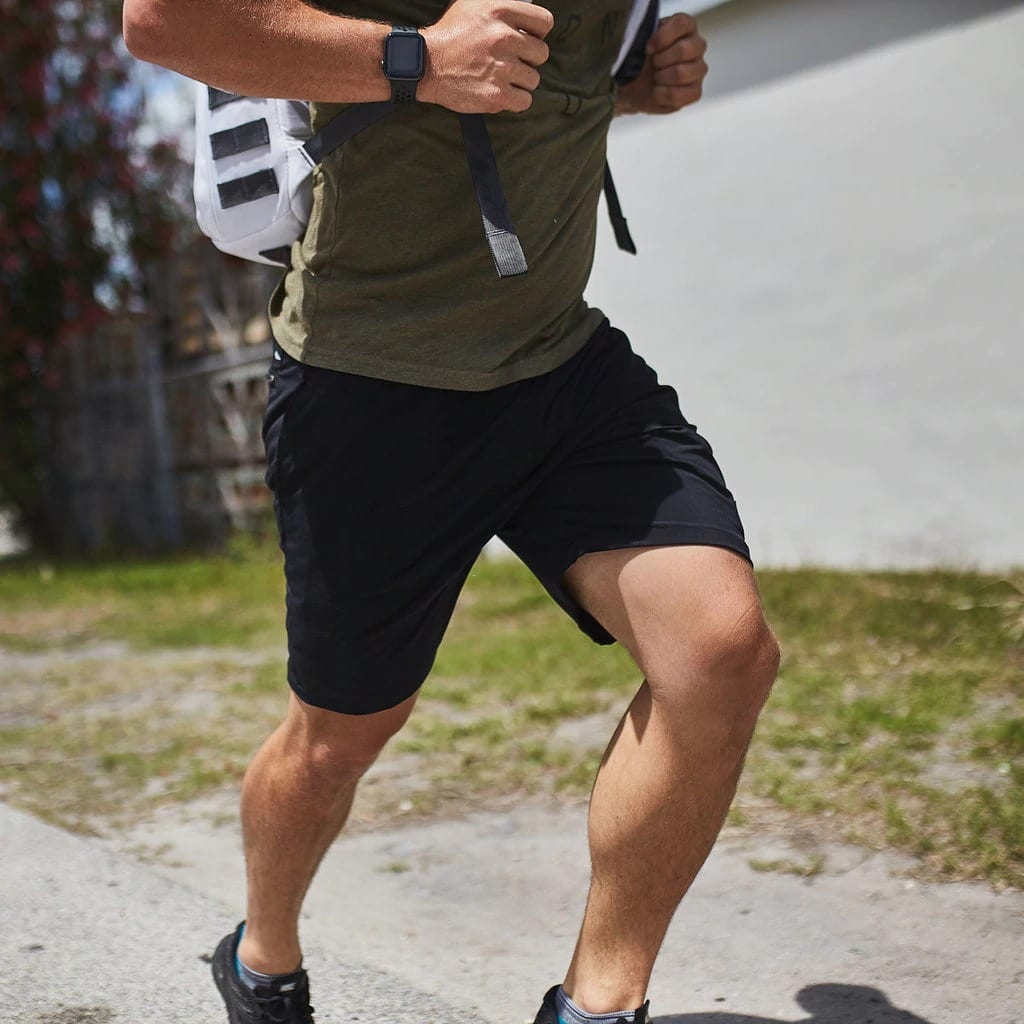 GORUCK isn't new to the world of shorts. They've been making Simple Shorts and Challenge Shorts for years. They even previously released Gym Shorts and Swim Trunks. These American Training Shorts seem like an improved version of those previous Gym Shorts.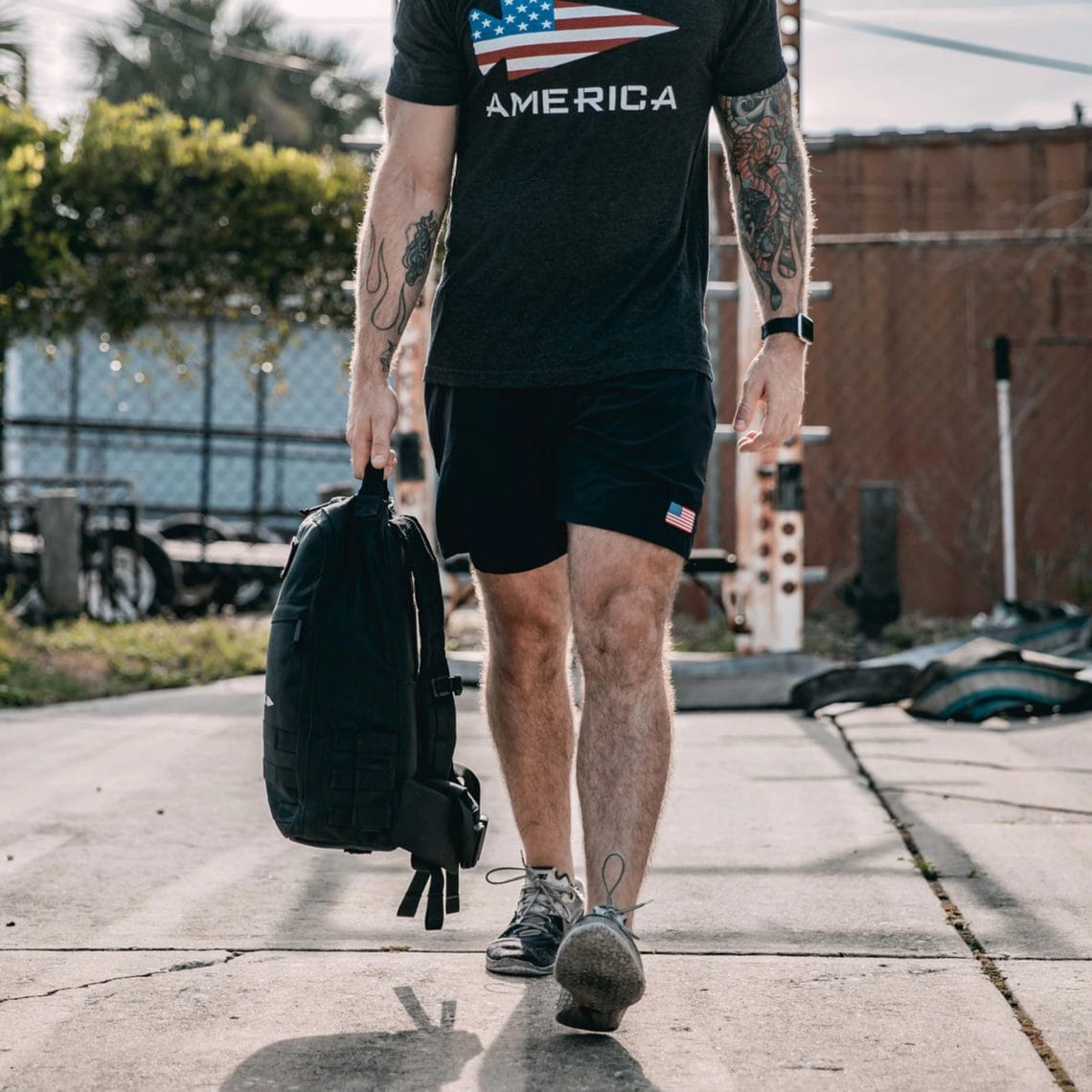 The American Training Shorts have two front pockets and a zippered back pocket. They're made in the USA from 86% Polyester/14% Spandex 4-way stretch aka TOUGH Stretch fabric.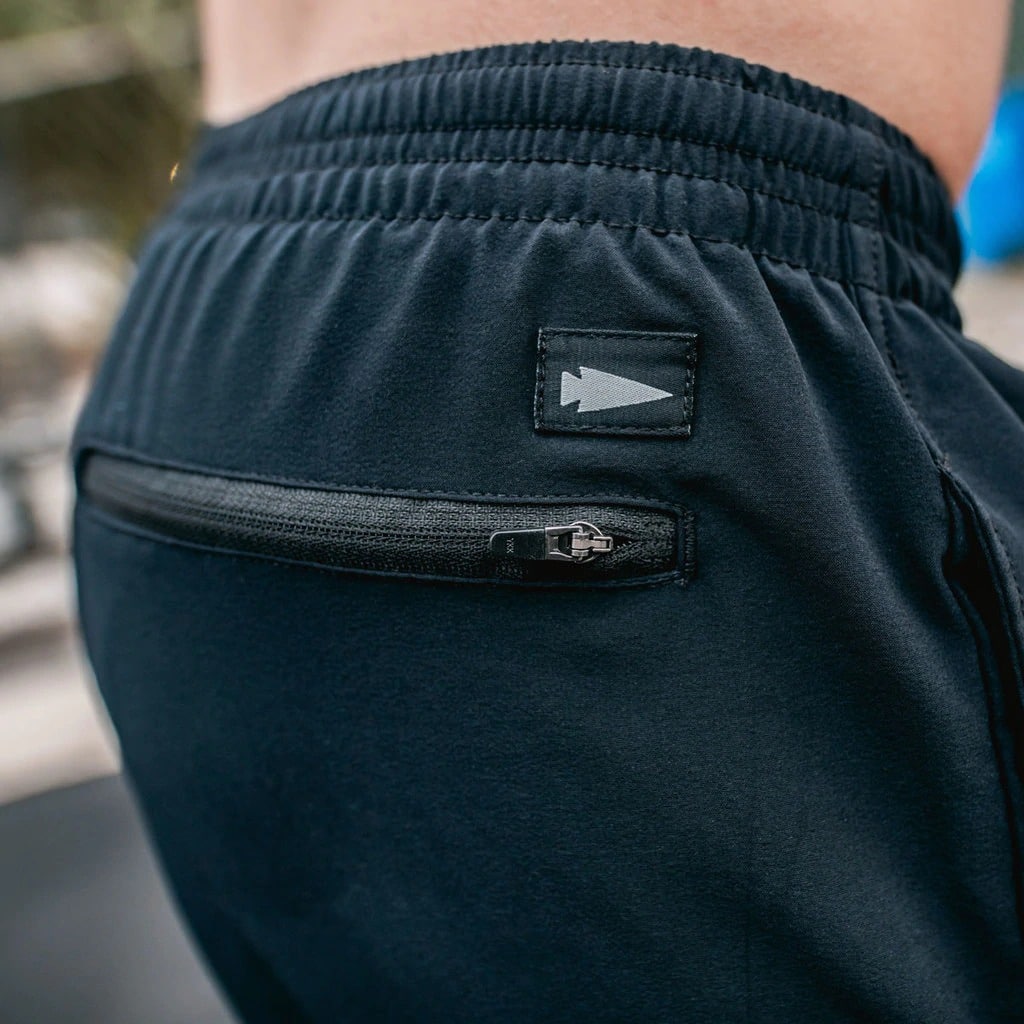 As far as branding goes there's a small spearhead above the back zippered pocket and an American flag on the front. The original Gym Shorts had no spearhead branding and I'm glad they added it to these. I don't mind it at all on their apparel.
Proudly built in Spokane, Washington, USA


It took us three years of development to build one pair of training shorts for the field, gym, or box at home or on the road.


Four way stretch means you don't feel them when squatting as low as you can go. The liner is soft, dries fast, and keeps your junk stable and secure. The back pocket keeps your wallet and phone fully secured when you end up at the bar afterwards.


Work hard, dry fast, drink cold beers afterwards.


Limited run.

GORUCK
GORUCK has marked these as a "Limited Run" which is interesting. My guess is if they sell well there will be more runs in the future but there's no guarantee of that. They definitely don't say they're limited edition which I consider different from Limited Run.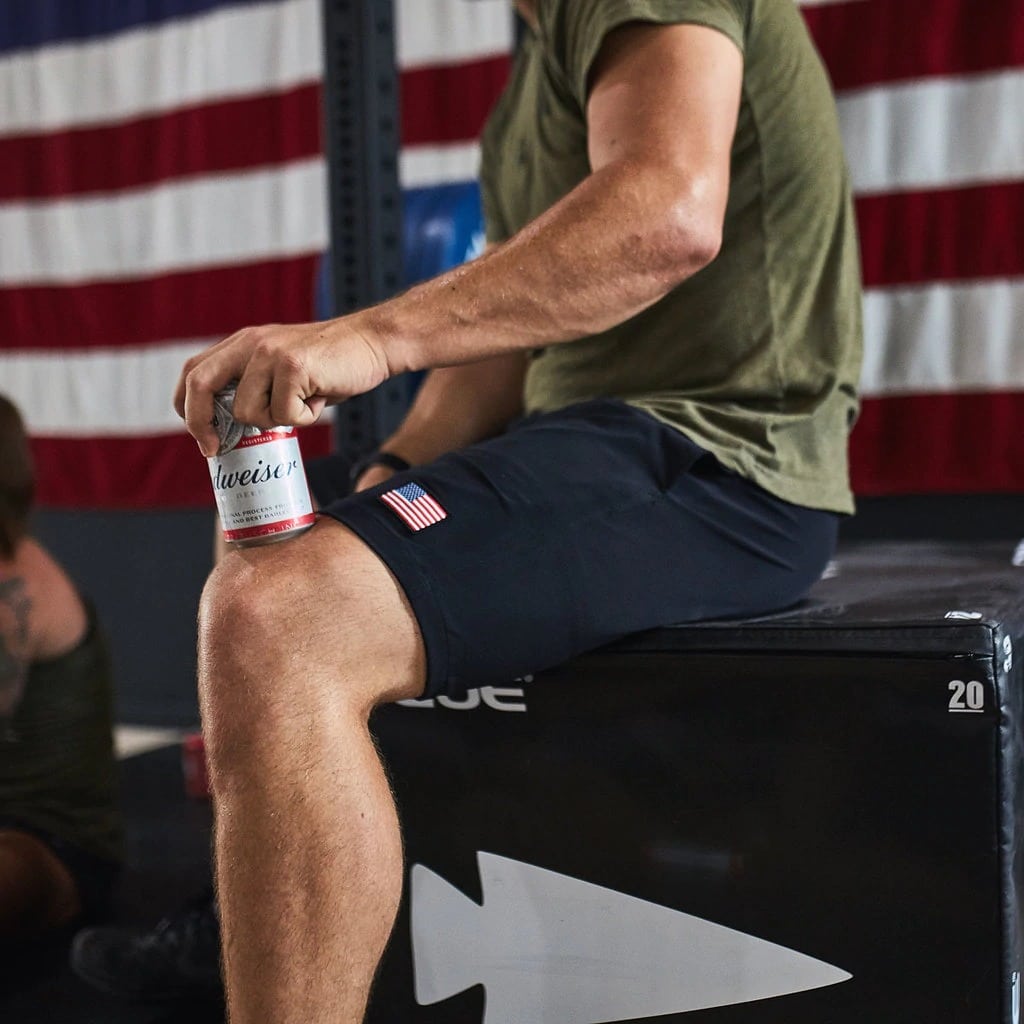 At $70 these are not cheap shorts. Manufacturing in the USA (as well as the SCARS lifetime warranty) factor in to the price but it's still a lot. That being said if they do last forever, are usable in the gym and on warm days, and perform well they might be worth it. If you want to grab these you can head on over to the GORUCK website. Thoughts on the shorts? Leave a comment!