If you have not heard of the PACE Lid is it is a water bottle cap that you can store small food and/or gear in. We recently posted a picture on Instagram of our original PACE Lid sitting next to the 2017 version of the PACE Lid and received a number of questions.
From the picture above we received a few comments and emails regarding the differences between the two designs. We figured it was easiest to create a post showing the differences… that way we can just link the post instead of writing it out in an email each time.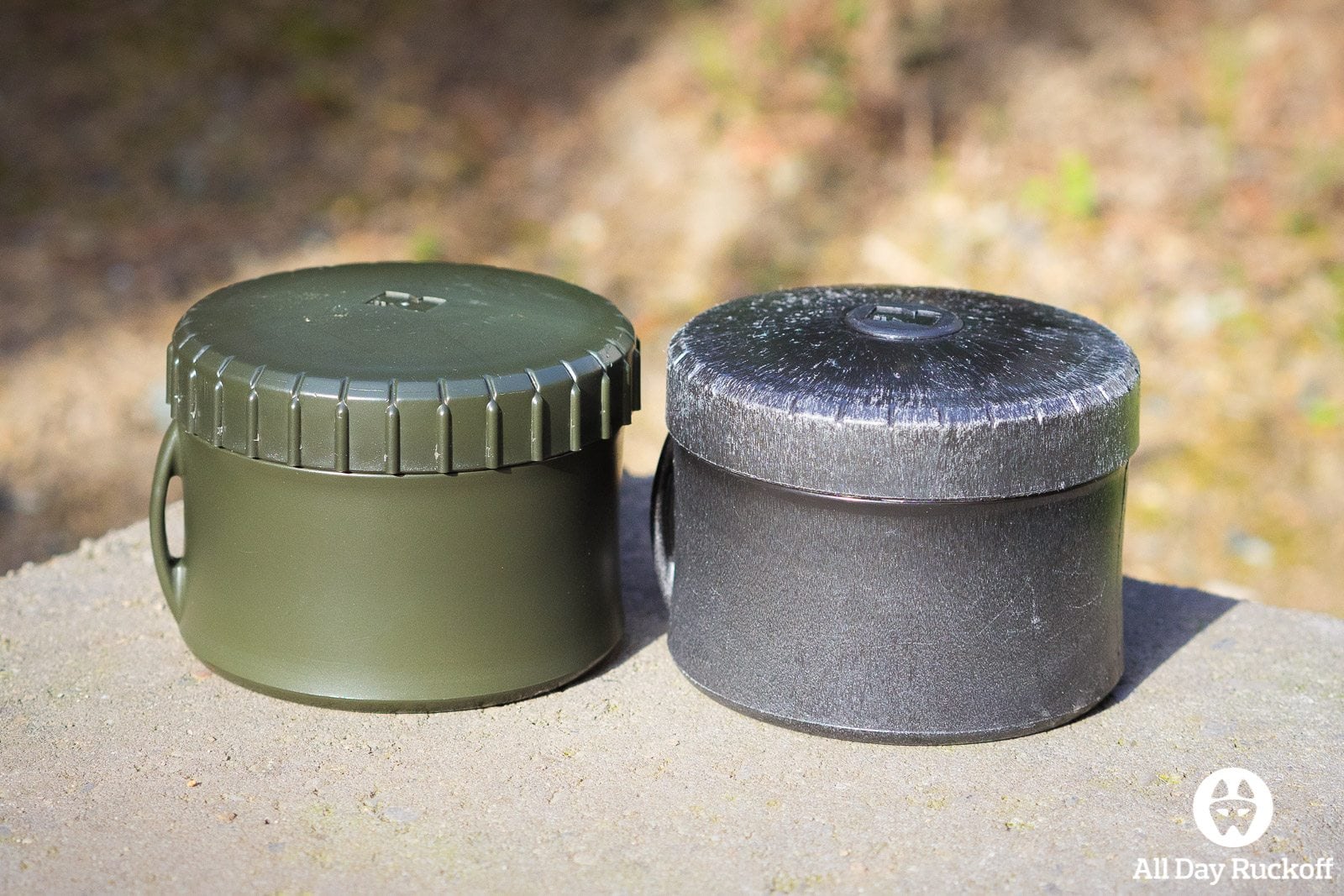 The new version is on the left and our original version is on the right. Right away you can see the added grip that has been given to the lid. Although it was never difficult to open the original PACE Lid the new version is noticeably easier to grip and open.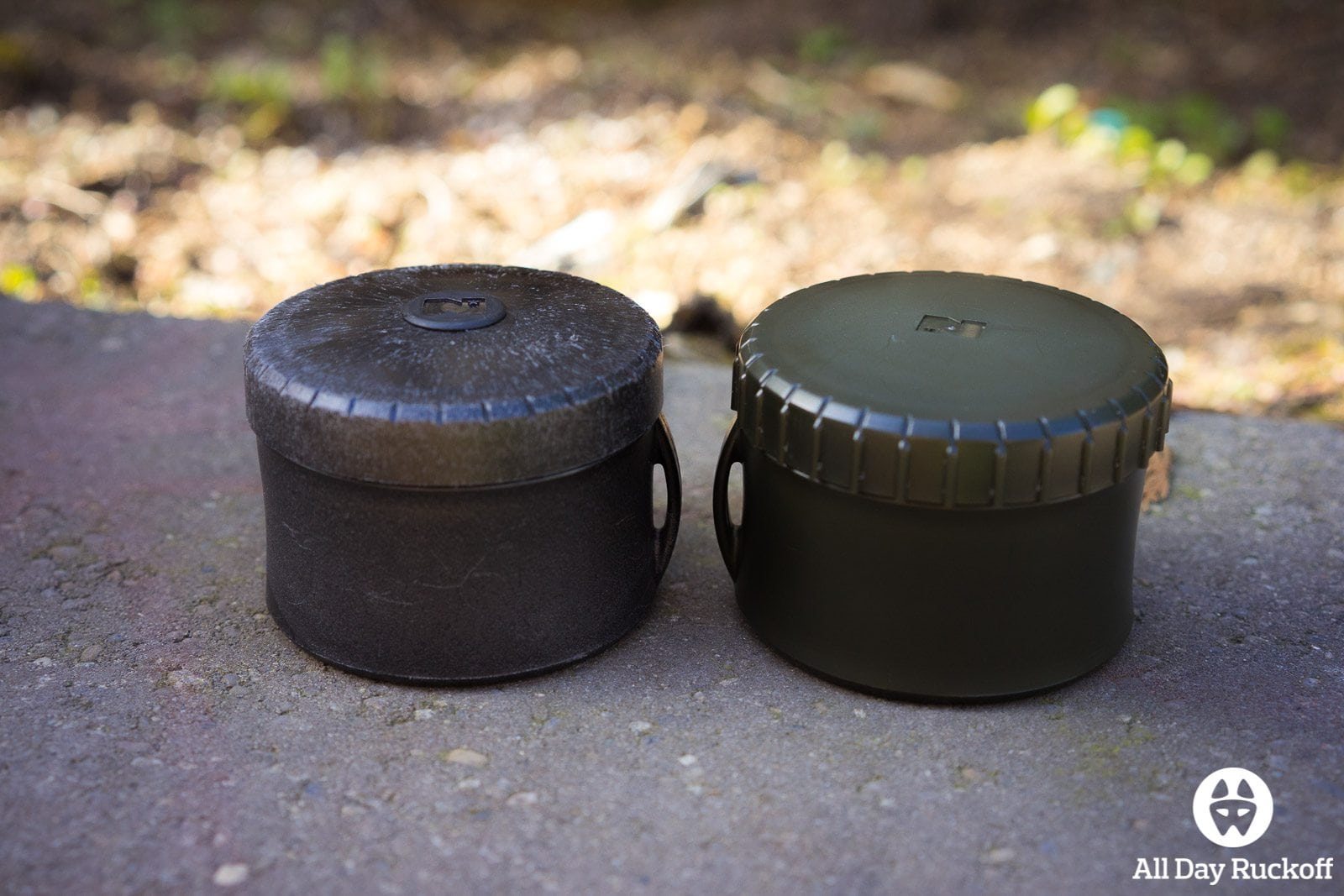 Both PACE Lids have the same sized attachment hook on the side. We use ours to attach it to our water bottles but you could probably dangle something off them if you really wanted to.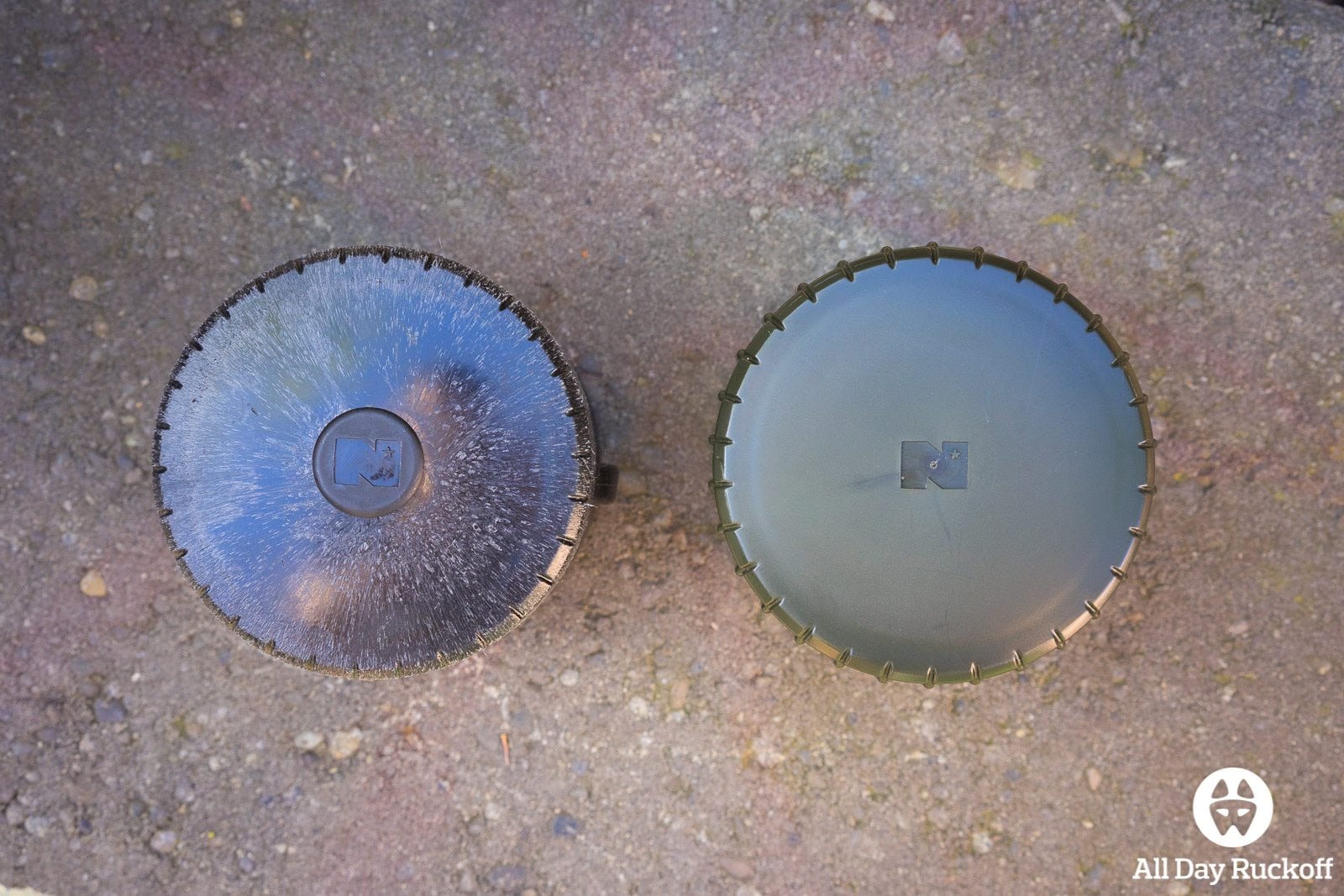 The logos on the top are slightly different. The older version feels more like a button pressed into the lid while the newer version is cut into the lid.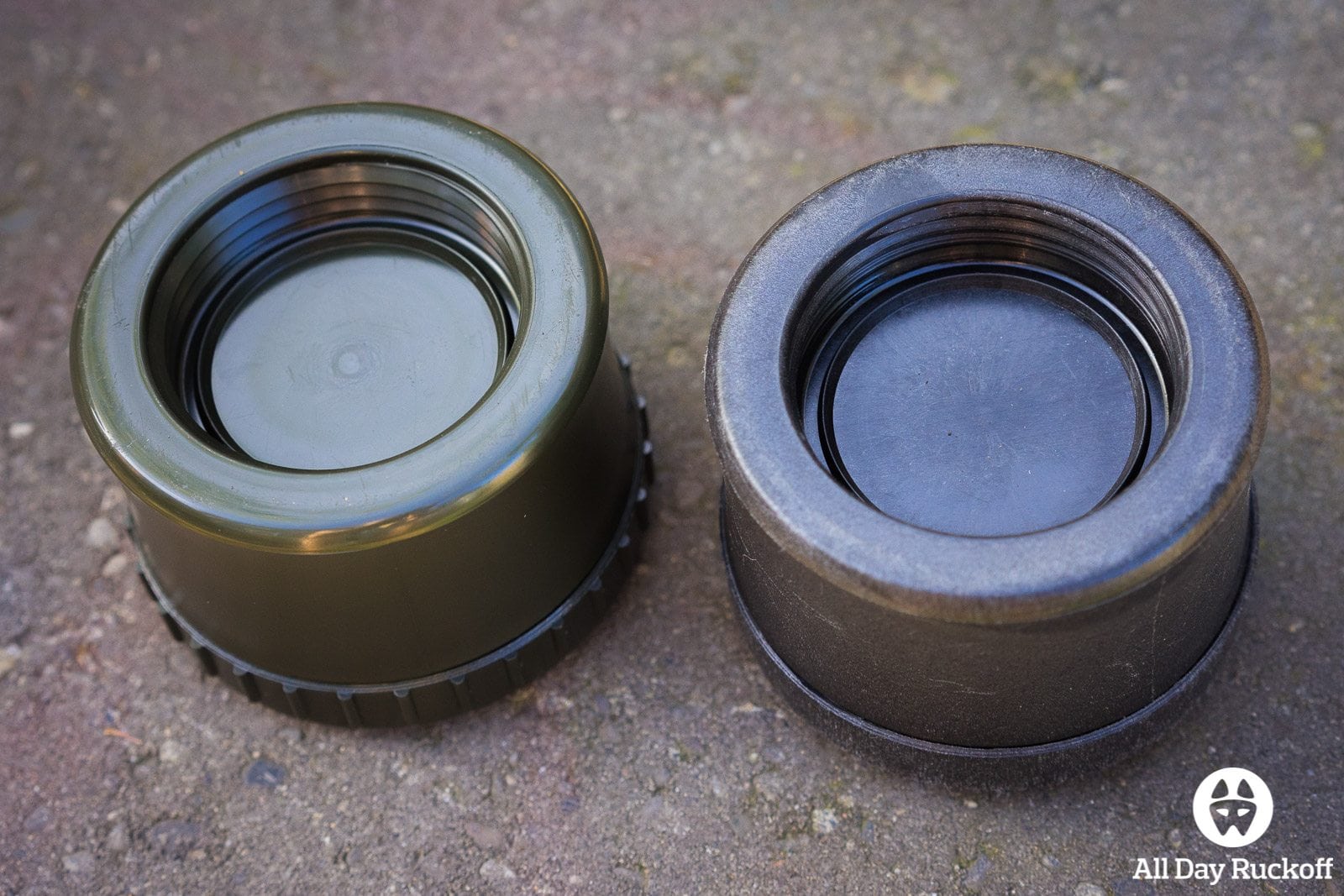 The biggest difference is the way the attachment grooves between the lid and the bottle are cut. The original version was specific to either Nalgene or Klean Kanteen while the new version fits Nalgene, Klean Kanteen, and Hydroflask.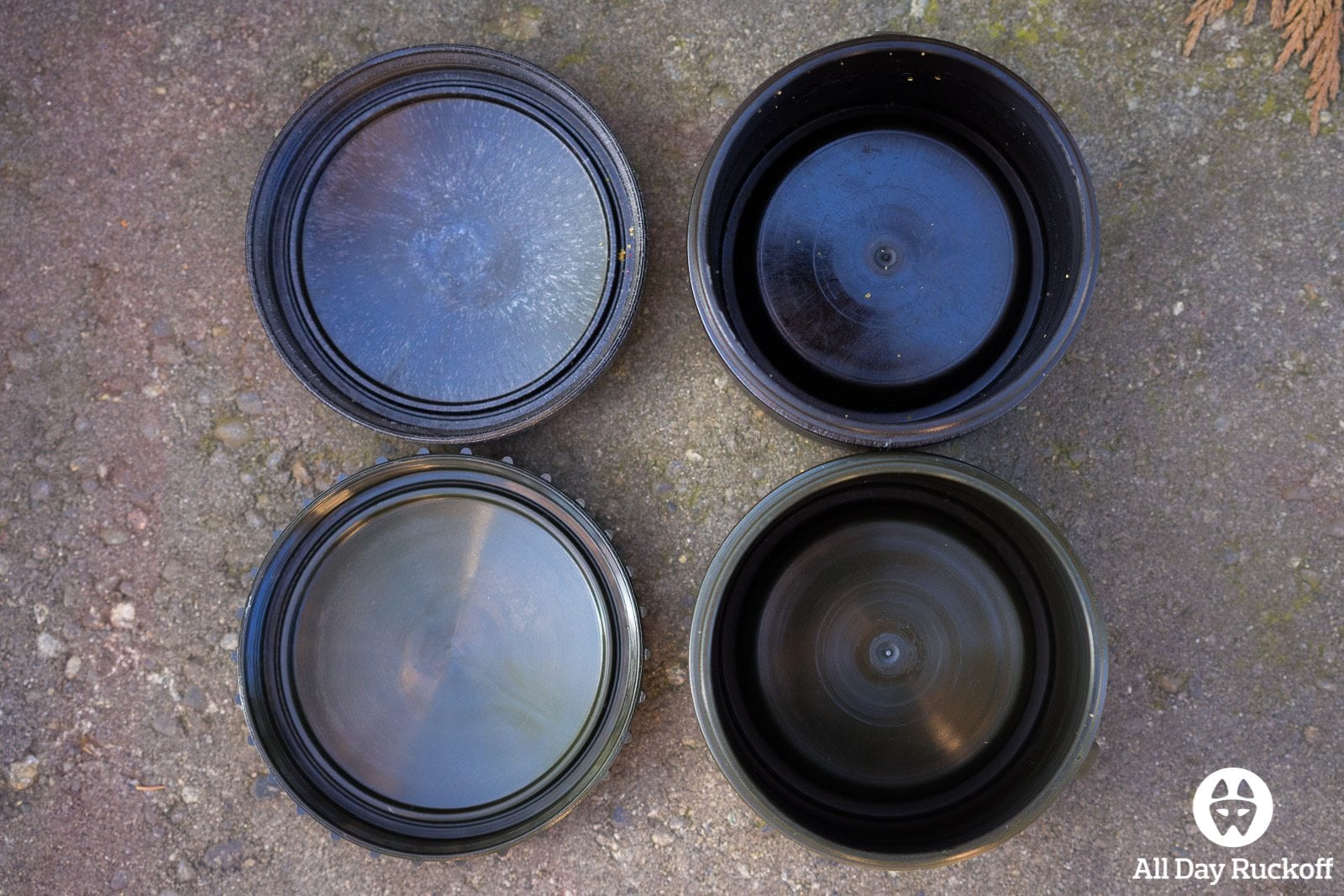 We could not find any noticeable differences in the inside of the lid.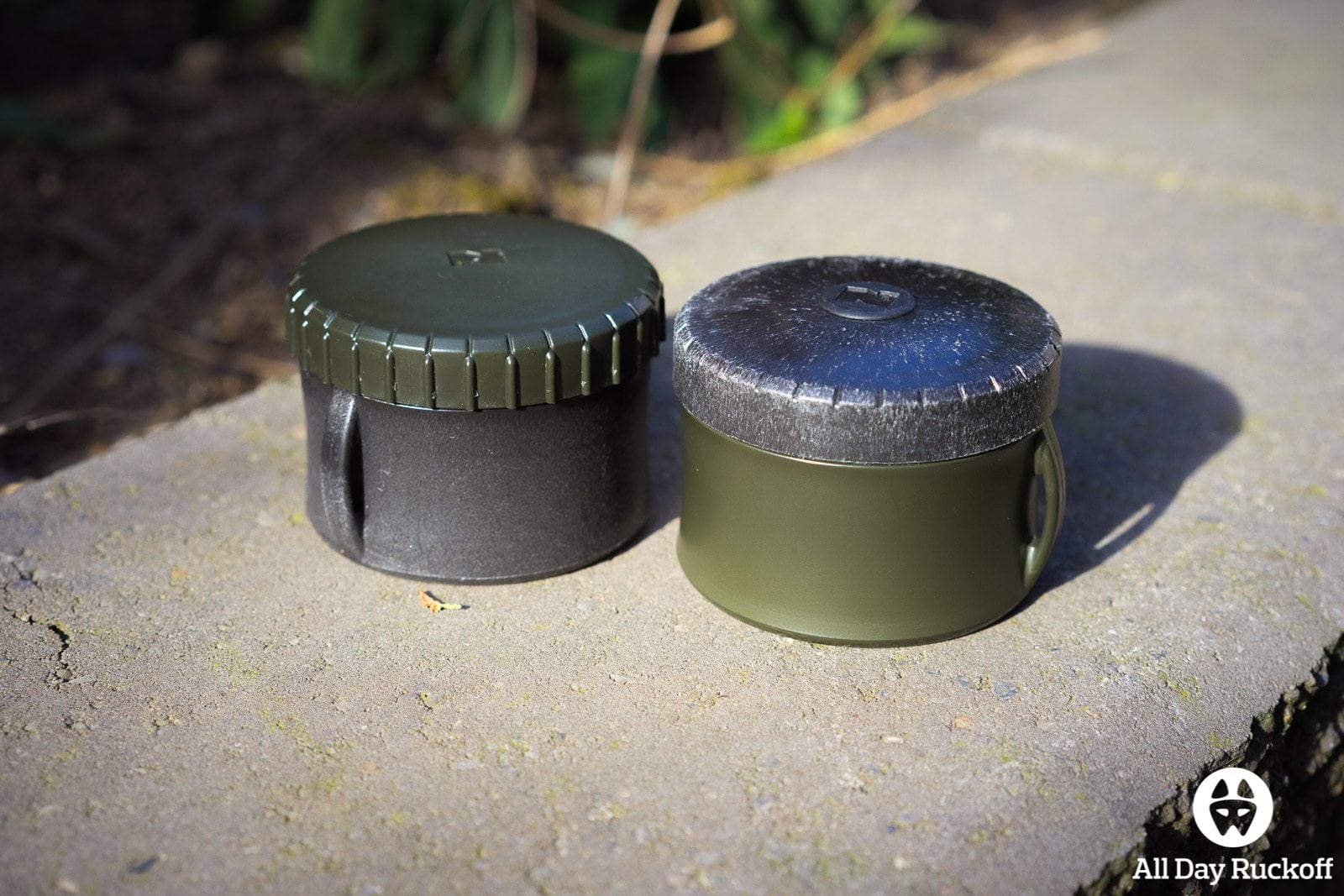 Both lids use the same method of screwing the cap in (still 2.5 rotations to remove) so you can mix-and-match between the original and 2017 versions.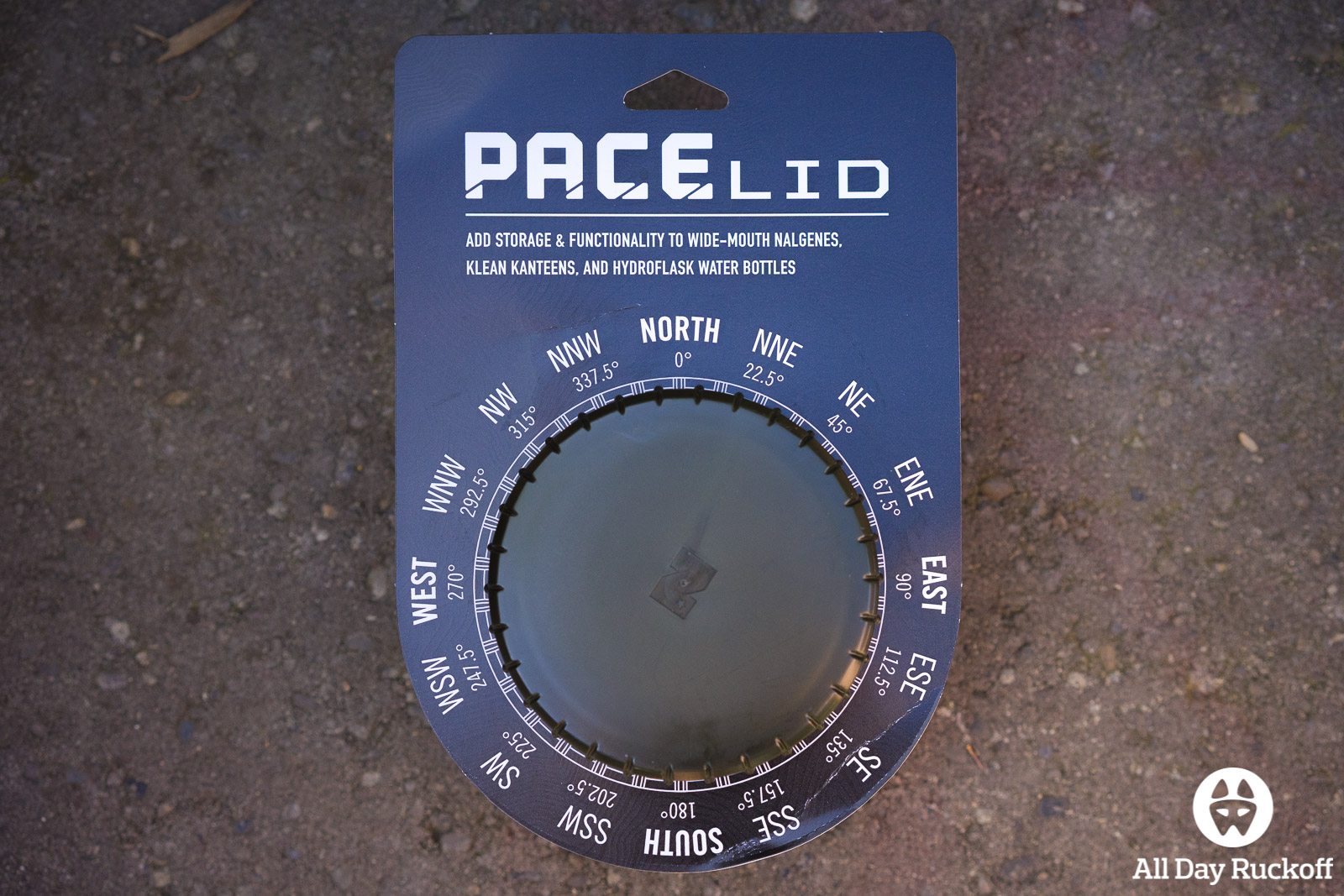 The new packaging is a very nice touch as well! Although not a functional difference I'm sure these will look incredible on the shelves of a local REI.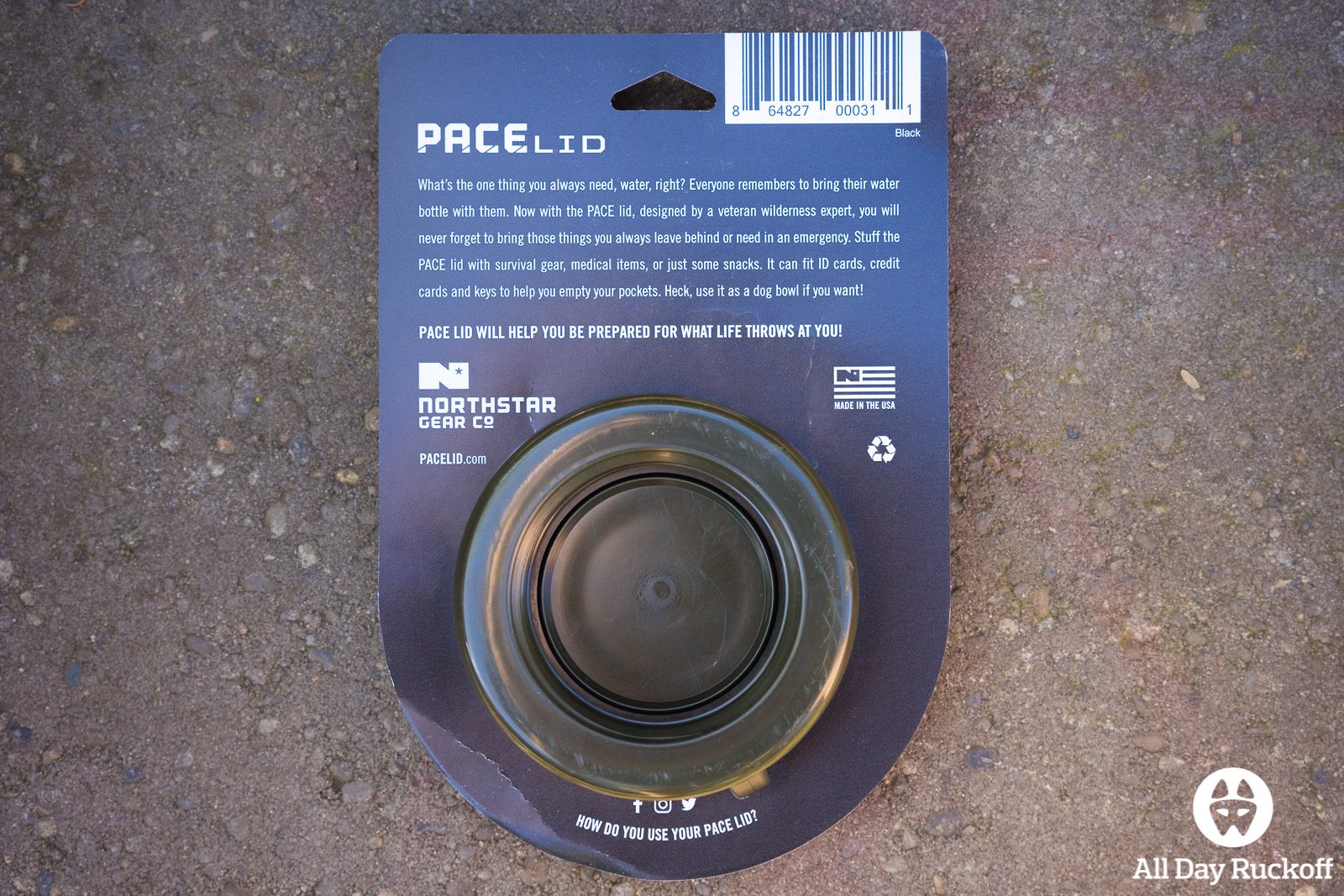 Overall the new version offers some nice improvements without introducing any flaws or regressions into the product. If you already own an original PACE Lid then hopefully this will help you decide if you want to upgrade or not. Curious where to buy a PACE Lid? We now stock them in the All Day Ruckoff Store!