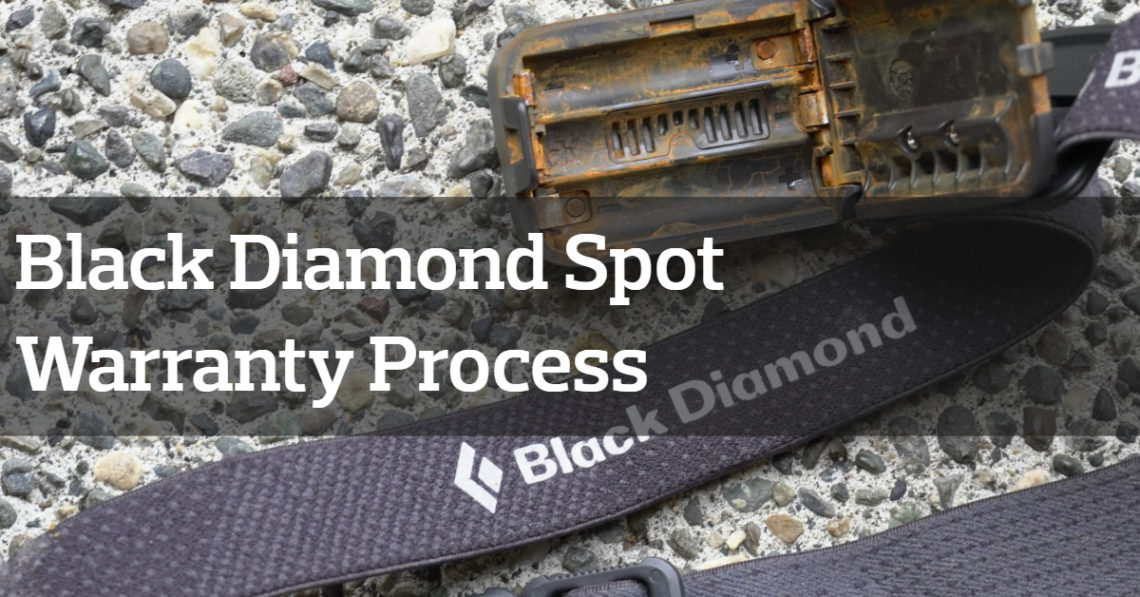 I used the Black Diamond Spot headlamp for my past few GORUCK events without issue. I bought it off GORUCK to hit their free shipping tier before everything they sold had free shipping. I figured I might as well test out the headlamp they're recommending to see if it's one I can recommend.
There were a few things that really appealed to me in the Black Diamond Spot:
Red light: The Spot 15 has two white LEDs and one red LED which means you won't blind your teammates at night.
Water proof: The Spot 15 has an IPX8 water proof rating which means it can be submerged greater than 1 meter in water. If you've done a GORUCK event then you know that water can be involved so that's great to have.
Three year warranty: Black Diamond covers all of their headlamps with a three year warranty. This is only to the original buyer in the event something goes wrong. This three year warranty saved me because something definitely went wrong with my Spot 15.
I placed the order and a week later my Black Diamond Spot headlamp was ready for rucking!
Video Review
The Incident
At a somewhat recent GORUCK challenge I took my Black Diamond Spot and it was submerged in salt water. When the event was over I rinsed it off then it sat in the garage. I didn't think much about it just like I don't think too much about my other GORUCK gear after events. When I pulled it out to get ready for another event it had developed quite a bit of corrosion.
I ended up buying a headlamp off Amazon using Prime (same day delivery) and went to the event. I missed my Black Diamond but life goes on and I'm not going to let a headlamp issue get in the way of an amazing GORUCK event.
The Warranty Process
After recovering from that event I submitted a warranty request through the Black Diamond website. When I submitted the warranty request I was required to submit proof of purchase. I ended up just attaching a screenshot of the email I received from GORUCK at the time of purchase.
This was on a Tuesday. Two days later on Thursday I received an email from Black Diamond that Timothy was going to be handling my case. He asked me when the headlamp was purchased and I gave him the date: 7/19/2016.
The following Tuesday I received an email from Timothy saying that a replacement had been ordered and I'd be receiving it soon!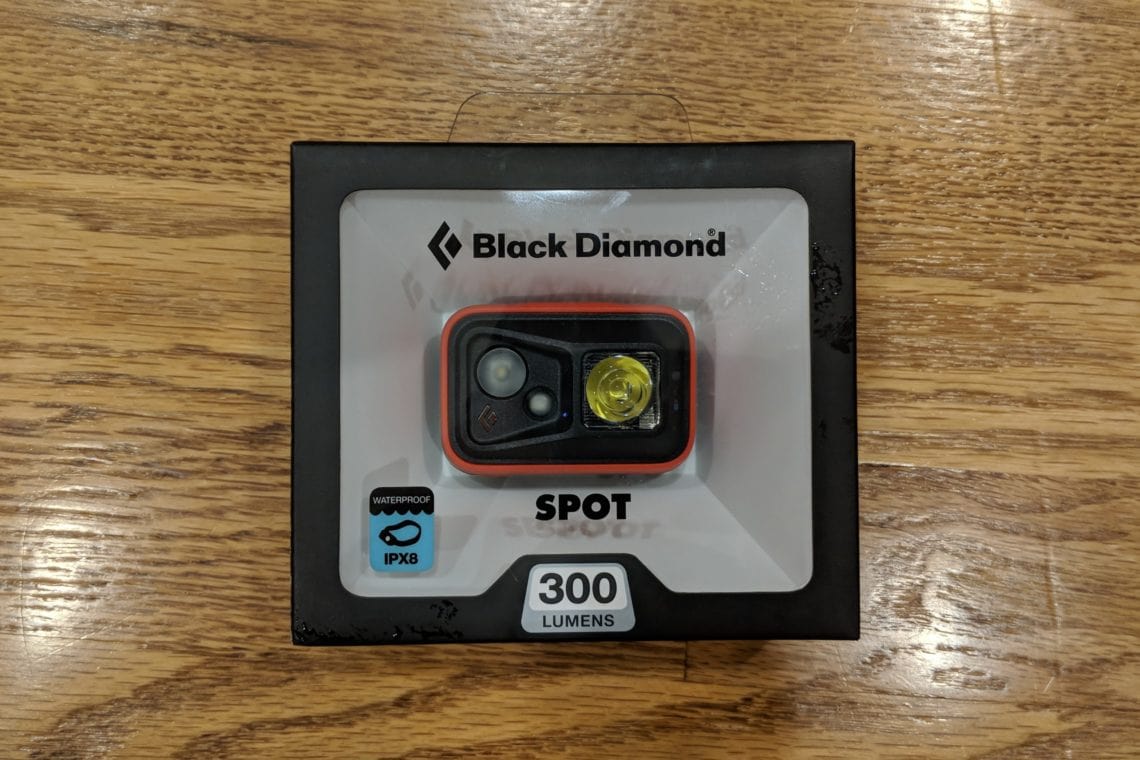 Roughly a week later it was here!
The Experience
I almost didn't submit the warranty claim. I had a working headlamp thanks to Amazon and I hate dealing with warranties. For the most part when you get to the warranty department you're dealing with people who are trying to save the company money by finding some way to deny your claim.
I really need to get over that and submit warranty claims whenever they're appropriate. They show you the true side of a company and I'm absolutely impressed with Black Diamond. If they had given me the runaround on the warranty process I probably wouldn't have bought another headlamp from them for a while. However, since the experience was so awesome I actually bought the Spot 325 (their new version) to test out and see what the differences are.
If you've submitted anything through the Black Diamond warranty process or have been in contact with their customer support I'd to hear about it in the comments!