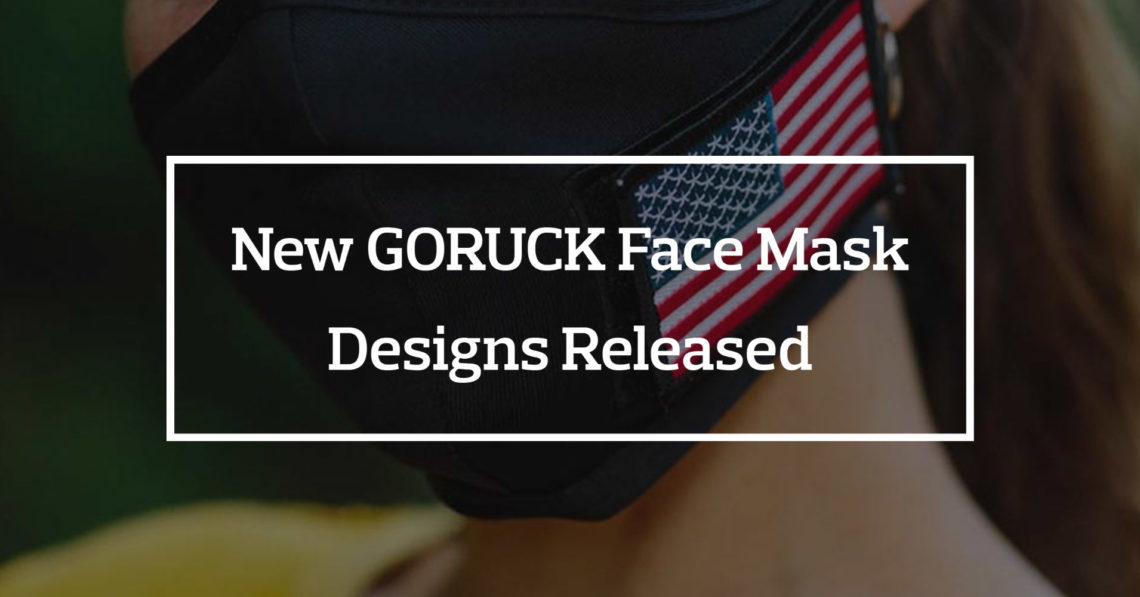 Towards the beginning of the COVID-19 pandemic GORUCK released a 3 pack of face masks. They were made in the USA, sewn up really well, and received good reviews on GORUCK's website.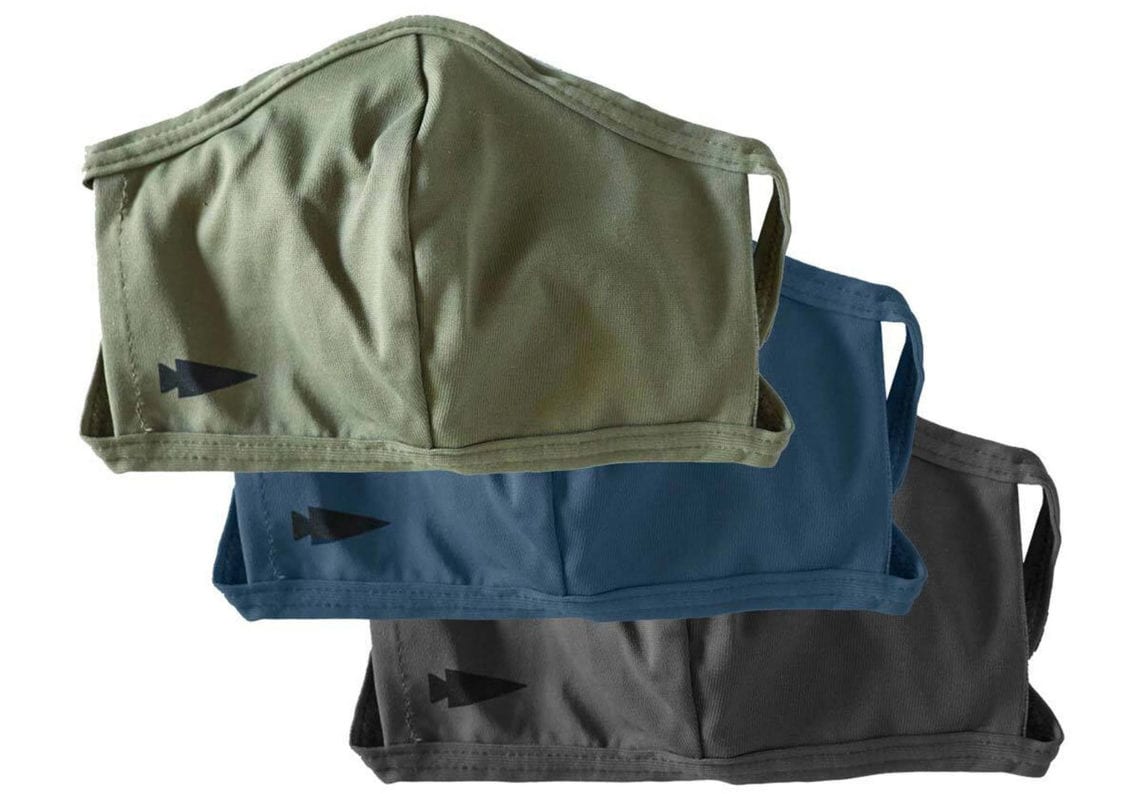 There where three different colors with small GORUCK spearhead logos printed on the side. I bought a pack and have been impressed with them. Face masks are currently required in the city I live in so it's nice to have something comfortable to wear when I hit the store.
GORUCK has just released some new versions of their masks featuring new designs and patch areas. There's now "Embrace The Suck", "Plague Doctor", and "Patch Panel" two packs of masks available for $20.
The Embrace The Suck and Plague Doctor masks both appear to have the designs printed on similar to the original masks.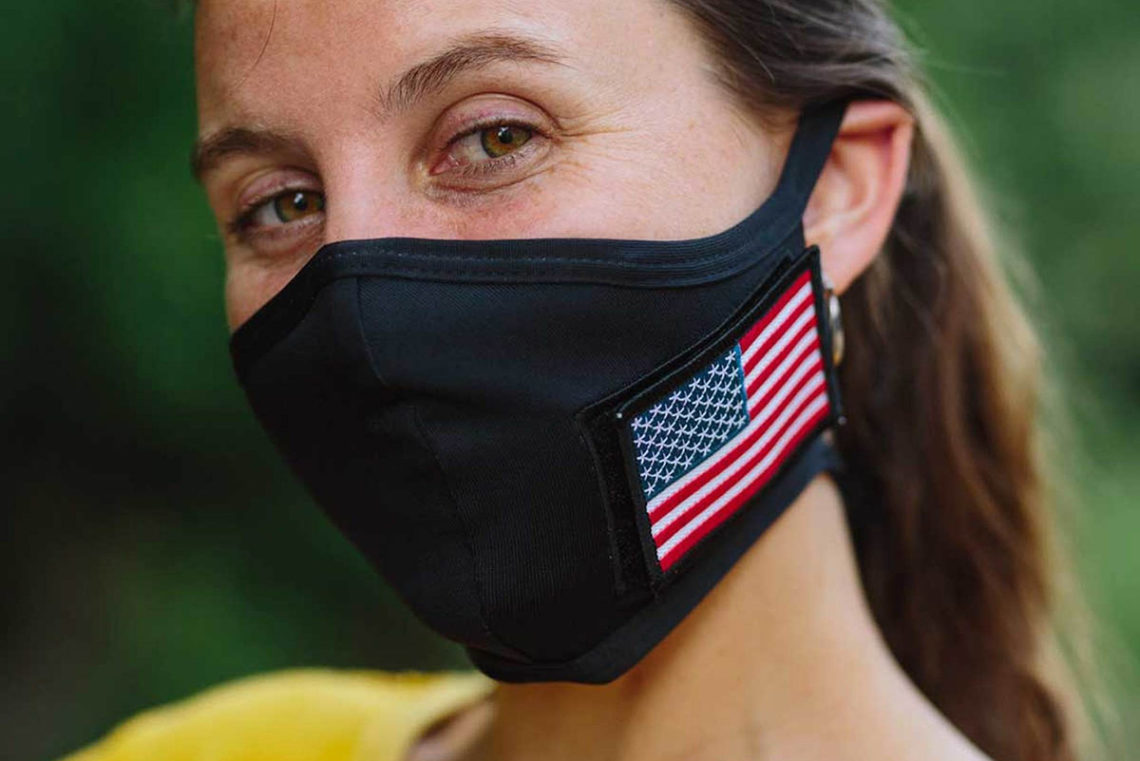 The Patch Panel masks both feature 3″ x 2″ patch rectangles (like the ones you find on GORUCK's backpacks) sewn into the side.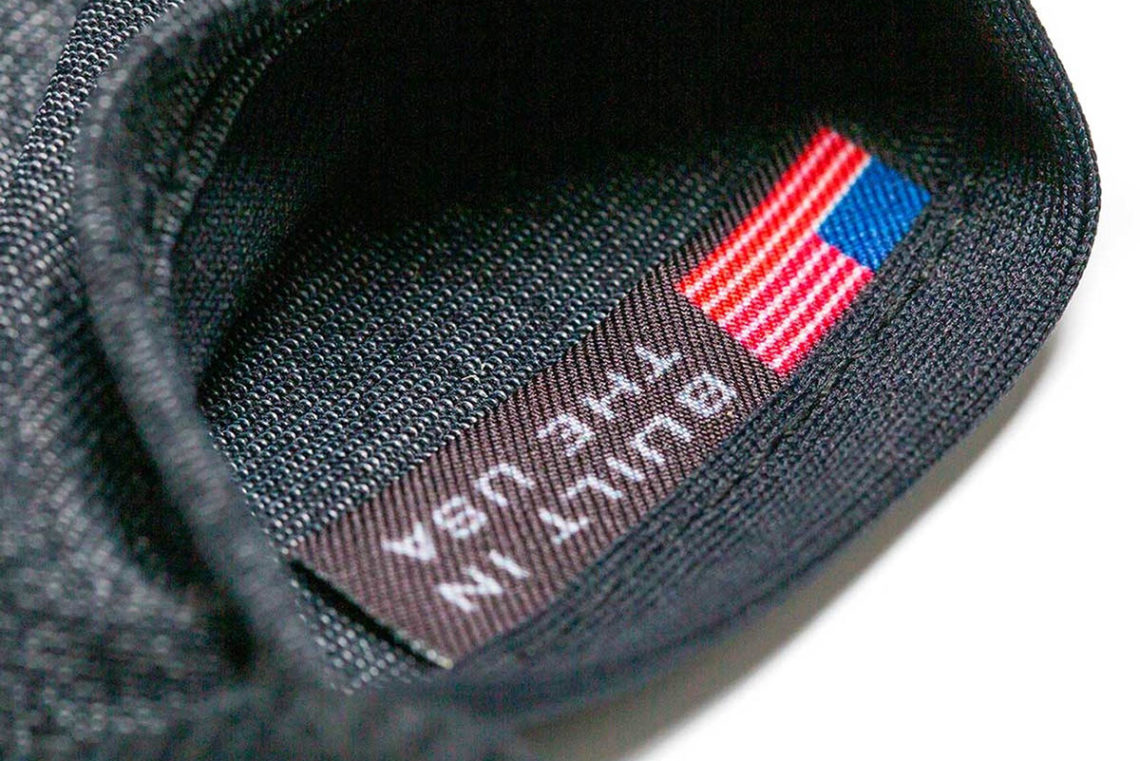 These masks are all made in Spokane, WA and available on GORUCK's website. I'm still very happy with the original pack of masks I bought so I probably won't be picking up any of these. That being said if I didn't have a mask (or three) yet I would definitely grab one of these packs.