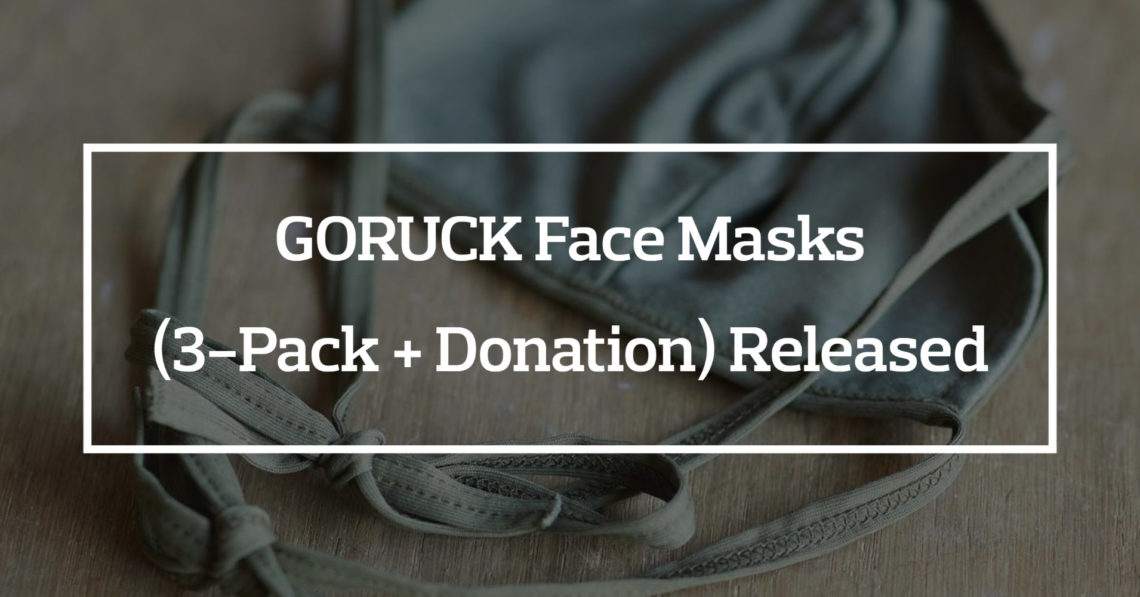 GORUCK has been including some of their face masks in social media posts over the past few weeks. Those face masks are now available to purchase on GORUCK's website.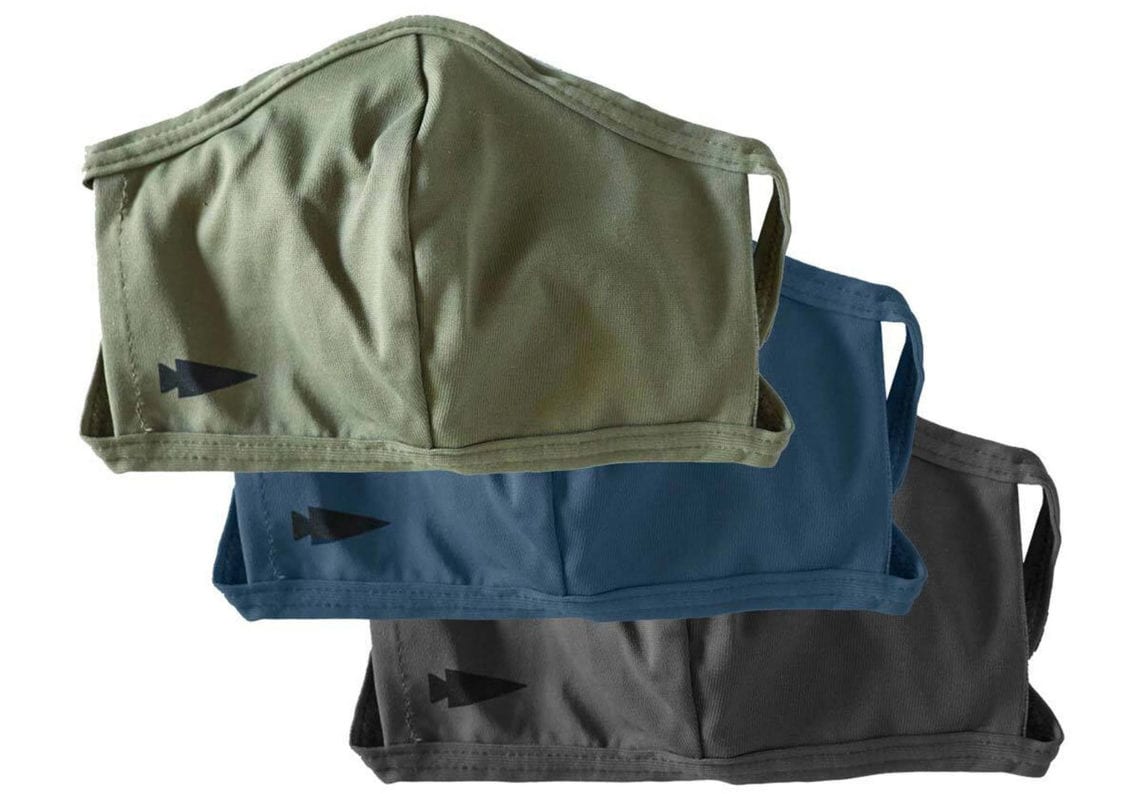 The masks are sold in a 3-pack with each including one black, one navy, and one ranger green face mask. They're made in the USA, have a wire nose bridge to ensure a tight & comfortable fit, and are machine washable and reusable. In addition they have a pocket sleeve to insert an optional disposable filter if you have one. My wife has been sewing up masks like crazy which we've been giving away to family. All of hers have included a pocket sleeve as well and they're a nice touch so I'm glad GORUCK is including them as well.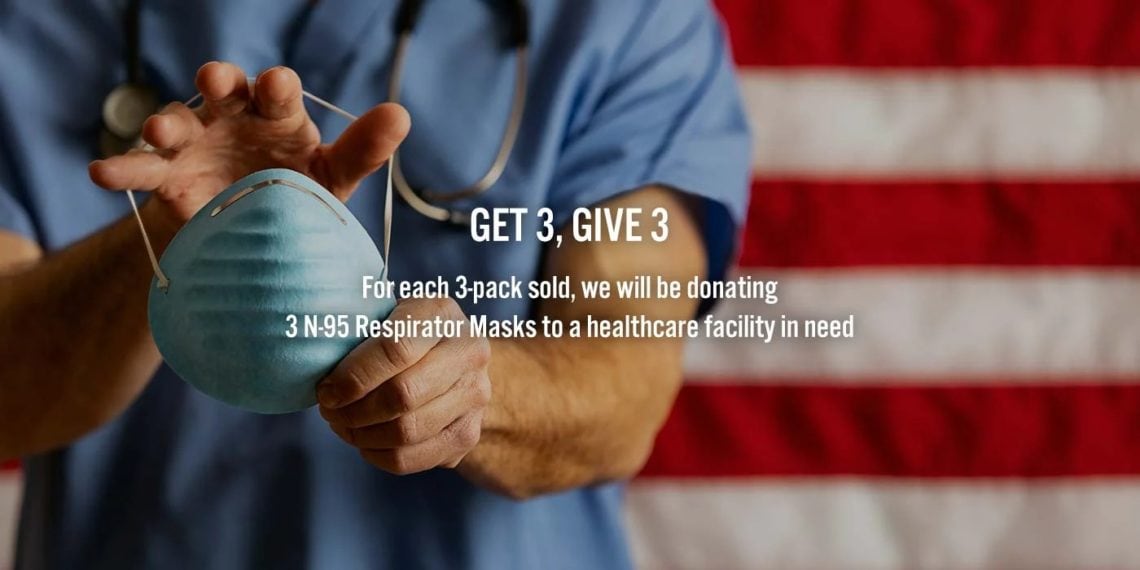 For every 3-pack that GORUCK sells they'll be donating 3 N-95 respirator masks to frontline healthcare workers in the greater New York City area. I love seeing companies do this… Tom Bihn has been doing a buy one / donate one program ($13 / mask) since they started producing masks and that makes me smile. Mystery Ranch has not ($16 / mask) and they've gotten a little flack for that in their review section.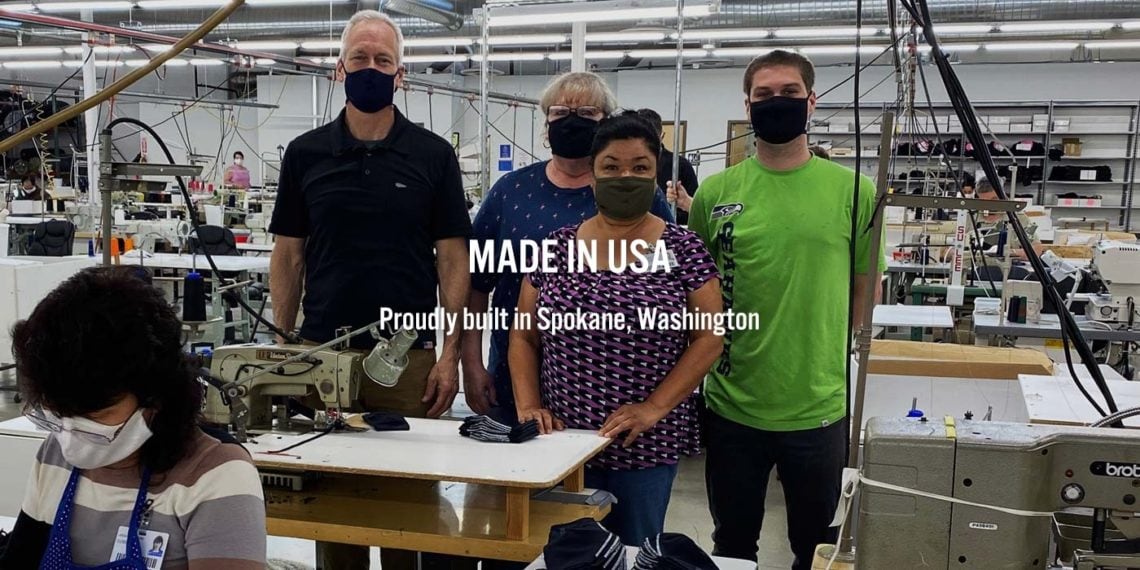 Even though my wife has sewn enough masks to last me quite a while I still placed an order for these. I personally like supporting companies when they try and do something for the better of the community. Have any thoughts on GORUCK using some of their USA sew shops to produce these masks? Let me know in the comments!