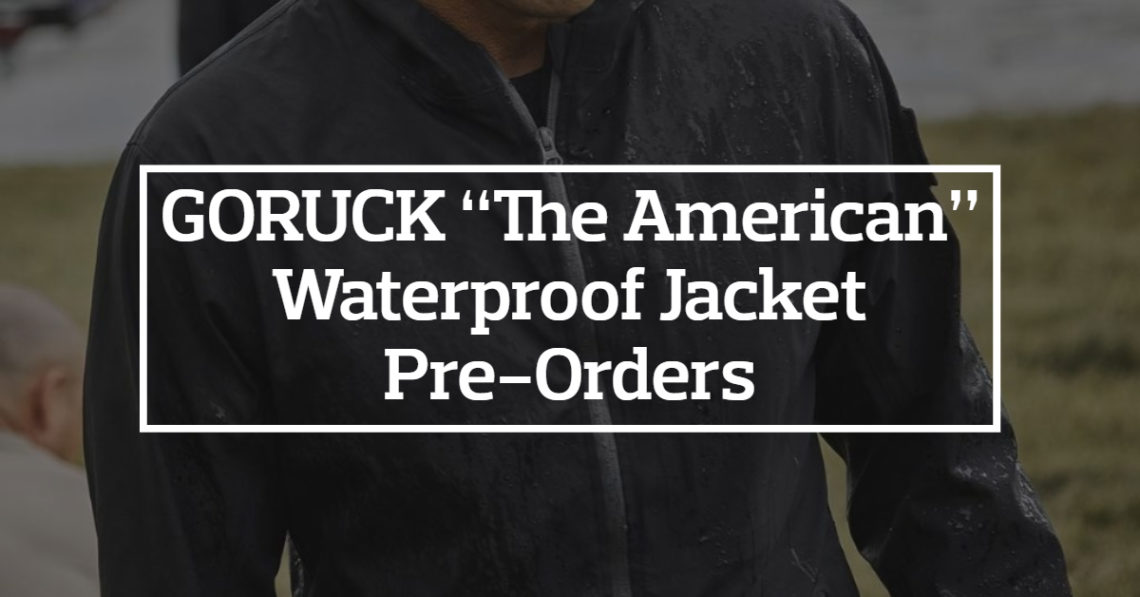 Over the past several months many people have pointed out a new jacket that cadre and other GORUCK staff have been wearing. I was wondering when GORUCK would be making the announcement for it and it appears today is the day.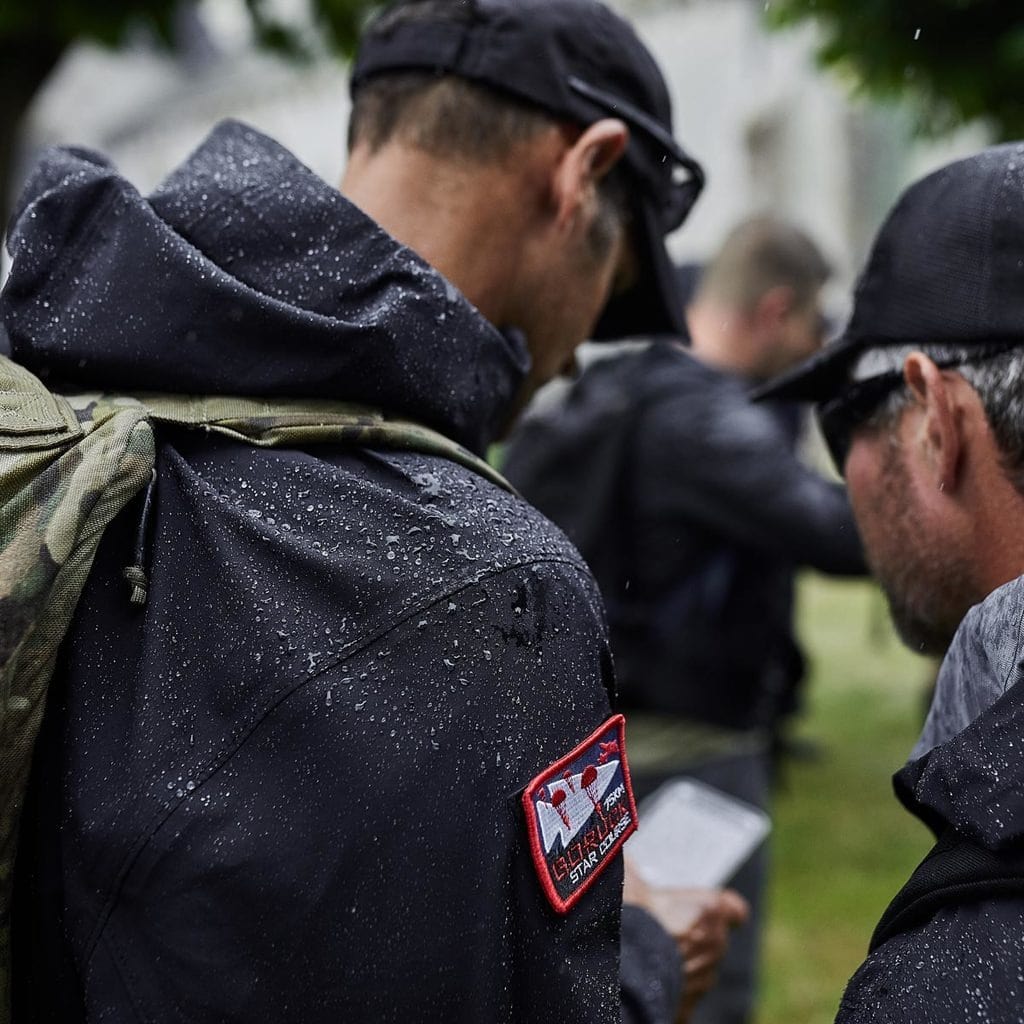 It's the end of July (as of writing this) and rain (or jackets) is the last thing on my mind at the moment. GORUCK did add these to their Workshop and the pre-orders for "The American" Waterproof Jacket will start shipping in November.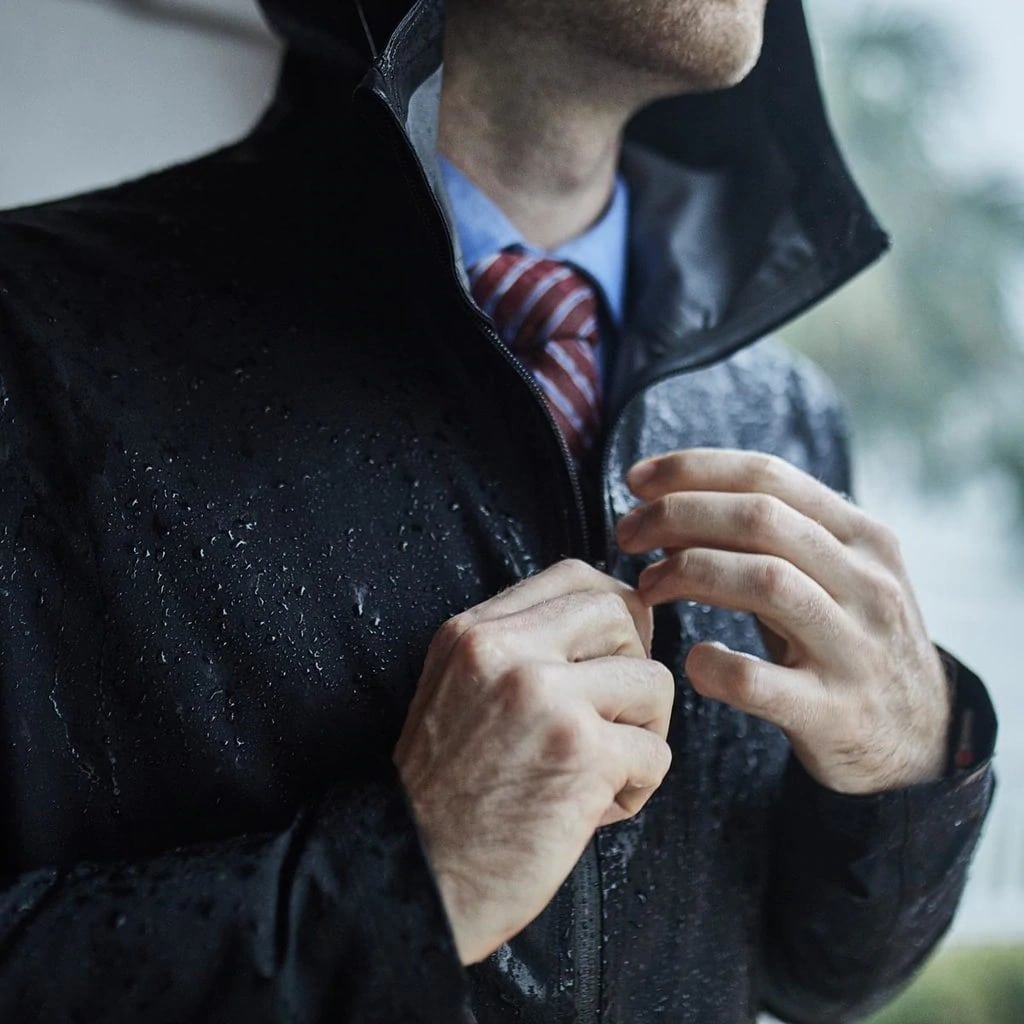 When November rolls around we'll definitely be looking for a jacket (at least in Seattle) so that timing is pretty good there. The specs are pretty much what you would expect from a GORUCK made waterproof jacket:
Tough & technical jacket made from our ToughShield Fabric that is waterproof, windproof, and fully protective from any weather
Full zip front with lock down waterproof zipper to keep weather out
Reinforced hood with hidden adjustable elastic hem
Two exterior front pockets with waterproof zippers
Interior chest pocket with waterproof zipper
Two Interior map pockets
Internal inspirational quote from General Patton
Subtle GORUCK logo on bottom seam
Made in the USA
Comes with our Scars Lifetime Guarantee
The lifetime warranty is pretty nice here… not many places will sell you a waterproof jacket then fix it up for life.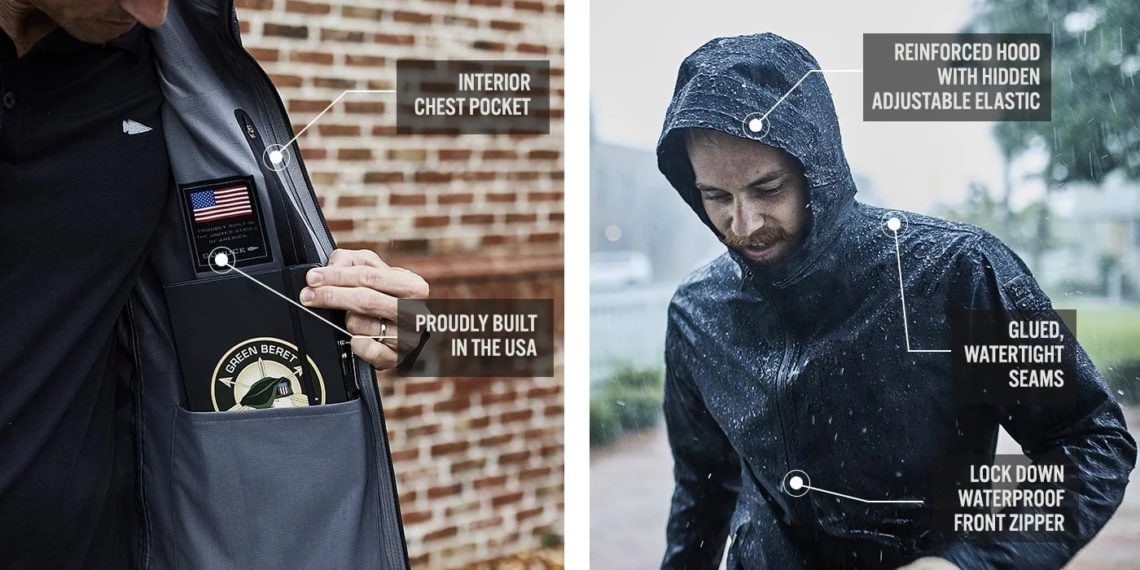 The jacket includes one internal chest zipper pocket and two giant "map" pockets. I don't imagine myself putting a map in there but I'd imagine they would easily hold some headphones or maybe my wallet.
Shoulder Velcro Patch Areas

No Shoulder Velcro Patch Areas
If you choose to pre-order you'll have to decide if you want the patch area sewn into each shoulder or if you want the jacket slick. I'm glad they're offering options here.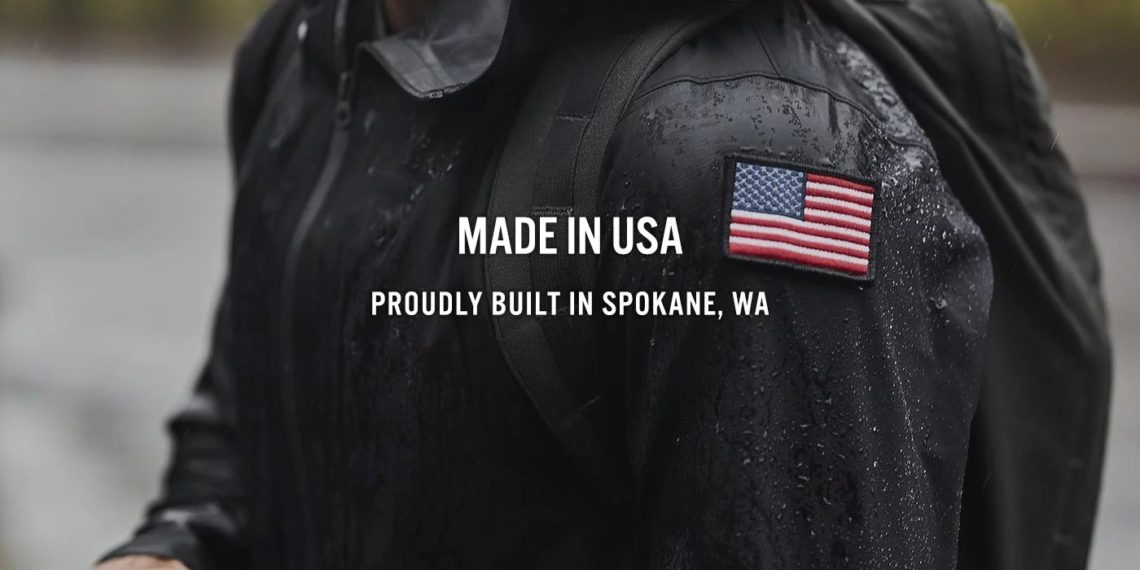 Finally price… this jacket is not cheap. It will be retailing for $495 when it launches however GORUCK is offering it at $345 ($150 aka 30% off) during the pre-order period. If this is a jacket you want then that's a pretty good discount however it's still more than I've ever paid for a jacket. These are made in the USA plus the lifetime warranty I'm sure factor into the price.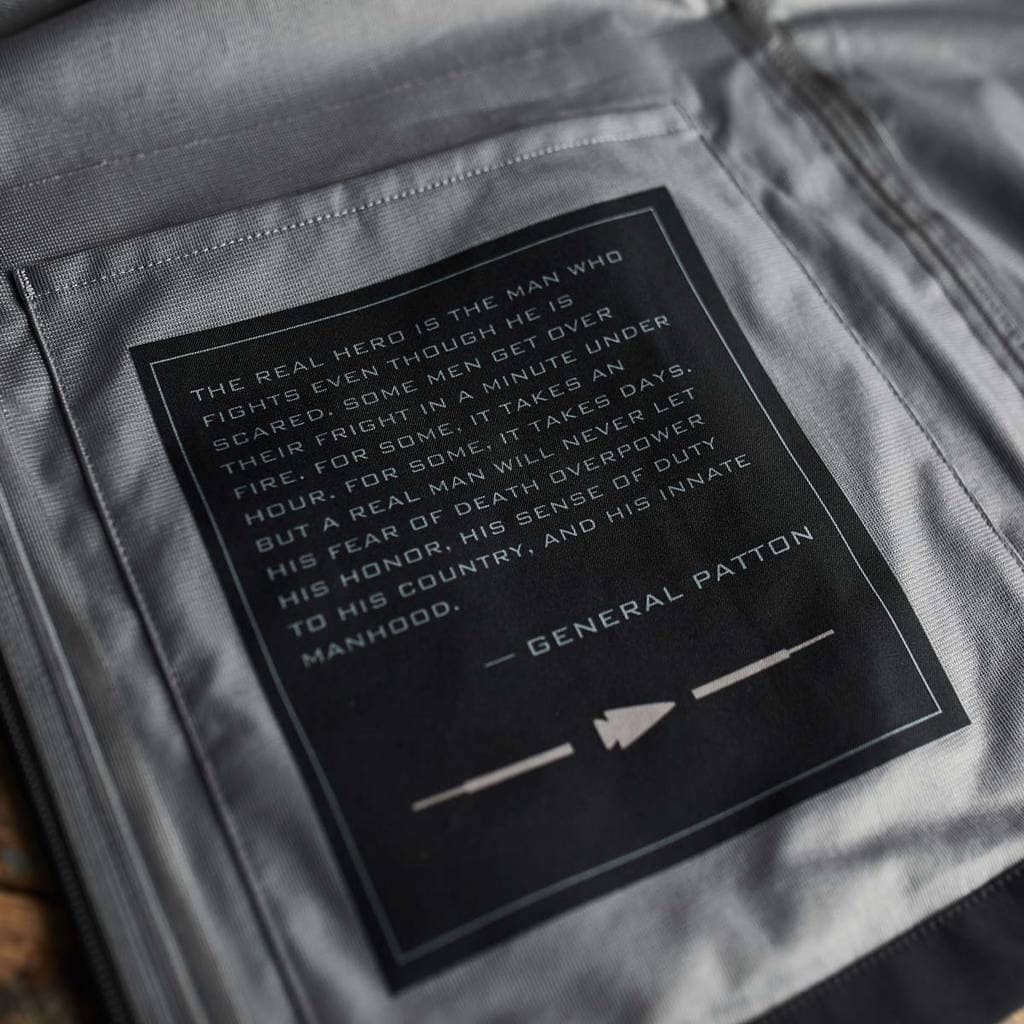 Will you be grabbing one of the new "The American" waterproof jackets from GORUCK? Please let me know why (or why not) in the comments!