As Team Assessment kicked off GORUCK released a few pieces of gear to celebrate the event. Shipping within the USA is free for all of these so grab what you want before they're gone.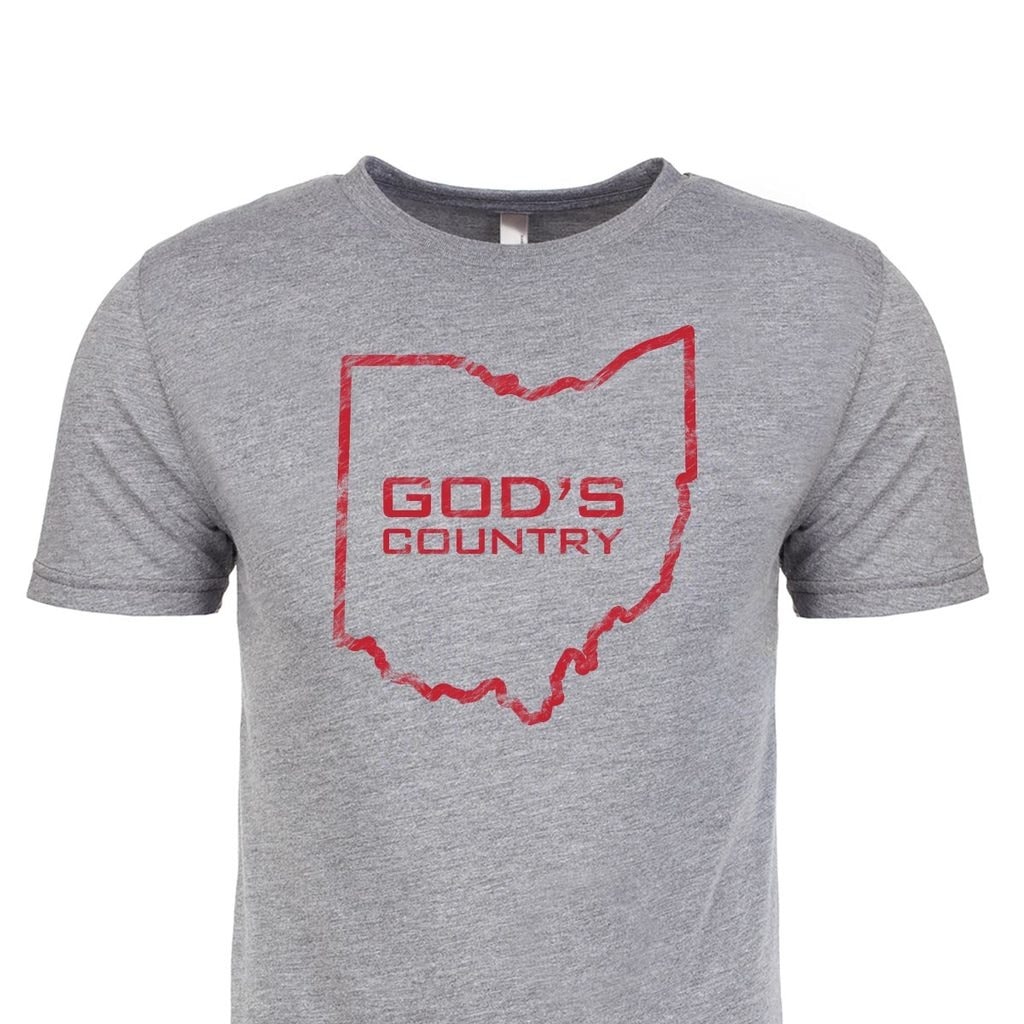 First up, and what appears to be the most limited, is the God's Country shirt. If you listened in on the GORUCK Selection 020 event coverage you probably heard God's Country a few thousand times. If you were playing the "God's Country" drinking game (drink every time someone in the live feed says those words) there's a chance you're no longer with us.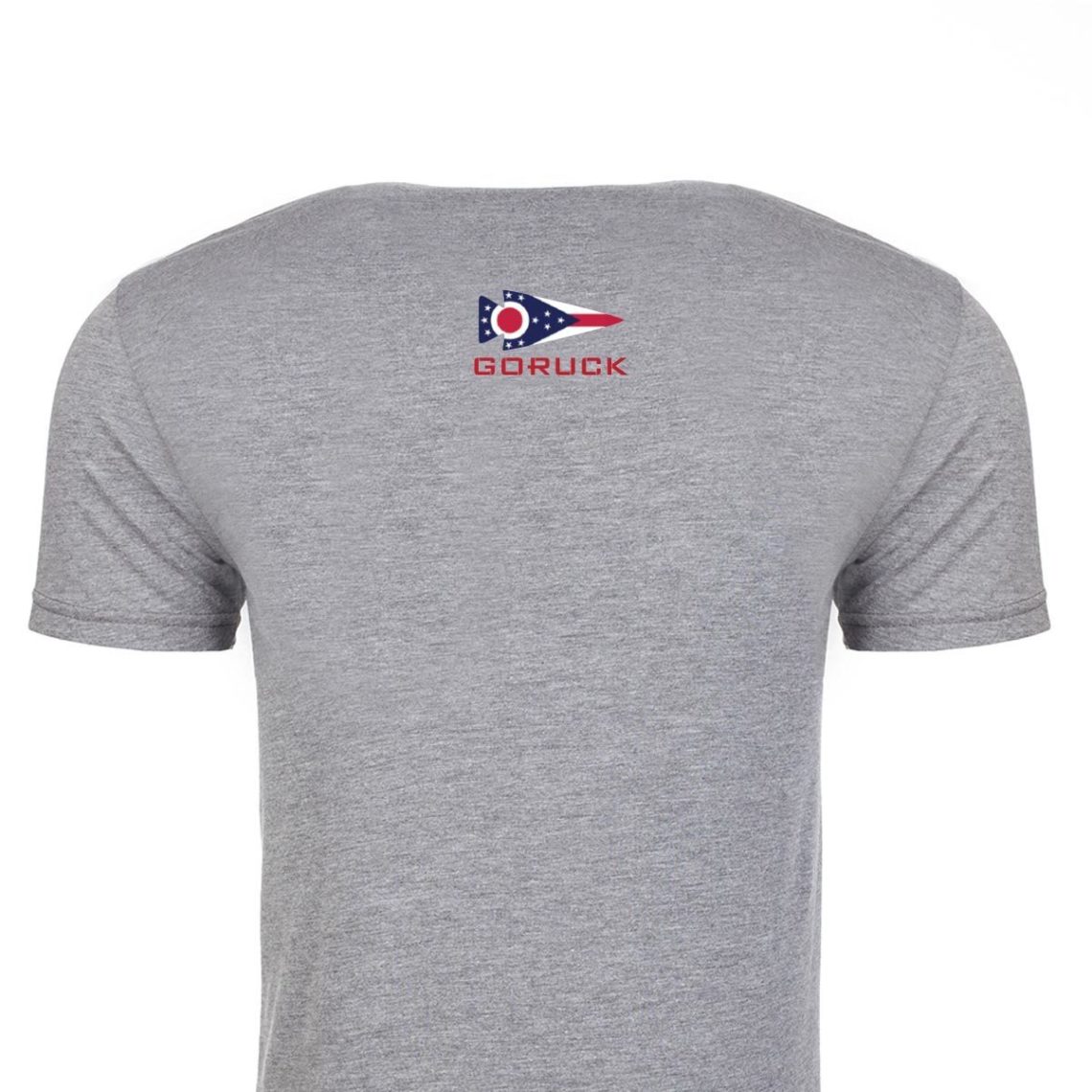 GORUCK has these marked "limited quantities available" and there's roughly 30 left between 5 sizes. Although limited quantities doesn't necessarily mean limited edition who knows when (or if) they'll be back. You can possibly still grab one of these now for $25.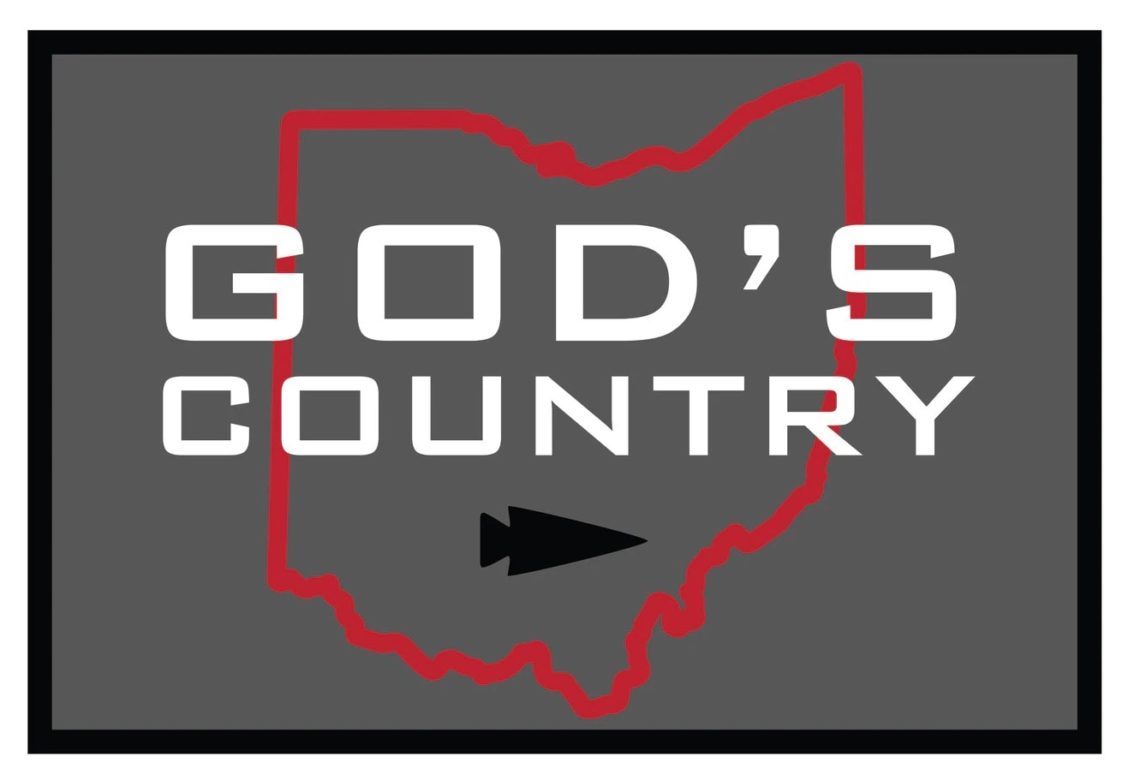 Next up there's the God's Country patch. There's just over 100 of these in stock as of posting this. Unlike the shirt these do not say "limited quantities available" so who knows what that means. Maybe GORUCK will make more and maybe it just means there were more of these than shirts to begin with. Either way you can scoop one of these up for $7.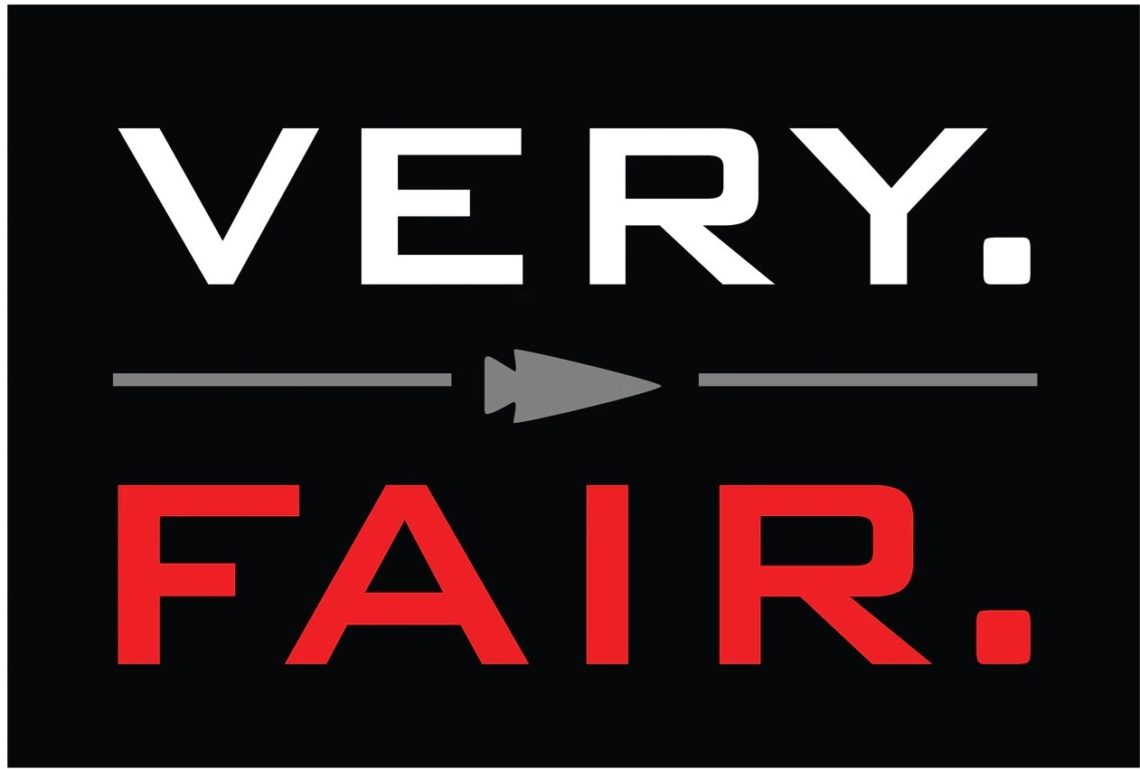 Finally there's the "very fair" patch. This is the only item that's a pre-order which means you shouldn't have to worry about it going out of stock. Your only problem should be finding $7 to grab one before pre-orders close on 5/17/2019.