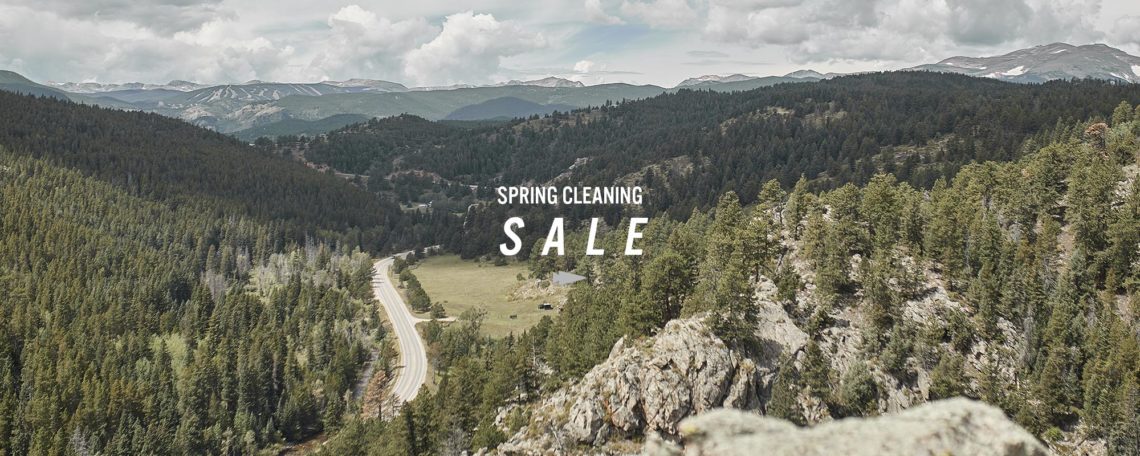 GORUCK surprised us today with a Spring Cleaning Sale! They've discounted a decent amount of their gear and apparel. With the recent event sales in November (and tax season right around the corner) now's the perfect time for them to strike with a discount!
Speaking of discounts this one includes their GR1, GR2, Rucker, KR1, MACV-1… lots and lots of great stuff on sale. My only wish is that they had included the 25L Rucker in that discount. For those who like a smaller ruck they DID include the 15L Rucker.
The entire sale can be found summed up in the screen shot below. It's nice to keep that information around for historical purposes. For example you can check out our archive of previous Spring Cleaning Sales!


The sale started on 2/2/2019 and it doesn't appear that GORUCK has said how long it lasts. Going to pick anything up? Let us know in the comments!