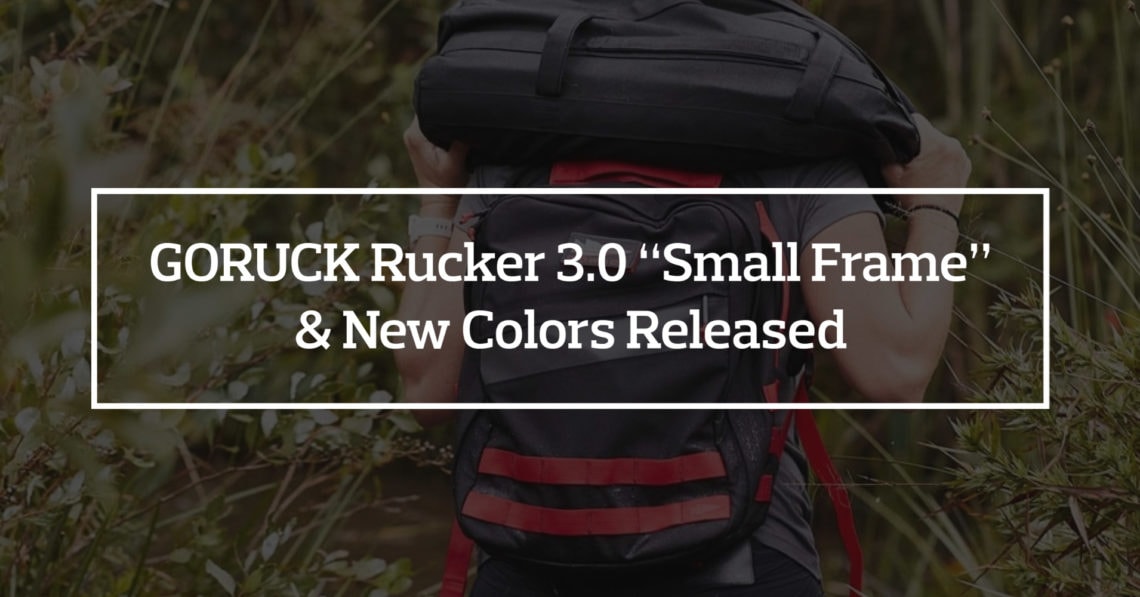 GORUCK's Small Frame Rucker 3.0 is finally out and with it comes three new colors. The size of the Rucker 3.0 actually matters more now with the new lumbar support on the back. You don't want a Rucker 3.0 that's too large or too small otherwise that lumbar support just isn't going to sit right.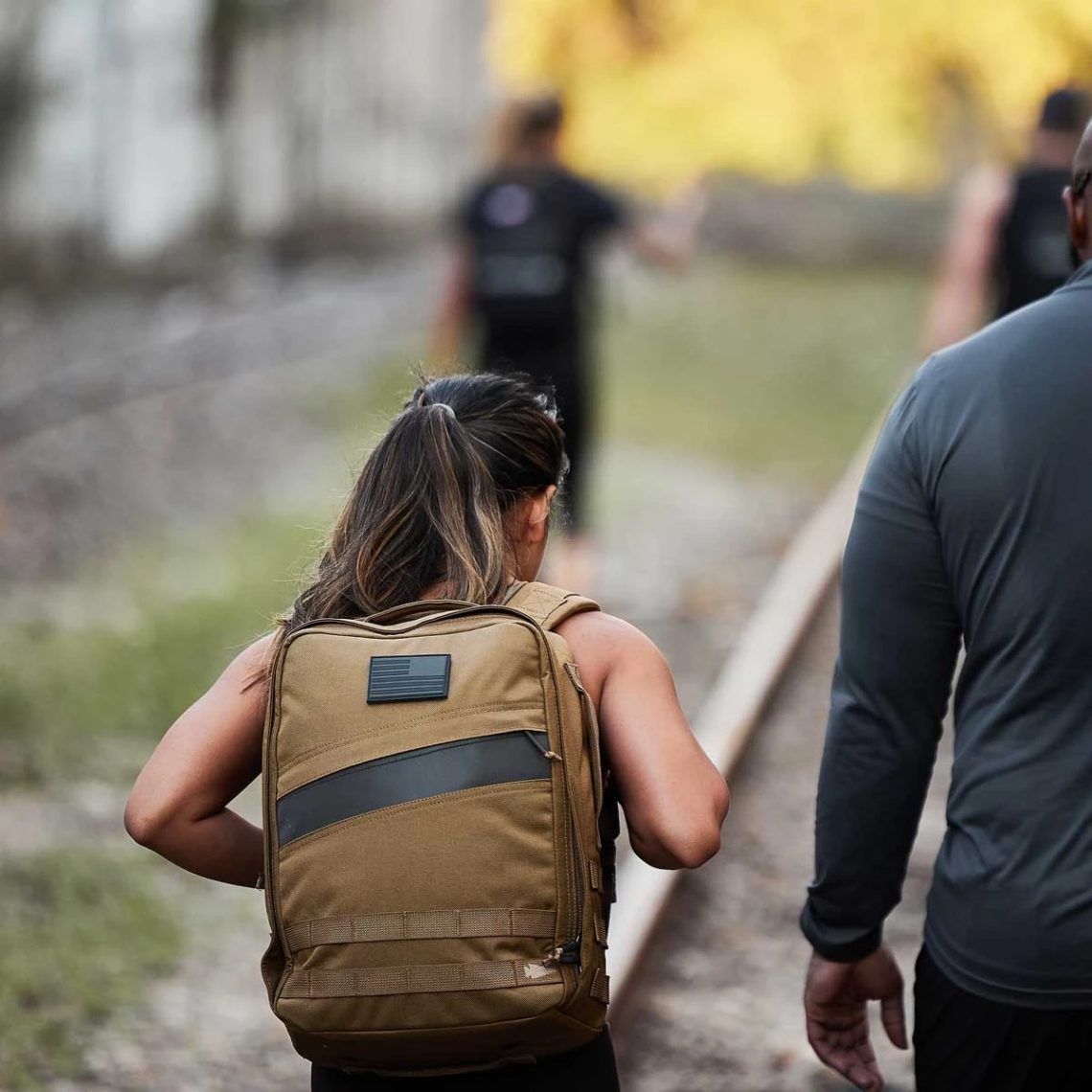 I was confused at the sizing when the Rucker 3.0 Small Frame was released. The pack is clearly shorter than the original Rucker 3.0 but they're both 20L. It took GORUCK a bit to update the product descriptions but now that the numbers are there it all makes sense.
The Rucker 3.0 Small Frame is kind of like the Radio Ruck in that to get the additional size they played with the depth. On the left we've got the Rucker 3.0 Standard Frame which has 3 rows of webbing on the back and is clearly taller. On the right we've got the Rucker 3.0 Small Frame which has 2 rows of webbing on the back and is shorter.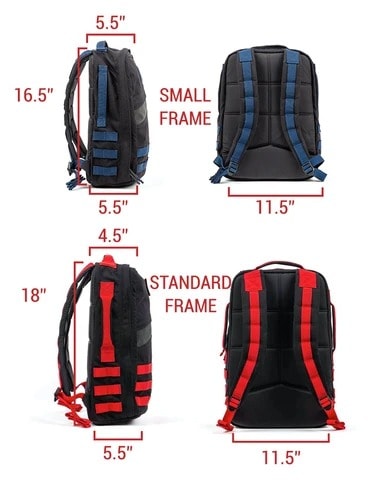 After looking at the measurements we can tell the Small Frame is 1.5″ shorter and 1″ deeper (towards the top) which is how it maintains that 20L capacity.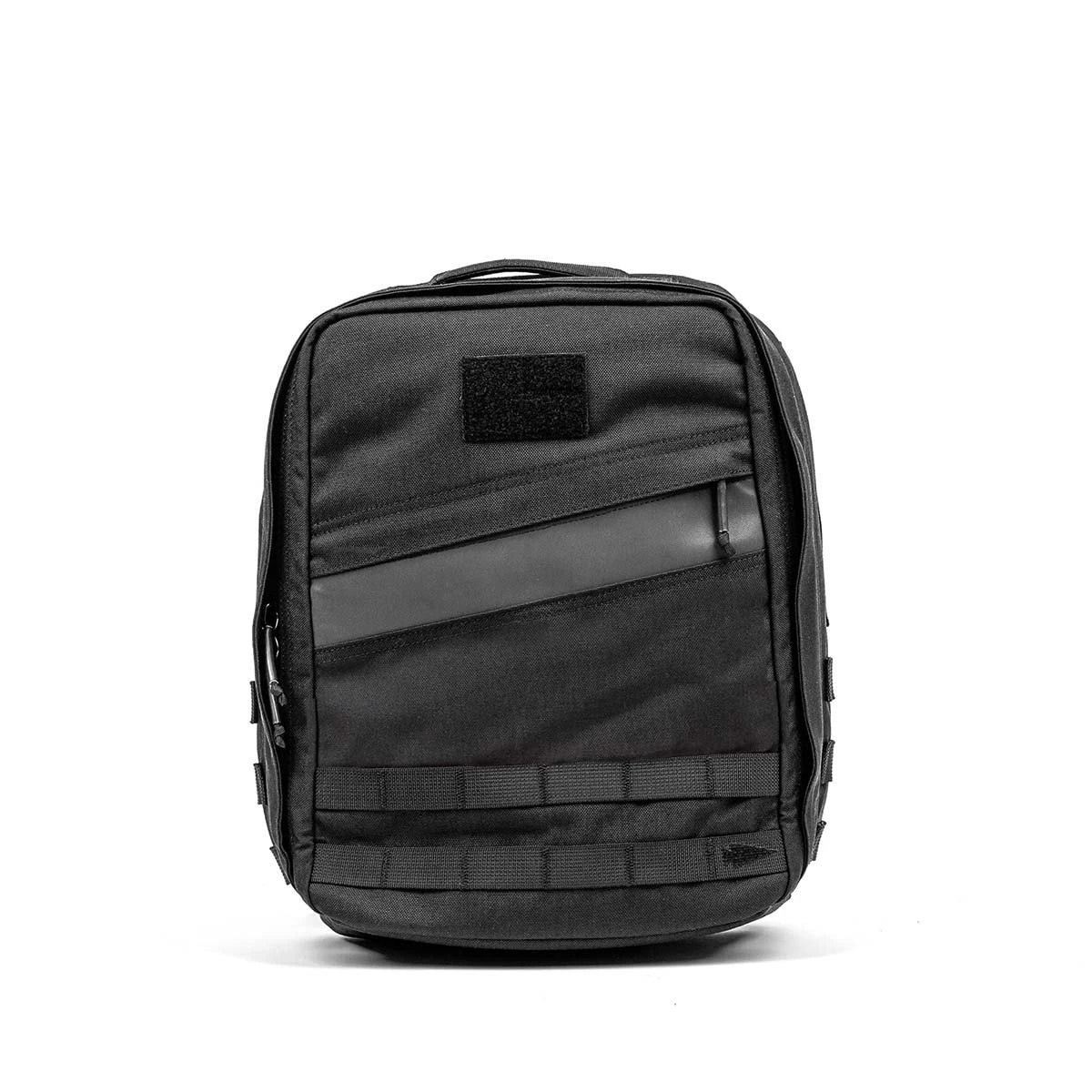 I'm glad the 20L capacity is still there because it's not like shorter people need that much less gear at a GORUCK event. In addition to Short Frame versions of the originally released Black + Red and Black + Blue colorways GORUCK also released Coyote Brown, Black, and Black + GORUCK Logo versions. Thankfully, the new colors are available as well in the Standard Frame version and aren't limited to just the Short Frame versions.
Another excellent change (besides maintaining the size) on the shorter version of the Rucker is that they kept 3 rows of webbing on the side. This means you can still attach GORUCK's hip belt (new small size available as well) to take a little load off the shoulders. One thing worth noting is that the shoulder strap widths on the Small Frame Ruckers are roughly 1/8″ thinner than the Standard Frame Ruckers.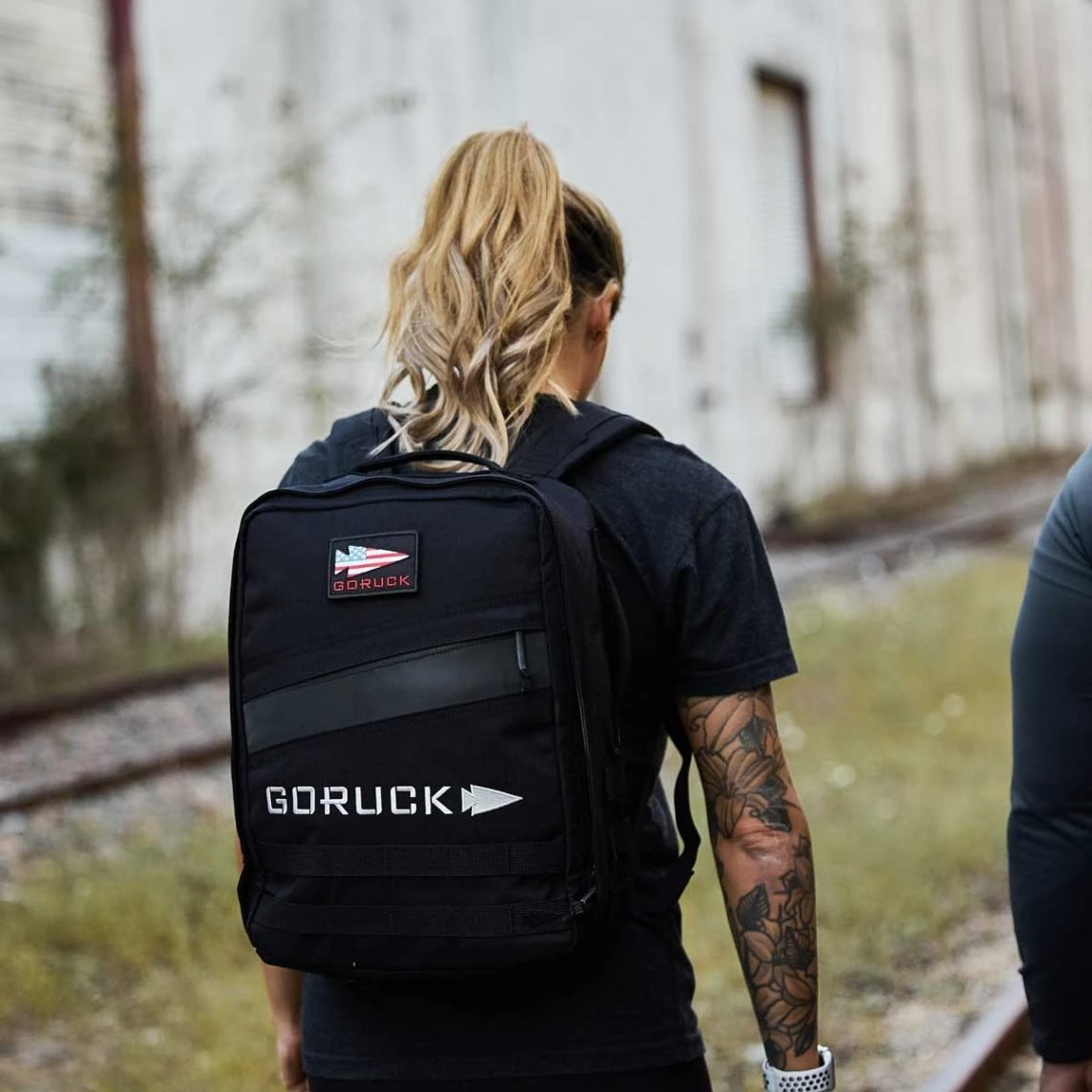 With the new packs also comes a another announcement on the 25L Rucker 3.0. It looks like those won't be hitting the GORUCK store until January… which makes sense because they aren't slated to even arrive at the warehouse until Christmas Eve. Thoughts on the Small Frame version of the Rucker 3.0? Let me know in the comments!