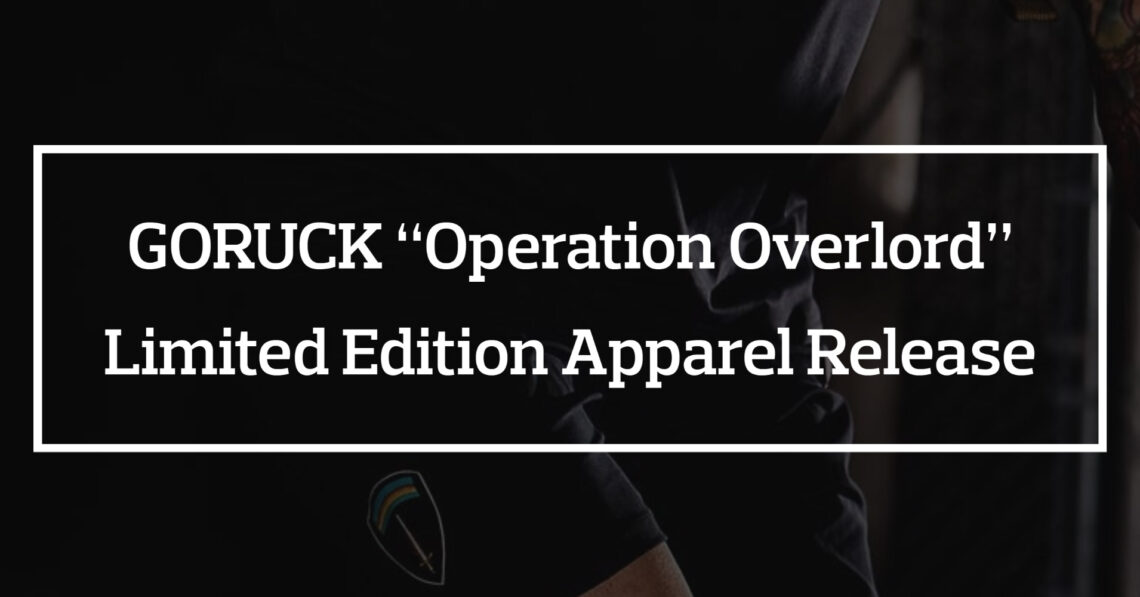 Two weeks ago GORUCK released 77 of the "Operation Overlord" GR1 which came with a limited edition patch. This week they've released limited edition shirts and shorts featuring the Operation Overlord Allied Expeditionary Force emblem.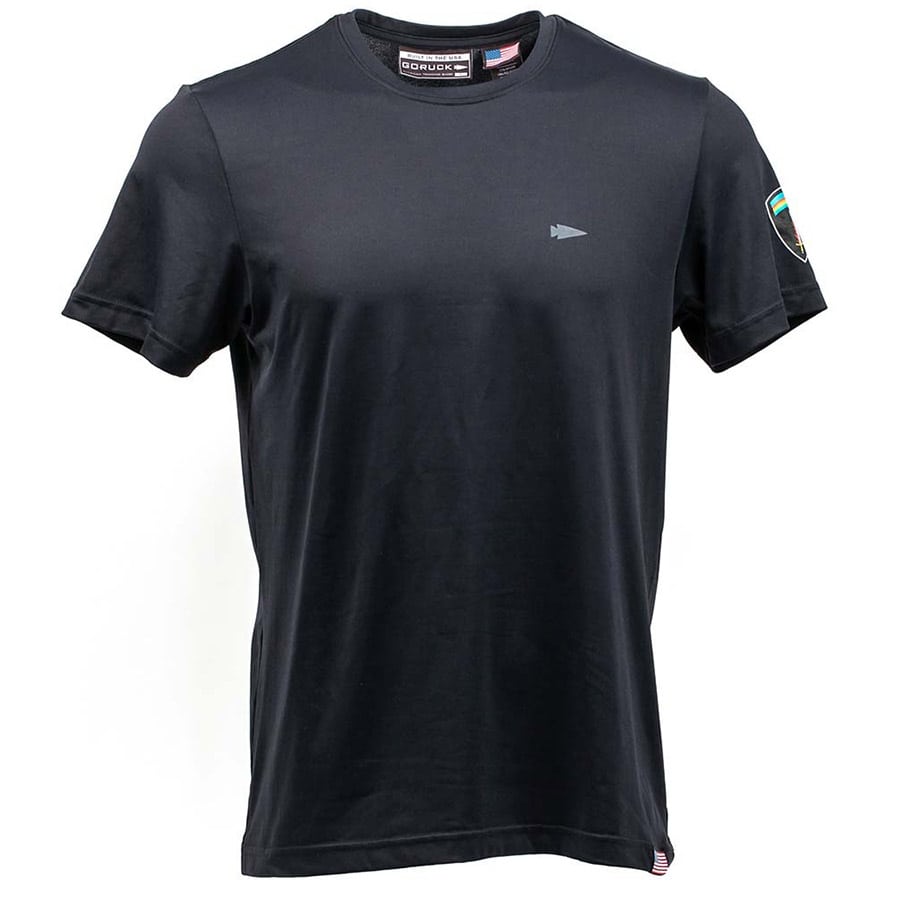 Just like the previous GR1s there's only 77 of the shirts and 77 of the shorts being released.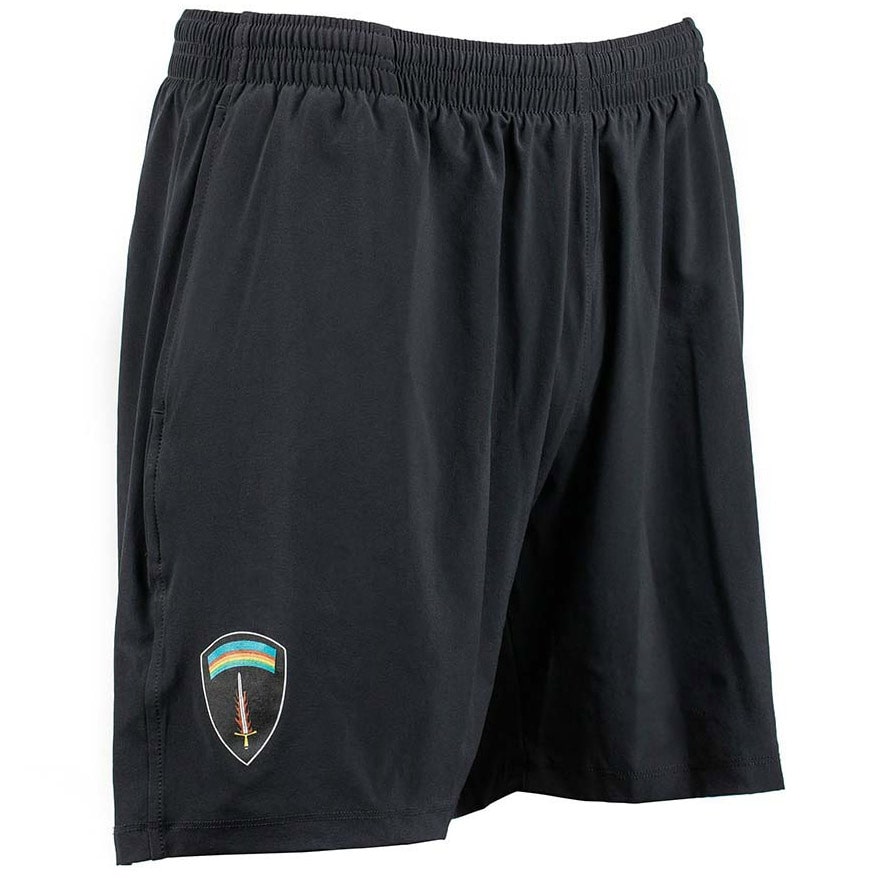 The shirts can be had for $65 while the shorts are selling for $80. Both prices are in line with GORUCK's apparel pricing for their items made in the USA. I've been using the training shirts and shorts for a few years now and like them quite a bit. I actually ran my last marathon in the shorts and they were superb. Running, rucking, training… they work well for it all.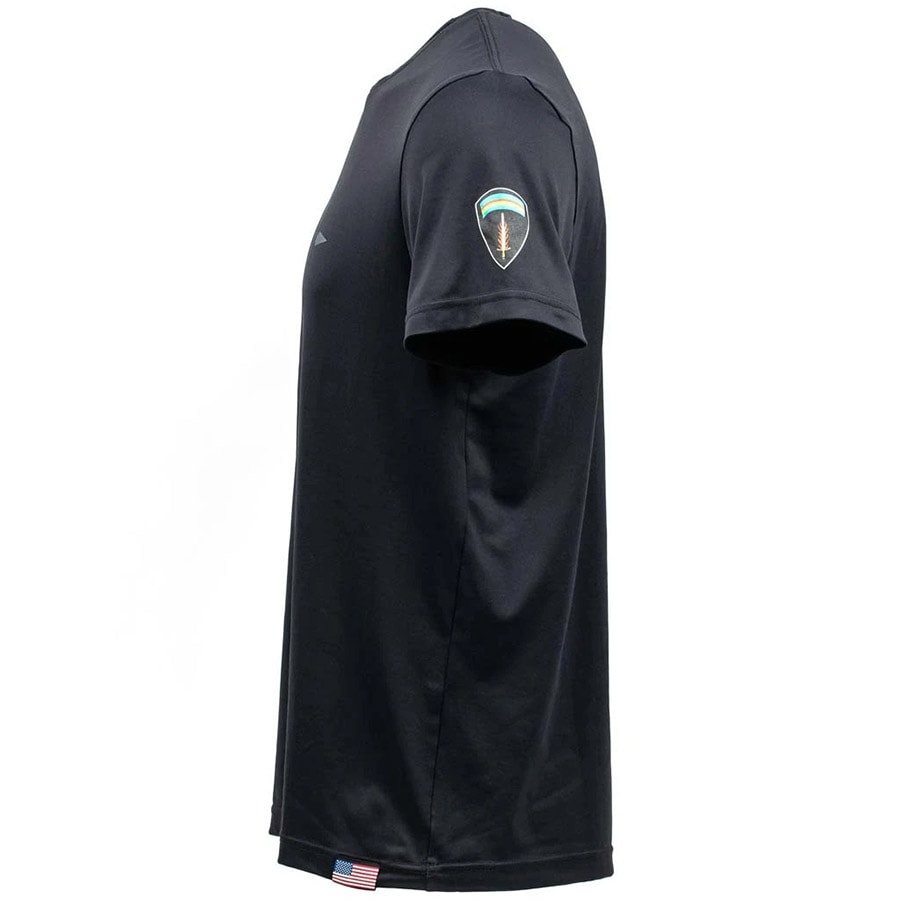 For the time being you can grab the shirts and shorts from GORUCK. A few sizes are already on the brink of selling out so who knows how long they'll last.