On June 3rd, 2021 GORUCK released 77 black GR1s with limited edition patches to commemorate the 77 years since the Battle of Normandy.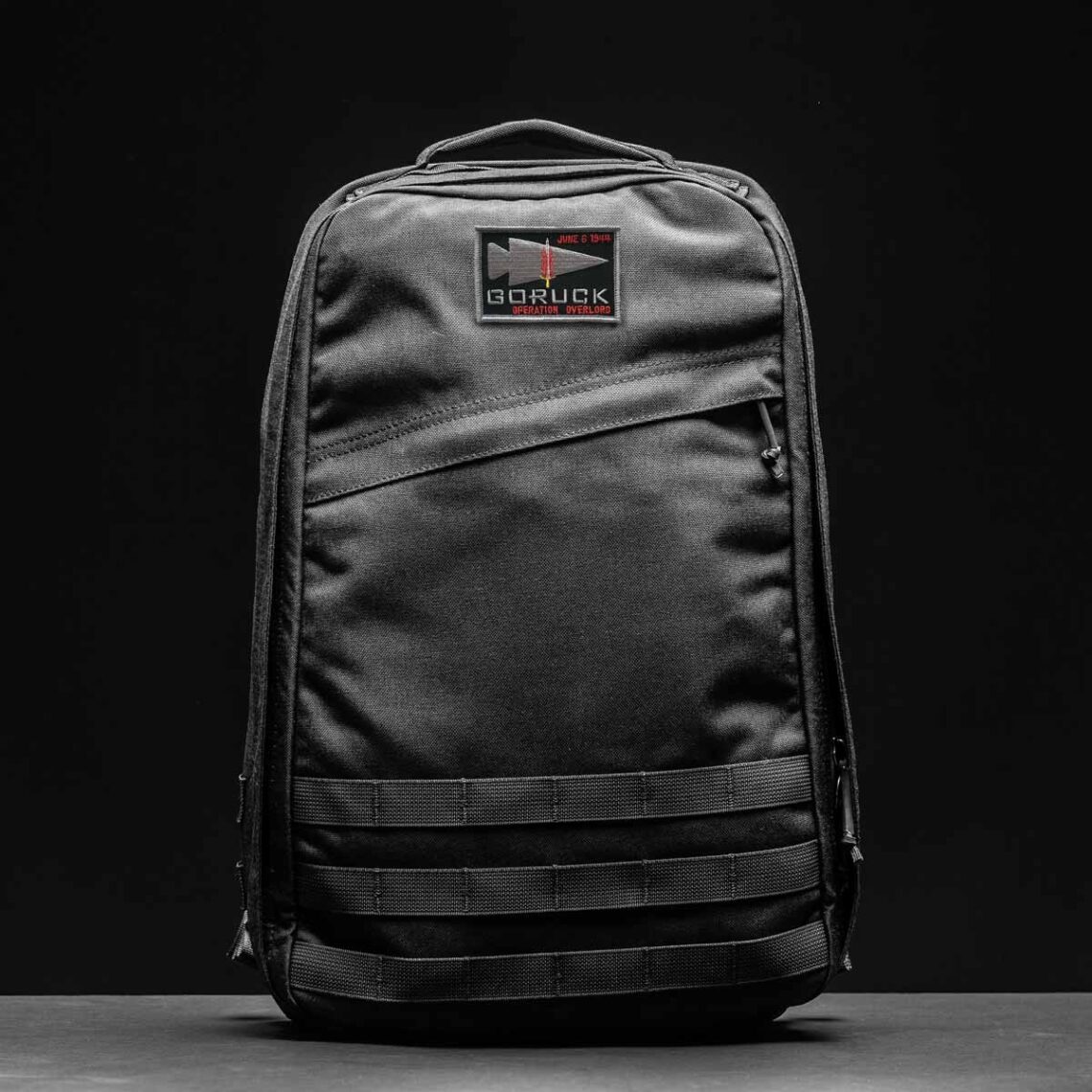 A limited quantity of 77 GR1's are available with a limited edition patch to commemorate 77 years since Operation Overlord, codename for the Battle of Normandy. The Allied operation launched the successful invasion of German-occupied Western Europe during World War II on June 6, 1944 with the Normandy landings.

GORUCK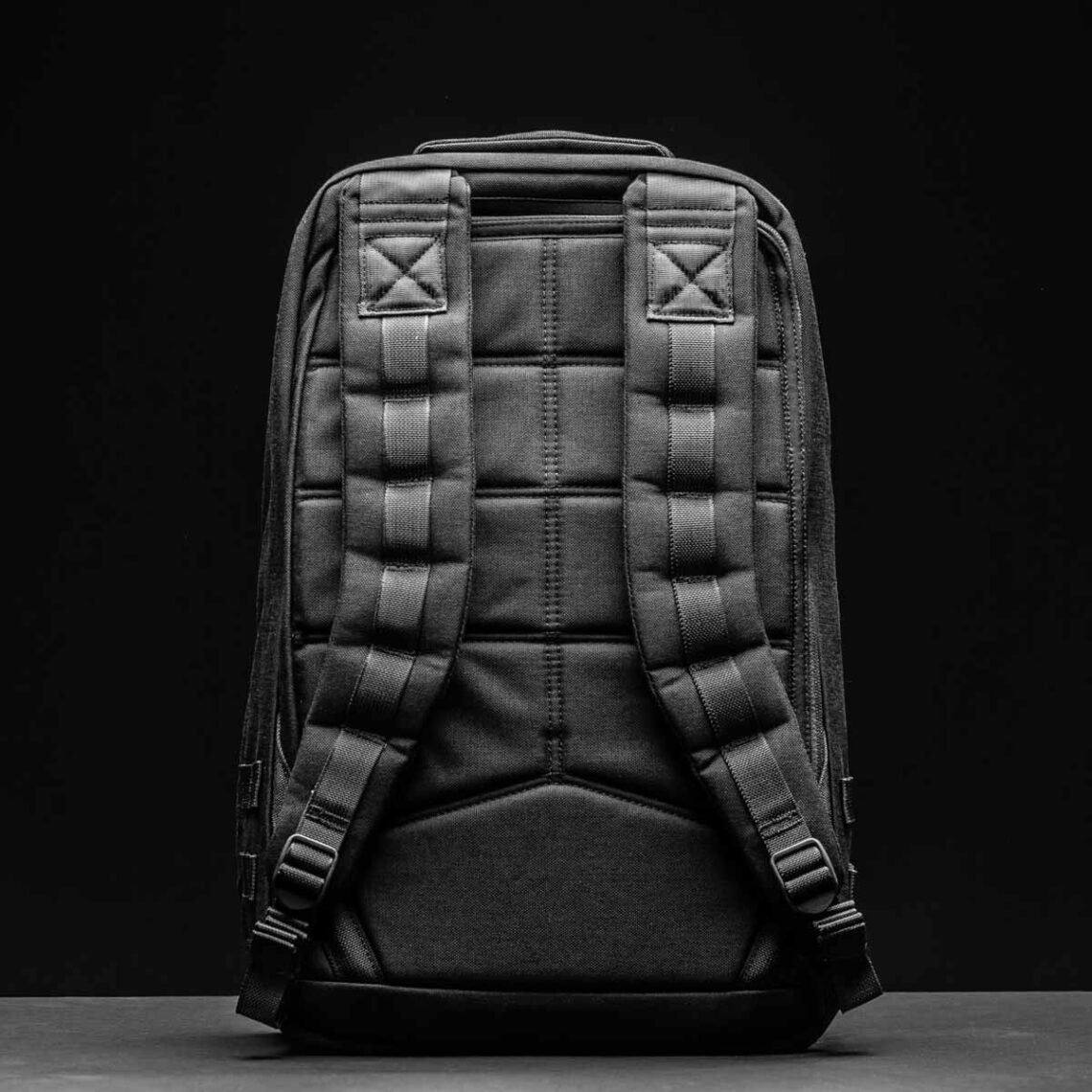 As far as I can tell these GR1s are identical to the black 26L GR1s that GORUCK is currently selling. What makes these the "Operation Overlord" packs is that they come with a limited edition patch affixed to them.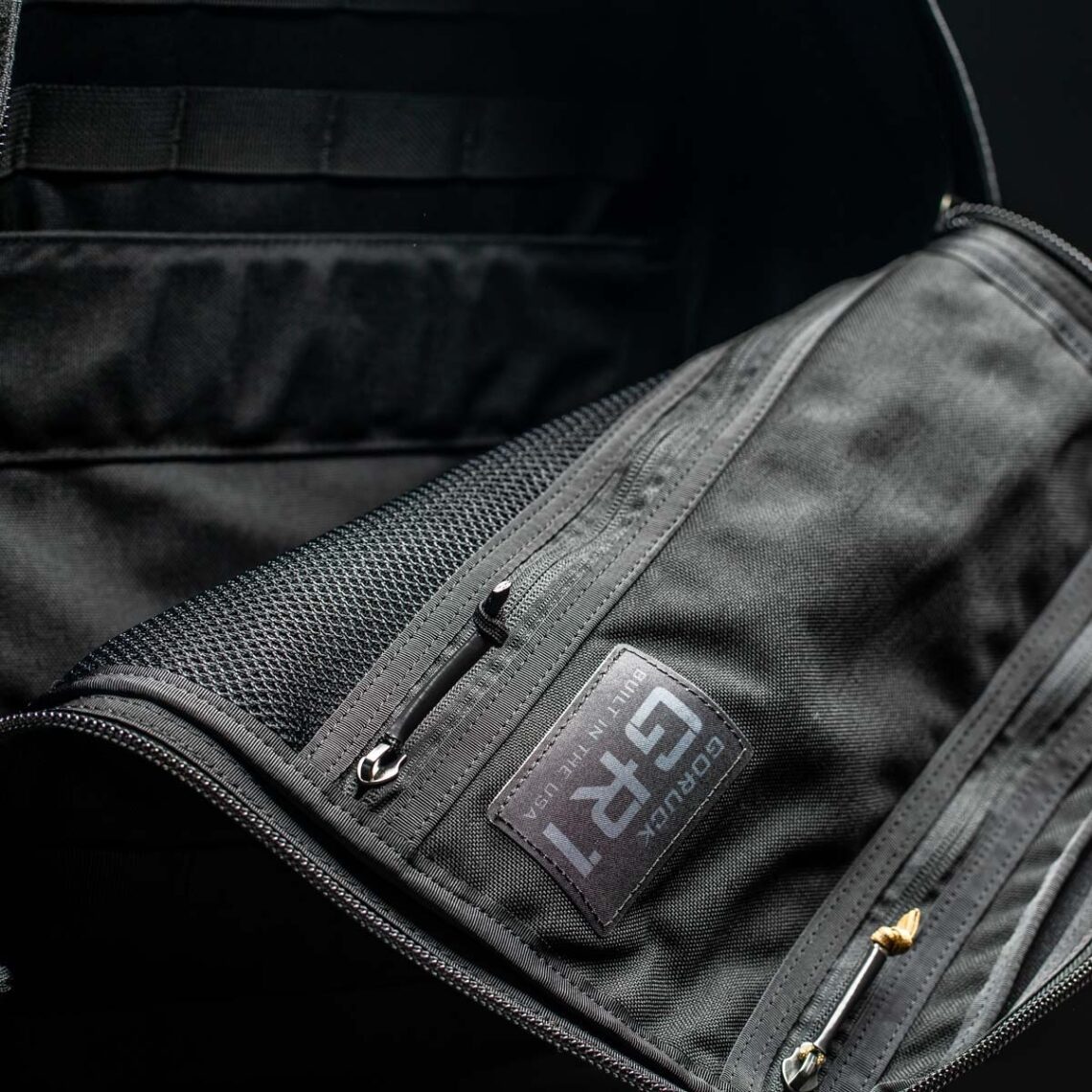 These GR1s are retailing at $355 which is a $30 premium over the non-Operation Overlord GR1s currently available. As of posting this there are roughly 10 left in stock so if you've been in the market for a black 26L GR1 and want a limited edition patch then now's your chance. Thoughts on the pack and the patch? See something I missed here? (I really tried to find something unique about this pack other than the patch!) Let me know in the comments!