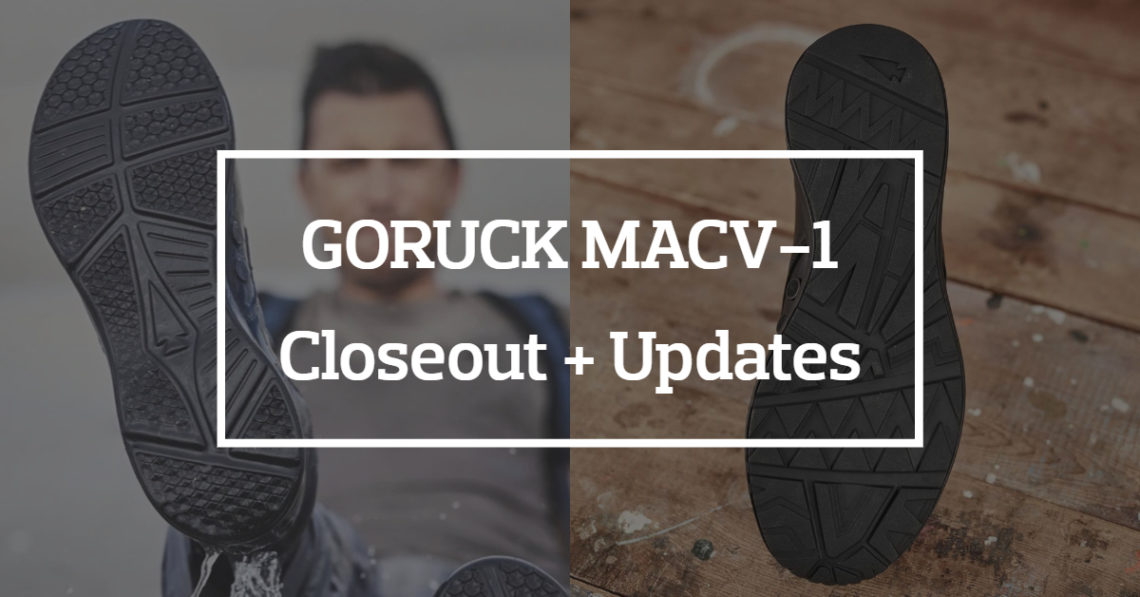 GORUCK recently re-titled their "Sale" page to "Closeouts" and added a few more products. Most notably are their MACV-1 boots in both black leather and black suede. In addition they discounted both boots to $99 from the previously discounted price of $149 for the black leather and original price of $195 for the black suede.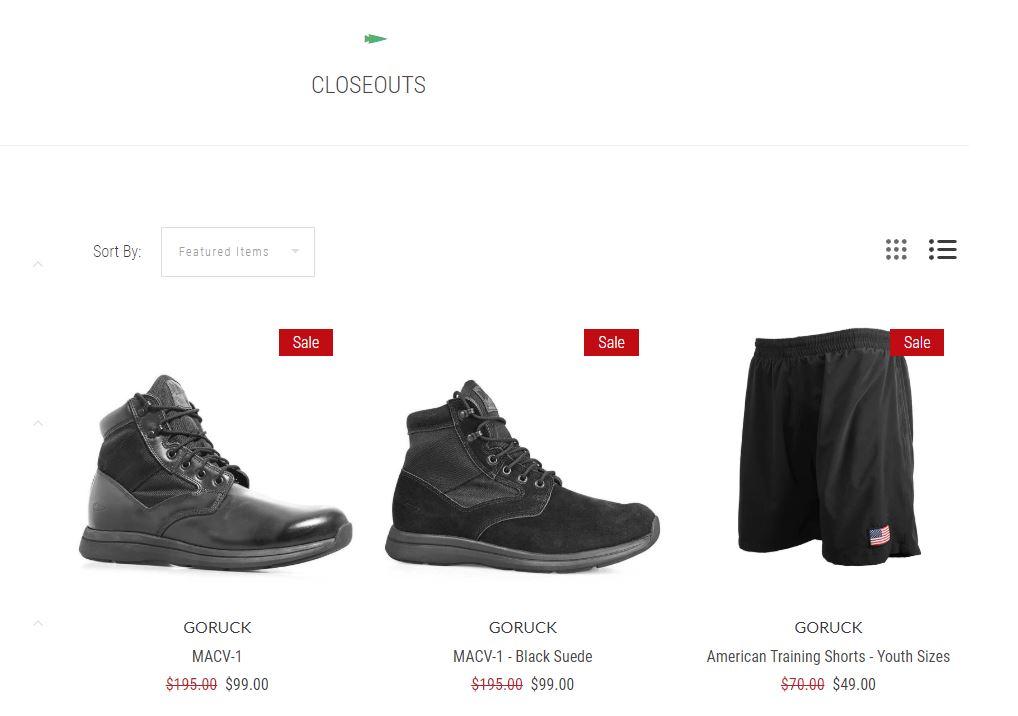 I was very surprised to see GORUCK closing out their MACV-1 boots so I reached out to them to see what was going on. My thought was that they were re-designing the tread and we'd be seeing a MACV-1 V2 boot in the future. Here's their response:
Thanks for reaching out and you are exactly right! We have made some changes to our MACV-1s (including new tread) and the 2nd generation boots will be coming out in November/December timeframe depending on if we can get the 1st generation pushed out!

GORUCK Support
I'm glad I reached out to them because it turns out that's exactly what's happening. When GORUCK showed pictures of their Black 8″ boots (as well as the new cross trainers) a lot of people noticed that the tread was different on them. What I didn't know was if the original boots would see those changes or if they would keep that original tread.
In the above image (of Jason in the water) you can see the original tread on the MACV-1 boots. The picture of the solo shoe is of the tread we'll most likely see on the new MACV-1 boots.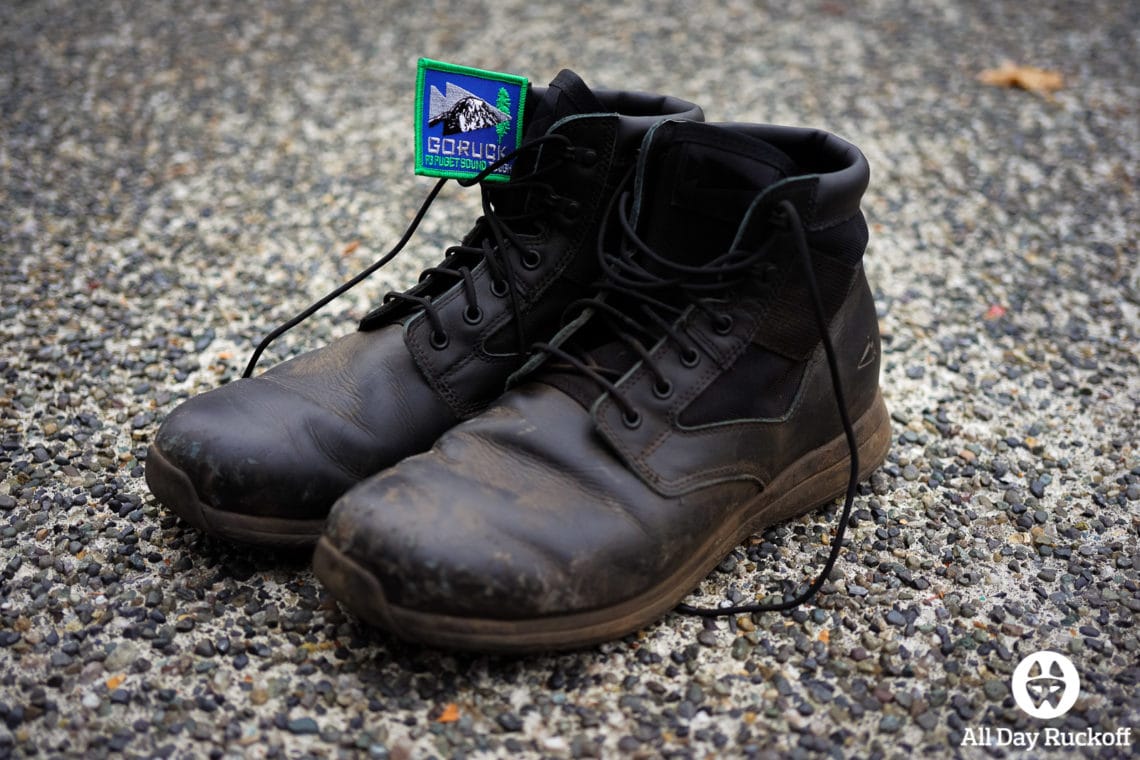 I've put nearly 200 miles on my original pair of MACV-1 boots (review here) and I love them. If you were on the fence for the boots now's a great chance to get in and scoop up a pair (of either black leather or black suede) at a great price! Heck… I might even pick up a pair of black suede at this price…
Thoughts on the sale or the idea of a MACV-1 V2? Let me know in the comments!