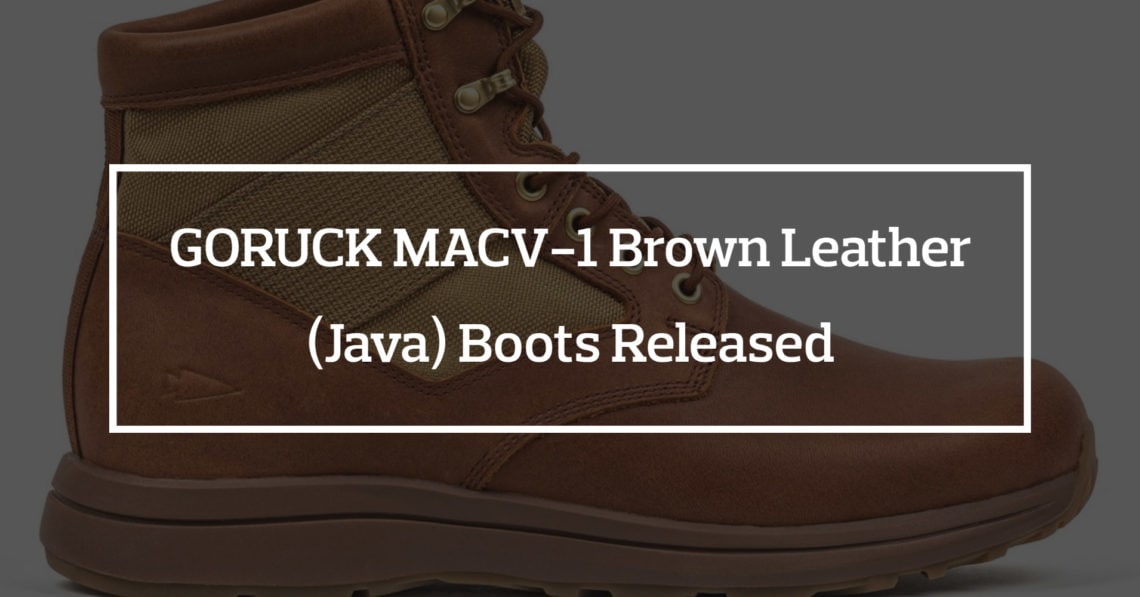 GORUCK's latest MACV-1 boots colorway is out! The "Brown Leather" version features (you guessed it) brown leather instead of the original black leather. In addition the Cordura used is Coyote which pairs really well with the brown. This version, as far I can tell, was dubbed Java on GORUCK's holiday release schedule.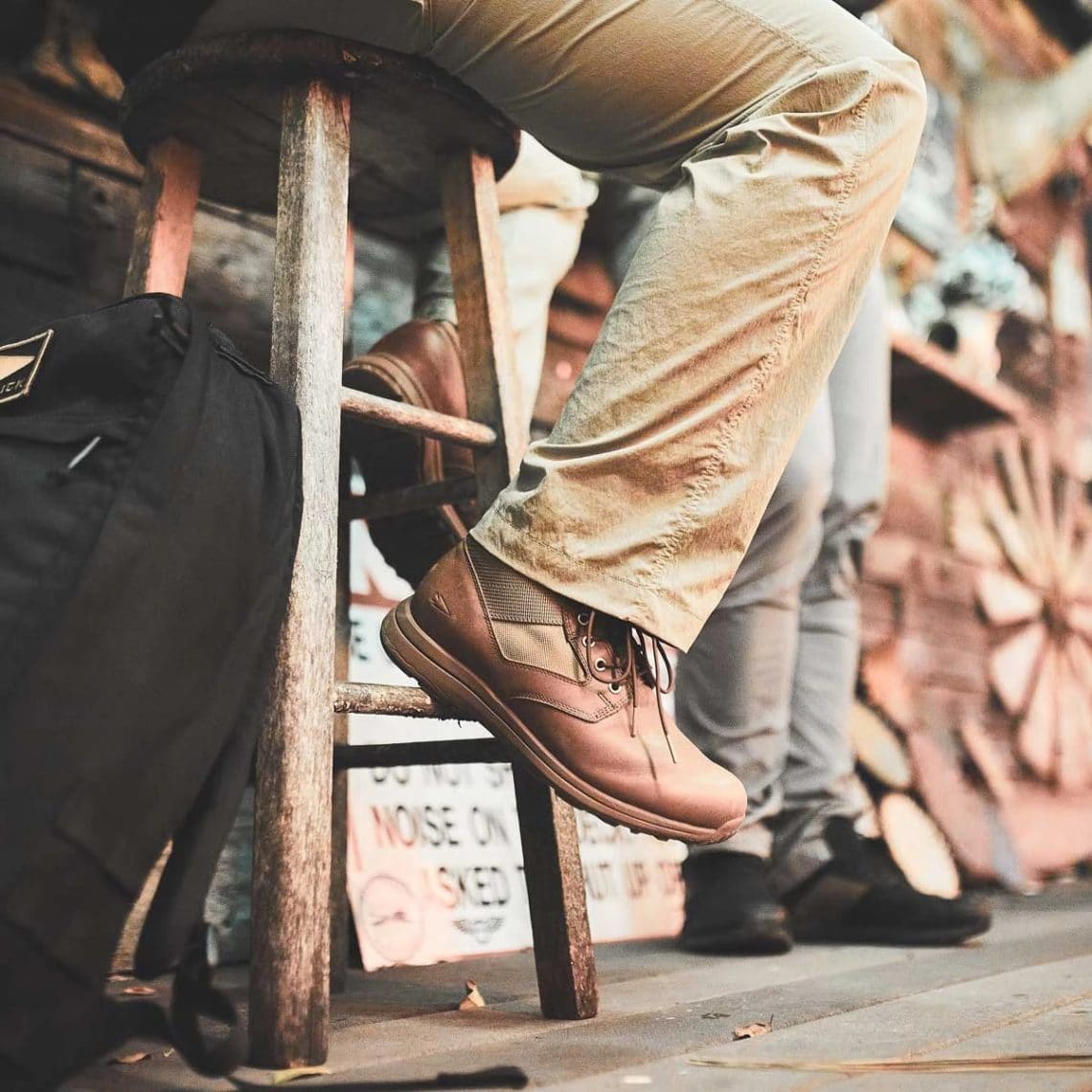 While the black MACV-1 boots are fun to beat up at GORUCK events I think this new Brown Leather version would look even better for everyday use.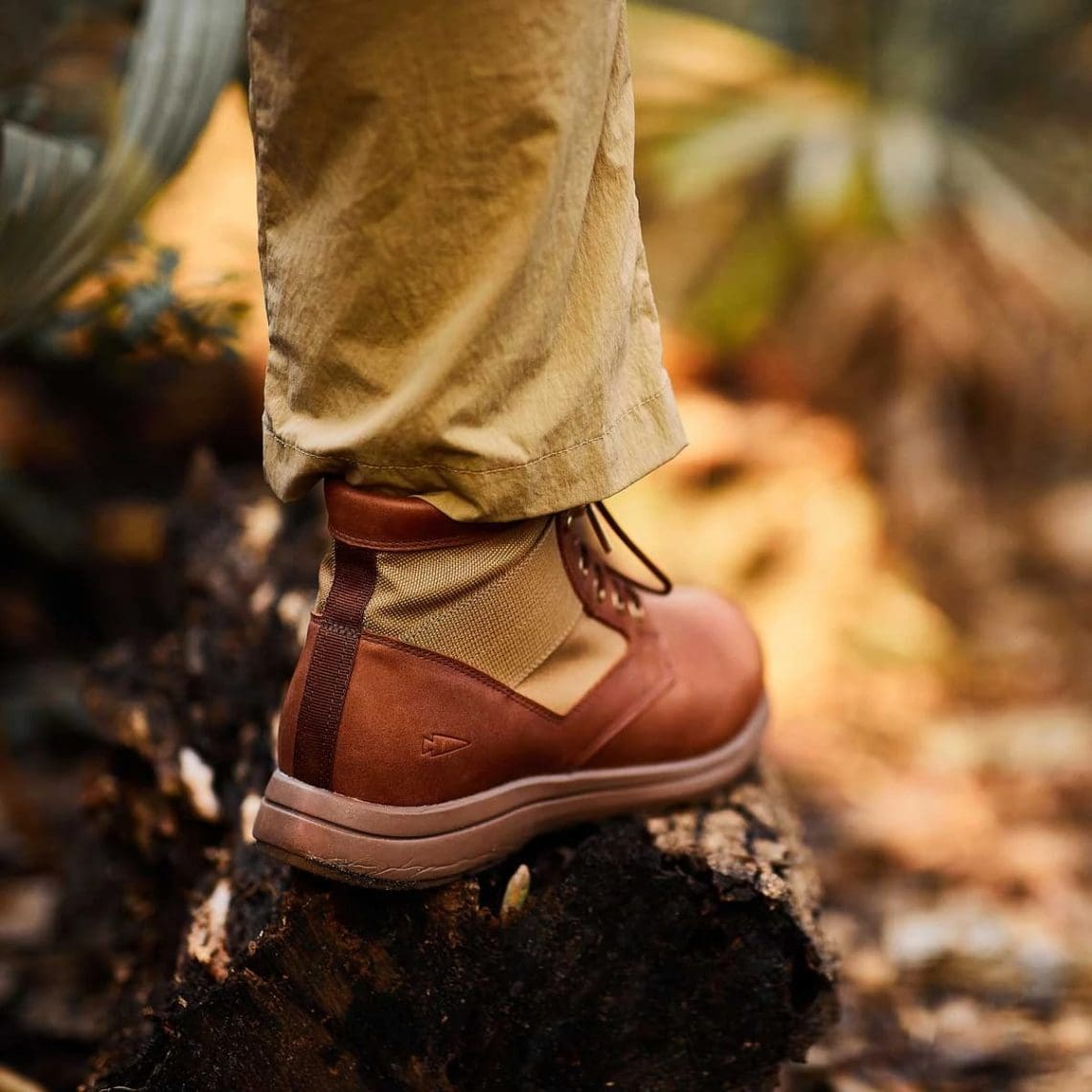 I wasn't planning on picking up these (I've already got some black MACV-1 boots) but as I'm typing this and looking at the pictures I'm feeling like I need to grab a pair. If you're curious about sizing I wear the same size in MACV-1 boots as I do in traditional shoes which is a 13. And, looking at current inventory levels it appears there's only 19 pairs of boots left in that size. This might be an early Christmas present to myself.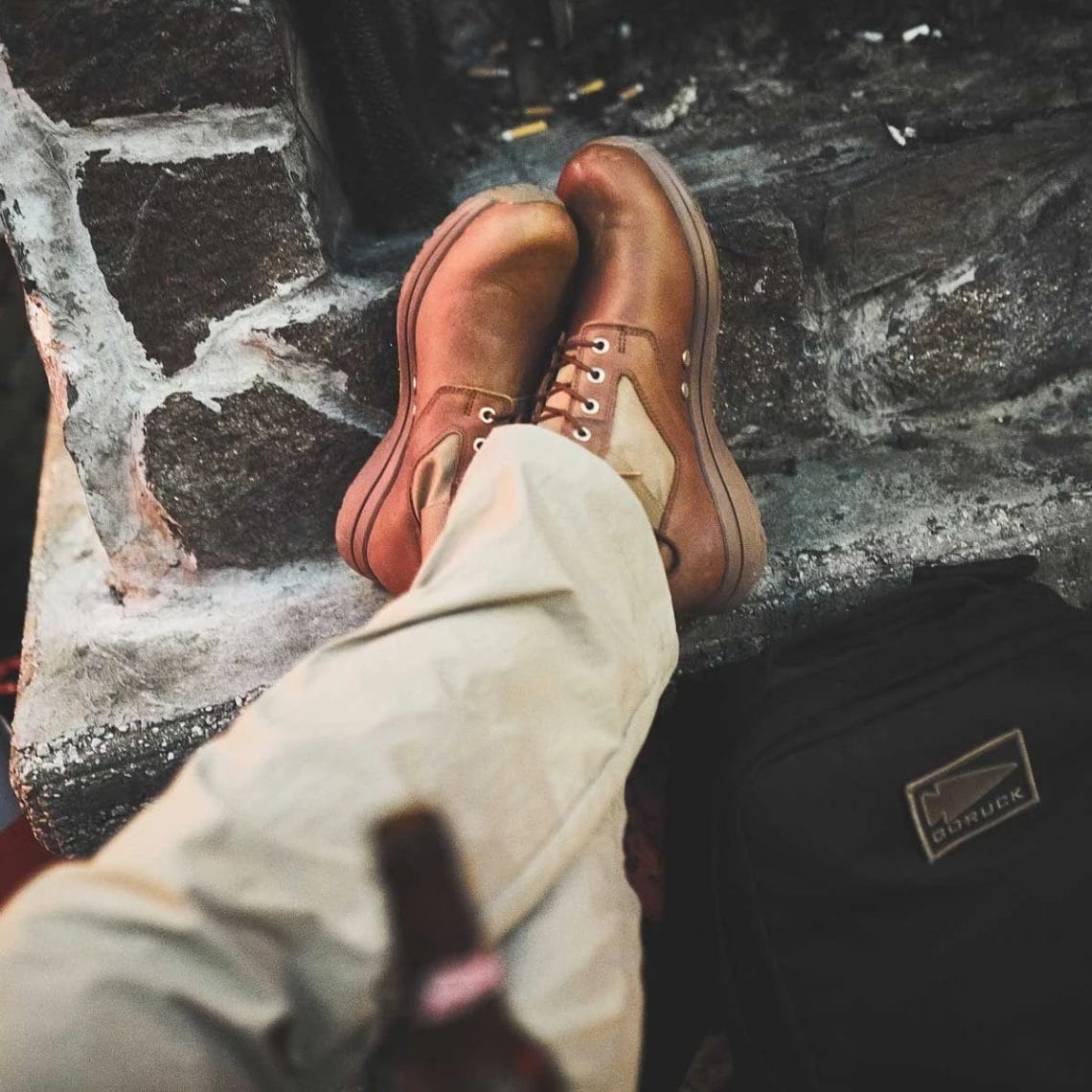 GORUCK announced these boots back when they posted their Holiday 2020 release schedule and it seems like they kept to the release date. That gives me hope that the 25L Rucker 3.0 will still be releasing the week between Christmas and New Years. If you have any thoughts on this latest MACV-1 colorway (or even own them) I'd love to hear them in the comments!