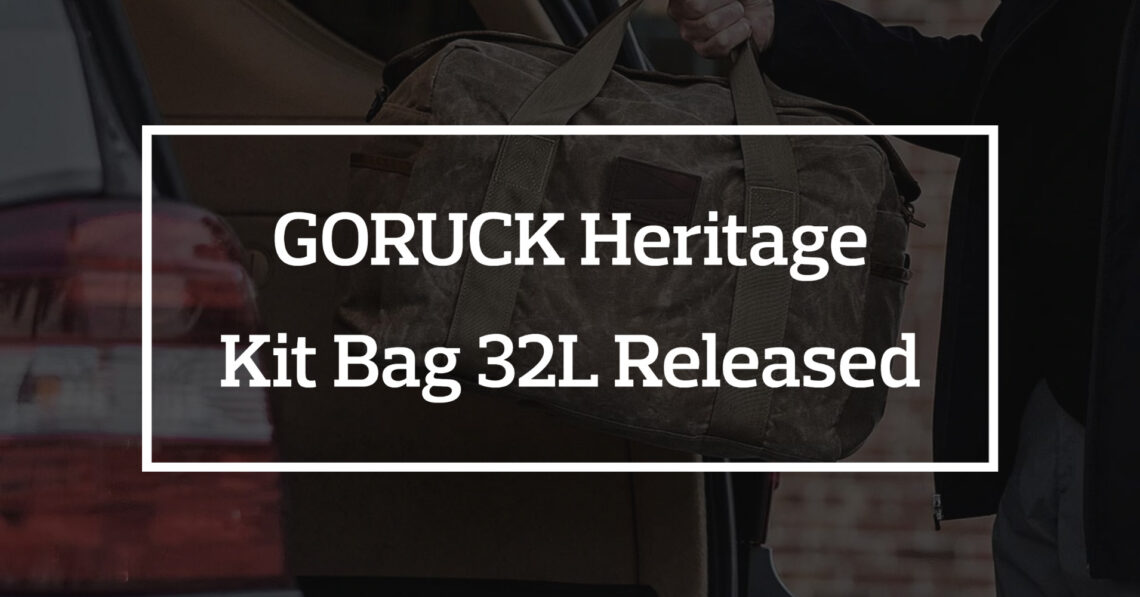 Minutes after GORUCK posted up the Heritage Claymore Sling Bag they released the Heritage Kit Bag in 32L. The original 32L Kit Bag is one of my travel bags so I was very excited when I heard it was getting the Heritage treatment.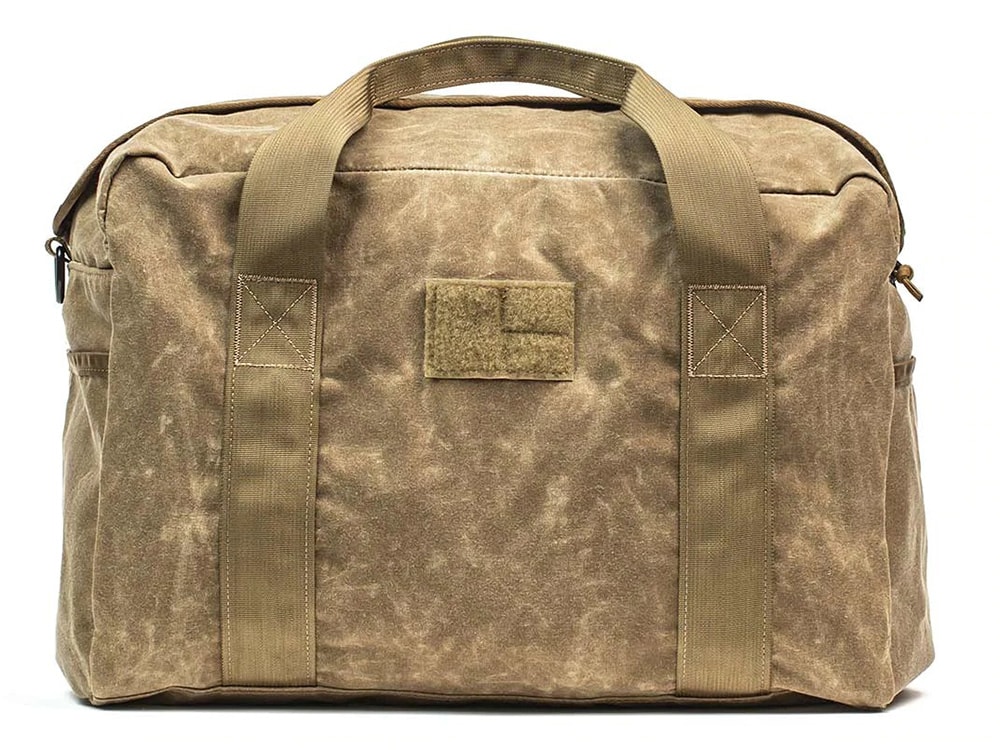 For those who aren't familiar with GORUCK's Heritage line it's, for the most part, the waxed canvas version of the original product. In this case the Heritage Kit Bag is the waxed canvas version of GORUCK's original Kit Bag which was made in 1000D Cordura.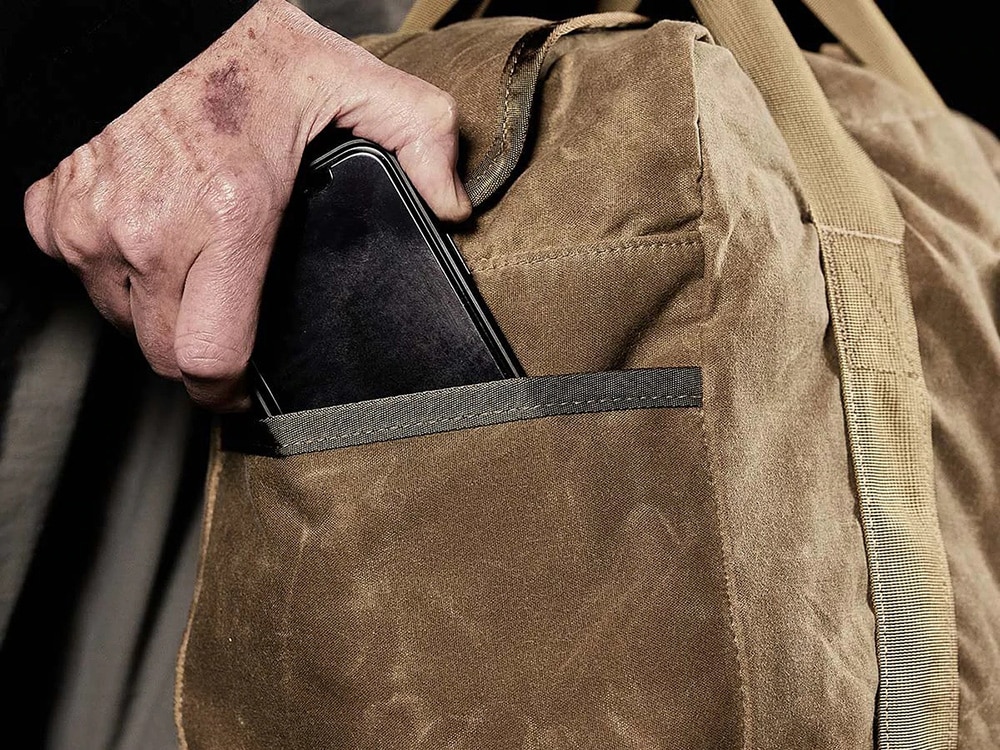 This seems to be the case here as well. Based on the pictures GORUCK has released the bag seems to be identical to the 32L Kit Bag I have… just with the different fabric.

One thing I'm not thrilled about (besides the price) is that the bag doesn't come with a shoulder strap. Having owned every size of Kit Bag from GORUCK, in my opinion, it's easier to carry these with a shoulder strap than with the handles. It also doesn't help that the shoulder straps are all sold out.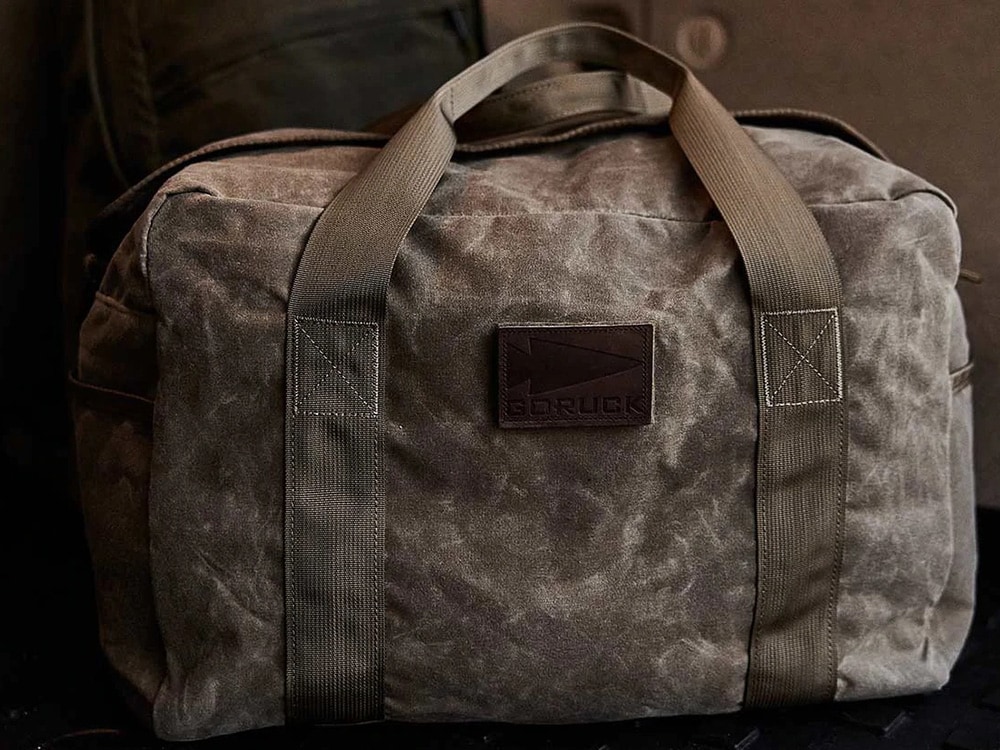 As of posting this there are 463 GORUCK Heritage Kit Bags in stock. My guess would be that the initial release was around 500. The GORUCK Heritage Kit Bags are available for $245 from GORUCK.