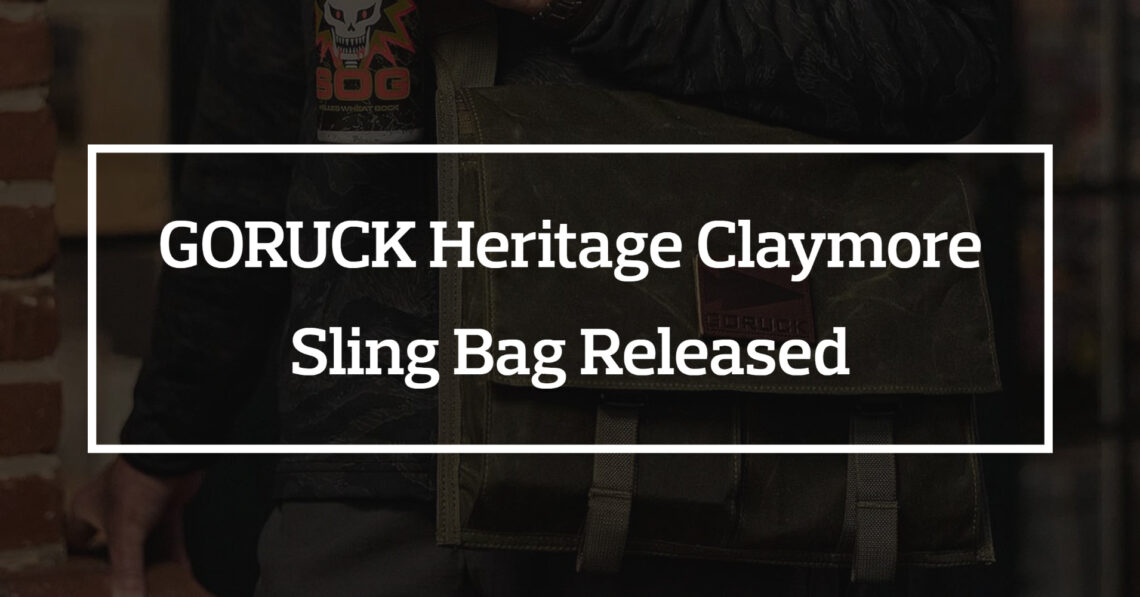 The GORUCK Heritage Claymore Sling Bag is GORUCK's second release in their Heritage line. Up until this point the Heritage line has consisted of exclusively GR1s (both 21L and 26L) in various colors of waxed canvas. If you're not familiar with the Heritage line it's GORUCK's line of gear made with waxed canvas.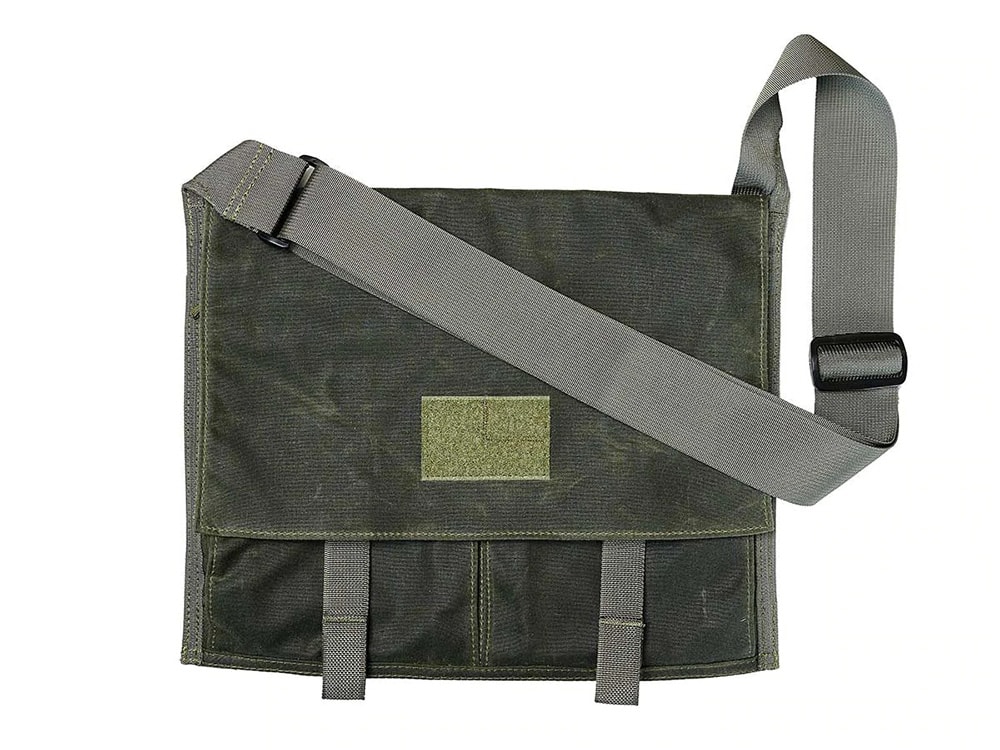 The original GORUCK Claymore sling (made with Cordura) retailed at $50 and was further discounted to $39. Based on comparing pictures between the two products the Heritage version appears to be identical just with the obvious fabric difference.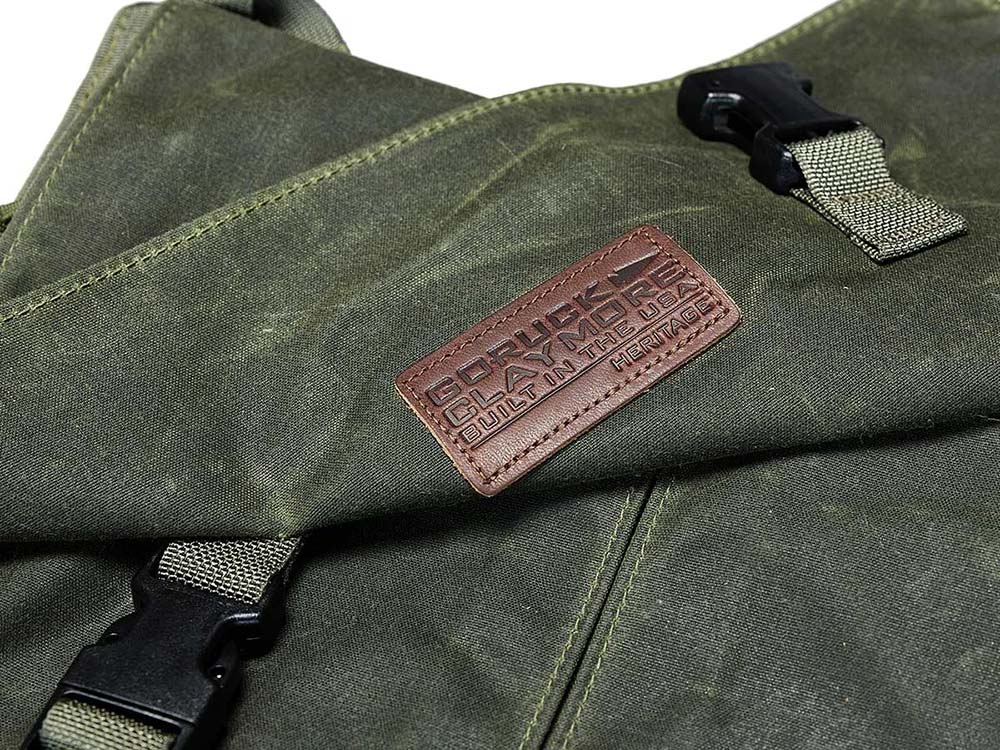 That being said one other notable difference is that the Heritage edition is made in the USA while the original was made in Vietnam.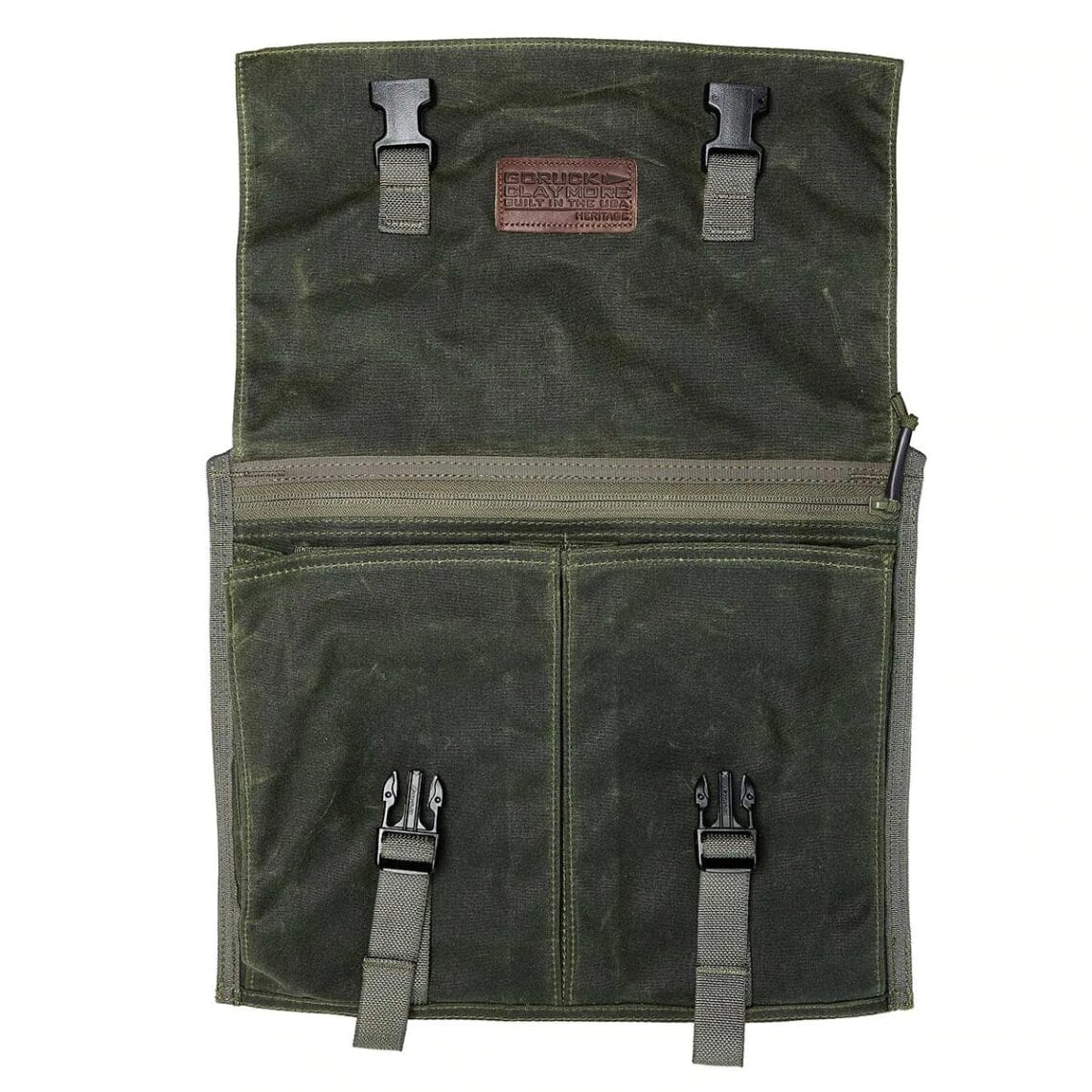 I've never been the biggest fan of sling bags so I can't really comment on the usability of this but I will say that, to me, the waxed canvas version does look better. Whether that's worth the increased price point or not is up to the buyer.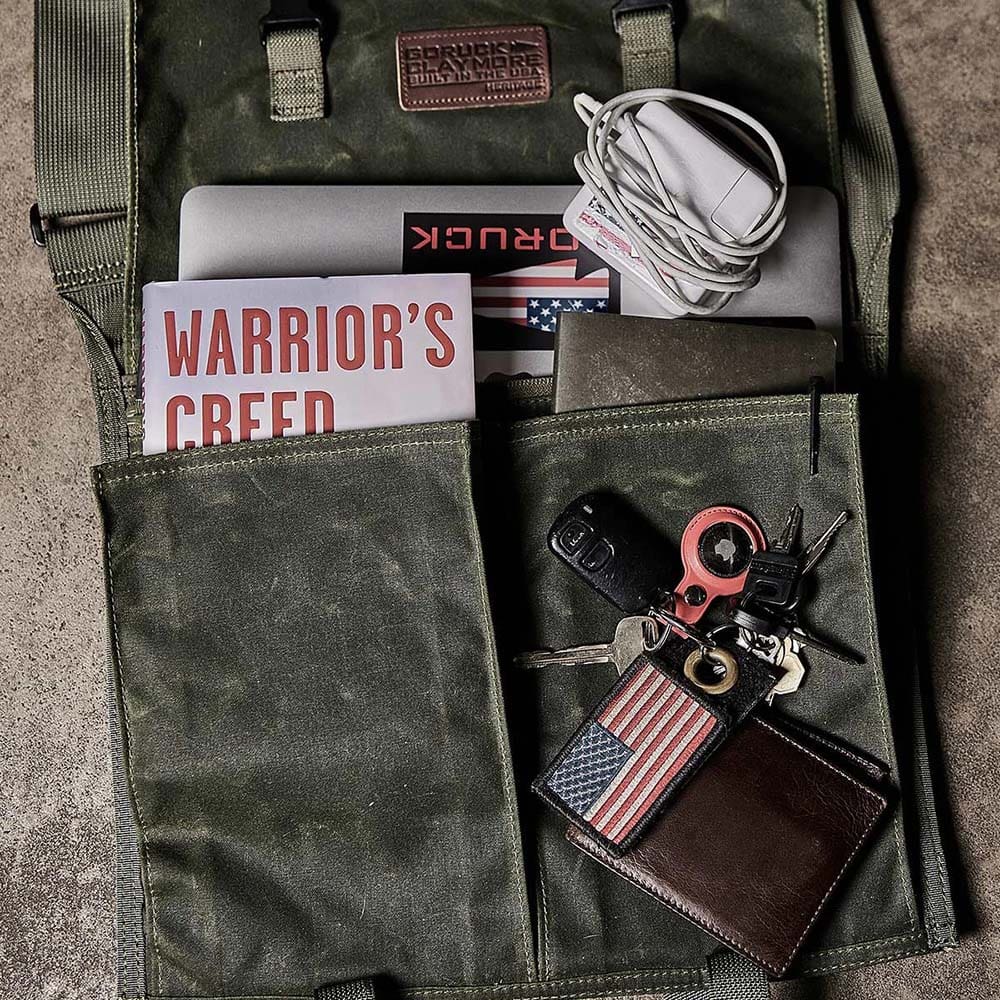 As of writing this there were 236 Heritage Claymore Sling bags in stock. Based on that my guess is that 250 were released. These retail at $145 and can be purchased off GORUCK's website.