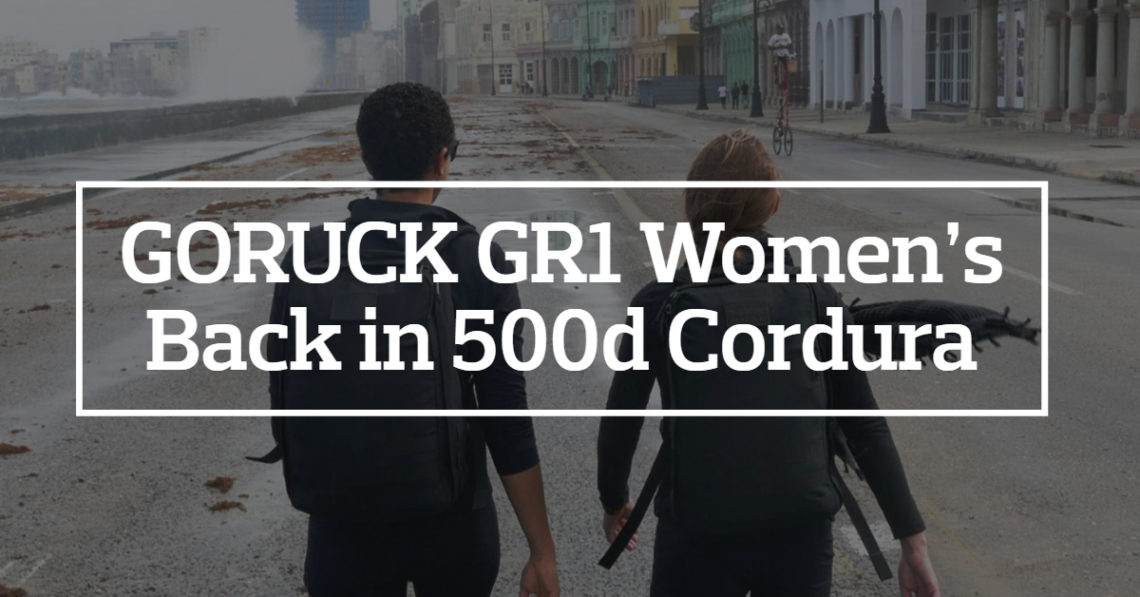 In June, 2019 GORUCK announced they were discontinuing the GR1 "Curved Straps" version aka the GR1 Women's ruck. They knocked $120 off the price and sold the remainder of them.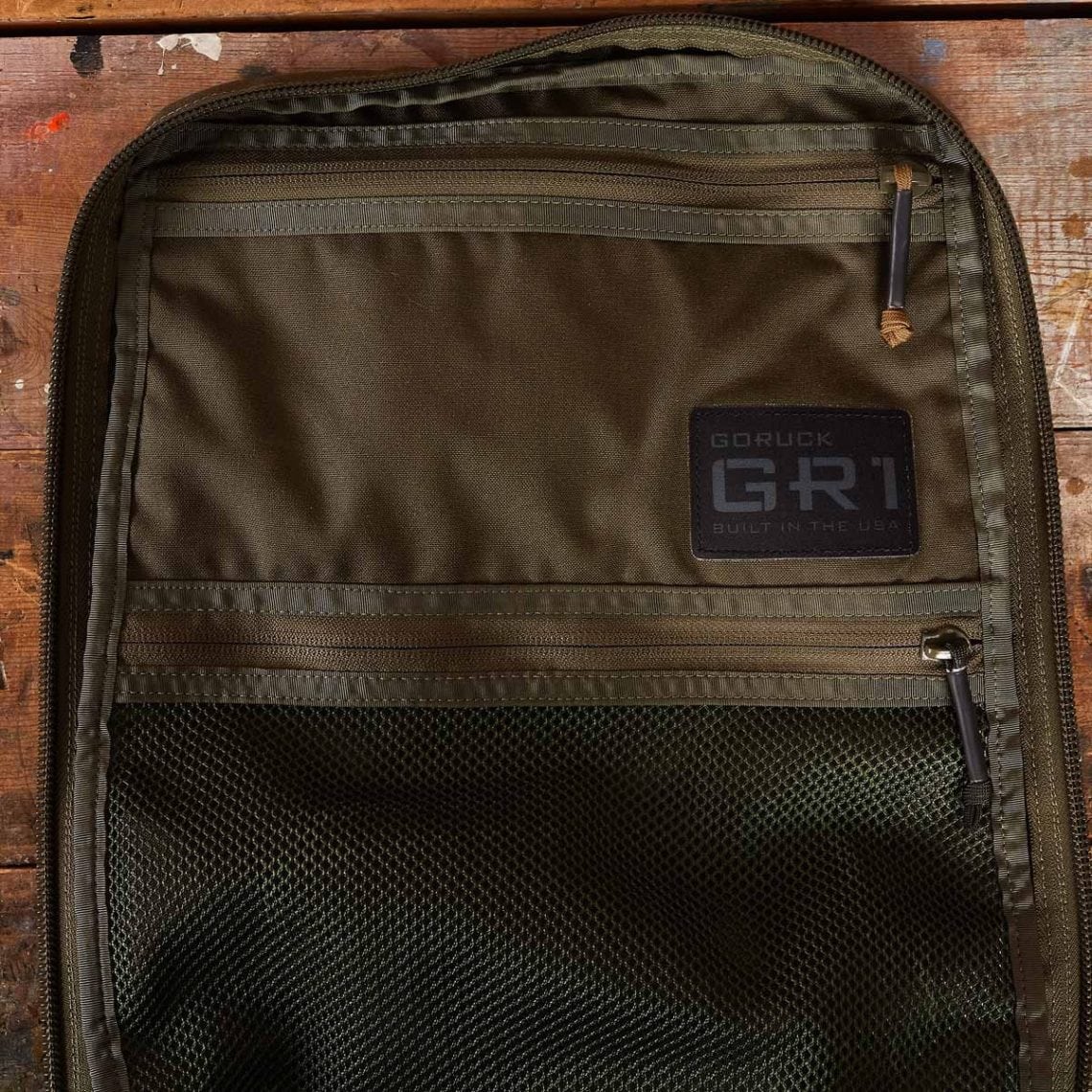 What they didn't announce was that it was just the fabric weight they were discontinuing. The GR1 Women's is back on the GORUCK website in a new 500d Cordura fabric.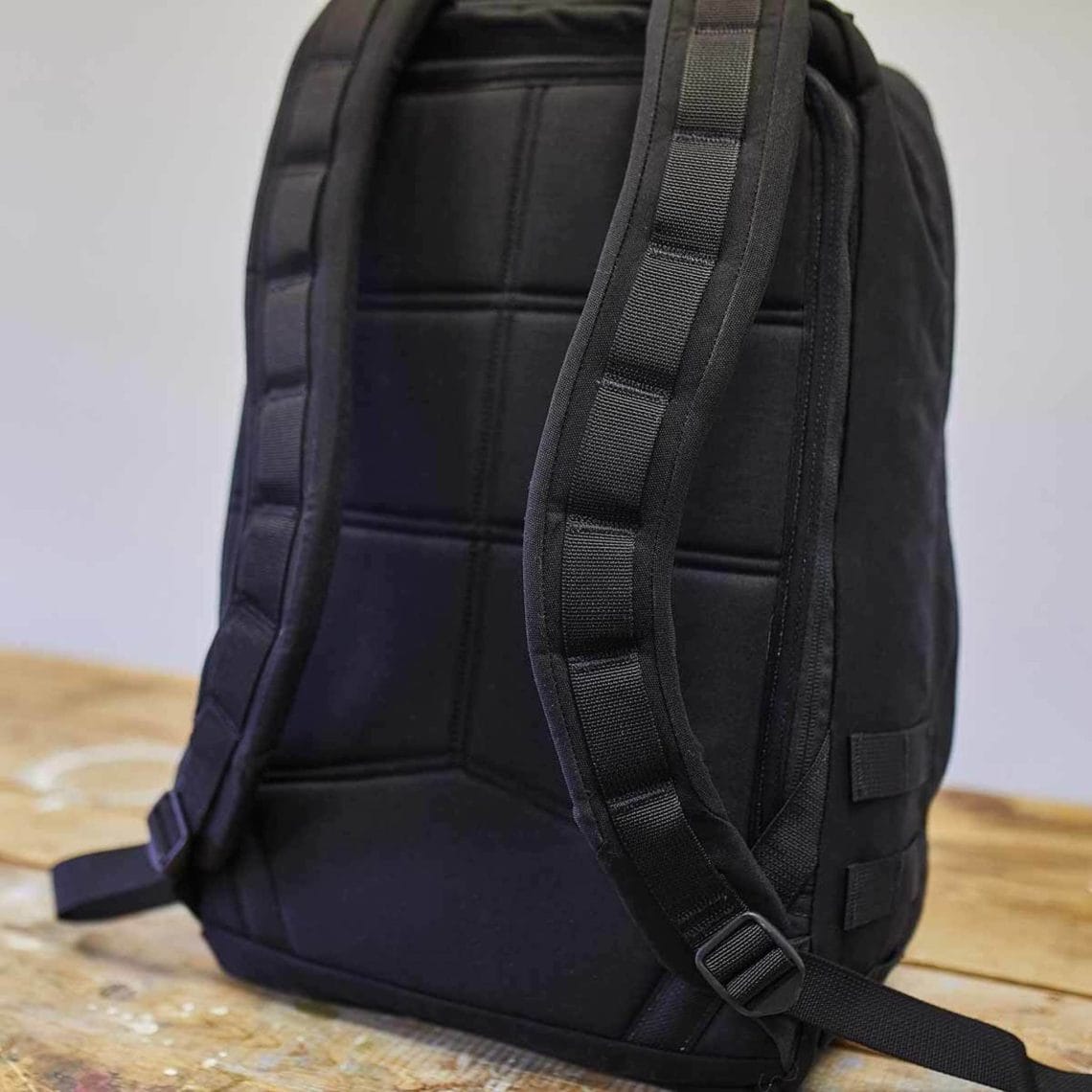 This isn't the first time GORUCK has used 500d Cordura in packs. They used them in a few Bullet rucks in the past and I'm excited to see GORUCK using the fabric once again.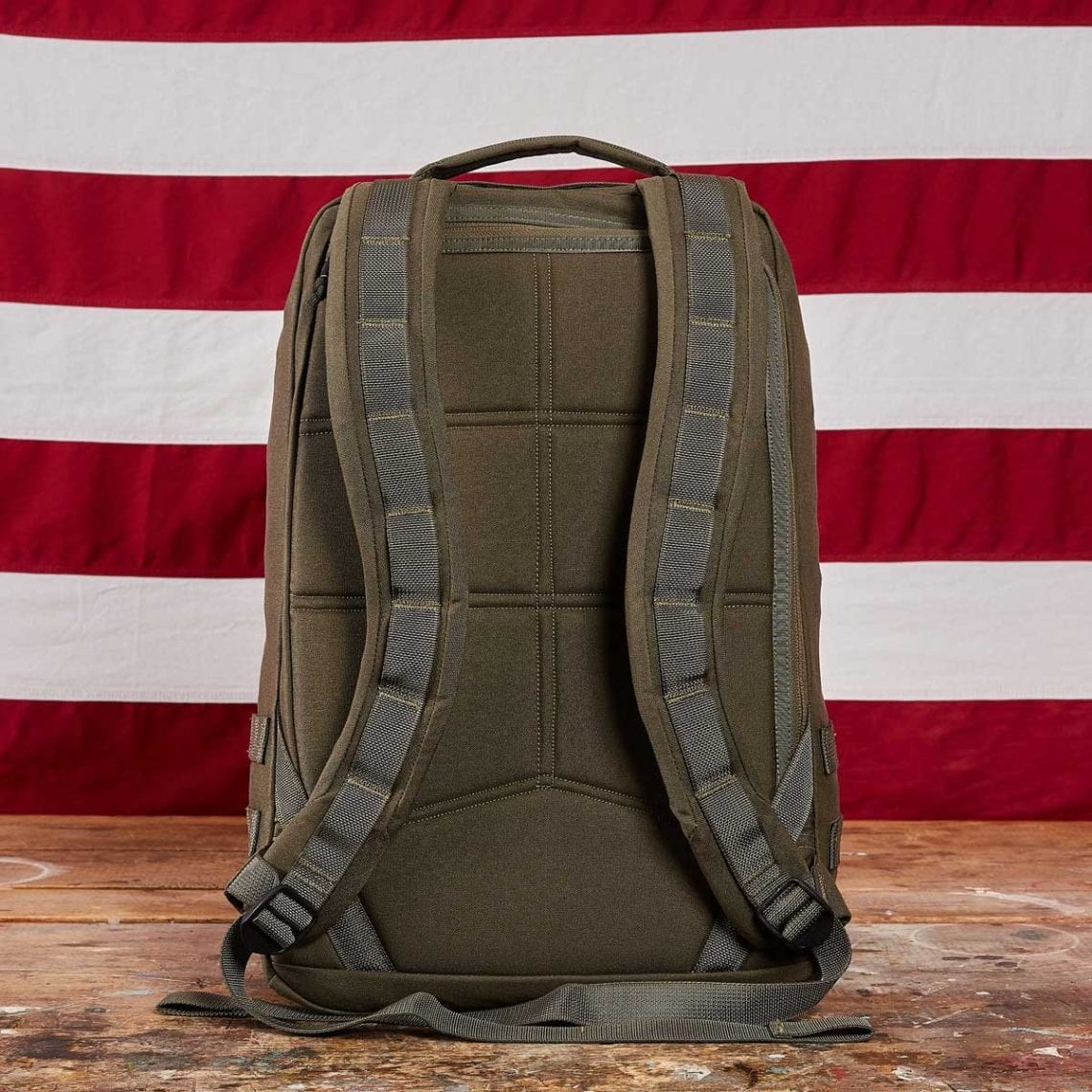 The 500d Cordura should be slightly lighter, less abrasive, and more pliable than its 1000d Cordura counterpart. To double check this GORUCK has the 21L GR1 at 2.9 lbs and the 21L GR1 Women's at 2.5 lbs. It looks like you're saving roughly 6.4 ounces by making the GR1 in 500d instead of 1000d.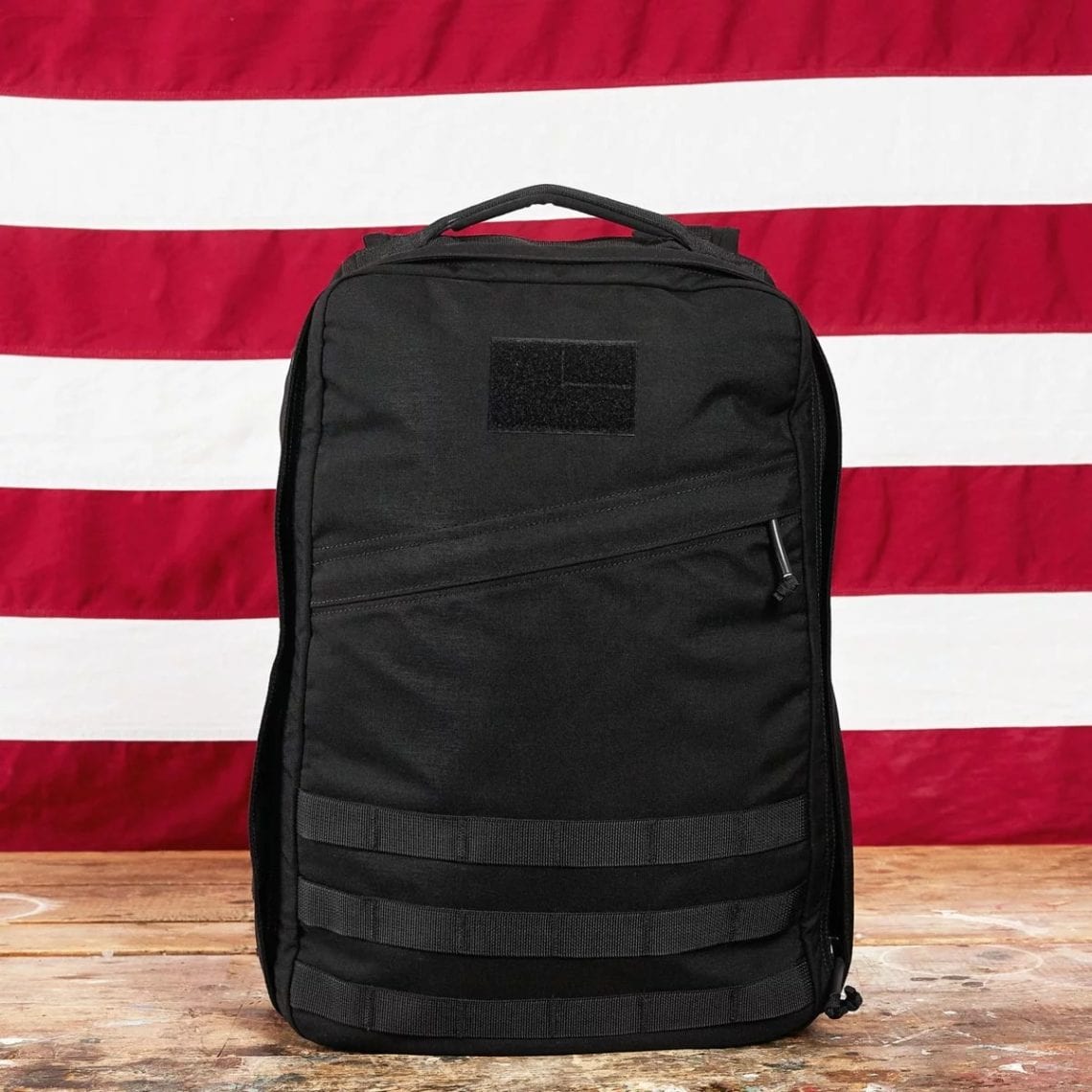 The only disadvantage to 1000d over 500d is durability. From everything I've found it looks like 1000d Cordura is 1/3 more durable than 500d Cordura. That being said 500d is still incredibly durable and there is a lot of gear (including tactical, hunting, and hiking) made out of 500d Cordura.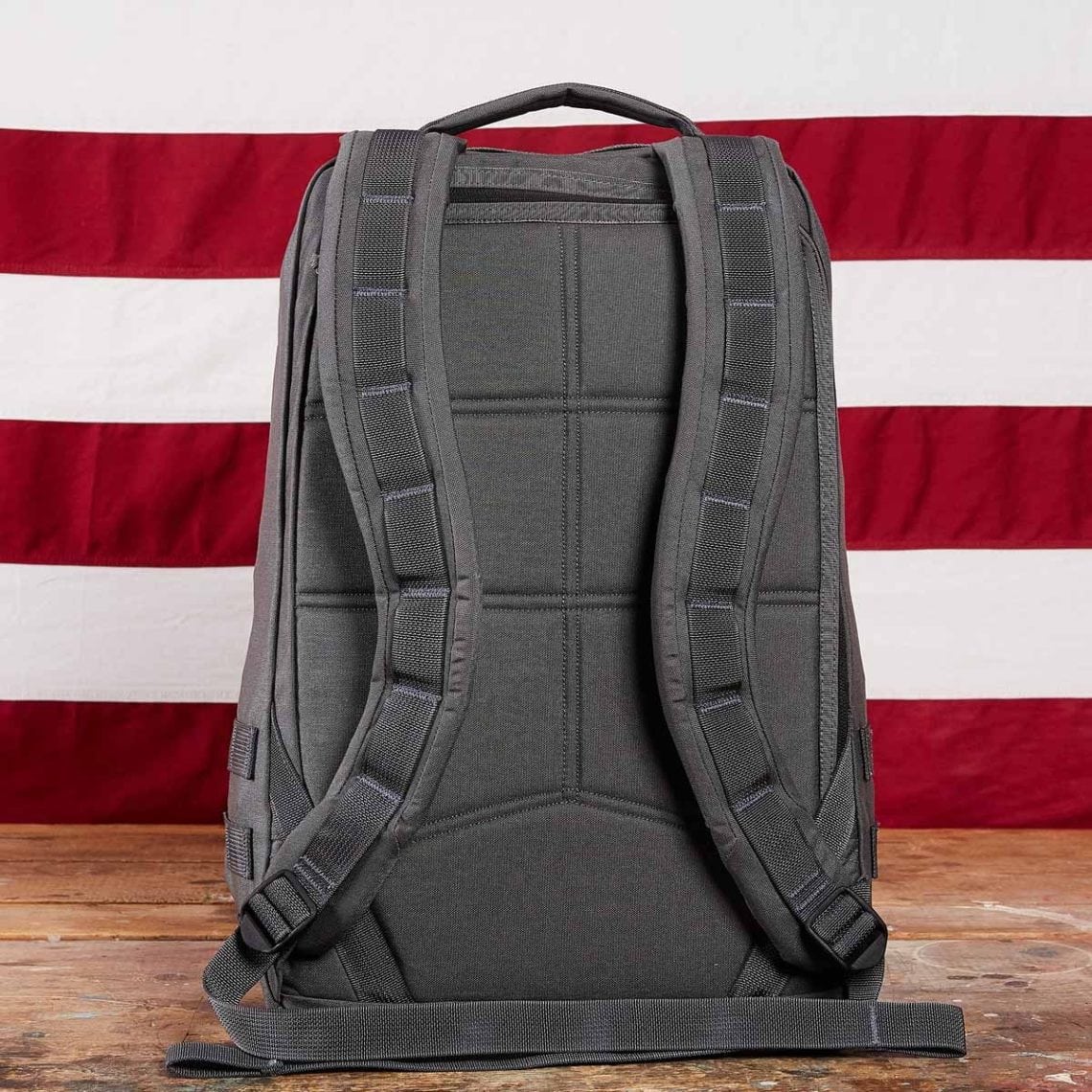 If you're in the market for a GR1 with curved straps in 500d Cordura then you can grab one today. GORUCK has them on sale for $295 (which is $100 off the $395 retail price) and they're, for the time being, still made in the USA. Thoughts on the switch to 500d Cordura for the GR1 Women's ruck? Want to see 500d Cordura used in any other GORUCK packs? Let me know in the comments!