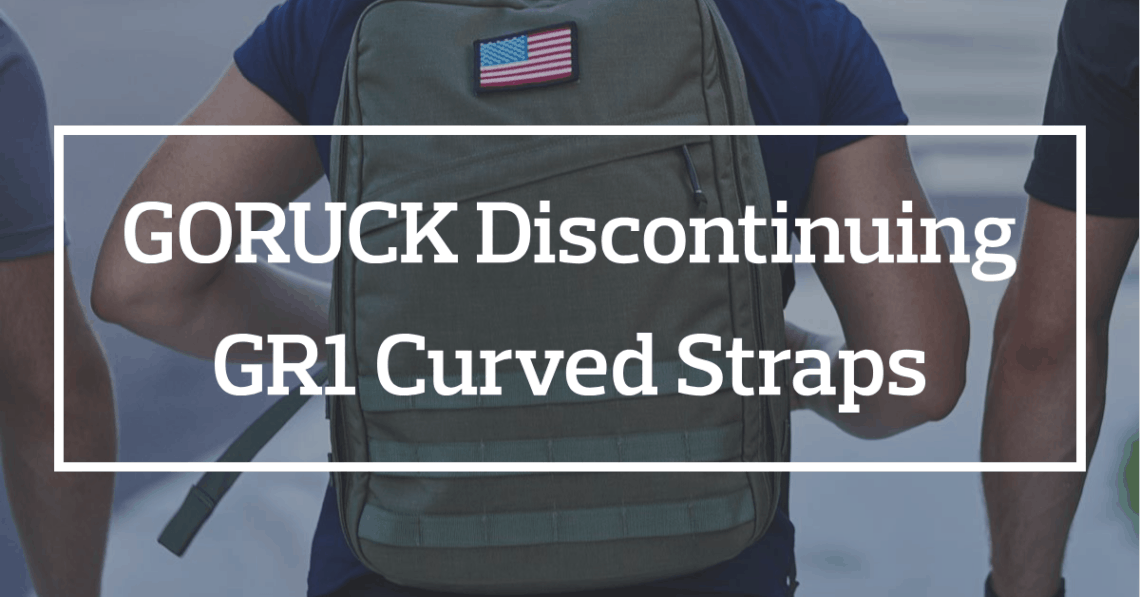 If you've had your eye on the curved strap version of the GR1 time is running out. GORUCK has decided to discontinue that pack in addition to discontinuing their GR1 Shooter, Echo, and the Rucker 15L.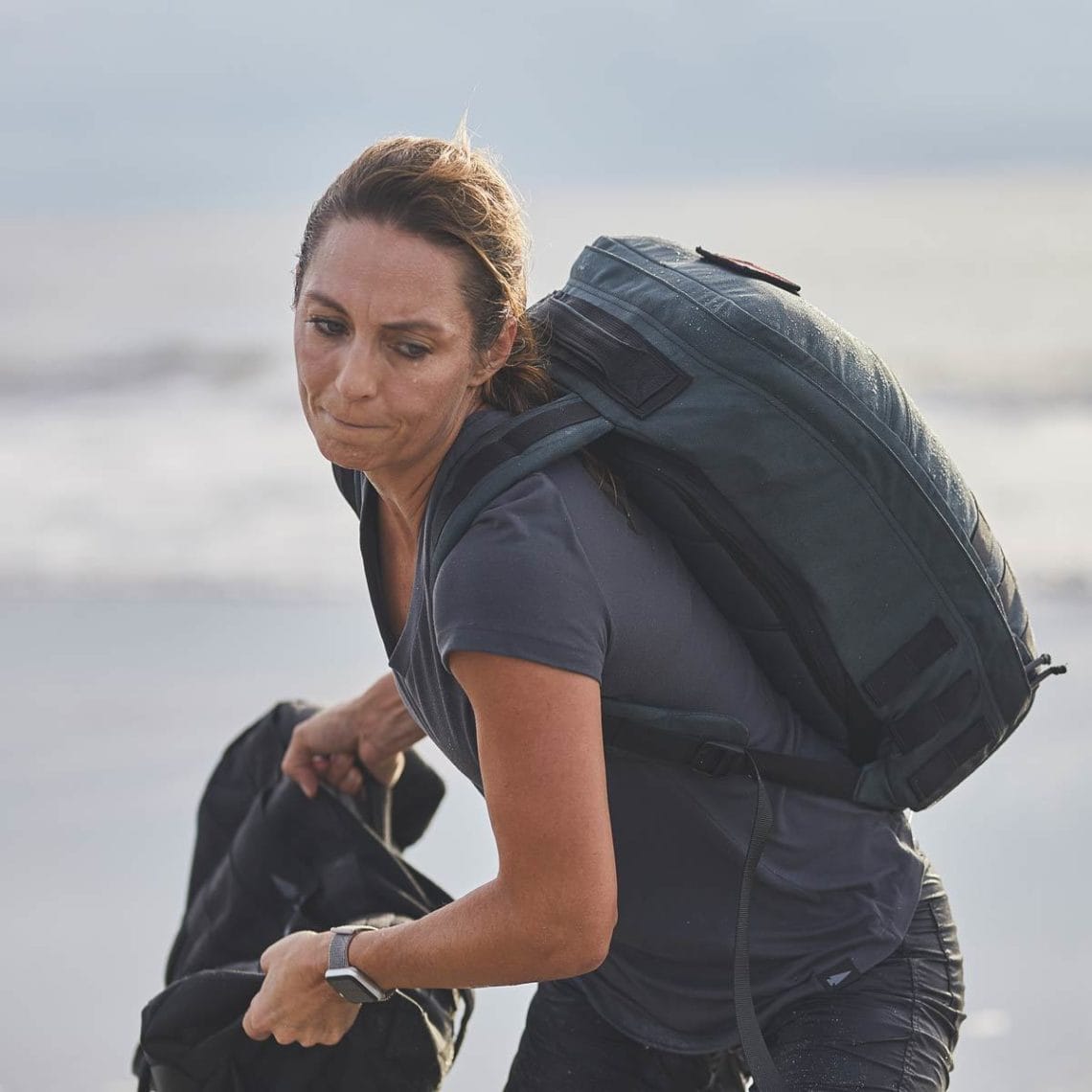 The Curved Strap GR1 is nearly identical to their standard GR1 with the only difference being the shoulder straps.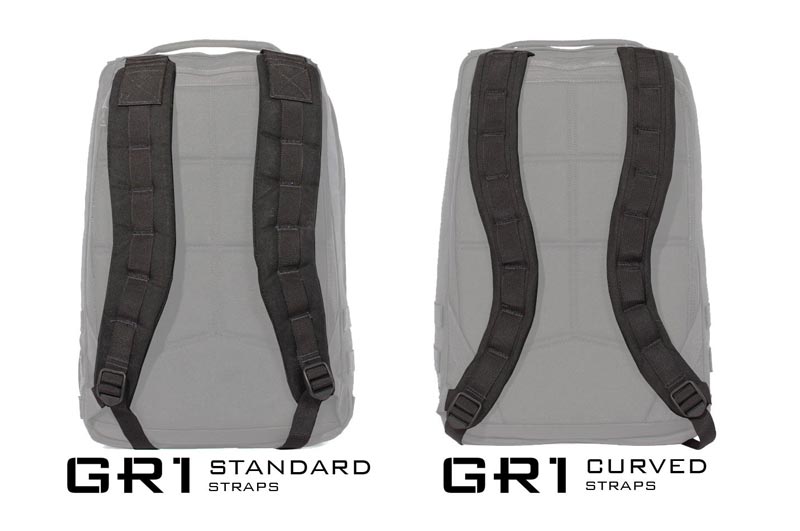 According to GORUCK the Curved Strap GR1 has shoulder straps with a curve designed for men with bigger pecs and women who might need the pack to curve around a few things. Overall the reviews I've heard and read have been positive from both men and women who have bought this pack.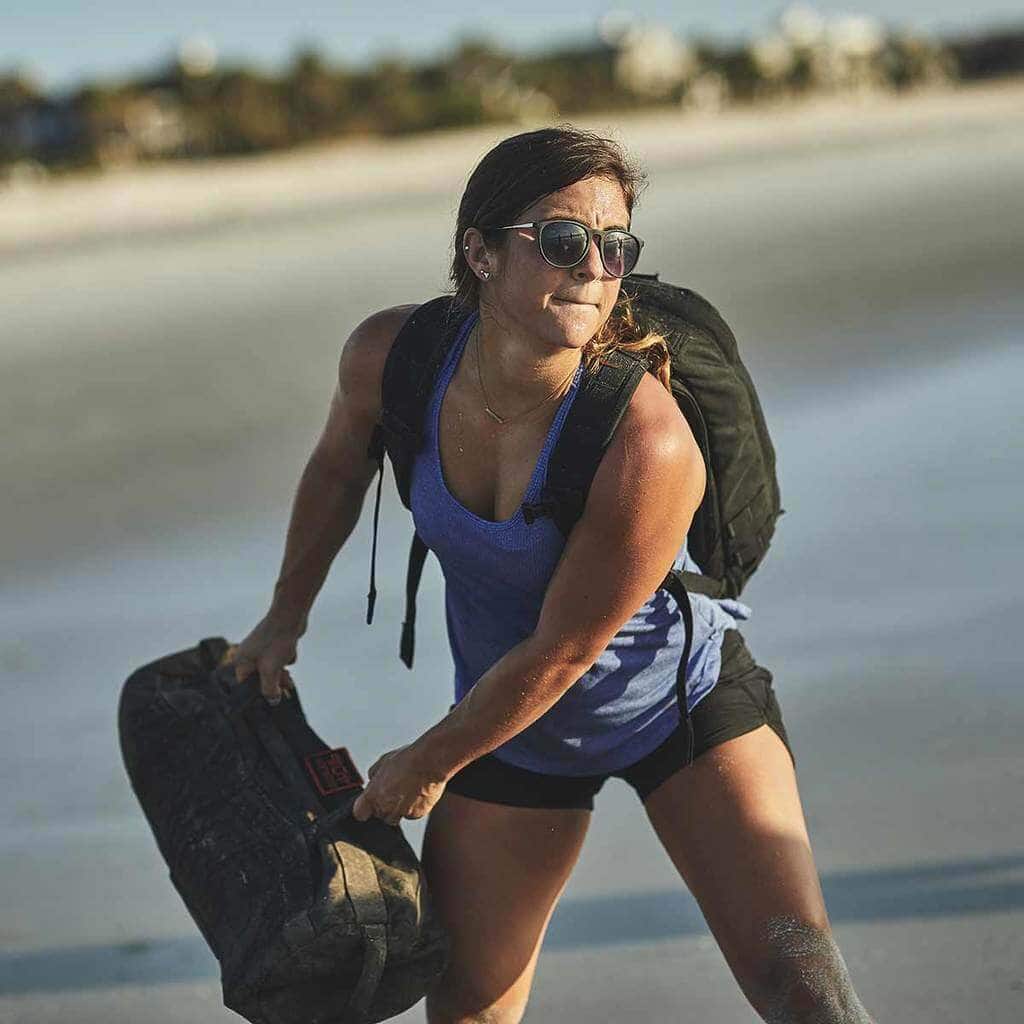 The curved strap GR1 was only ever available in the 21L and didn't get the full range of colors that the original GR1 received. Most of the colors it was released in are still available so that's good news for you!
GR1 Curved Straps (Steel)

GR1 Curved Straps (Ranger Green)

GR1 Curved Straps (Black)
The GR1 Curved Straps is currently available for $275 which is $120 off retail. A great discount on a solid pack. If you have been in the market for one then now might be the time to buy before they're gone for good. Have some thoughts on the GR1 Curved Straps being discontinued? Let me know in the comments!