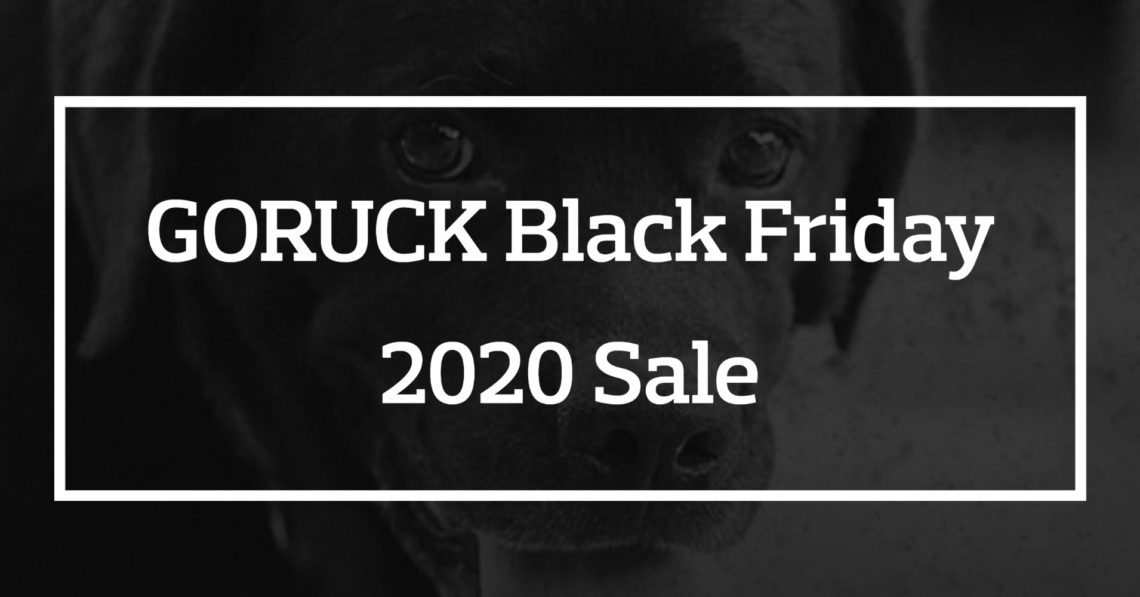 Last time I checked the calendar it was weeks until Thanksgiving but don't tell that to GORUCK because they just started their 2020 Black Friday sale!


Looking over the GORUCK sale page is very reminiscent of their previous Closeouts page. In terms of gear there's a handful of GR1s on sale, the GR2 is on sale, and a few sandbags. Worth noting the pricing difference on the GR1s is based on sewing location. The Vietnam made GR1 is down to $169 while the USA made GR1 is at $199.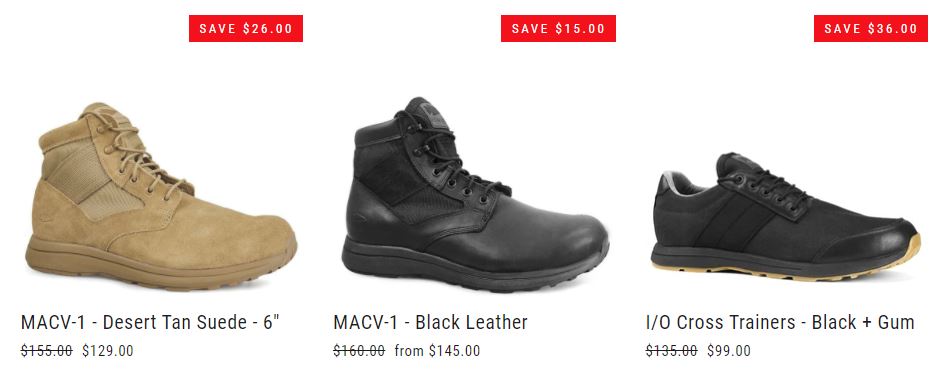 On the footwear side there's the I/O Cross Trainers and MACV-1 boots on sale.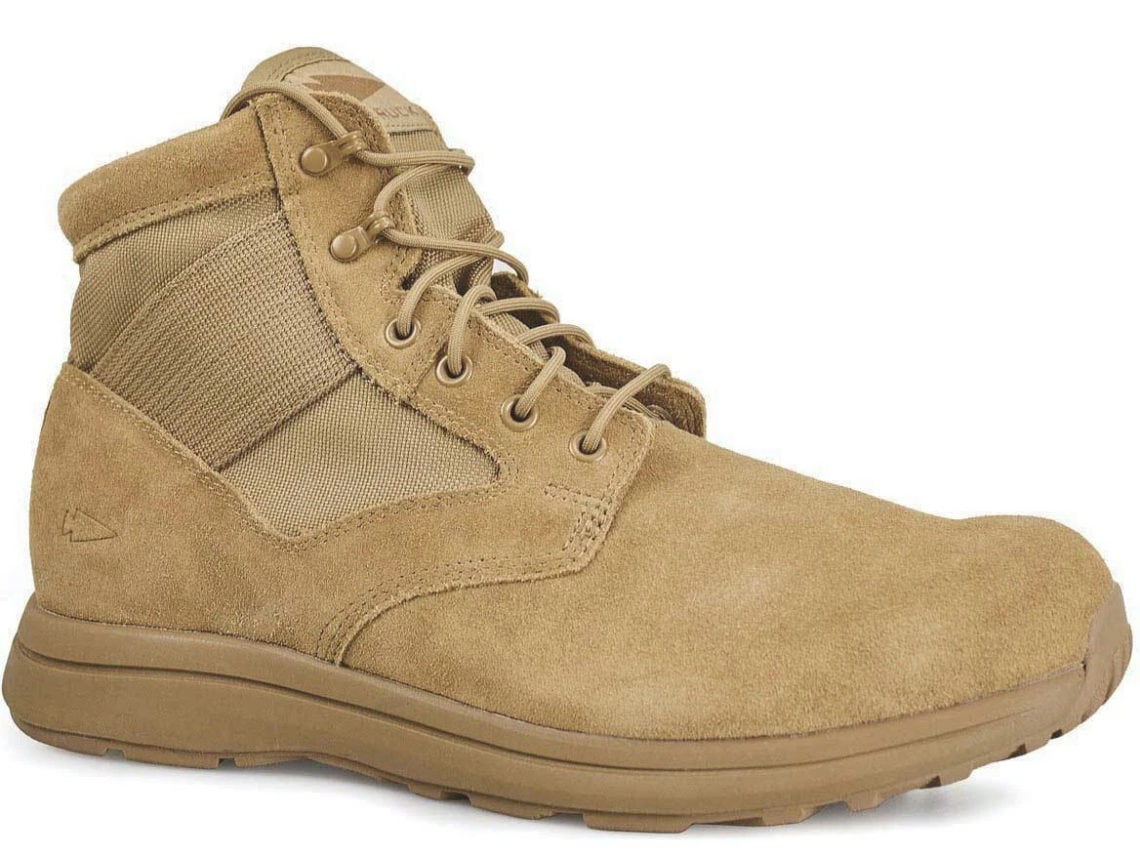 In addition there's a "new" Desert Tan Suede MACV-1 boot on sale in very limited quantities. Apparently it's a lighter shade of the Coyote and my guess is wasn't made intentionally.
Finally on the apparel side there's, as you'd expect if you've been around for previous years, a slew of random pieces on sale.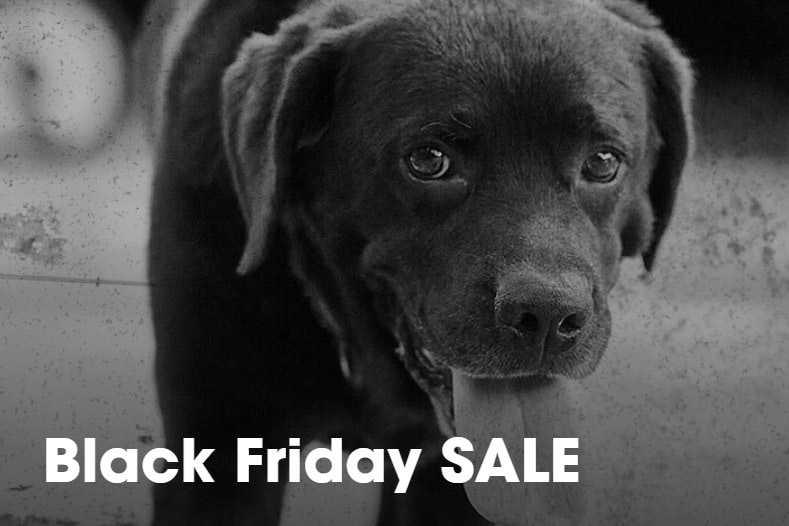 Overall the sale seems decent if you don't own any of the gear or want to pick up something you're missing. In addition with GORUCK announcing they're bringing manufacturing of the GR1/GR2/GR3 back to the USA this might be the last time we see some of these colors for a while.
GORUCK's 2020 Holiday Sale & Announcements
GORUCK has some big plans for the 2020 holiday season. They've released this image below which details everything to expect for the coming month.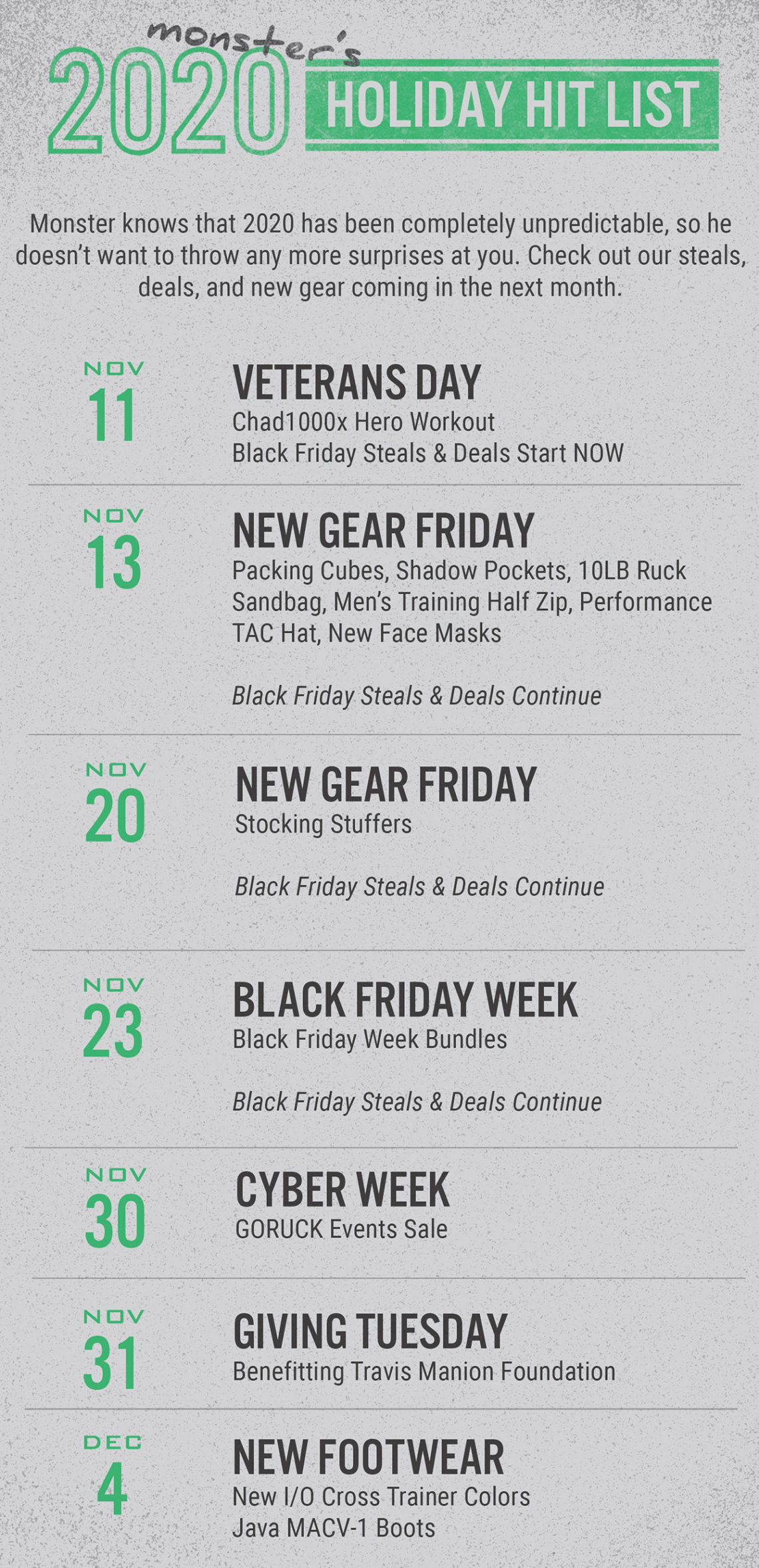 In the event reading a picture isn't your cup of tear here's everything written out in regular text:
11/11/2020: Chad1000x Hero Workout & Black Friday Holiday Sales Start
11/13/2020: Packing Cubes, Shadow Pockets, 10 lb Ruck Sandbag, Men's Training Half Zip, Performance TAC Hat, New Face Masks
11/20/2020: New Gear Friday – "Stocking Stuffers"
11/23/2020: Black Friday Week Bundles
11/30/2020: Cyber Monday Events Sale
11/31/2020: Giving Tuesday benefitting Travis Manion Foundation
12/4/2020: New I/O Cross Trainer colors & Java MACV-1 boots
Overall it sounds like this Black Friday sale is only the beginning of a much larger month of new gear, bundle sales, and event sales!
The Full Sale


As with every year here's a full screenshot of the sale page as it existed at the very beginning. If you any thoughts on this sale I'd love to hear them in the comments!