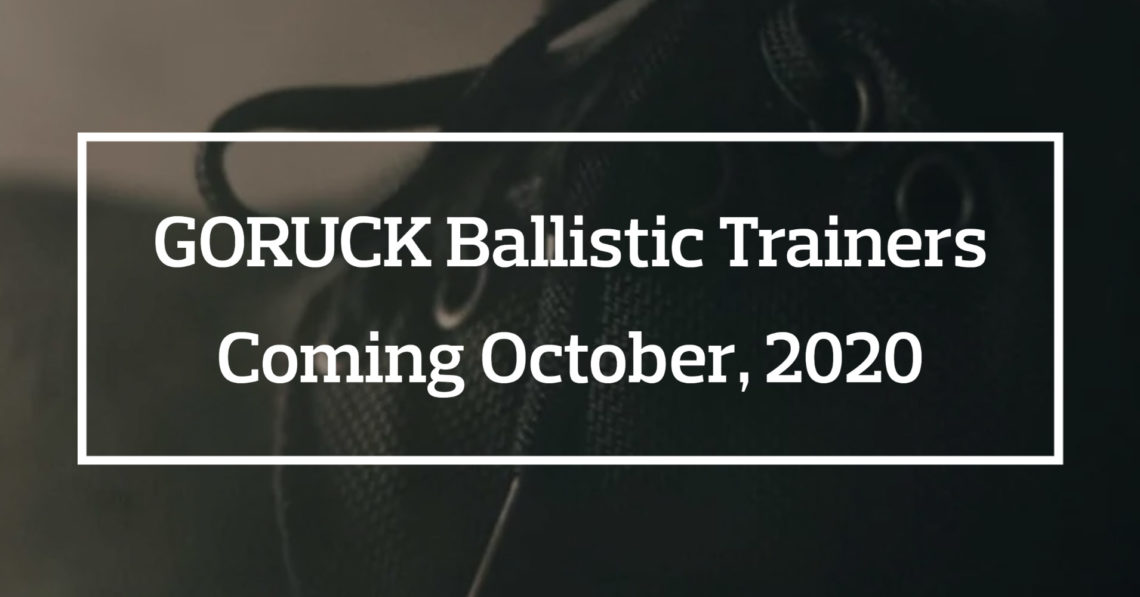 For the past several weeks there have been some shoes showing up in some GORUCK social posts. I didn't pay much attention until I saw them a few times in a row and here we are… GORUCK has announced their newest pair of shoes.
The Ballistic Trainers are coming in October, 2020 and they appear to have more of a fitness focus than GORUCK's I/O Cross Trainers. The I/O trainers, which were recently updated, were GORUCK's first non-boot piece of footwear. The Ballistic Trainers will be their second trainer and I'm really excited about them.
Looking at the pictures so far it appears the Ballistic Trainers will be a lot more flexible than the I/O Cross Trainers. The overall shape is similar however there's no leather on the toe and it looks like these will be coming in white. The majority of the pictures shown so far have involved fitness with the shoes which is one of the reasons I (and may others) think these will be more suited for fitness.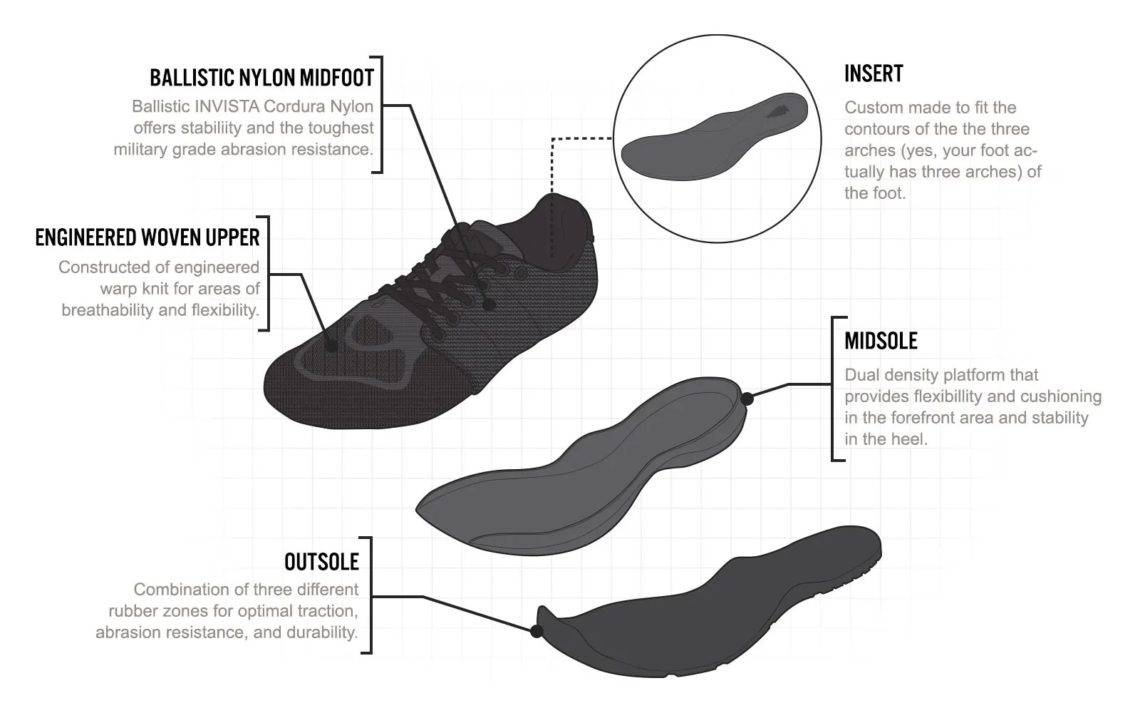 Reading over "the science" behind the shoes you see words like flexibility, breath-ability, traction, durability… you get the picture. Words you use to describe shoes that are meant for working out in. As an aside the I/O Cross Trainers can get a little warm so this added breath-ability will be nice.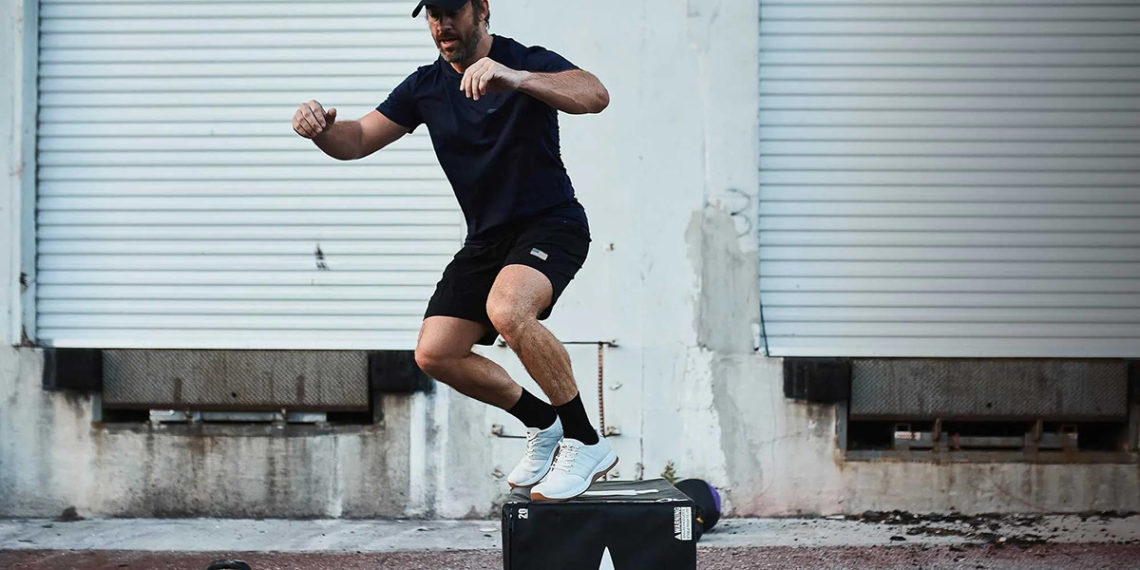 There's not more more information out there yet on the shoes however you can sign up to be notified when they're available. For those who end up purchasing early the first 1,000 pairs of shoes sold (when they're released) will come with a limited edition patch. I'd love to hear your initial thoughts on these shoes! In my opinion the I/O Cross Trainers V1 were a little lacking however I've heard good things about the updated pair and have some on the way. With that in mind I'm excited about these and will definitely be ordering a pair if not just to review them.