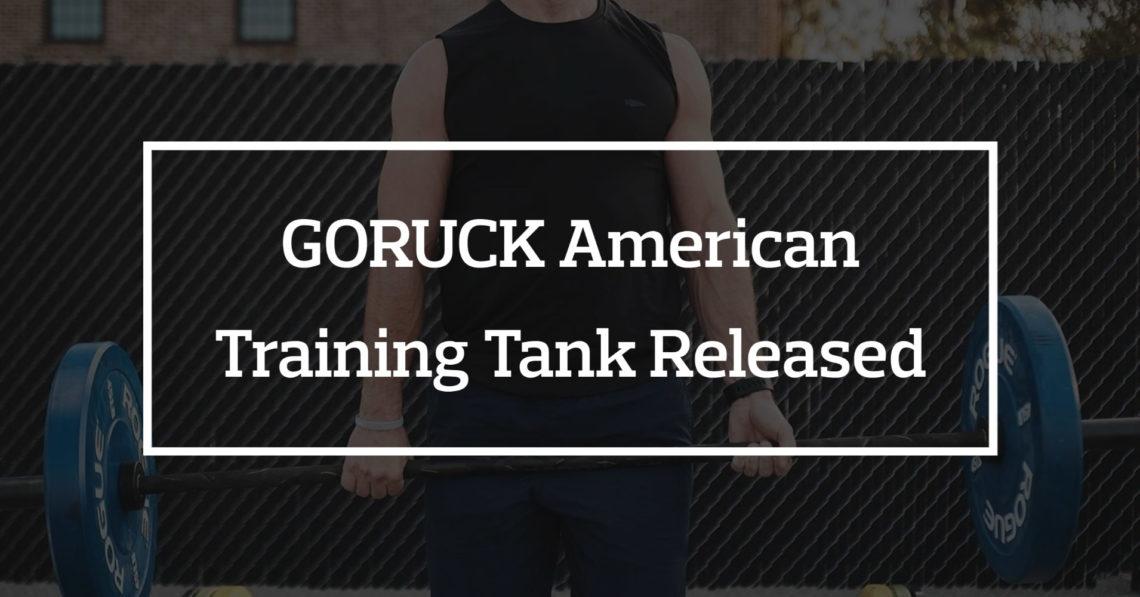 Just in time for the holiday season GORUCK has gone ahead and released their American Training Tank. The day this came out is the day that I truly realized that some people enjoy warm weather in Winter while I'm stuck in the cold rain of Seattle.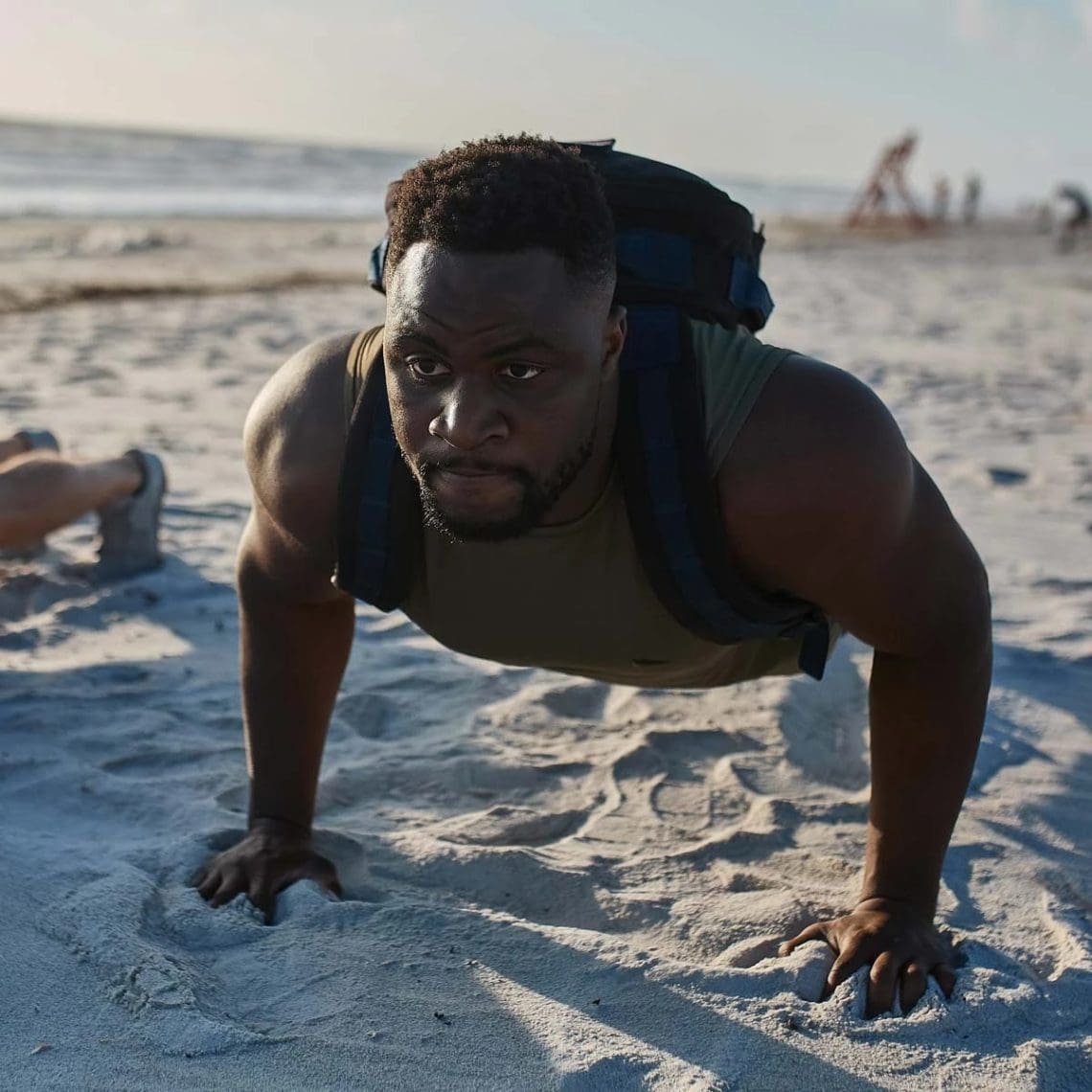 The American Training Tank is a sleeveless version of GORUCK's well reviewed American Training Shirt. I'm not a tank top person (the weather here rarely allows it) but if you're a tank top person then I'd imagine you might be excited about this.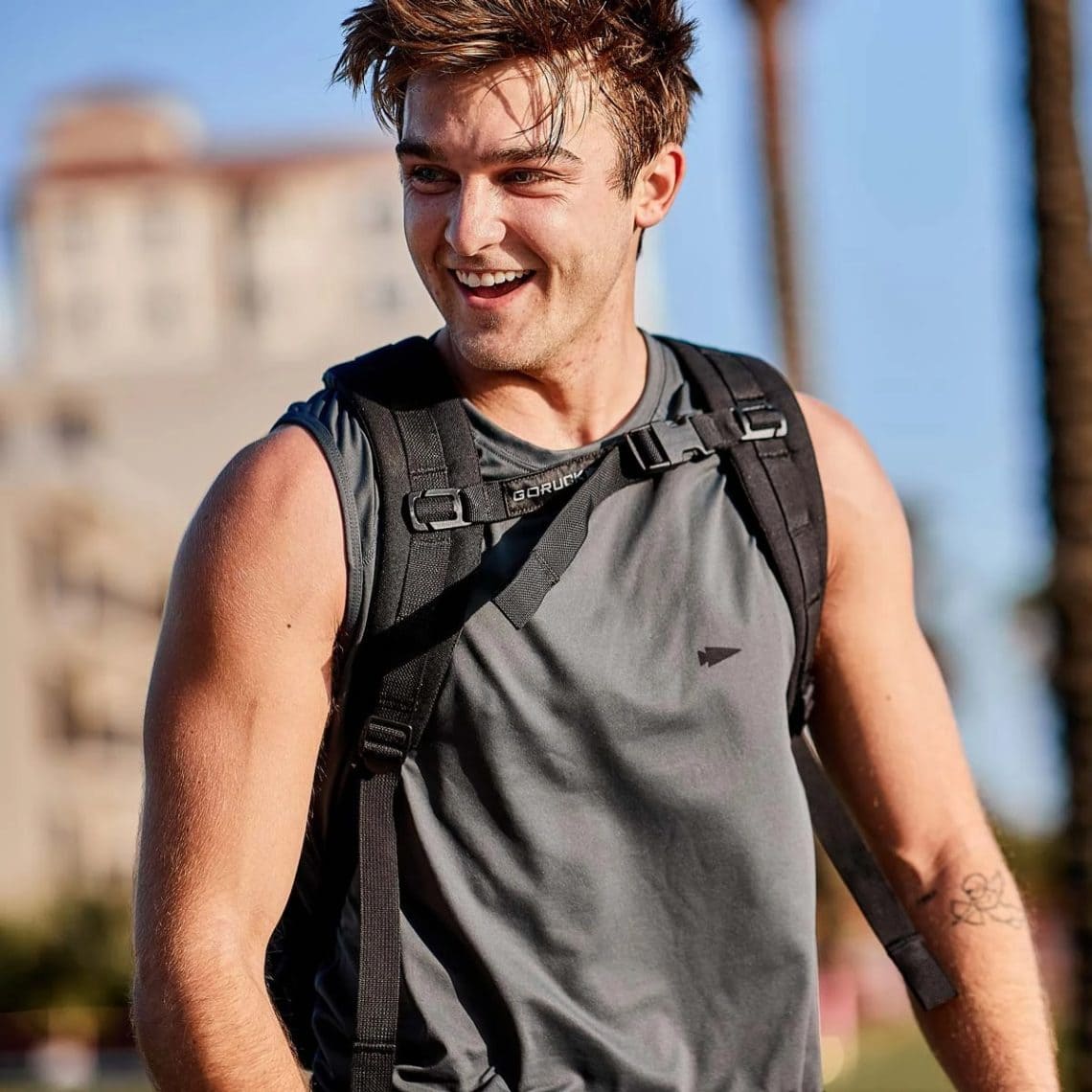 As far as logos go there's the expected GORUCK Spearhead on the chest.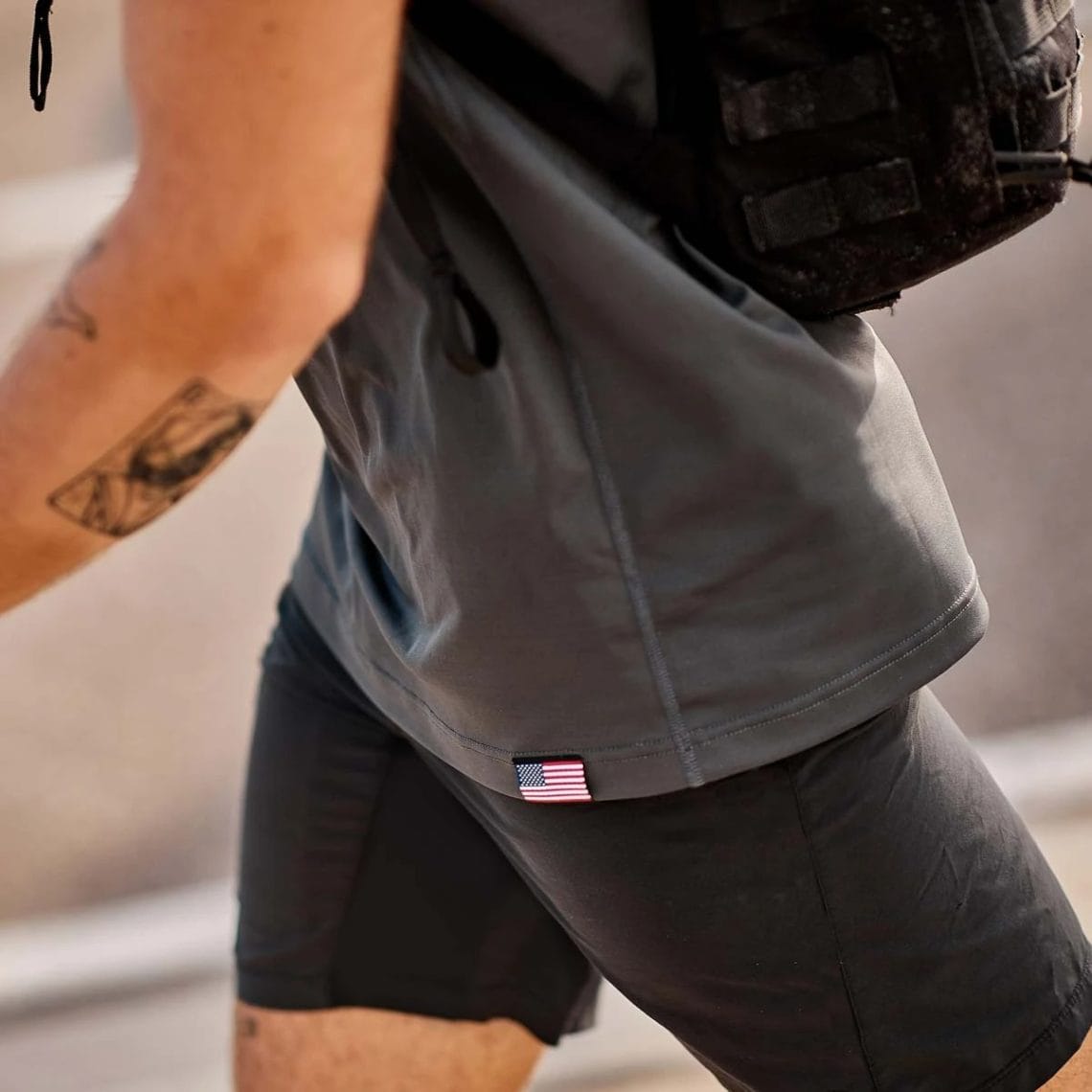 As well as the American Flag logo sewn into the bottom hem.
Looking through the pictures it appears that the ideal ruck for this would be the newer Rucker 3.0 with the less abrasive shoulder straps. Most pictures show some ruck on skin action and that new 210 HT Cordura is meant to soften that up.
These tanks are made in the USA, available in Black, Charcoal, and Ranger Green, and retail for $55 at the time of this post. If you're a tank top person, or have other thoughts on this piece of apparel, I'd love to hear them in the comments.