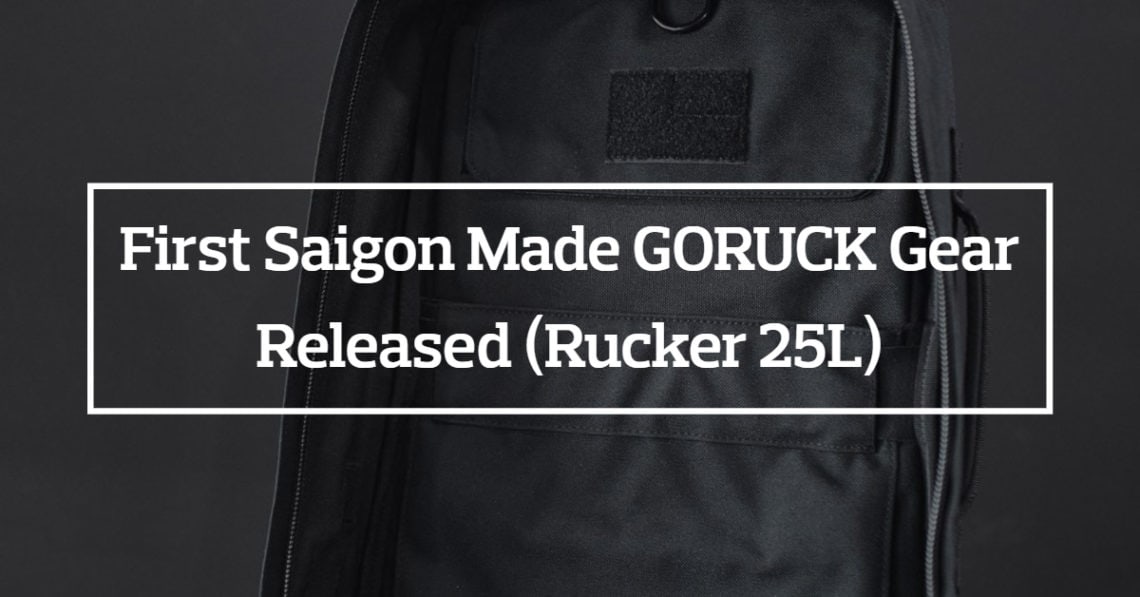 GORUCK put a ton of their USA made gear on sale following the announcement about moving some manufacturing to Saigon. The idea (as far as I could tell) was that when things sold out they'd be replaced with the Saigon-made alternatives. I was wondering which item would sell out first and be replaced and I think we've finally got the answer.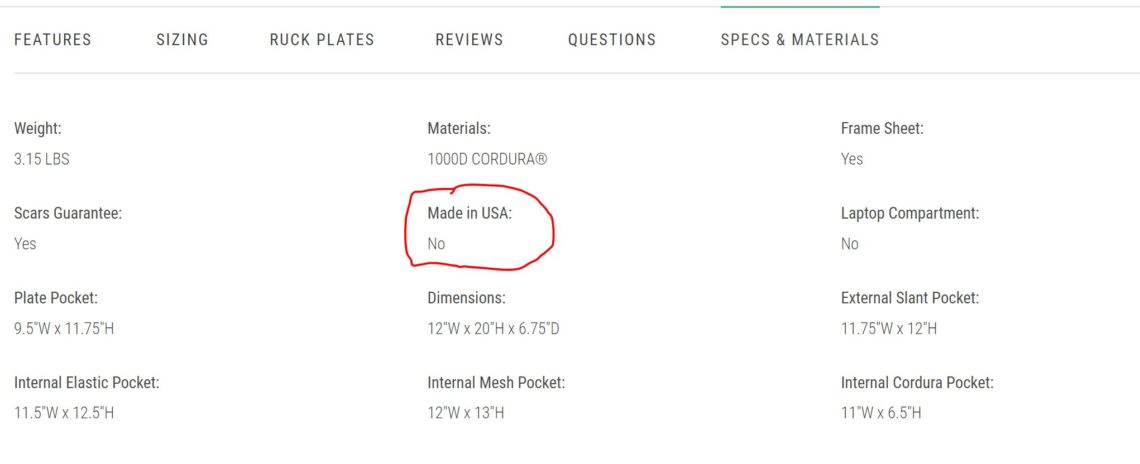 The Rucker 25L was the first to completely sell out and has now been reintroduced on the website at a reduced price. Before the sale the Rucker 25L sold at $265 for the USA made version. The new Saigon built price is $195.


The only color currently available is black however GORUCK did mention they'll be moving some of their more popular colors to Saigon for manufacturing. Custom colors and limited runs will still be done through the US so if you had your heart set on a USA made pack not all is lost.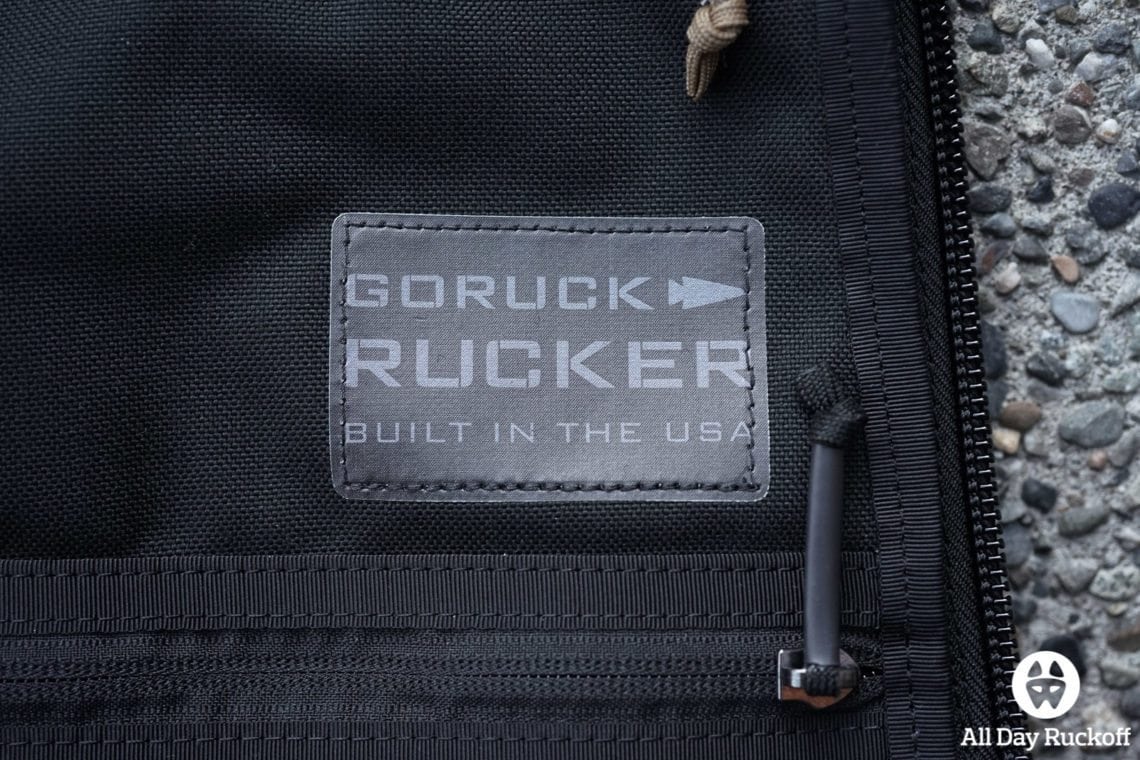 Although the packs are supposed to be identical I'm curious to see how the internal tags are handled. The USA made packs state BUILT IN THE USA… what will the Saigon packs say?
As of posting this there's roughly 237 in stock and it will be interesting to see just how long these last. If you're interested in seeing the pack in GORUCK's store for yourself you can do so here. Will the demand for the non-USA made packs be equal to the USA made versions? It should be really interesting to see how everything plays out in the coming months in respect to that. I'd love to hear your thoughts in the comments!