Earlier this month ITS Tactical announced and released their long anticipated Star Wars set of patches. They were a very limited edition and sold out completely the day they were released. I was lucky enough to snag a set and they look just as amazing in real life as they do in the images. The initial release included five Star Wars patches featuring Boba Fett, C3P0, Darth Vader, Luke Skywalker, and a Stormtrooper. In addition they included a poker chip with the Rebel Alliance logo on one side and the Empire logo on the other.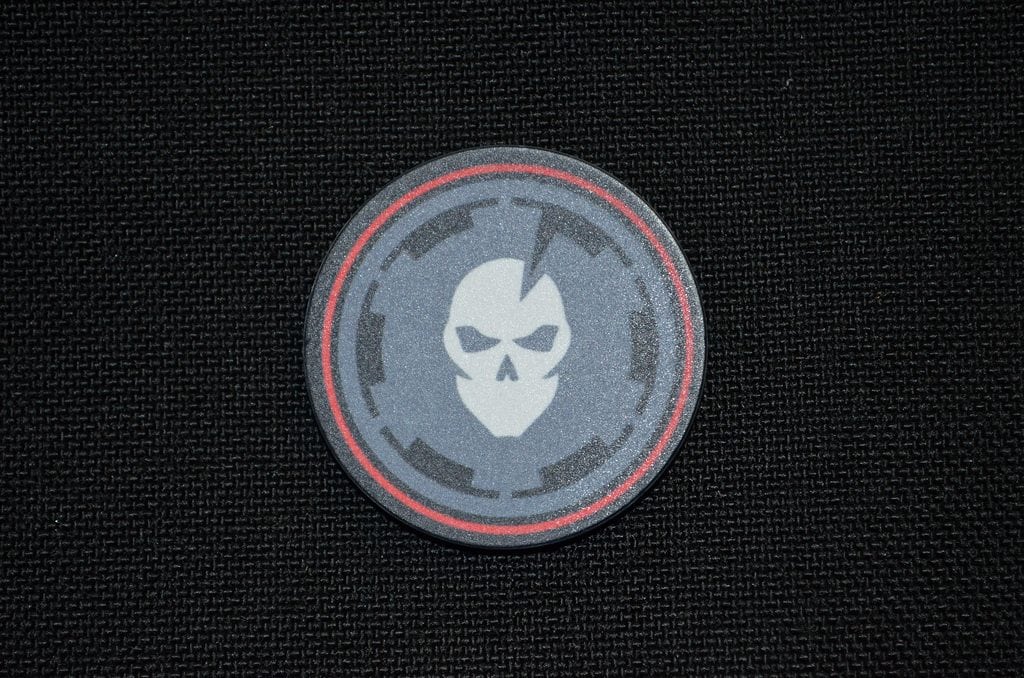 ITS Tactical also included an awesome "Special Offer!" card. If you ship five proofs of purchase and this card to ITS Tactical they will send back the sixth patch in the series featuring Admiral Ackbar.

Below are pictures of the five patches. Each one has the corresponding character with an ITS Tactical logo twist on the face.





If you were unlucky enough to miss out on this awesome release then I don't really know what to say. They stated pretty specifically that they will never be made again. You can even see the sold out store link for it. Your best bet might be to try and find someone in the ITS Tactical forums who ordered multiples and would be willing to part with a set.