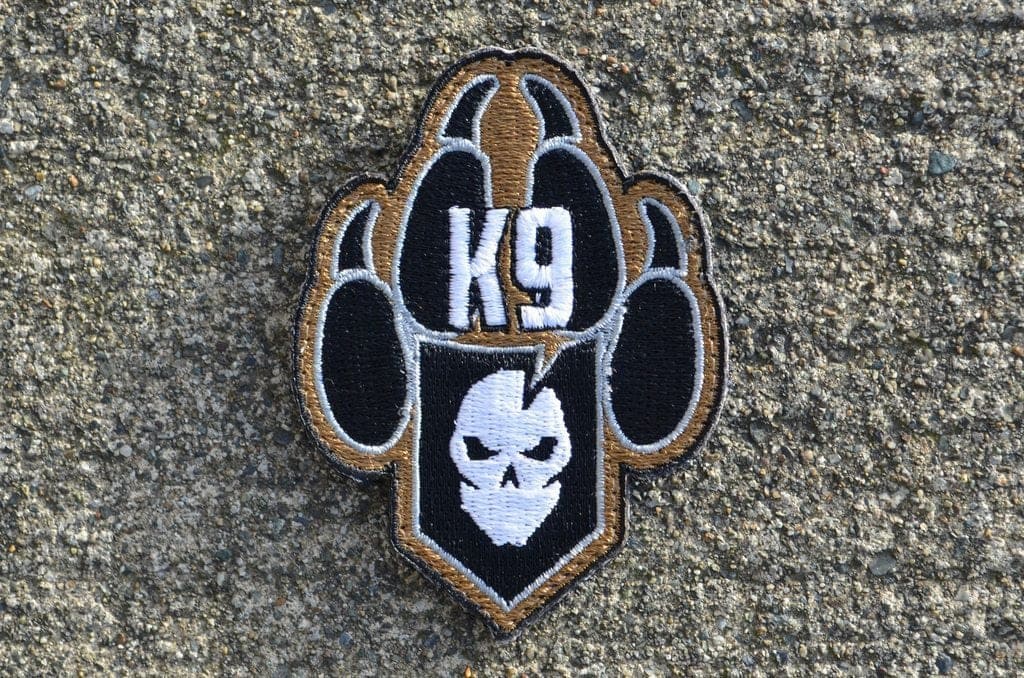 Purchasing Info: The K9 Warrior Dog Foundation patch can be purchased from ITS Tactical for $7.99. It's a collaboration between ITS Tactical and the Warrior Dog Foundation with a portion of the proceeds going to that awesome foundation.
As most of you know (or will know in a few seconds) I have a pretty big heart for dogs. I own a 8 year old Australian Cattle Dog/German Shepherd rescue (got him when he was 7) and couldn't be happier (most of the time). In addition to loving my dog I've been very fascinated with military dogs. This led me to pick up the book Trident K9 Warriors by Michael Ritland, which I think is a great read. If you don't want to take my word for the book you should look through the 150+ 5-Star reviews on Amazon (4.4/5 average) to see what other people think.
I bring up Trident K9 Warriors because the author (Michael Ritland) is the founder of the Warrior Dog Foundation. Reading through their website is refreshing because you can tell that they really care for the rehabilitation of the dogs. Not only do they work with the physical and mental needs of the dog but they also ensure that the dog is found a proper home to live out the reminder of their life. Their first (and ideal) placement is always the original handler. If that is not an option then they offer the dog to someone within the team and if no one is able then they offer them out to the general public. They have standards and requirements to house one of their dogs and I love seeing that they put the dog's needs first. I honestly can't think of anything more fitting for a dog who has spent its life defending our military personal then proper rehabilitation and a loving home.
For more information on the patch you can read the ITS Tactical K9 patch announcement here and see the product listing in the ITS Tactical store.