GORUCK and Duke Cannon are teaming up for yet another giveaway. Time is short on this one as it closes Friday, May 24th, 2019 at 3 PM EST.
How Do You Enter?
Entering is simple… just follow GORUCK and Duke Cannon on Instagram then recognize one person in the comments who "works hard to make a positive impact."
Need that in a list?
Leave a comment on the GORUCK post or Duke Cannon post recognizing one person who "works hard to make a positive impact."
Sit back and hope you win!
What Do You Win?
The winner and the person they nominate will receive: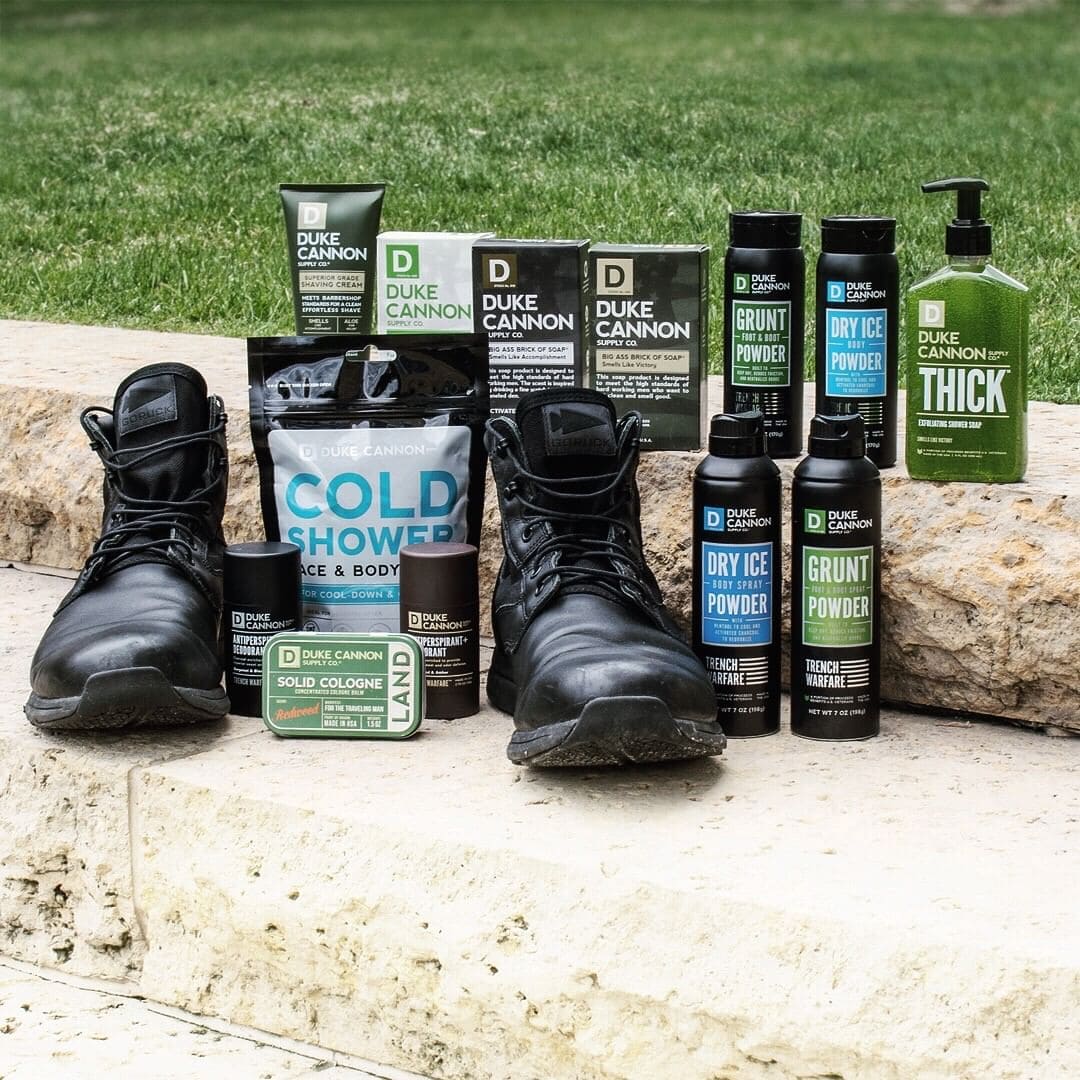 A random selection of people who enter will also win shirts and other bonus items.
Time to Enter!
I debated on whether I should post it or not… if I post it then GORUCK and Duke Cannon get more support which is good! However, posting also decreases my changes of winning which, if you're me, is bad.
Joking aside I've talked to people from both companies (on numerous occasions) and have had nothing but good interactions. If the giveaway is open you should enter and if it's closed you can still visit either GORUCK or Duke Cannon and grab something. Good luck!