It's only Wednesday and GORUCK has already dropped two pieces of gear and a new custom shirt announcement. To keep everything ordered we'll start off with the new gear (yoga block and PT belt) then get into the shirt/random gear announcement.
New Gear
So far this week GORUCK has released a yoga block (for holding your weight up) and a PT belt (so that you can stay safe rucking). It's always nice to see GORUCK release some gear that doesn't break the bank.
Yoga Block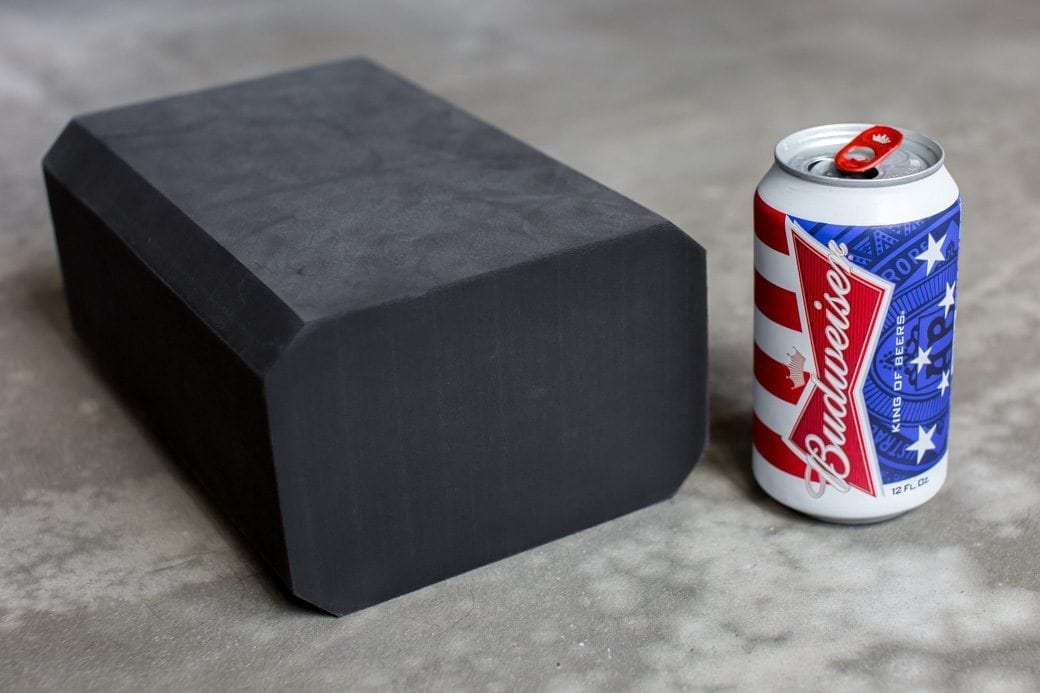 For the past 7 or so events I've rucked with a yoga block in my pack. I enjoy the added "lift" they give so much that I previously wrote a review for them and always recommend them. It would seem that GORUCK agrees because they're now selling yoga blocks in their store. As always I'd recommend that you pick up a yoga block and experience the difference… they're only $10 and it makes a world of difference.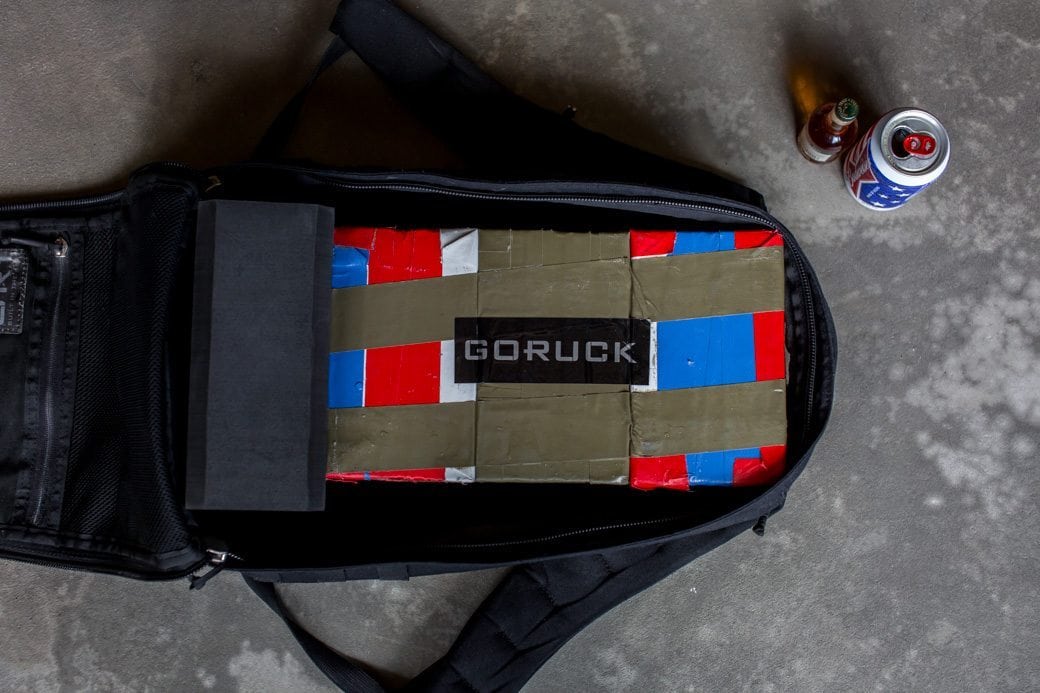 PT Belt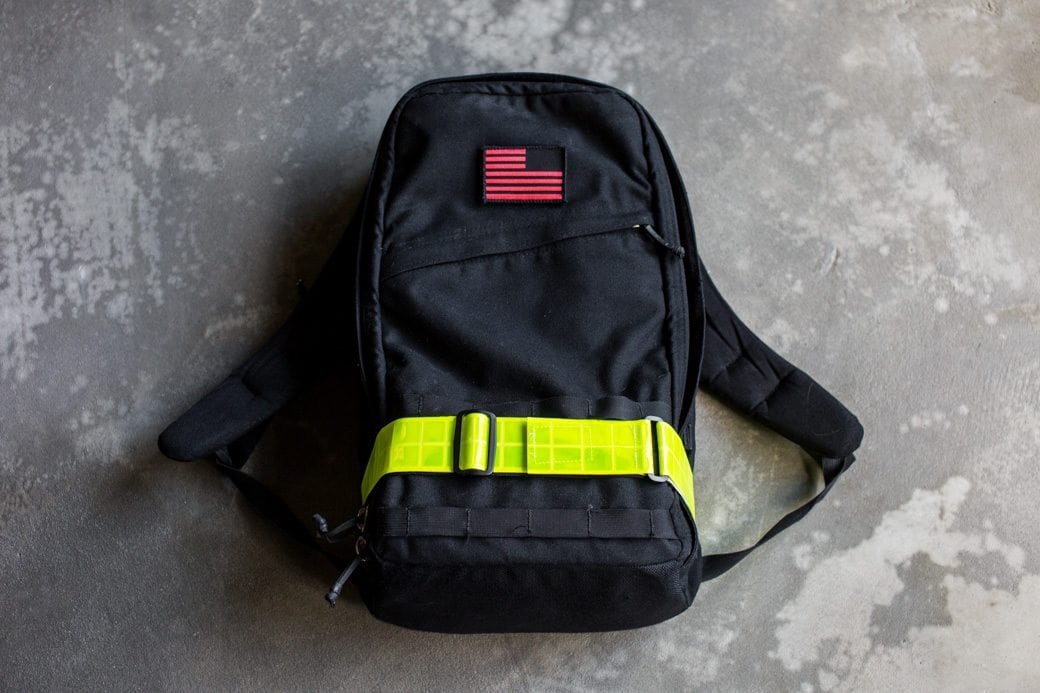 It was a couple months ago (has it been that long already?) when GORUCK made the announcement to require PT belts at their events. Here at ADR we've stocked the HVS-V from Todd Forkner but they're notoriously out of stock. Any time we get an order in they're gone within the hour. It seems like GORUCK may have gotten similar requests because they're now selling a PT Belt on their website. At $15 these will both keep you safe when rucking at night and meet the new gear requirement at Good Livin' events.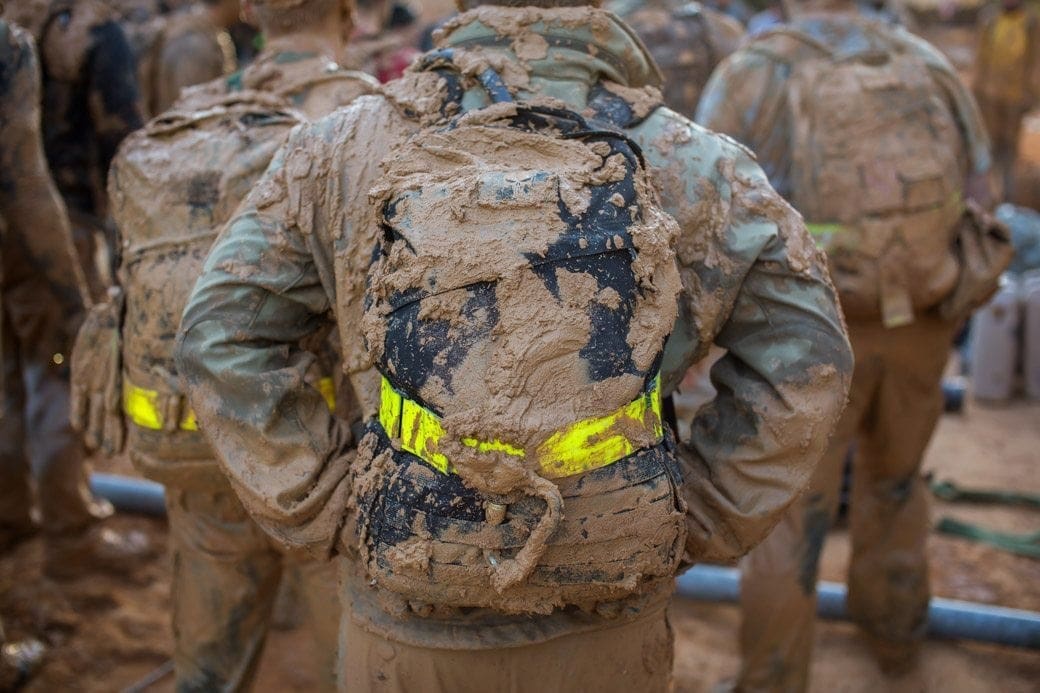 Custom Apparel & Gear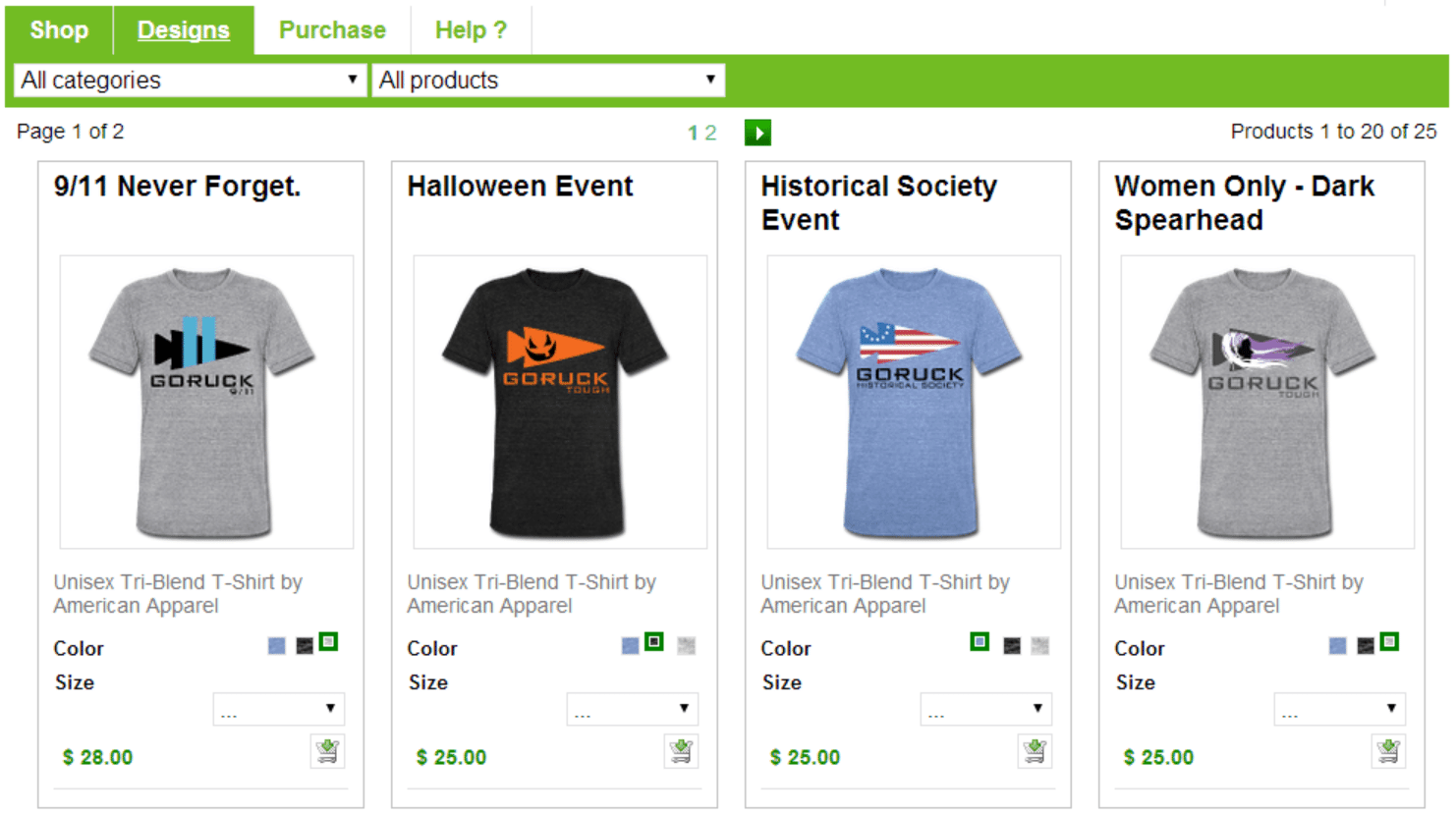 So it appears (from a recent email from GORUCK) that GORUCK has decided to partner with Spreadshirt to sell and distribute custom shirts and apparel. As of right now there are listings for the special GR events (Halloween, Historical Society, etc.), custom class numbered shirts, bandanas, rubberized iPhone (and iPad) cases, and drinkware. All of the shirts are the American Apparel Tri-Blend that we know and love so you know the quality of the shirt will be good. The printing will be done by Spreadshirt and it appears that the item will be shipped from them as well.
I'd love to hear what your thoughts are on this announcement. GORUCK essentially has two storefronts now (their main one and the new Spreadshirt one) which can make things a little confusing. My main complaint is that because they're two separate storefronts the product that you buy from Spreadshirt doesn't count towards free shipping at GORUCK (that's just me being selfish though). It would make sense to have a website dedicated to custom gear but some of these pieces (the ones that can't be customized) would probably fit better on their own website. However, that's just my opinion… what's yours?
PS: I'm thinking a lot of children will be getting the following bear for Christmas :)