GORUCK has just opened up a new fundraiser this time for SFC Will Lindsay. More information on SFC Will Lindsay, plus the reasoning behind the workout, can be found in this quote from GORUCK.
A fundraiser in honor of SFC Will Lindsay of the 10th Special Forces Group (A) who was killed in action on March 22, 2019 in Afghanistan.

Earn your patch & tee by completing the Will Hero WOD. The workout consists of four movements, one for each of his daughters that he left behind, followed by a one mile ruck with a sandbag in honor of his wife, Sarah. There are 10 repetitions of each movement, which represents the 10th Special Forces group.

All proceeds of the patch and tee will go towards supporting his family. Will always said, "I will never run from a gunfight." Ultimately, that is what cost him his life. We sweat and grind to understand just a minutia of the sacrifice Will made for his family and for our country.
The Workout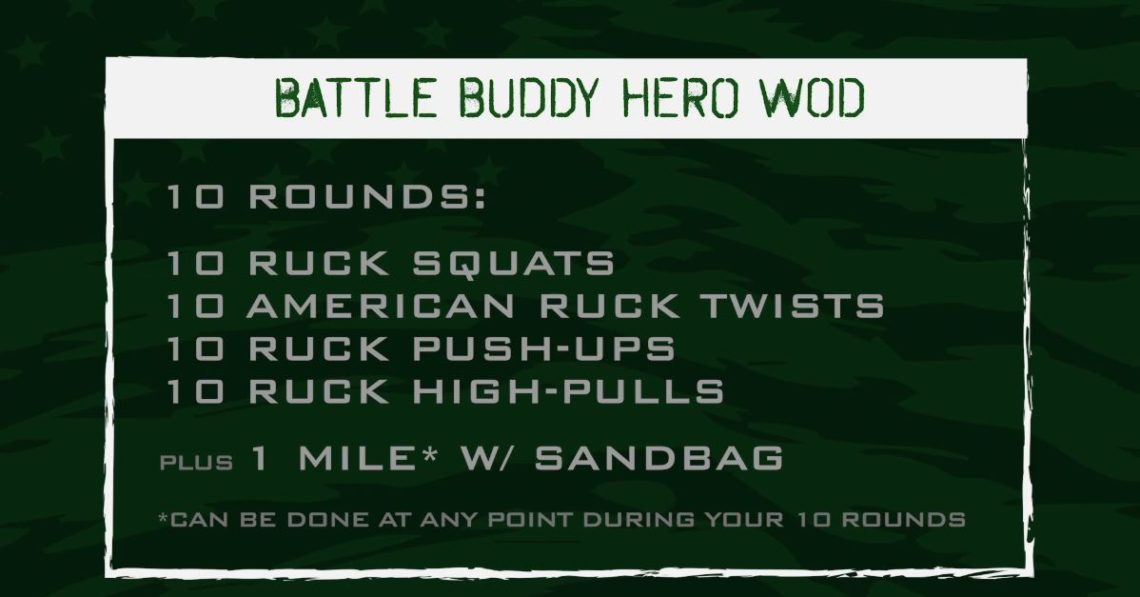 10 ROUNDS:
10 Ruck Squats
10 American Ruck Twists
10 Ruck Push-Ups
10 Ruck High-Pulls
Plus 1 Mile with a Sandbag (can be done at any point during your 10 rounds.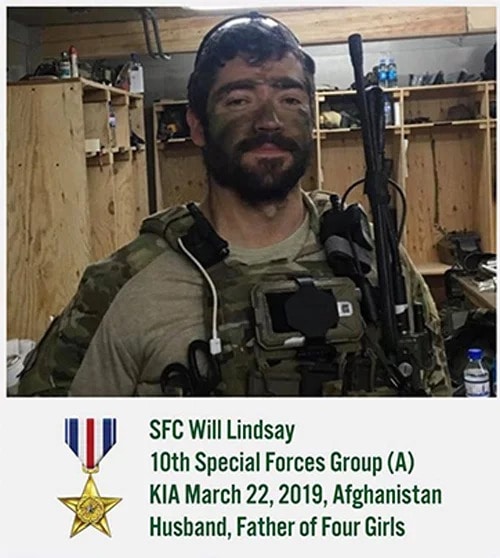 Toast to honor the fallen when complete.
Shirt + Patch Fundraier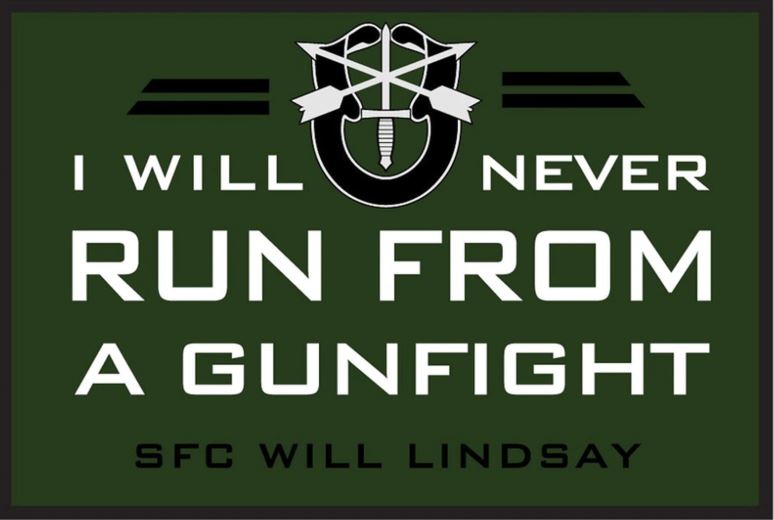 If you want to support in the fundraising efforts you can purchase a shirt and patch from GORUCK's website. They're being sold together for $40 which is a bit cheaper than their previous fundraisers.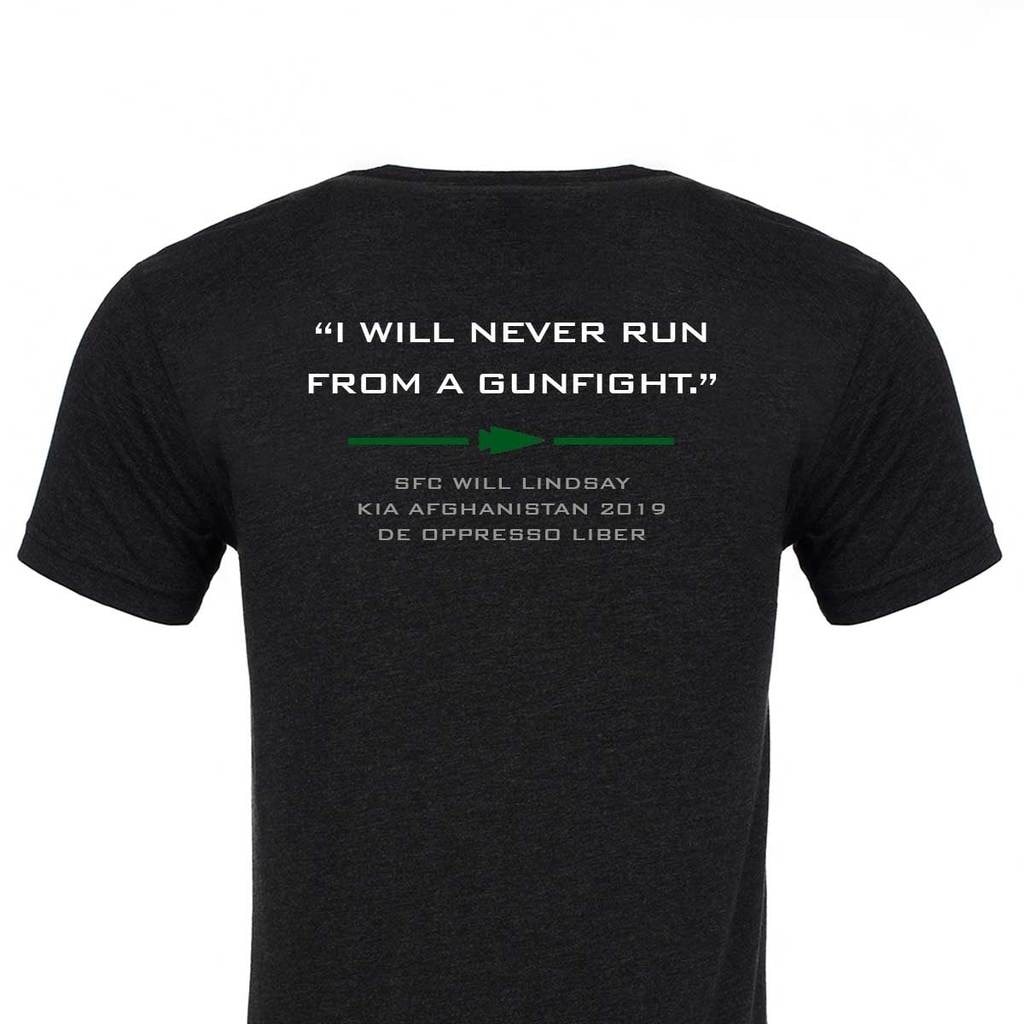 With 100% of the proceeds going to support his family which is good to see. This is a pre-order so the shirt and patch won't be shipping right away. That being said I think most of us are used to GORUCK's pre-order process at this point. Again, you can grab the shirt and patch here and get your workout in. Will you be signing up? Answer in the comments!