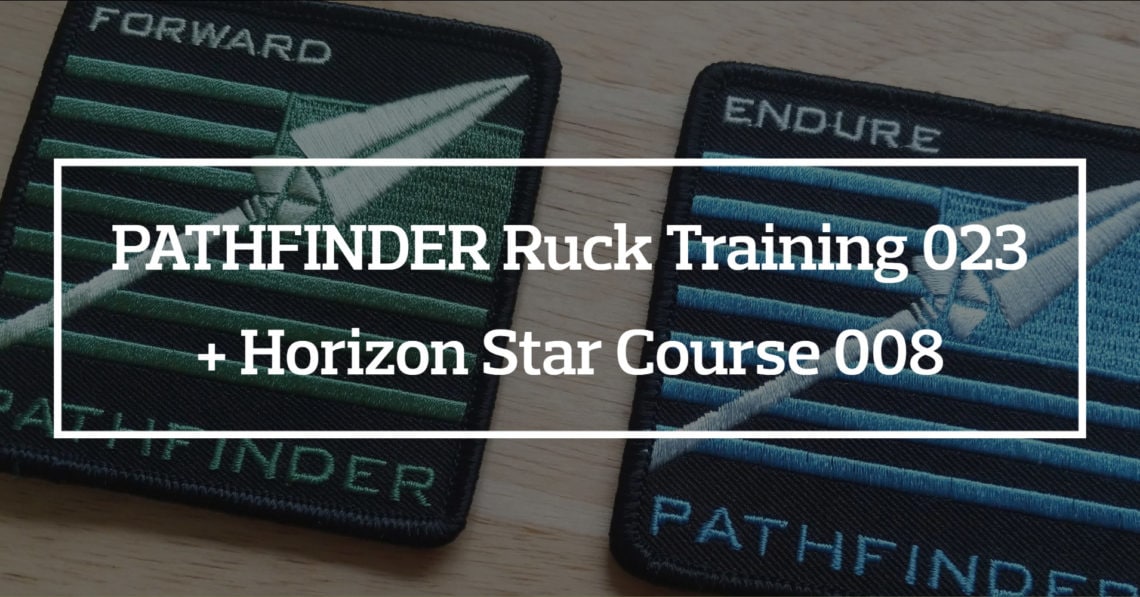 We're nearly one month into the year (hard to believe, I know) and it's time to look at some of those resolutions or goals. If you've added some GORUCK events to your calendar and are looking to kick start your training then PATHFINDER Ruck Training is a great resource for that. I've completed more than one PATHFINDER Ruck Training course and the community that it establishes is awesome.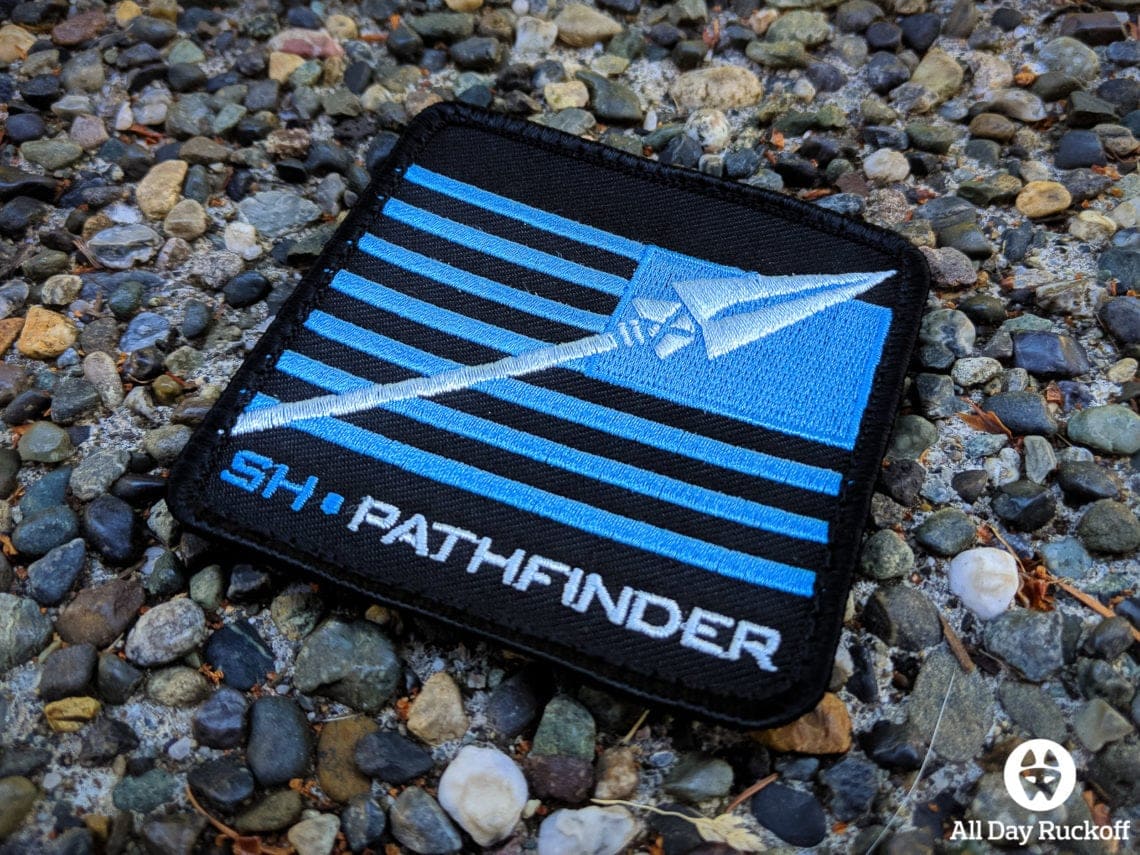 If you're curious about PATHFINDER Ruck Training I've written quite a bit about it in the past so I'll save you that wall of text again. It's an awesome program for those both looking to get into rucking or train for an upcoming event. Heck, even if you are not training for a goal getting involved with something like PATHFINDER can help maintain and improve your fitness. You never know when that one friend who you've been trying to convince to do an event will finally sign up. I prefer to ready to join them at a moments notice than to have to question where I'm at with my fitness.


If you're looking at a Light in the future then PATHFINDER Forward is a great option. If a Tough is on your list then PATHFINDER Endure is solid. If you are someone with a great work ethic then you could even train for a GORUCK Heavy with Endure. Speaking of Heavy events… if you are eyeing to crush a Heavy or complete one of the three HTL events GORUCK is putting on this year then you probably want to look at PATHFINDER Advanced.
Looking for some Star Course training instead? There are a ton of Star Course events in 2020 and if one of those is on your list then PATHFINDER Horizon is probably what you should be looking at. The Horizon courses are 12 weeks long and will include 175 rucking miles in total. That makes it ideal for the 12, 26.2, and 50 mile star course events over the Star Course Sprint Series.
If PATHFINDER Ruck Training intrigues you then I'd definitely recommend checking out that article I wrote and their website. I've been going back and forth while Lyell and we've got a pretty awesome discount for ADR readers. You can use the code PFLOVESADR023 to get 25% off either Endure or Forward training programs. That discount ends on 2/3/2020 and if you're reading this after that date use the code PFLOVESADR for 20% off either Endure or Forward. It feels like 2019 blew right past us so if ruck training is something you want for this year then don't let 2020 slip away from you.