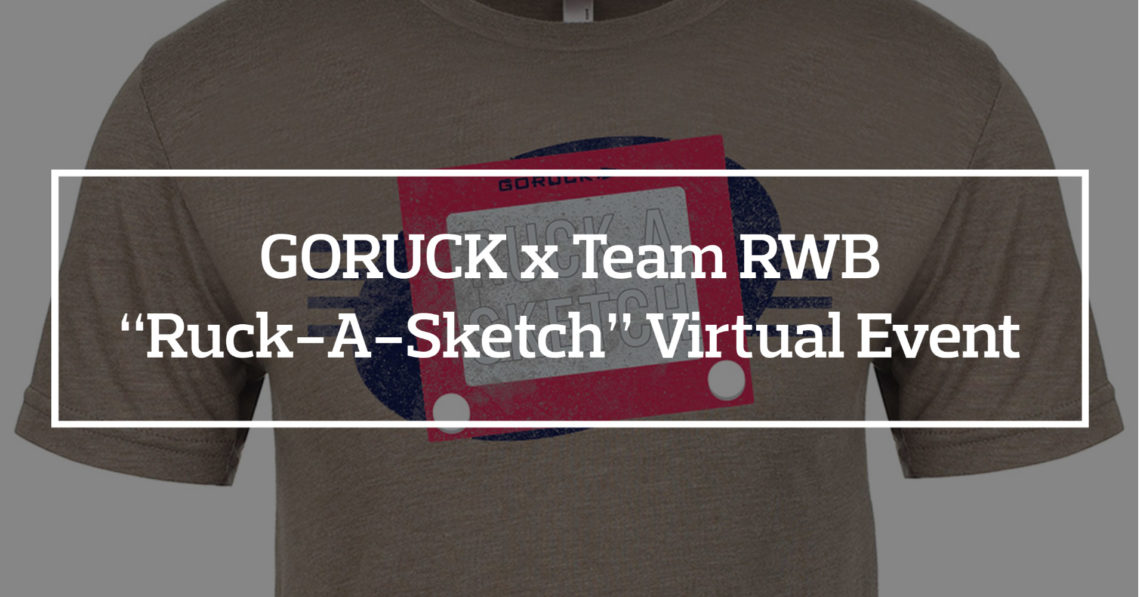 GORUCK and Team RWB are back for a virtual fundraiser ruck event benefiting Team RWB. This is one of the more fun virtual challenges I've seen come out of GORUCK and it should be cool to see the results.
The challenge runs the month of August, 2020 and features three distances: 10 miles, 25 miles, and 50 miles. The goal of the challenge is to draw one of four designs while out on your 10, 25, or 50 mile ruck. By using a GPS device (either watch or phone) you can plan your route so that your route ends up creating the design. If you want to see some good examples of this the STRAVAart subreddit is a good place to start.
The four design categories are:
Best Eagle Design – Team RWB Logo
Best Spearhead Design – GORUCK Logo
Best Artistic Design – What are you thankful for?
Best Sketching Fail – Have fun with this!
To register for this event you will need to purchase the corresponding patch from GORUCK's website. The 10 mile patch is $10, 25 mile patch is $25, and 50 mile patch is $50.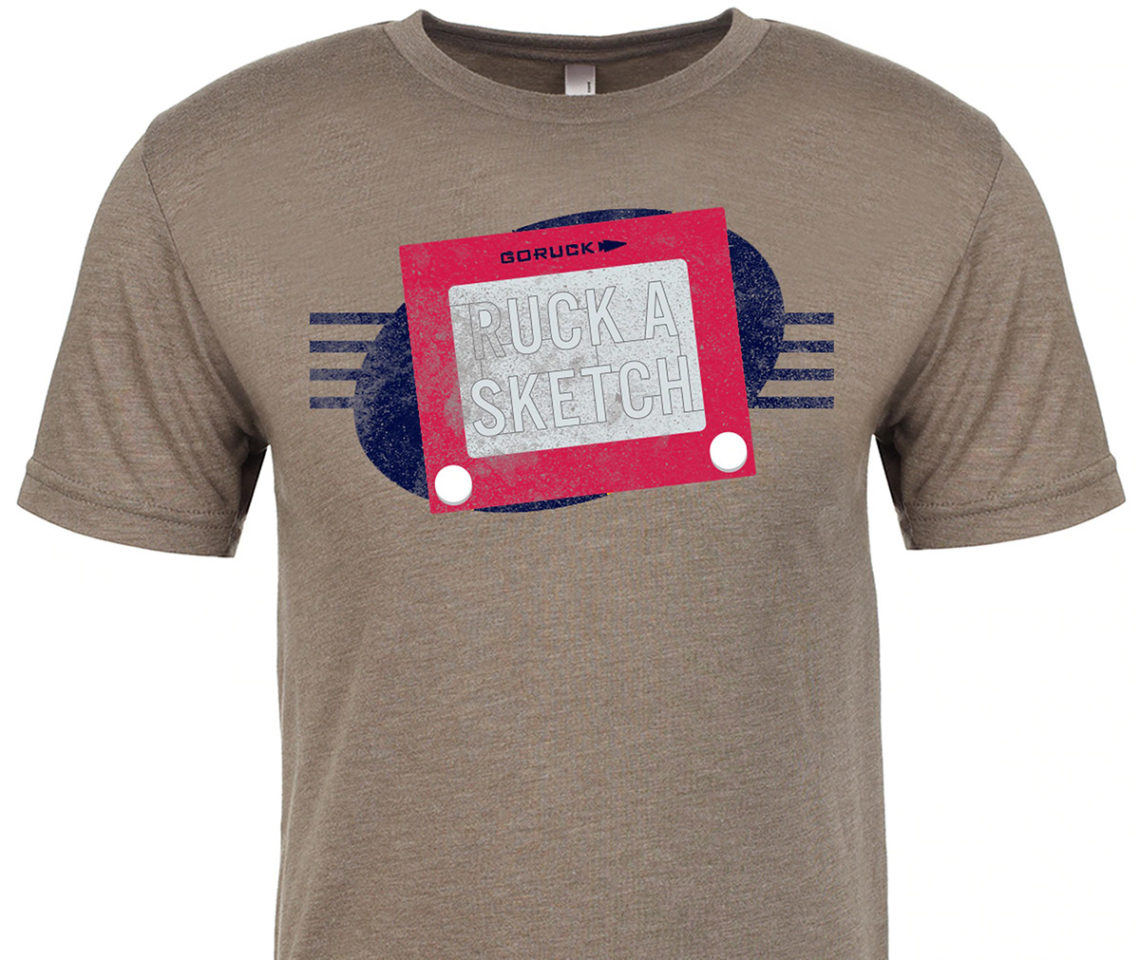 If you'd to further support you can always pick up a shirt as well. This is a fundraiser for Team RWB so 100% of the net proceeds are going to them. If you want an example of a recent sketching fail then BOSTON STROG is a good one.
Once you've completed your ruck you can upload a picture of it to Instagram and use the tag #RuckASketch and tag @GORUCK and @TeamRWB. Planning on taking part in this virtual event? Let me know in the comments and post a link to your completed ruck when you're done. I'm not sure how Team RWB and GORUCK will be doing the voting but I'll definitely give it a like to help out!