GORUCK recently announced that their partnership with Savage Race has expanded. Last year brought the "Savage Tough" events which were GORUCK Toughs ran at Savage Races. We had Sam (the founder of Savage Race) on the podcast to talk about those events specifically. This year GORUCK is still offering the Savage Tough but now every Savage Race will have a GORUCK Rucking Division.
When Sam and I talked he mentioned that not every Savage Race would have a Savage GORUCK Tough event at it. The Savage Tough traditionally started the night before the Savage Race which meant people who participated had a MUCH different experience than those taking part in the Savage Race.
The GORUCK Rucking Division at Savage Races are much more in line with the traditional Savage Race experience. If you register for the Rucking Division you'll be on the same course as the other racers completing the same obstacles. The main difference here is that you'll be doing it with your ruck and a bunch of fellow GRT.
Registering for the Rucking Division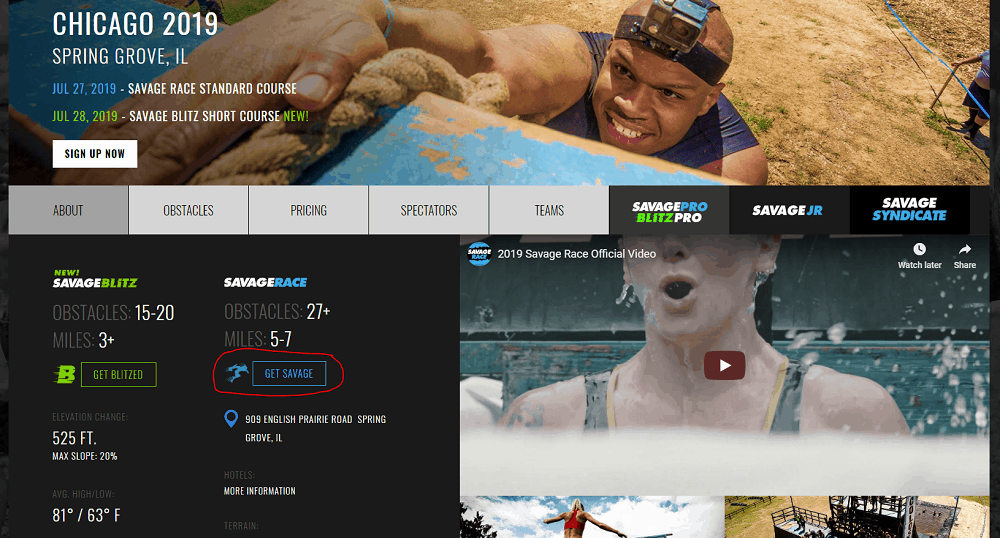 Although the GORUCK Rucking Division is at every Savage Race finding the registration for it can be a little tricky. First you need to find the race that you want you take part in and click the "Get Savage" button.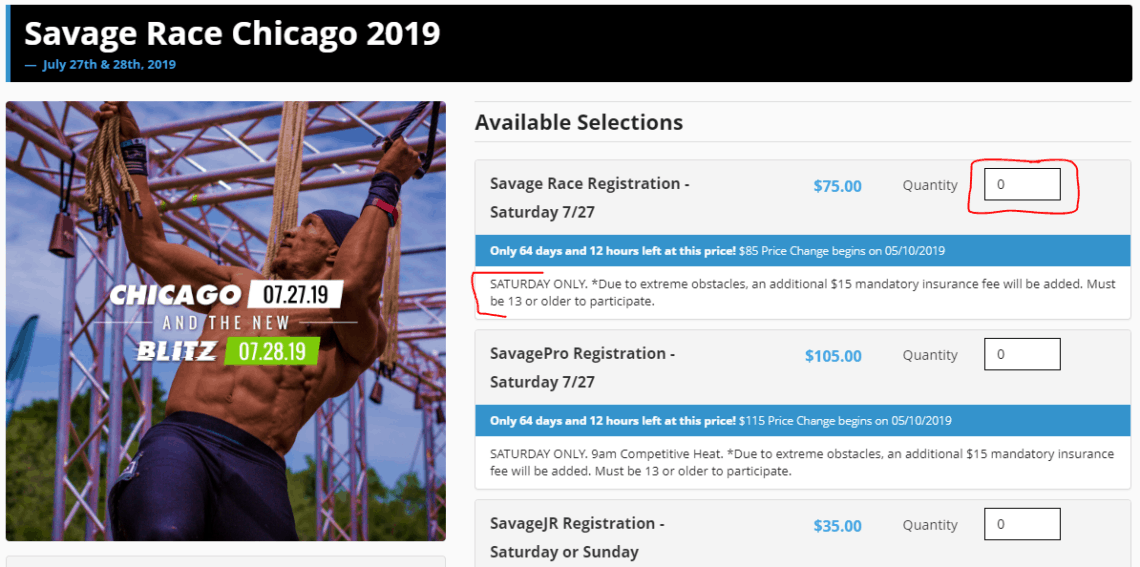 Make sure you find the Savage Race that's happening on a Saturday. The GORUCK Rucking Divisions (at least according to the announcement) are only happening on those days. Select how many you want then click the "Proceed to Checkout" button.


When you get to the "Team Information" page make sure you register for the GORUCK Rucking Division wave. It took me a few minutes to figure out exactly where you get registered so hopefully this helps at least one person out!
Why Do This?
Why register for the GORUCK Rucking Division? Personally if Savage Race ever rolled through Seattle I'd go just to hang out with and meet new GRT in the area. You never know how close you are to your next rucking buddy until you meet them at an event.
The last GORUCK Constellation I did I was on the same team with someone who lives maybe 2 miles from my house. I'll be doing my best to get together and ruck with him in the future.
Part of a ruck club? This is definitely something different than your traditional Saturday ruck. Get the crew together and hangout at the GORUCK tent after the event!