GORUCK just released a version of their Simple Windbreaker Midweight in a women's cut. It was fairly recently that GORUCK launched their women's line of apparel and it's great to see them adding to it.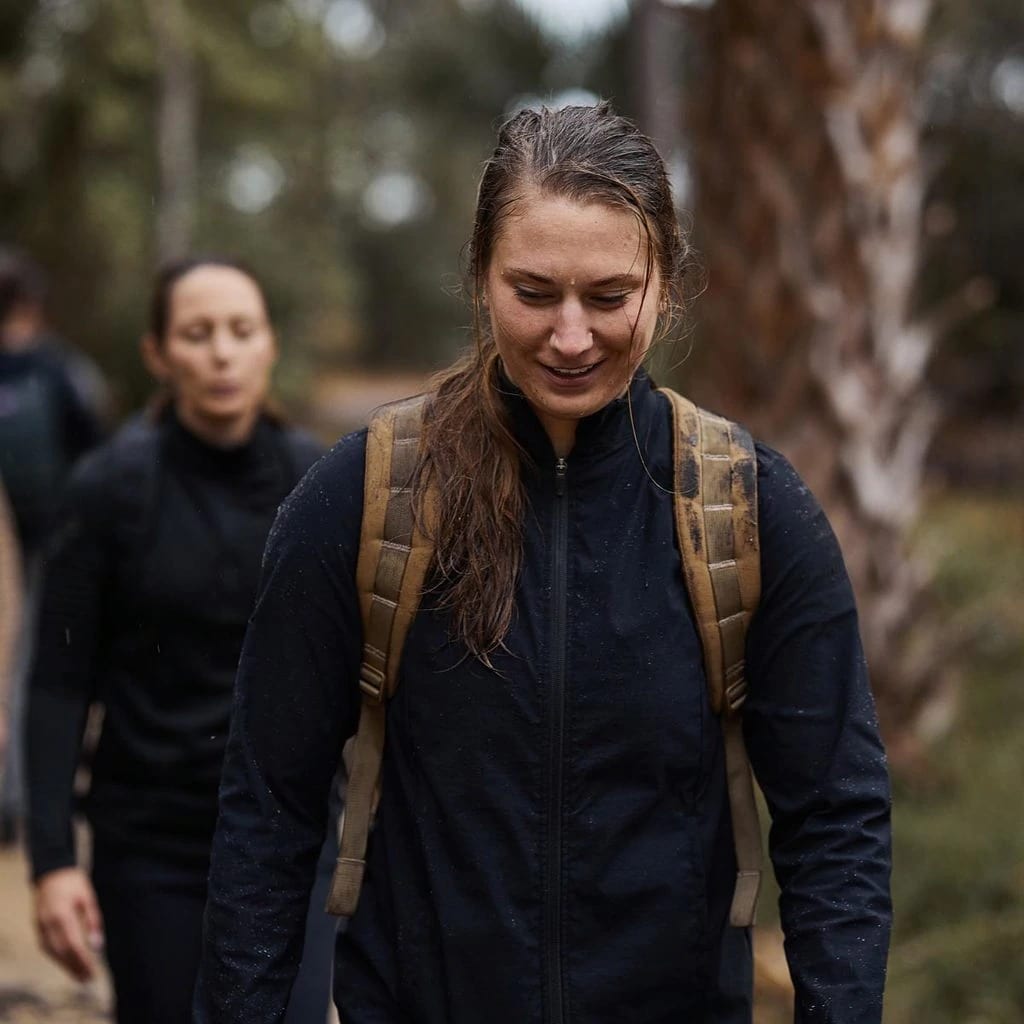 The trend with GORUCK appears to be to release an item in a men's/unisex cut then sometime later potentially release it in a women's cut. From what we've seen the amount of time between those two events is getting shorter which is great news for women.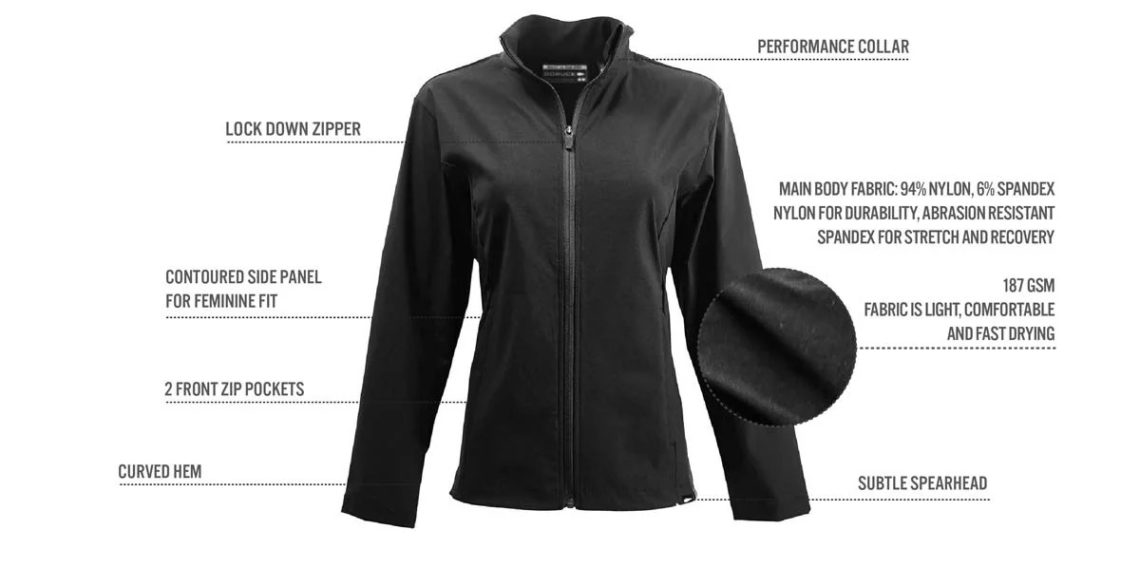 The midweight fabric is very nice for spring, fall, and active winter. It will definitely keep you warm in spring and fall. I say "active winter" because it's great for winter GORUCK events (where you're doing lots of PT and movement) but it is by no means a winter coat. If your plan is to stand around in 20 degree weather you'll get cold in this.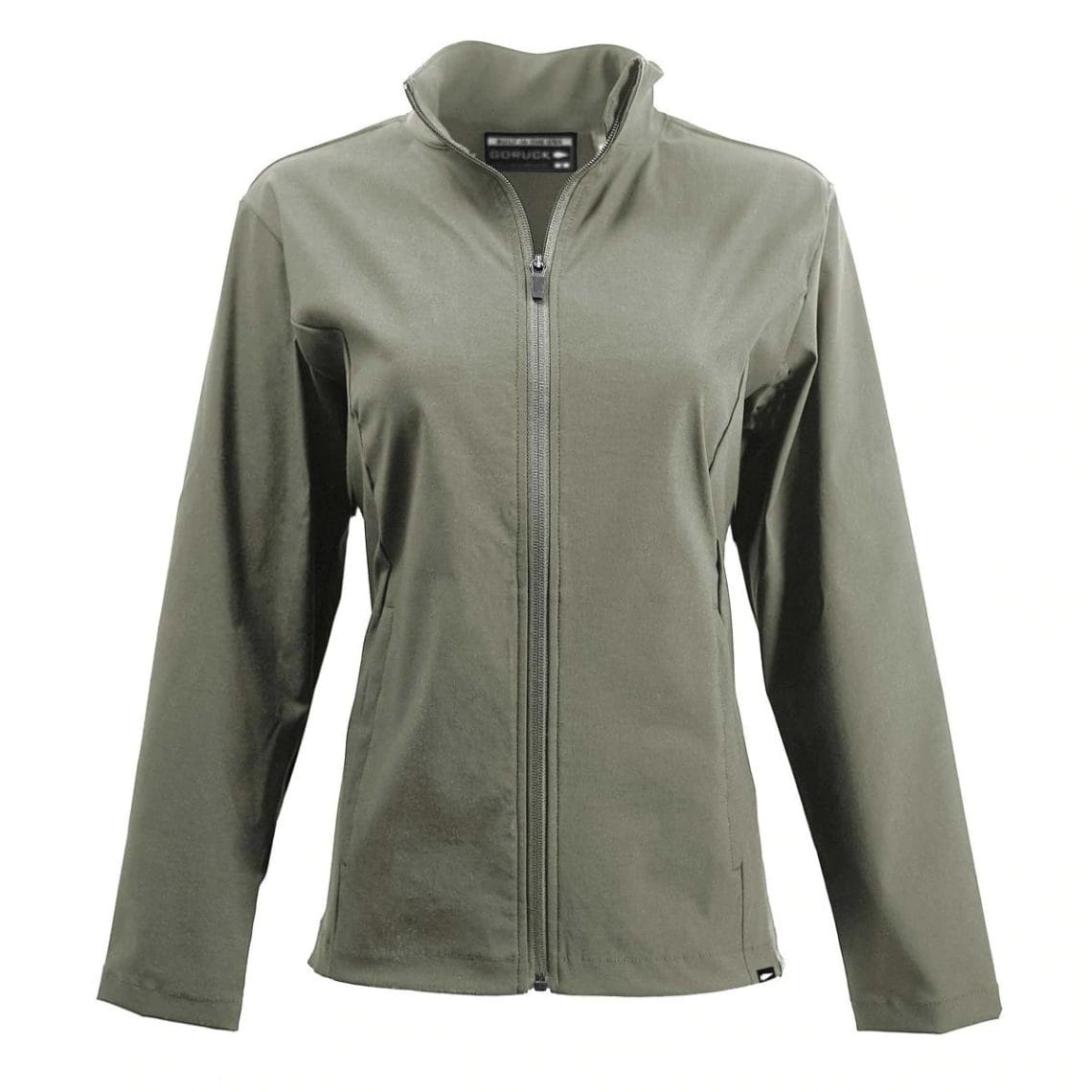 The windbreaker is available in both black and ranger green colorways to start. I am a huge fan of the ranger green apparel color and am so glad GORUCK chose it as one of the two colors.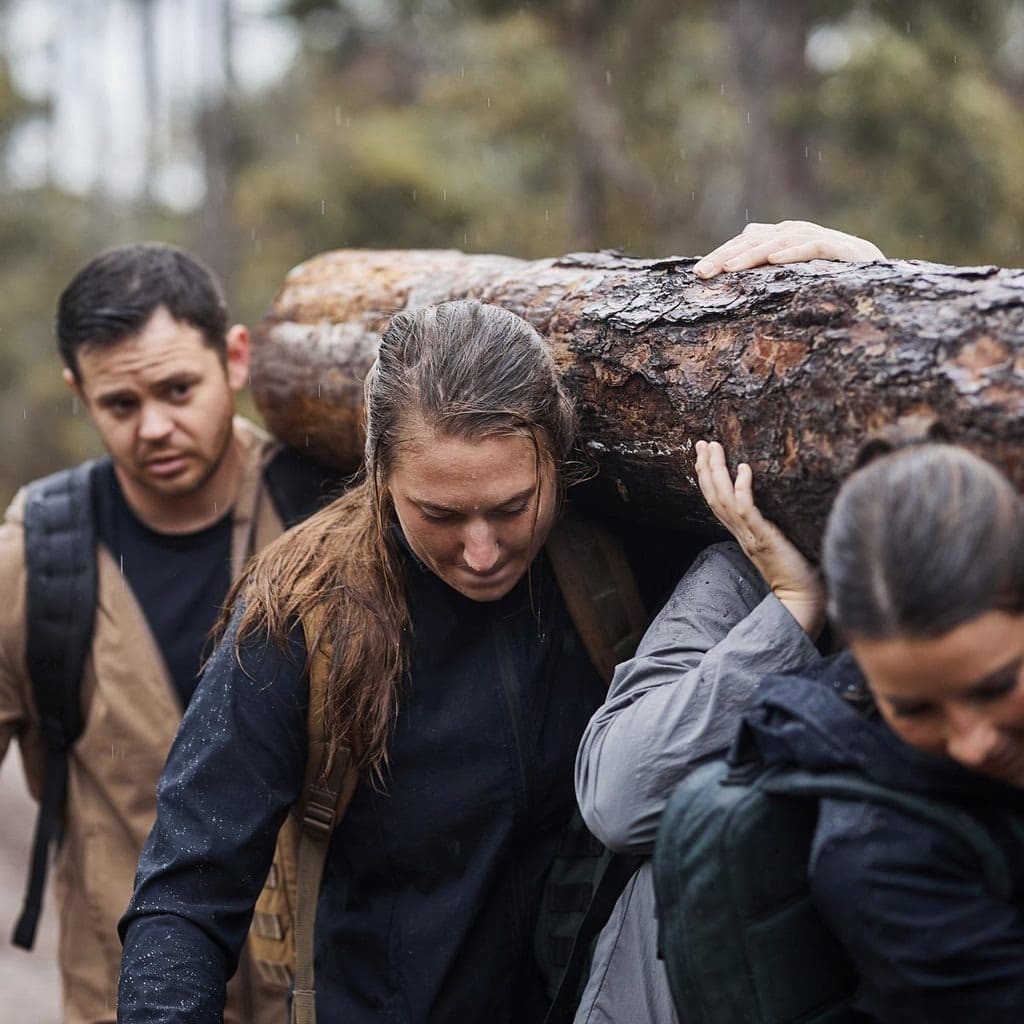 Sizing at launch is small, medium, large, and extra large. There's decent stock available but who knows how long that will last.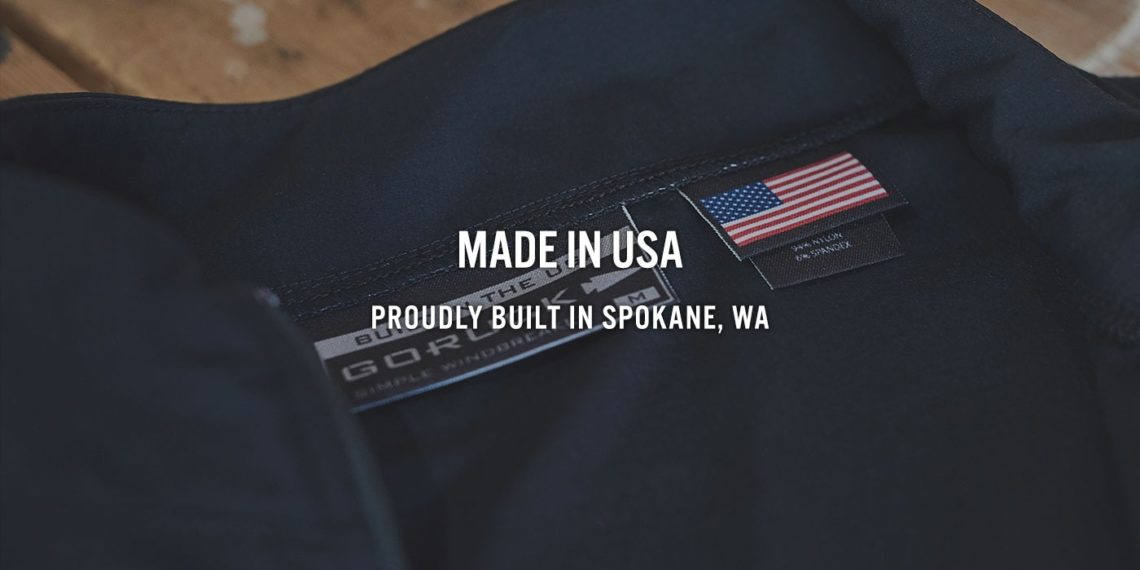 As with all GORUCK apparel these come with the SCARS lifetime warranty. That warranty makes the price tag a little more bearable. It's nice to know that if you trash it at a GORUCK event SCARS will either sew it up or replace it. You can grab one today off the GORUCK website for $145.