Every now and then GORUCK loads up their store with off-brand items. Whether it's flip flops or corn hole boards GORUCK has occasionally release non-event products. Today, GORUCK has done it again by releasing collaborations with Yeti, Space Pen, and a few other companies.
In the past I haven't tracked these releases as diligently as GORUCK sales but it has been interesting to watch these smaller releases.
GORUCK December 3rd, 2019 Releases
Here's everything that released on December 3rd, 2019!
GORUCK Yeti 14 oz Rambler Mug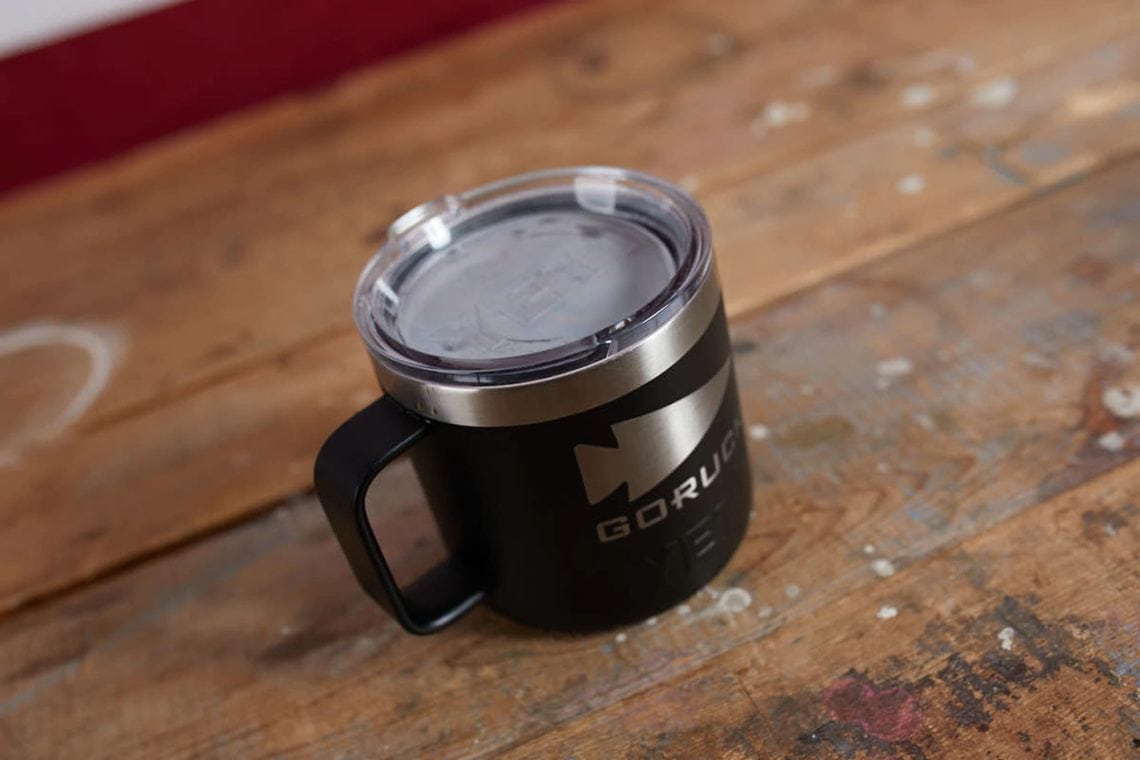 This 14 oz rambler is made by Yeti (not in the USA) and branded with GORUCK's logo. They're currently available for $34 on GORUCK's website.
GORUCK Yeti 26 oz Rambler Bottle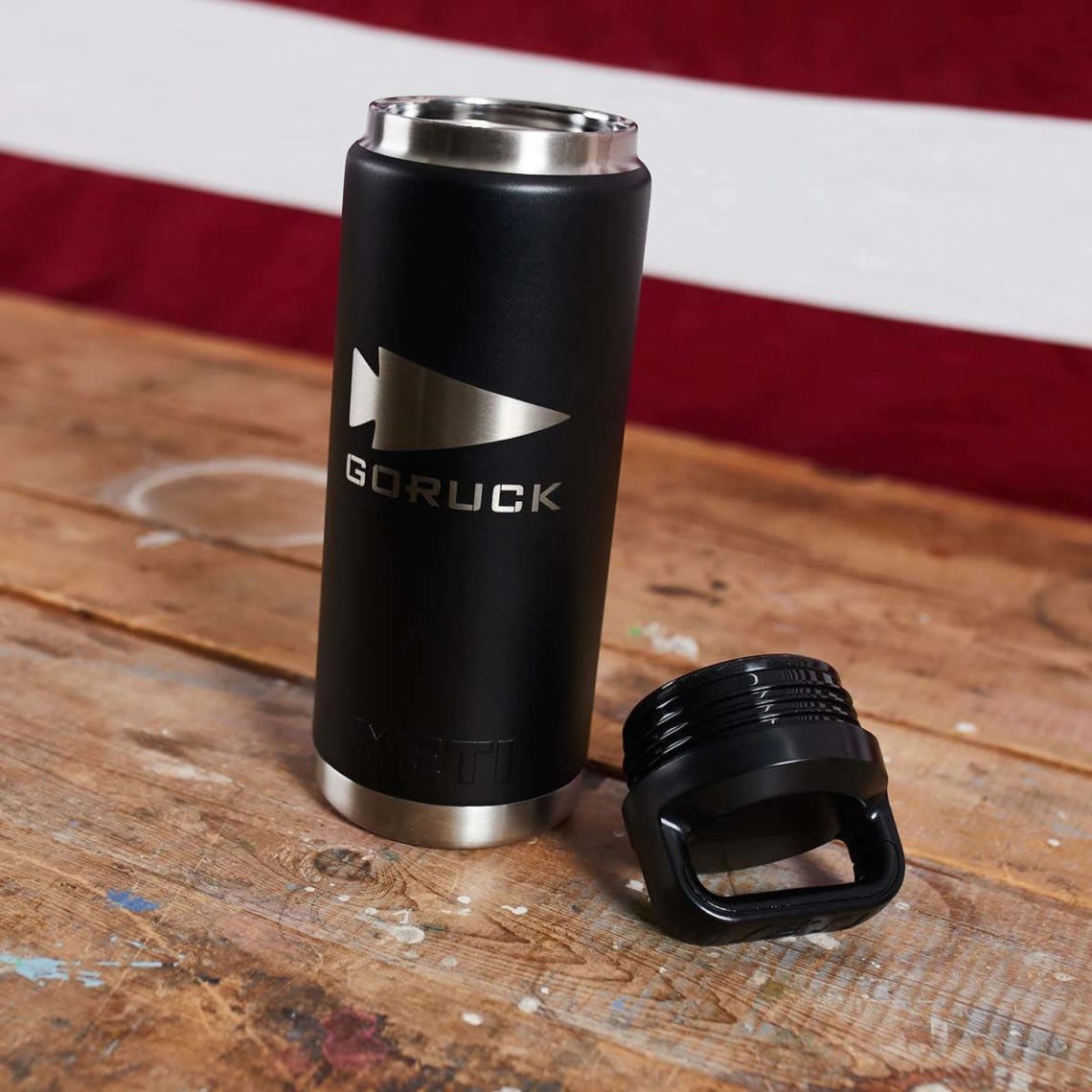 This 26 oz rambler bottle is made by Yeti (also not in the USA) and branded with GORUCK's logo. It's reviewed well for everyday use and people on Amazon (and Yeti's website) seem to love them. They're available for $49 which, in my opinion, is pushing it on the "stocking stuffer" pricing.
GORUCK Fisher Space Pen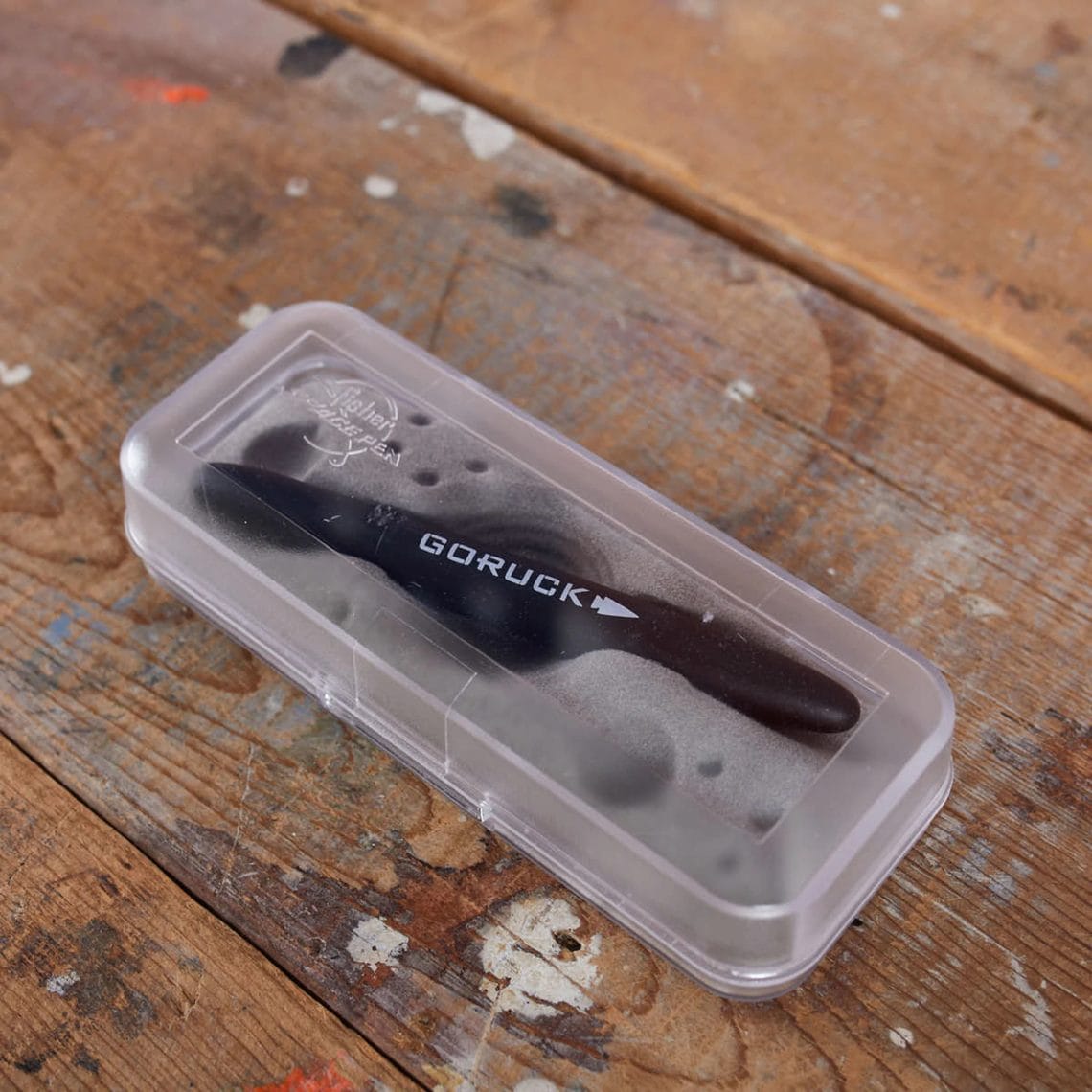 I love Fisher Space Pens but I always seem to lose them. These pens are made in the USA and write nicely although they are small. These are available from Amazon (without GORUCK's branding) for $26 and available from GORUCK for $29.
Nite Ize Bottle Opener S-Biner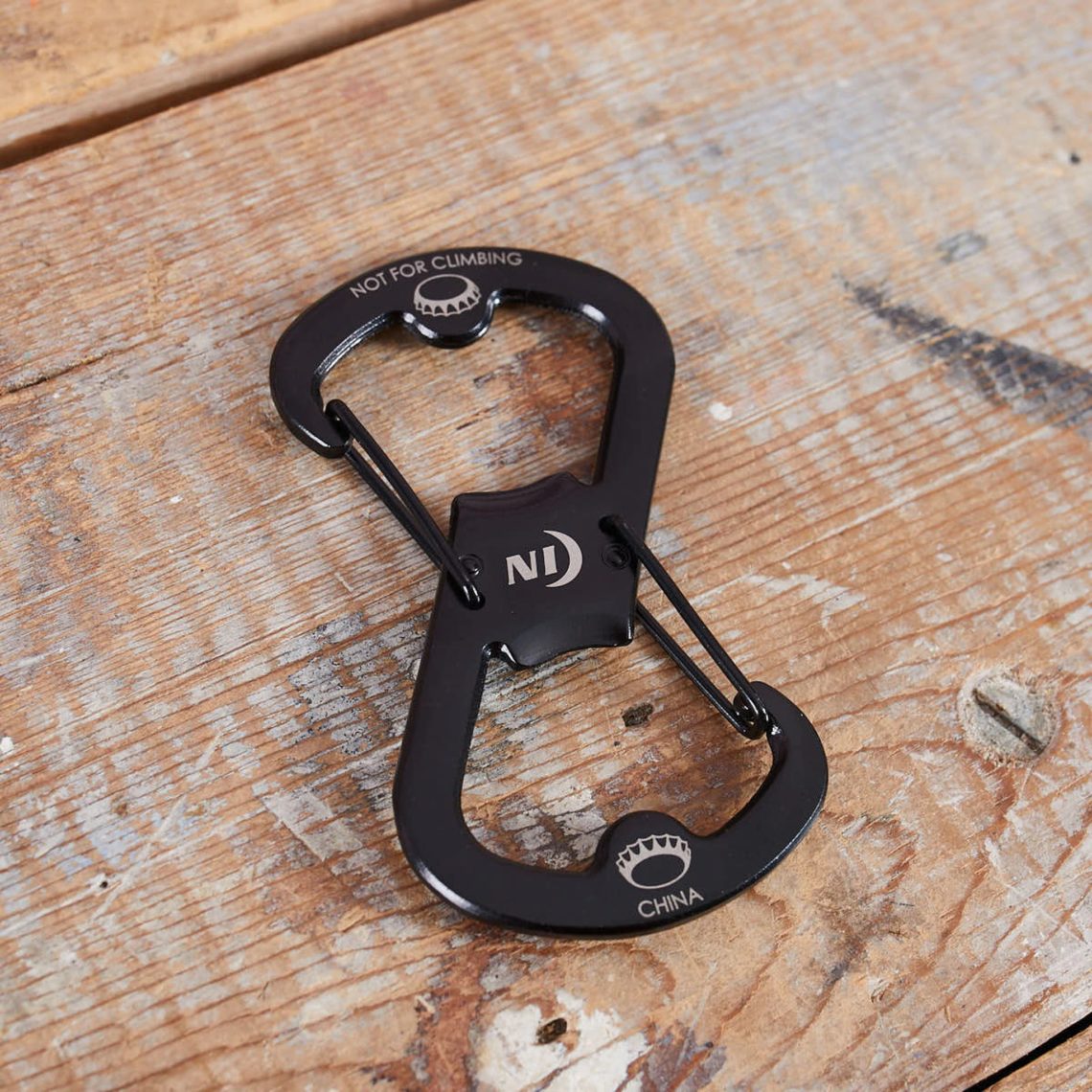 The Nite Ize Bottle Opener S-Biner is made in China and features no GORUCK branding. It's fine for attaching your keys to and opening bottles however it's worth noting it's not load bearing. These can be bought from GORUCK for $9.
Paracord Key Chain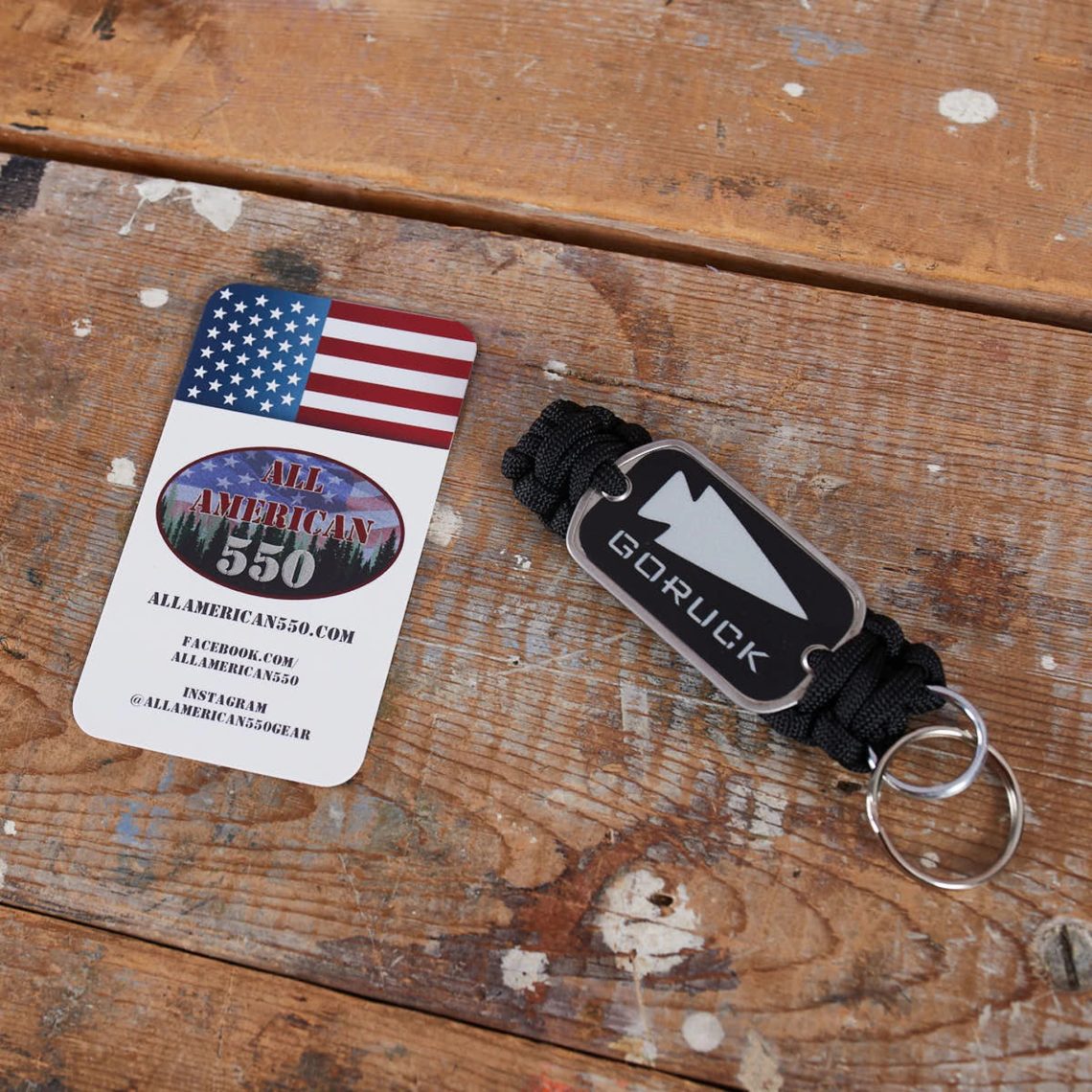 This paracord key chain is made by All American 550 and features roughly 6 feet of paracord and a GORUCK logo. Paracord is very inexpensive so if you're buying a gift for someone else it might make sense to make a key chain yourself. You can buy 50 feet of paracord for $8 or 100 feet for $11 on Amazon so you'll have plenty to practice making your own key chains.If making something yourself isn't for you then you can buy this paracord key chain for $19 from GORUCK.
GORUCK Leather Spearhead Coaster 4 Pack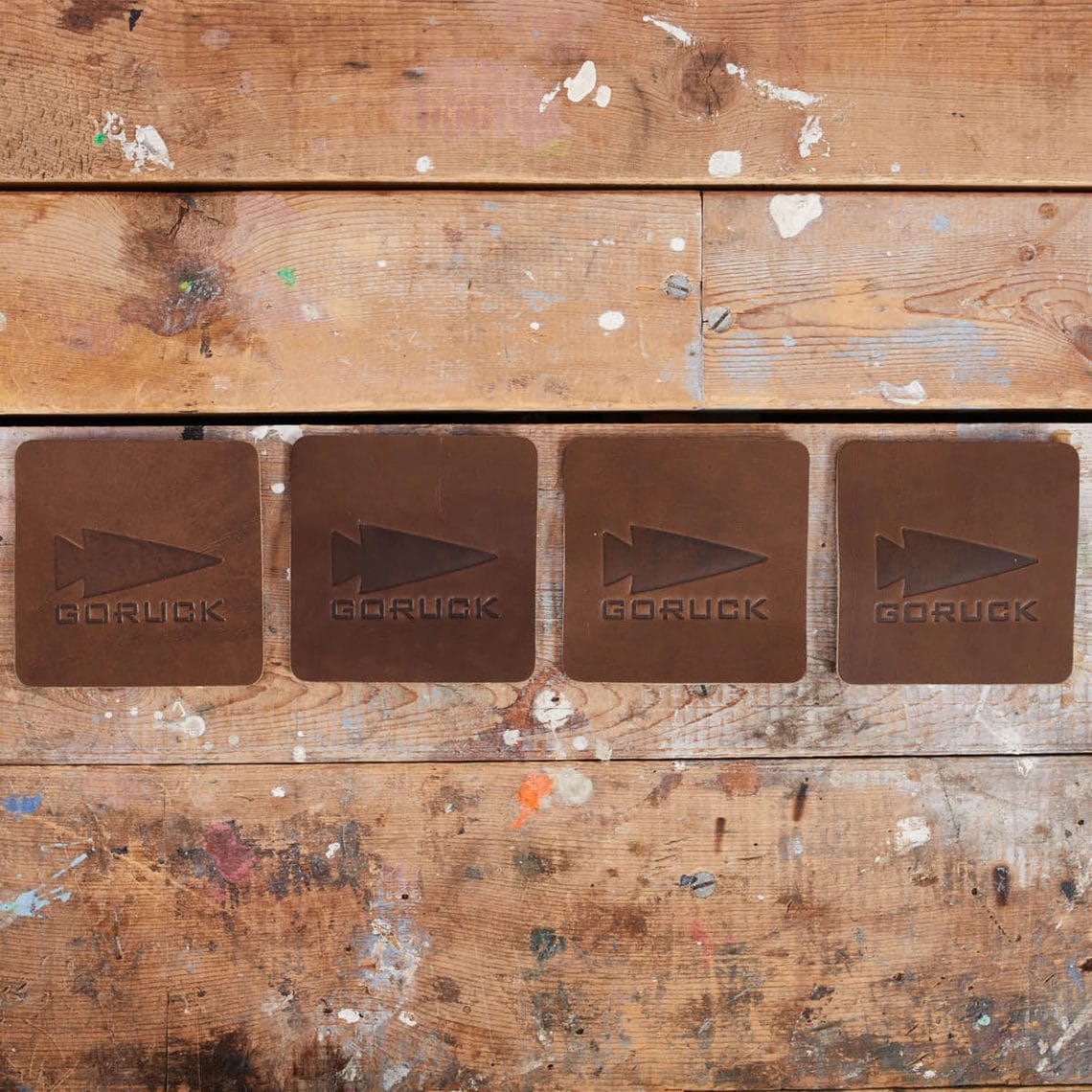 Saving (what I consider to be) the best for last here are the GORUCK leather Spearhead coasters. When it comes to the idea of stocking stuffers I think something in sub-$20 ranger is ideal. Here you're getting 4 coasters for $19 that are made in the USA, usable, and feature some GORUCK branding.
Miscellaneous Patches
GORUCK also released six patches for $7 each:
All patches are made in the USA.
Final Thoughts
It's nice seeing GORUCK continue to add extra items to their store. Between the products released in this drop I think the coasters are my favorite and the Space Pen comes in second. When it comes to paracord I usually make whatever I need myself and for water bottles I love my Nalgene.
Will you be grabbing any of these products for yourself or someone else? Let me know in the comments!