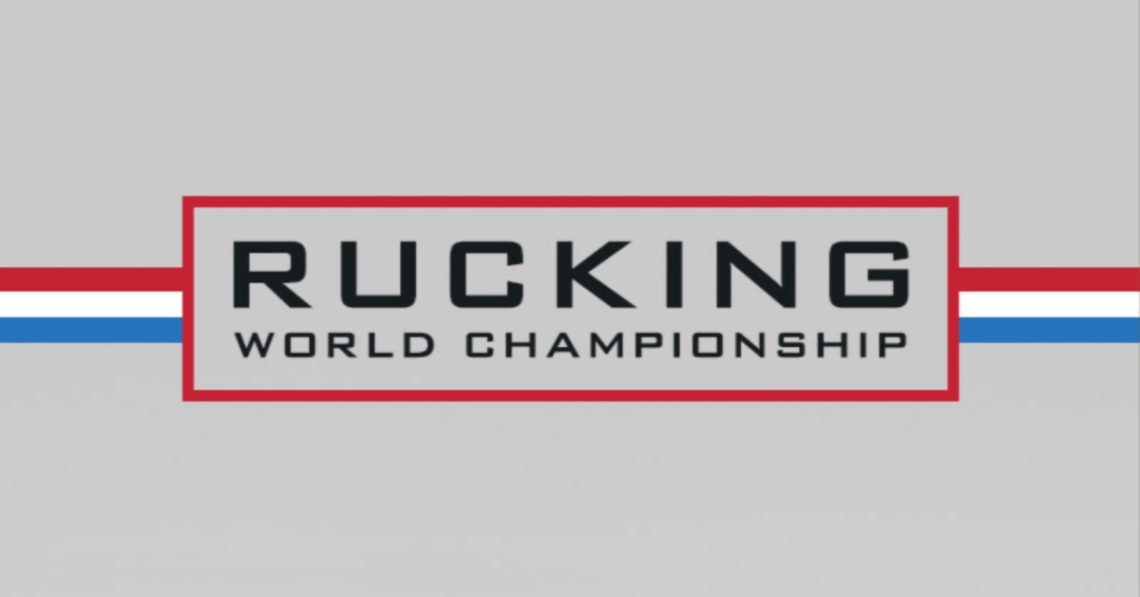 GORUCK just announced a new type of event coming in 2020: the Rucking World Championship. It's built off of the Star Course and features some unique differences that will definitely make it a special event.
Rucking World Championship 2020 Divisions
There will be three separate divisions for the Rucking World Championship 2020:
Men Individuals
Women Individuals
Team Open
The individual divisions are pretty straight forward… you show up and do your best to complete the event in your gender division. The Team Open division is a team of two (mixed gender is okay) which is not the typical Star Course team size.
How To Qualify
Not everyone can qualify for the GORUCK Rucking World Championship. In order to take part in this event you need to have completed either:
You can prove the Star Course finish with a "50 Miler Patch and Event Confirmation Email that includes your first and last name or email (GORUCK CSR will confirm completion.)" You can prove the marathon finish with a "Screenshot, photo, or email of official marathon finishing time that includes your first and last name or email."
The Event
The GORUCK Rucking World Championship is similar to the GORUCK Star Course in that it's a 50+ mile event where you travel between points attempting to follow the best path. One of the major differences with this event is that you are not given all of the points at the beginning. You're give a lat/long coordinate then, when you get to that location, the cadre there will give you another lat/long to ruck to. This continues until the event ends.
Throughout the duration of the event you'll be rucking with weight (who would have thought?) however more weight is required for the World Championship than the Star Course. If you're 150 lbs or over you'll be rucking with 30 lbs while those under 150 lbs will ruck with 20 lbs.


Finally, if you're going to take part in this event then you'll need a Speed Rucker. The Speed Rucker is a new (currently unreleased) pack from GORUCK that is essentially a pared down GORUCK Rucker. The good news is that if you register for the event by 8/20/2020 GORUCK will send you a Speed Rucker for free!
Prizes & Patches
There are cash prizes for each division:
1st Place = $3,500
2nd Place = $1,000
3rd Place = $500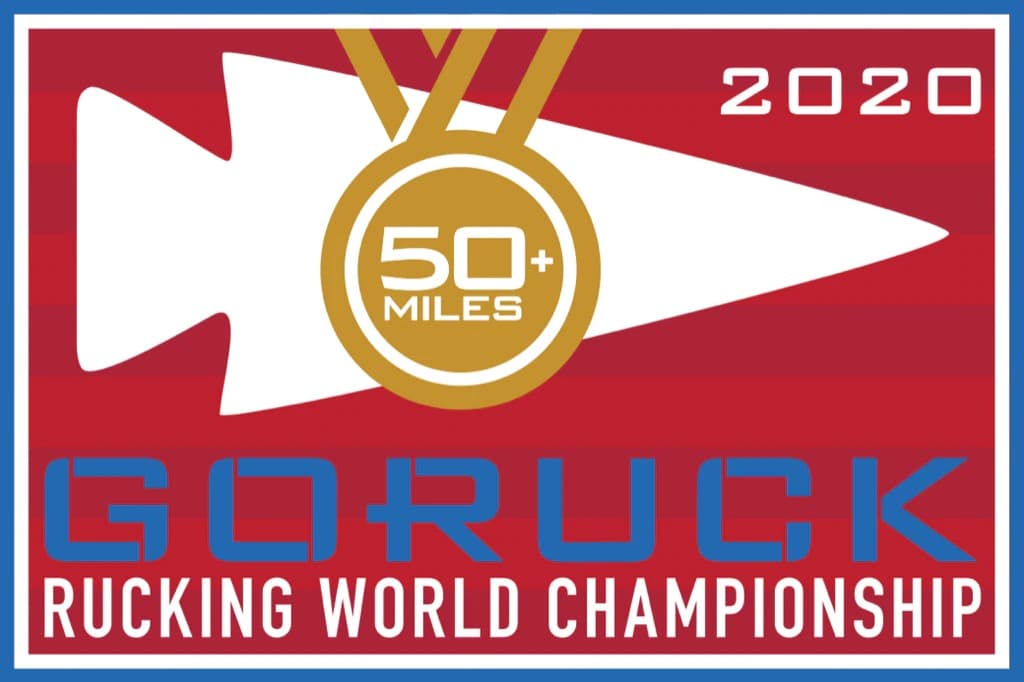 In addition the top three finishers in the Men's Individuals, Women's Individual's, and Teams Open division of the GORUCK Rucking World Championship will earn the 1st, 2nd, and 3rd place patches. All others who finish under 20 hours will earn the Rucking World Championship patch. The extra incentive to do well at this event will probably produce some very fast times.
Thoughts?
I think it's exciting to see GORUCK continue and expand the competitive rucking space. Some people are drawn to GORUCK for their team-based events and others want something a little more competitive… this should hopefully get them excited. Will you be registering for the GORUCK Rucking World Championship or have any thoughts on the event? Let me know in the comments!