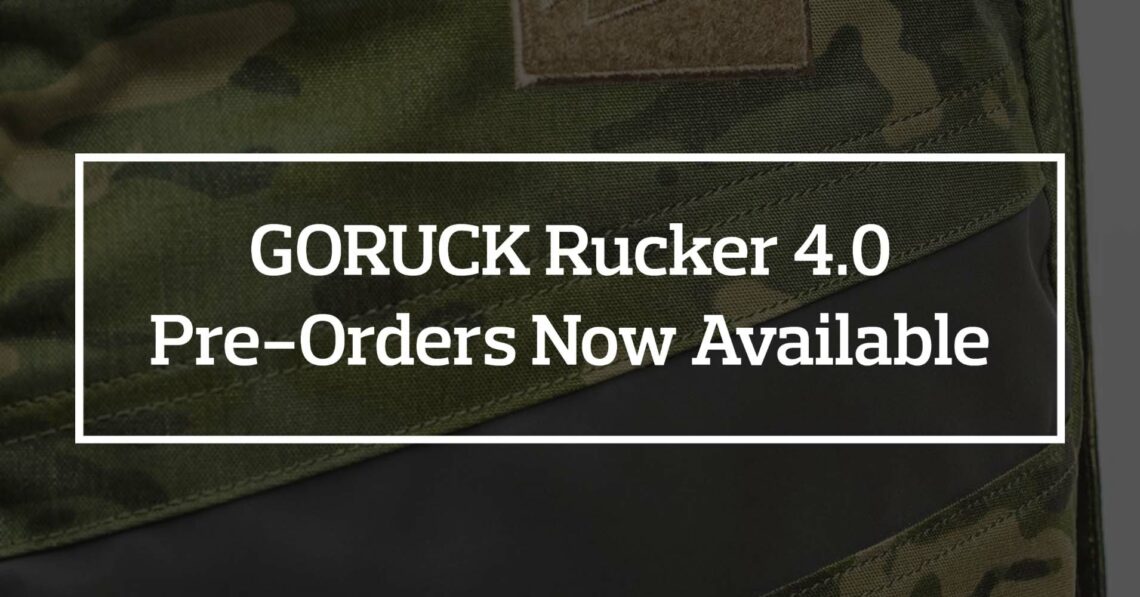 GORUCK has just launched pre-orders for their Rucker 4.0 which is, based on their numbering, the successor to their current Rucker 3.0. Although they've been teasing images on Facebook and Instagram for at least the past week there has not been much information on the actual pack and what differentiates it from the previous version.
Initial Sizing & Pricing

The initial pre-order (reserve) Rucker 4.0 packs are Black 20L at $215, Tropic MultiCam 20L at $225, and Tropic MultiCam 25L (with hip belt) at $245. This pricing matches the current Rucker 3.0 prices which is good. There's a few things stripped away in these models so it's nice to see prices not going up.
New Features & Changes
Just in case you don't want to stick around for more text here's everything that's different, at least from what I can see, on the Rucker 4.0 compared to the 3.0.
No zippers for the internal pockets. Velcro hook & loop is now in use.
No outside slant pocket on the front.
Additional D-rings on the inside.
Improved interior padding. There's extra padding on the top of the pack to cushion the blow from a ruck weight into your skull during bear crawls and burpees.
Elastic pocket has been removed on the 20L version. The 25L version keeps the same second ruck plate pocket featured in the Rucker 3.0.
And there we have… maybe all of it? I'm still digging through pictures but not seeing much else.
Why The Changes?
Here's my take on why these changes happened… and they might be right or they might be wrong.
Zipper Removal (Now Velcro Hook & Loop)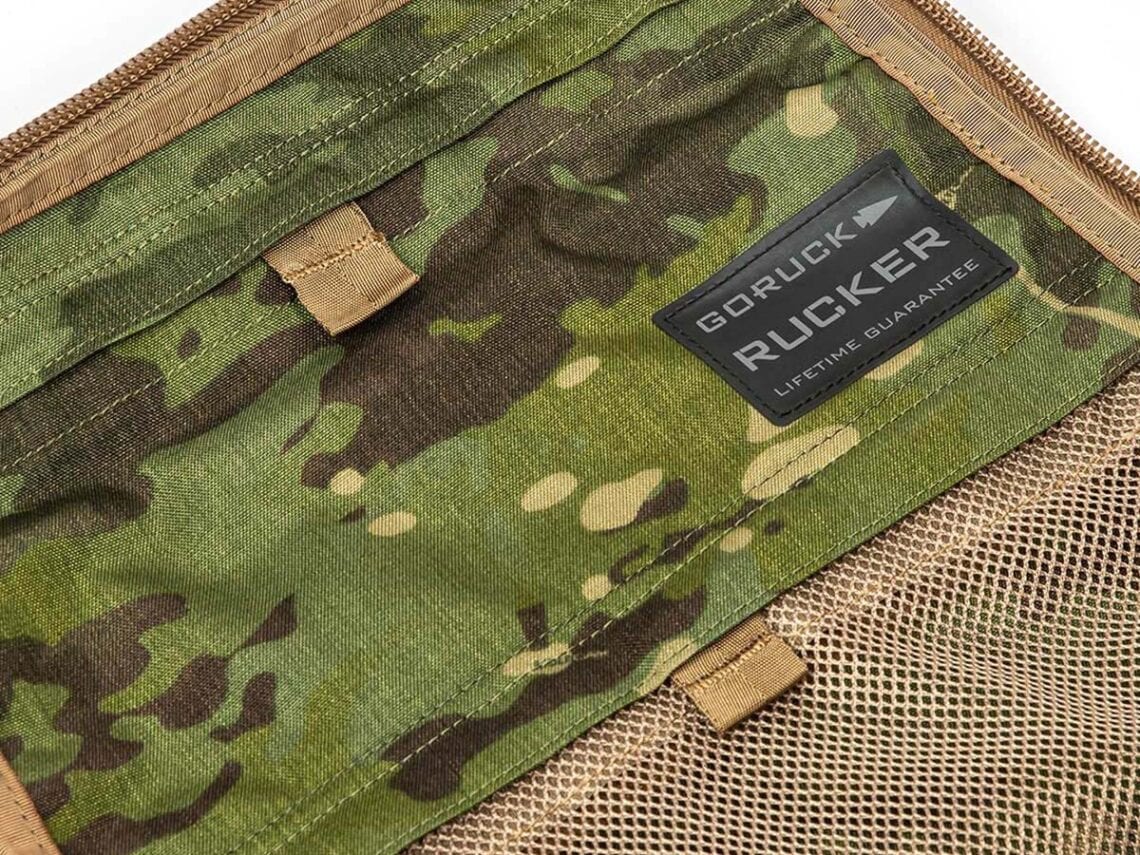 Zippers are definitely a point of failure and even more so in packs where you're carrying around heavy weights. I think it makes a ton of sense to remove them and replace with hook and loop for the internal pockets. As long as the hook and loop is strong enough nothing should be coming out of there anyways.
I've never broken a zipper on the inside of my pack before but I've heard that GORUCK doesn't actually replace the zippers if they do break. They usually just sew the pocket up. Using Velcro hook & loop here should keep those pockets working pretty much forever. The only disadvantage I see here is noise it will make when you open the pocket as hook & loop is louder than a zipper.
Slant Pocket Removal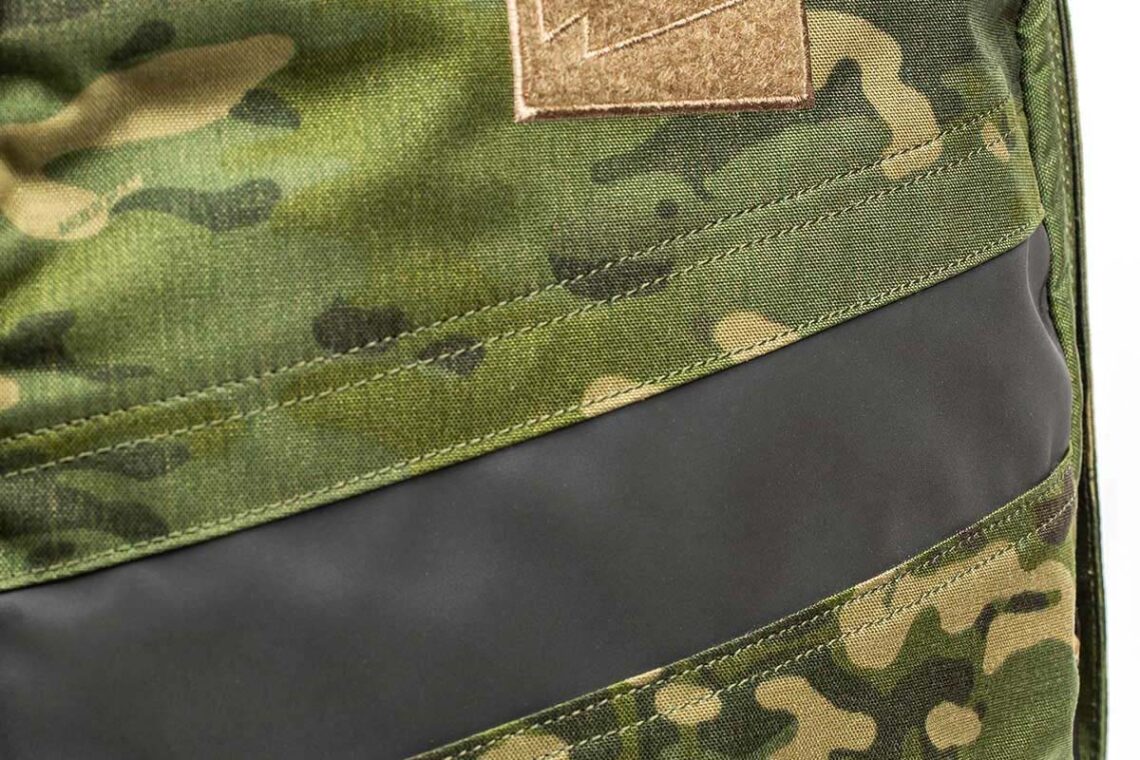 The removal of the slant pocket on the front is an interesting one. Personally, I never use that pocket on my GR1 and I certainly never use it on my Ruckers. Once my ruck was full that pocket became near impossible to get in and out of. It doesn't have its own space, so to speak, so when the inside is full it is also full. I'm not morning the removal of it in its current state however I think I would have preferred if it were given its own dimension and space.
Turning it into a usable pocket (could even do Velcro hook & loop closure) would have been pretty cool.
Additional Internal D-Rings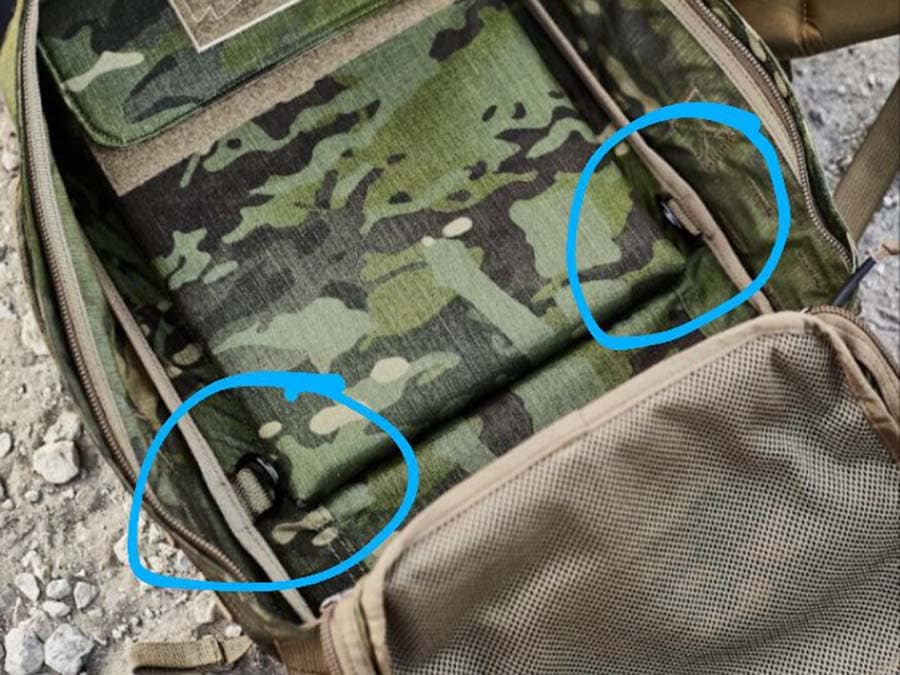 I… don't know why these are here. Maybe it's to route your hose along the outside to the top? Maybe it's to run some webbing through to tie your bladder to the back of the pack? I use the D-ring at the top of the pack to hang the bladder and it's perfect. I'm still trying to figure out what these two additional D-rings are for.
Edit: According to a recent post on Instagram GORUCK will be offering compatible accessories that clip into these D-rings.
Improved Interior Padding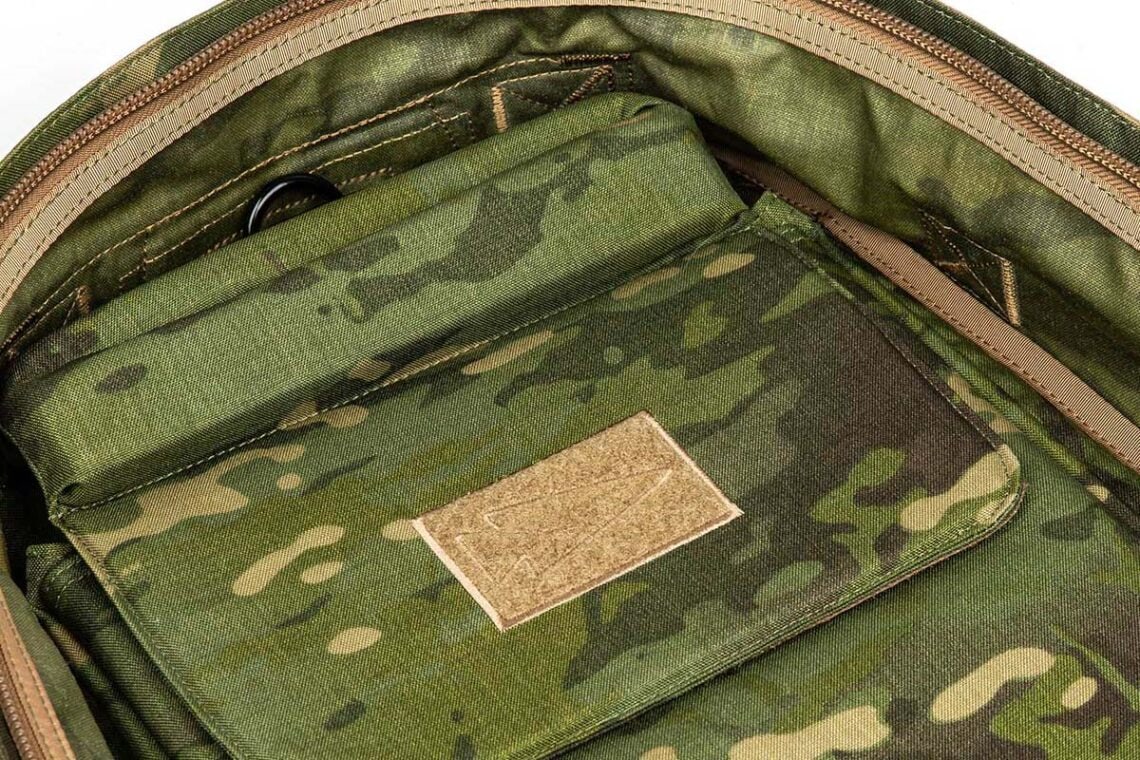 No one that I know enjoys a ruck plate slamming into the back of their head (during bear crawls and other PT) so any extra padding at the top of the ruck is good news to me. I need my brain to work so I can figure out how to get to some delicious food after an event.
Should You Buy or Upgrade?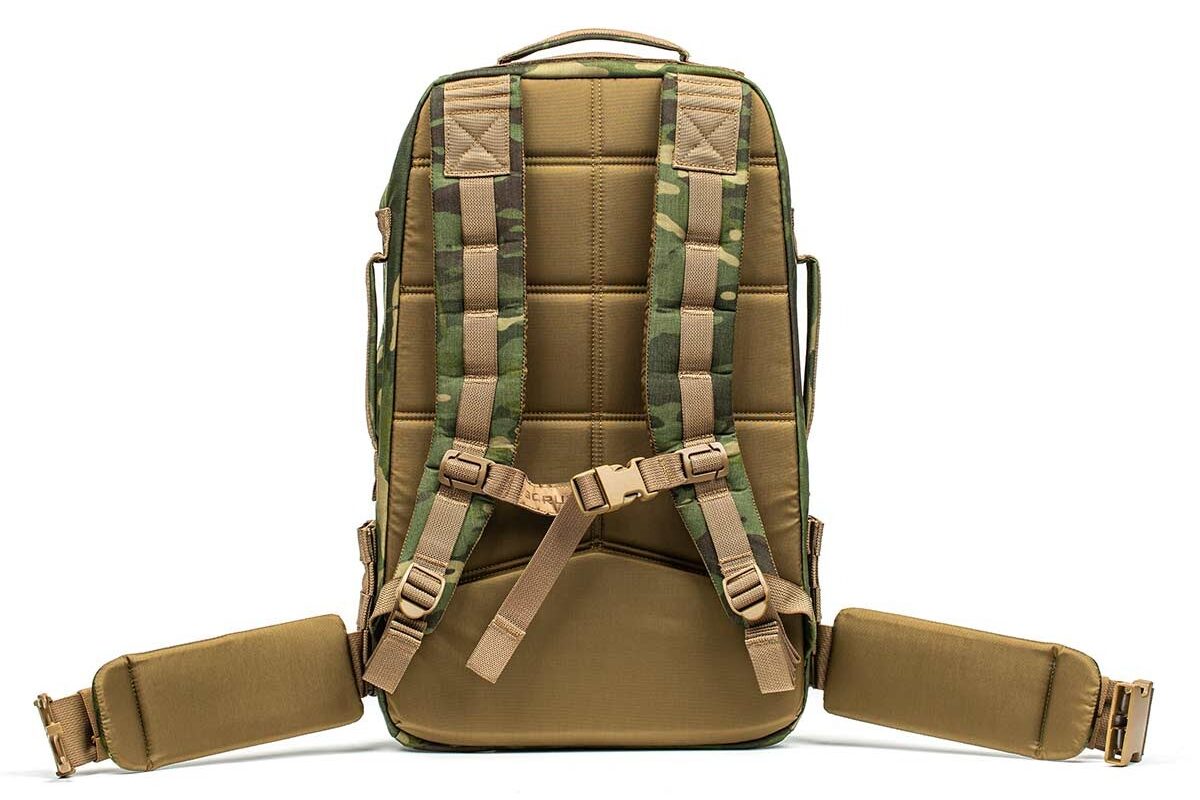 If you don't have a Rucker yet and ruck with plates that fit these packs then yes, I think you should grab one at some point. Whether that's an older 3.0 or one of these 4.0 rucks is up to you. They're been built well so far and are a joy to ruck with.
If you already have a Rucker, enjoy GORUCK gear, want to see the newest pack in person, and have the money then sure… why not. You only live once and, although you can be buried with your money, it probably won't do much good when you're gone. Do I think the Rucker 4.0 has a new killer feature that requires upgrading from either a 2.0 or 3.0? No. I don't think the changes are as drastic as between the 1.0 and 2.0 where the ruck plate pocket was brought into the picture. I think those older packs are still amazing and would probably beat mine into the ground first… then buy the new 4.0. That being said it's always nice to have an extra ruck around in the event someone wants to join you so maybe that's a good excuse to grab one.
It appears that the main draw to the Rucker 4.0 is that there's less of a chance it will have a zipper destroyed… which makes me think maybe I should wait until my Rucker 3.0's zipper is busted before splurging on the 4.0.
I can't make the decision for you but those are my thoughts based on the pictures I see and not having any physical contact with the pack. They could definitely change once I've held it and rucked with it but, for now, the modifications are nice but don't constitute a mandatory upgrade for me. If you want to reserve one of these packs you can do so at GORUCK.