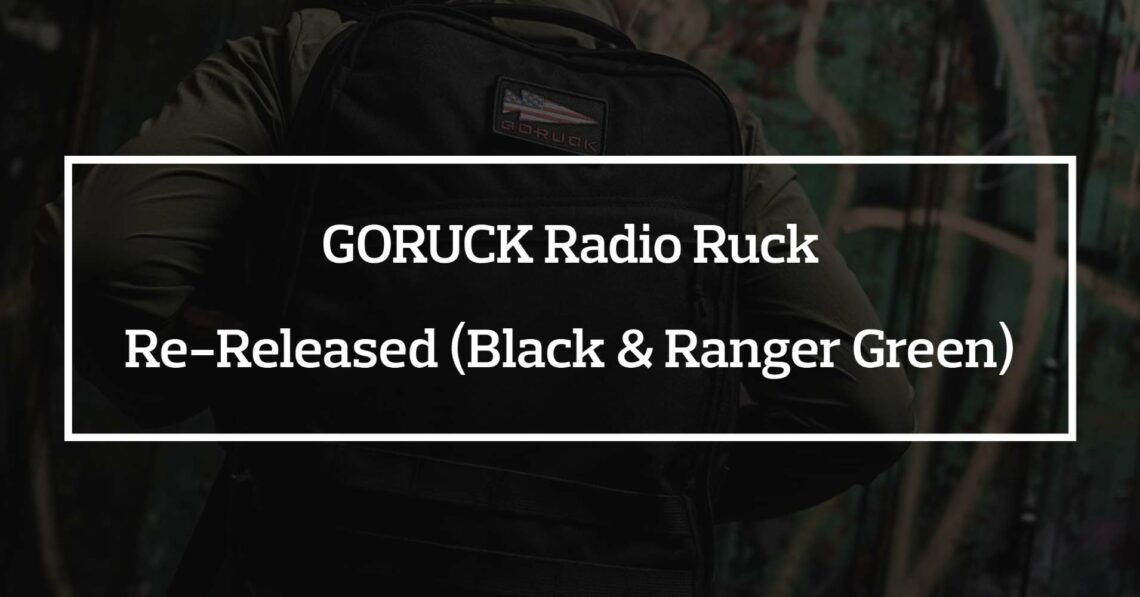 GORUCK has brought back their Radio Ruck in both Black and Ranger Green colorways. The Radio Ruck was first introduced back around 2012 but eventually stopped being produced. It came back again in 2018 and it looks like it's now making another appearance in 2021.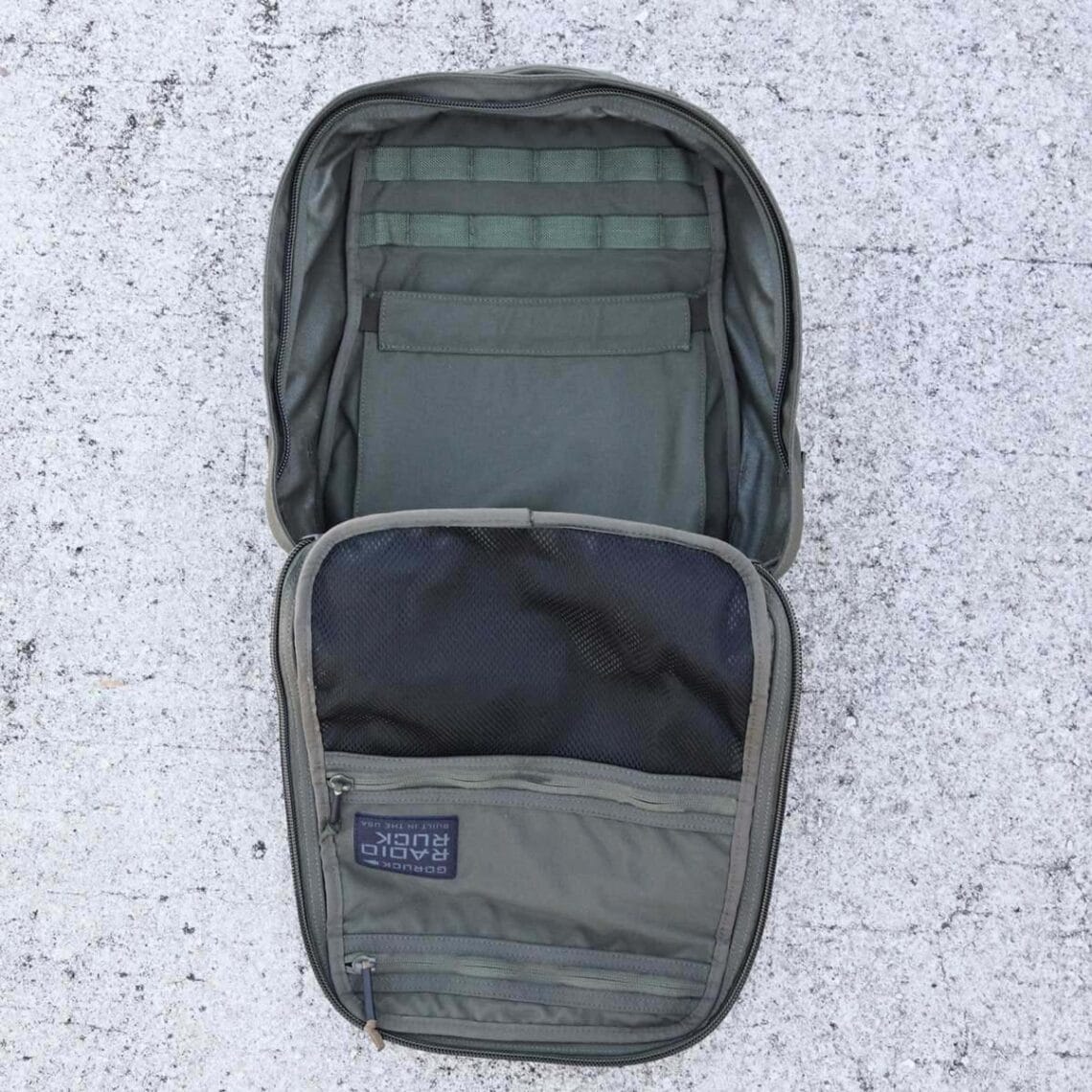 The Radio Ruck is a unique pack in GORUCK's lineup. It comes in at 21L which is the same size as the smaller GR1. That being said it's an inch shorter and half an inch deeper… although from my experience with the 2018 Radio Ruck it both feels shorter and deeper than stated on the website.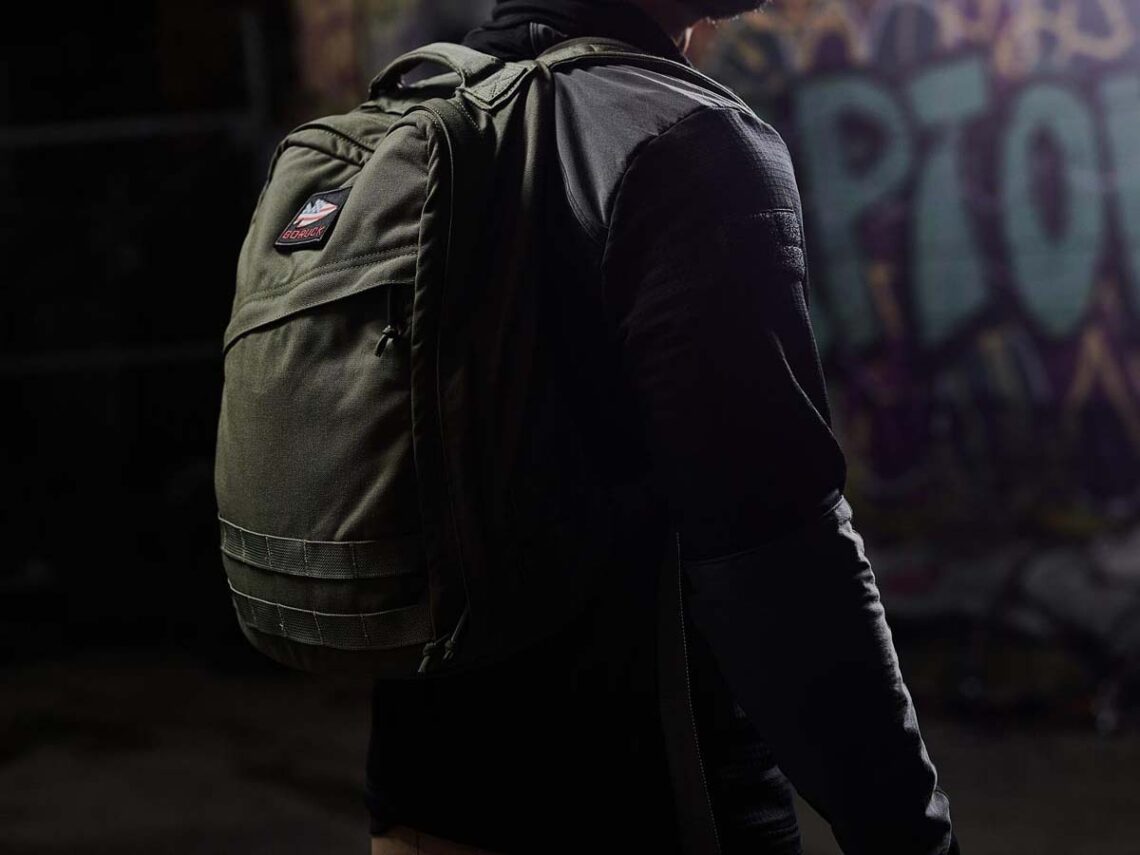 The extra depth is what allows it to stay a 21L pack even with the decreased height. The above picture is a good representation of the Radio Ruck I own. You can see that it rides a fair bit above the waist line which is how it rides on me. I haven't seen these 2021 packs in person however I did grab one in 2018 and measure it and it was a little different than GORUCK's online dimensions. If you do end up grabbing one of these I'd really like to know how it measures.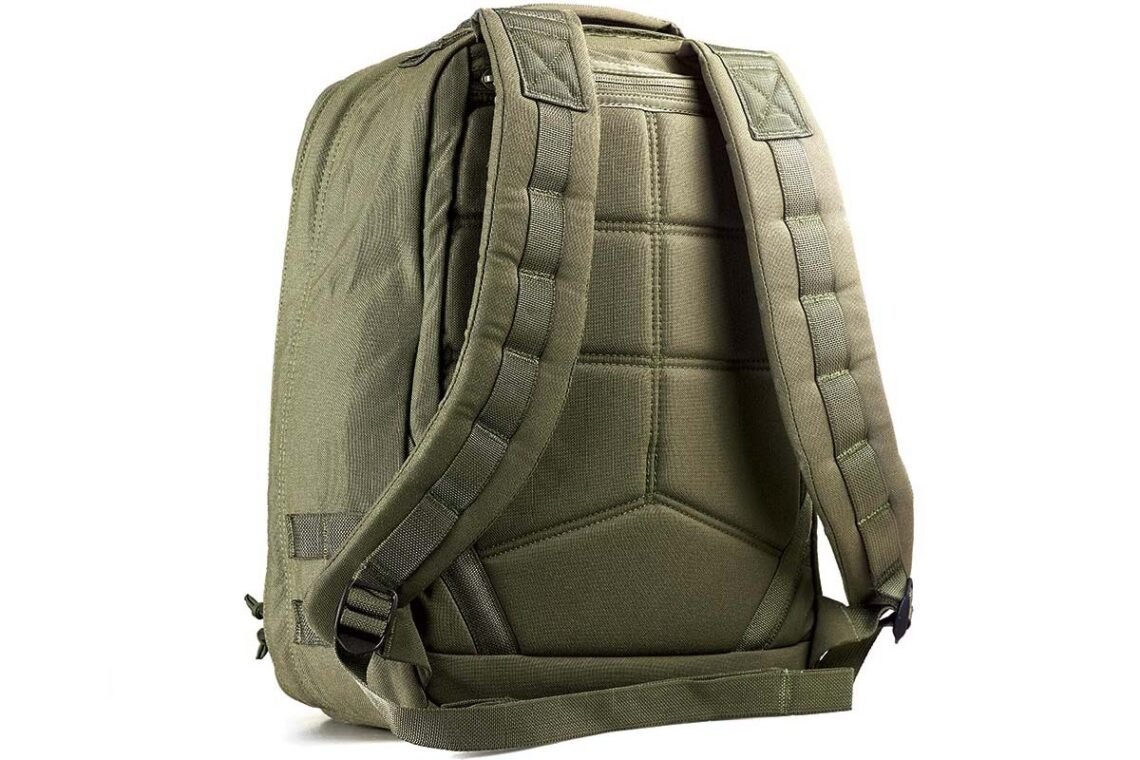 If you have or have used one of the original 2012 Radio Rucks then this post helps show what changed between that release and 2018. I'm not sure if the 2021 Radio Rucks are closer to the 2012 or 2018 dimensions but I am very curious to find out. If you have any knowledge on how this one sizes please let me know in the comments.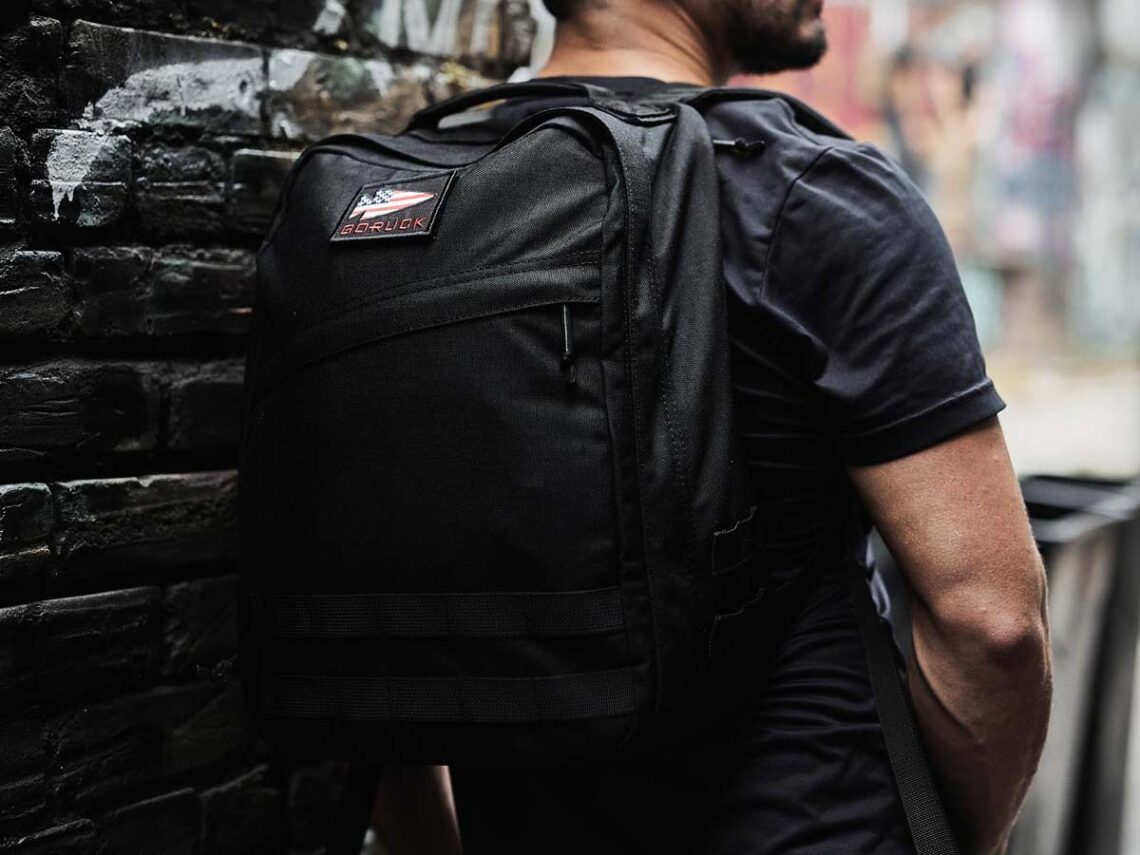 If you've been waiting this re-release then you can grab a Radio Ruck in either Black or Ranger Green for $325 off GORUCK's website!