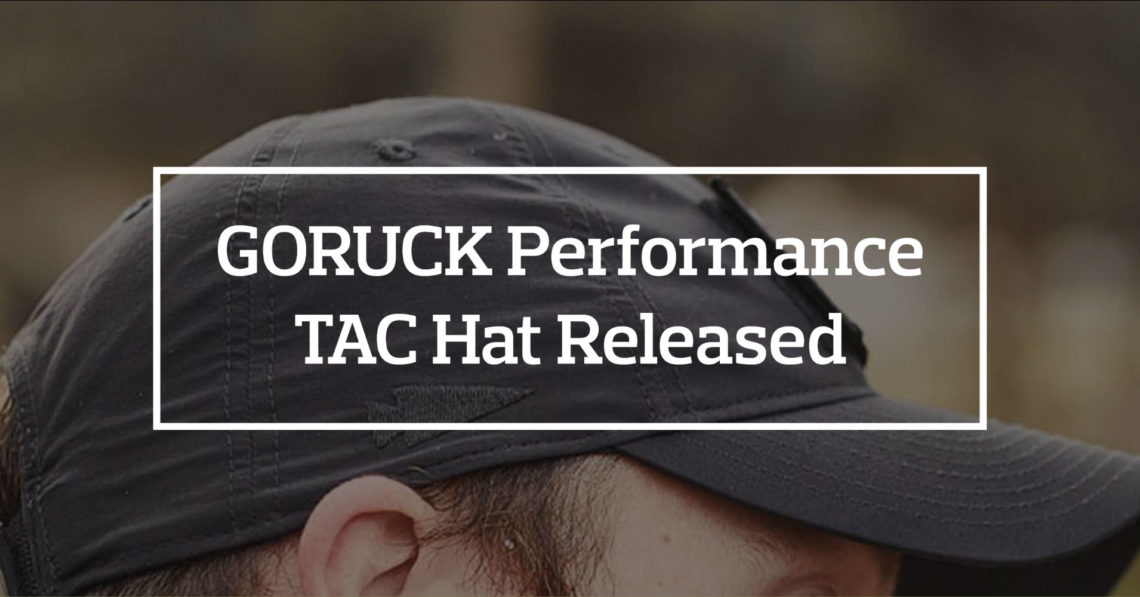 GORUCK just released a brand new hat built out of performance fabric. Their original USA made TAC Hat is made from 1000d Cordura and mesh fabric while this new version uses a Nylon/Elastane blend.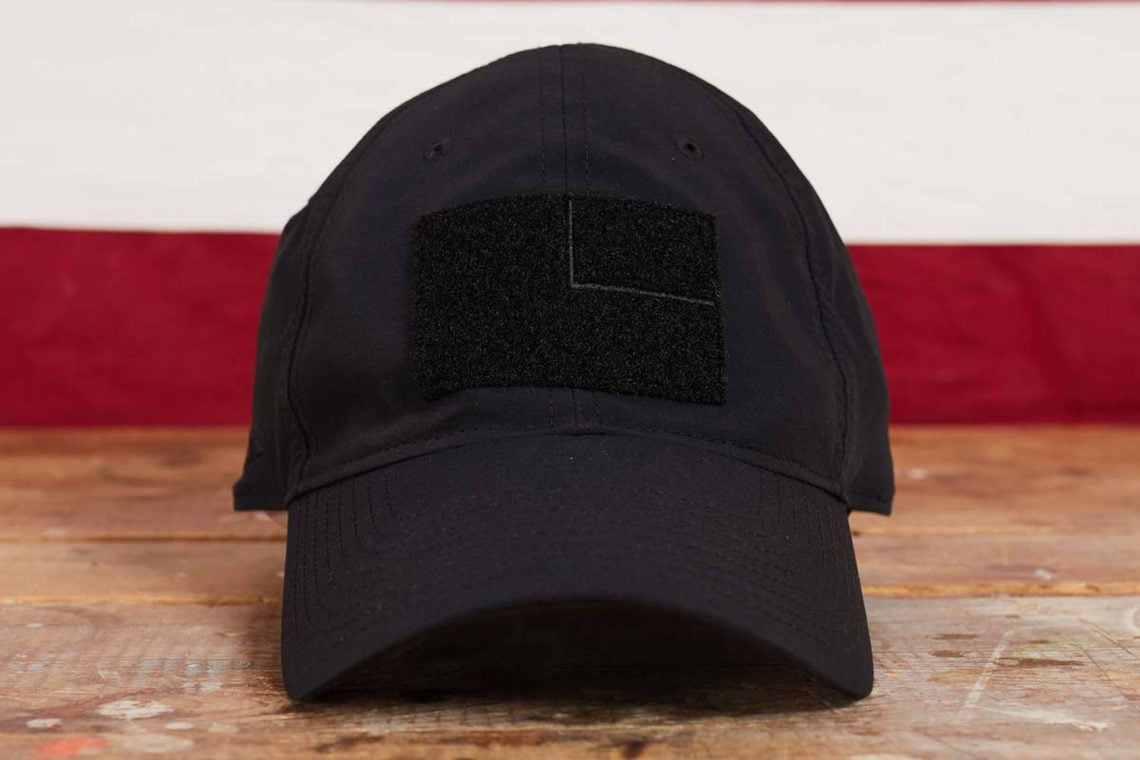 I'm excited about the idea of a performance style hat especially if it's a little more adjustable than their 1000d Cordura version. As you would expect from GORUCK there's a 3″ x 2″ patch area on the front which is perfect for your favorite patch. There's also no button on the top which is always nice to see.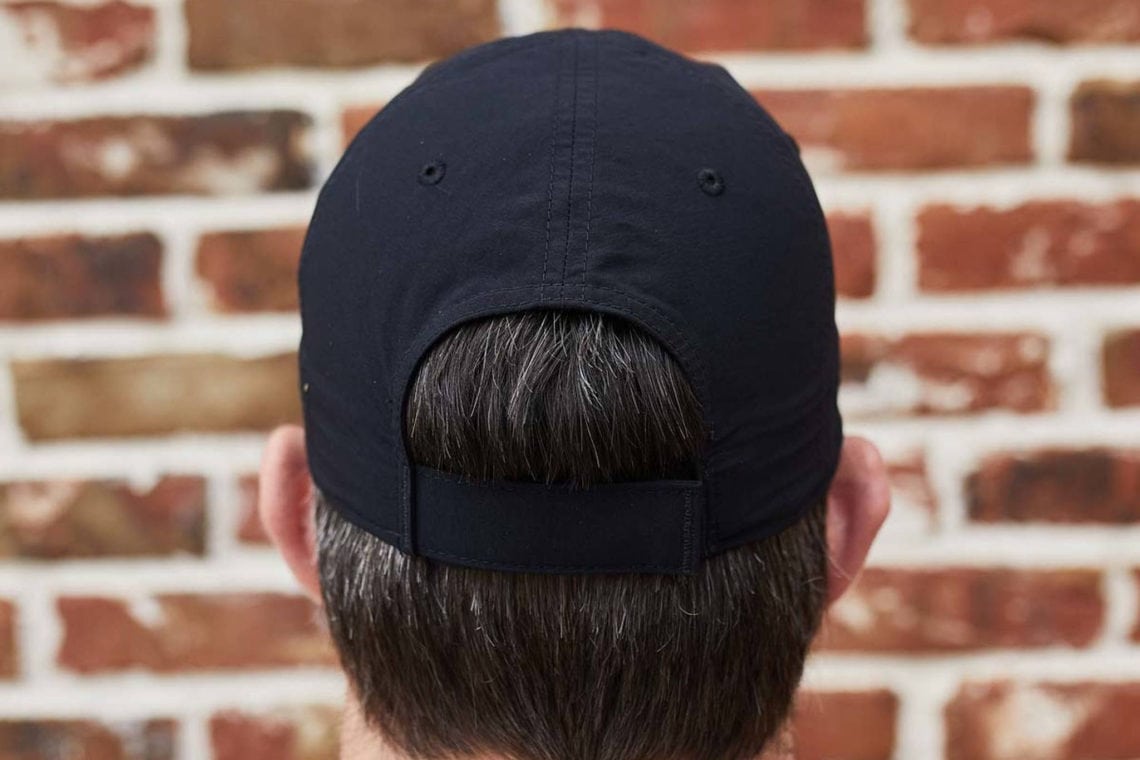 The back closure on the hat is hook & loop Velcro which is my favorite way to adjust a hat. It's easier than the clips and more adjustable than the snaps.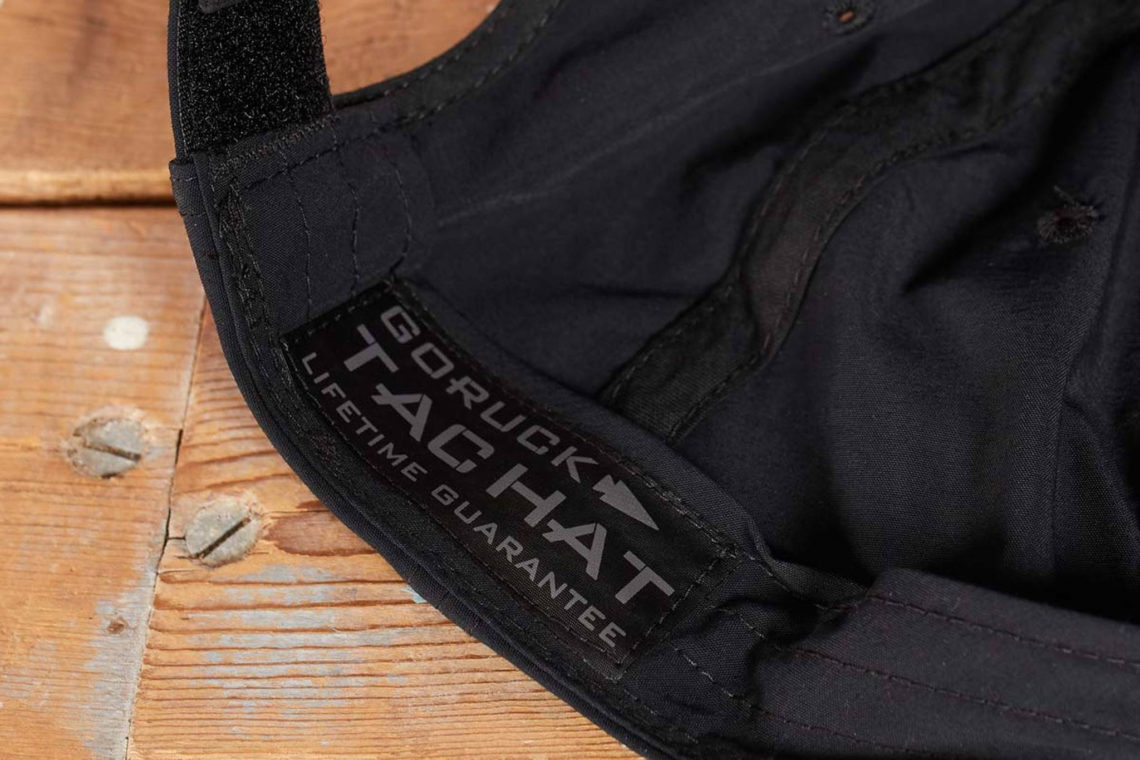 The hat comes with a lifetime guarantee which is surprising for a $25 product. It probably helps that the hats are not sewn within the USA which also makes them the first piece of GORUCK apparel (outside footwear) to be sewn internationally.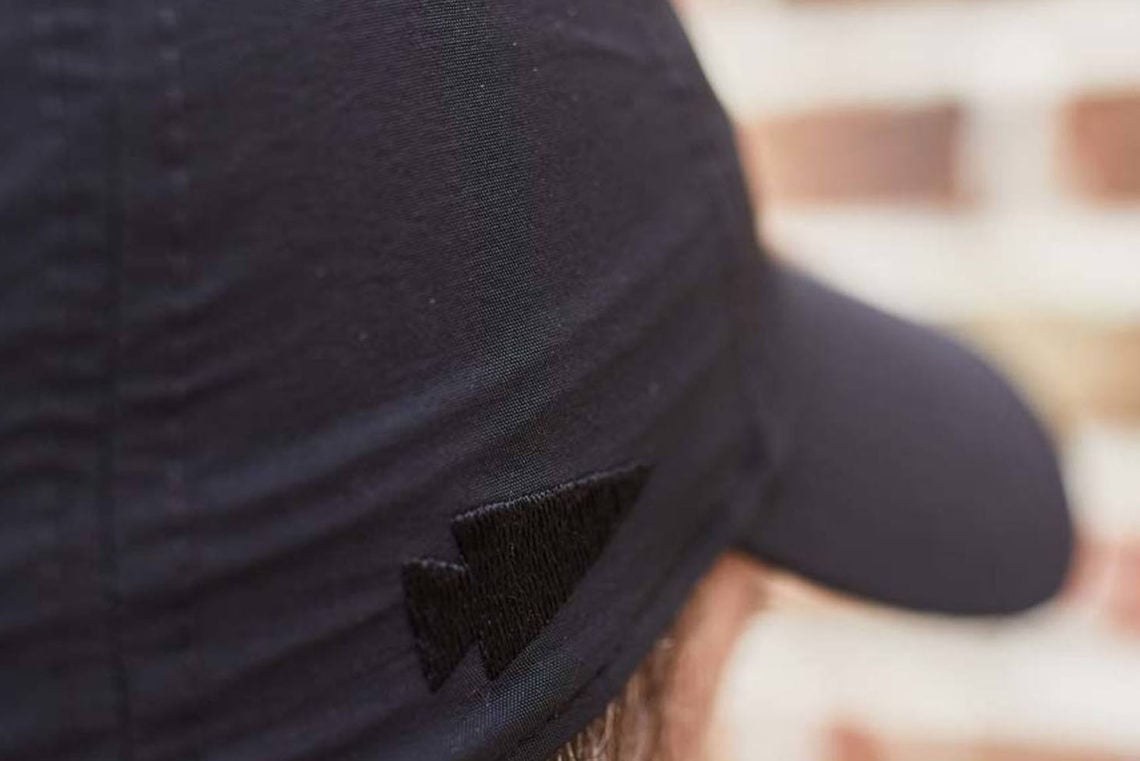 The side of the hat features a black GORUCK Spearhead embroidered in it which is visible up close but appears fairly inconspicuous from a distance.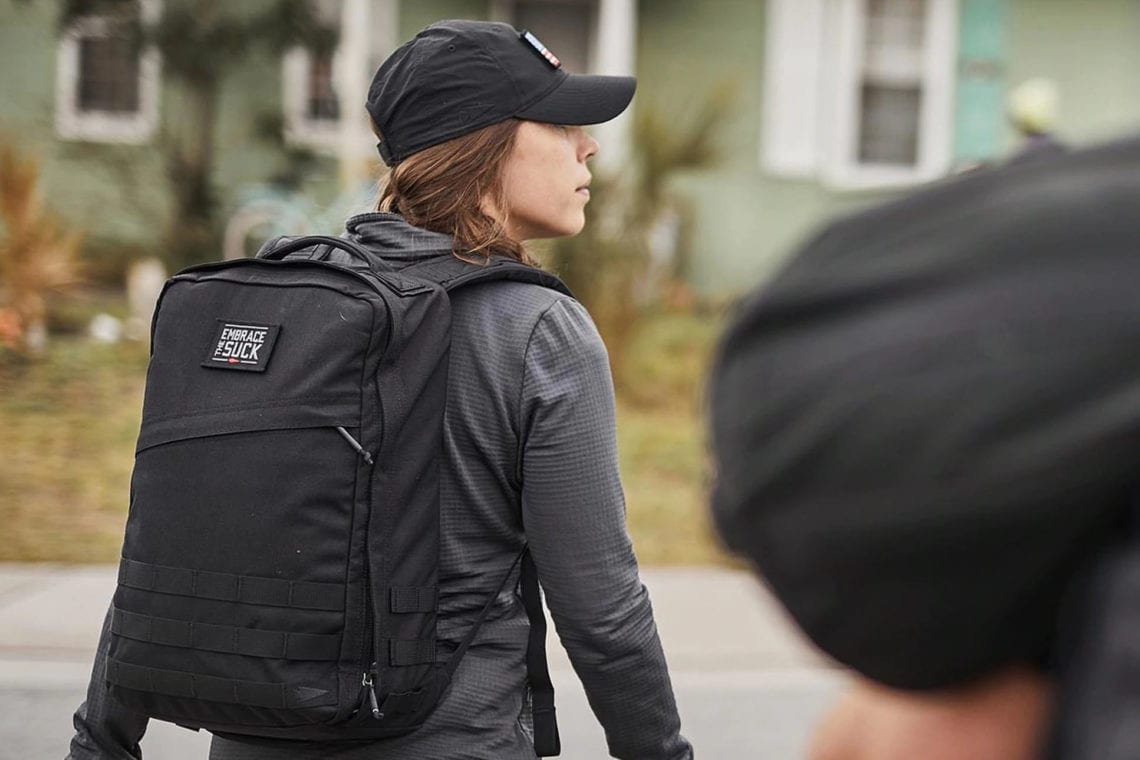 From the above picture it's hard to tell the logo is even there. If the logo has to be on the hat I think the black thread on black material is the best way to do it.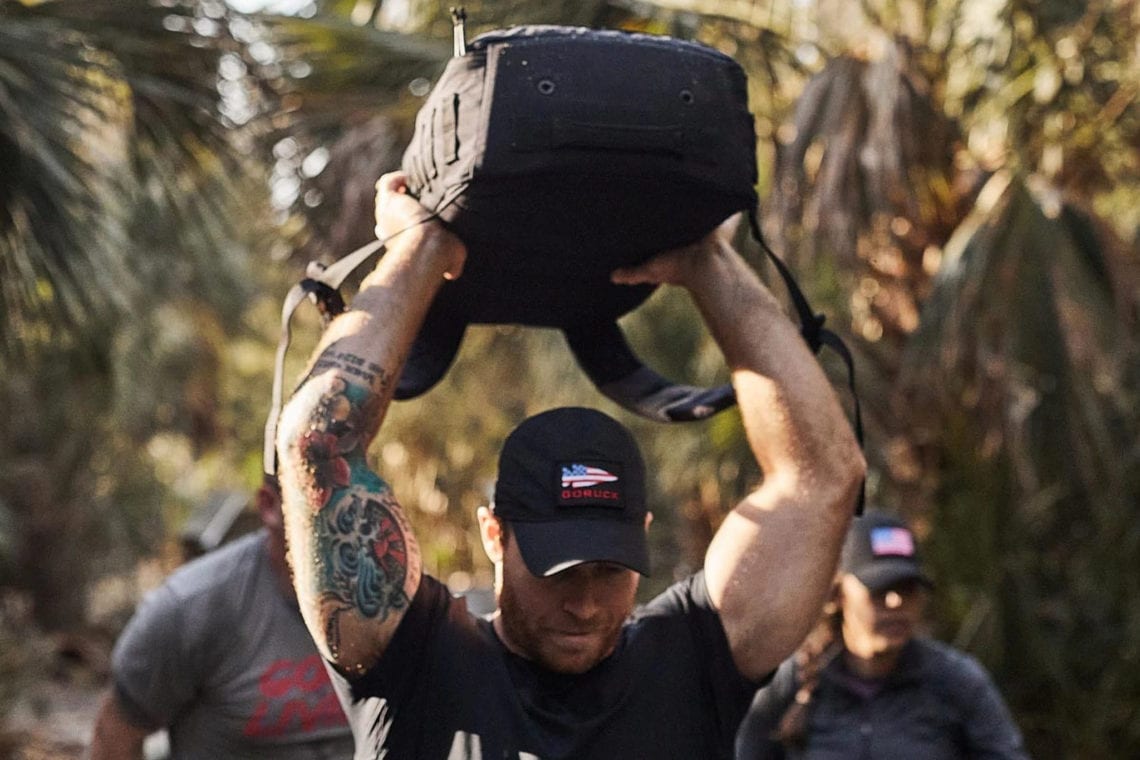 It's not often that GORUCK releases new products so it's exciting to see this performance hat. For $25 it's a decent deal as well and Jason has already mentioned that there will be more sizes coming in the future.