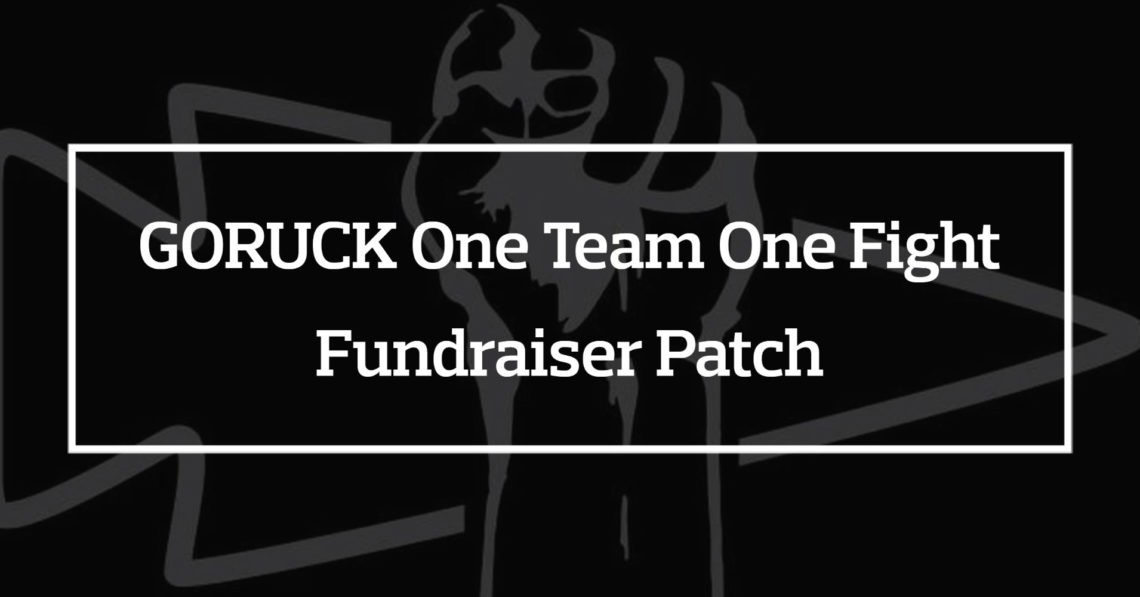 GORUCK just released a new fundraiser patch called One Team One Fight which benefits The Give Team. The Give Team is an OCR and leadership program made from students from the New Image Youth Center. Accoridng to The Give Team's website the New Image Youth Center is located in the inner city neighborhood of Parramore in Orlando, Florida, once named among the most dangerous in the US.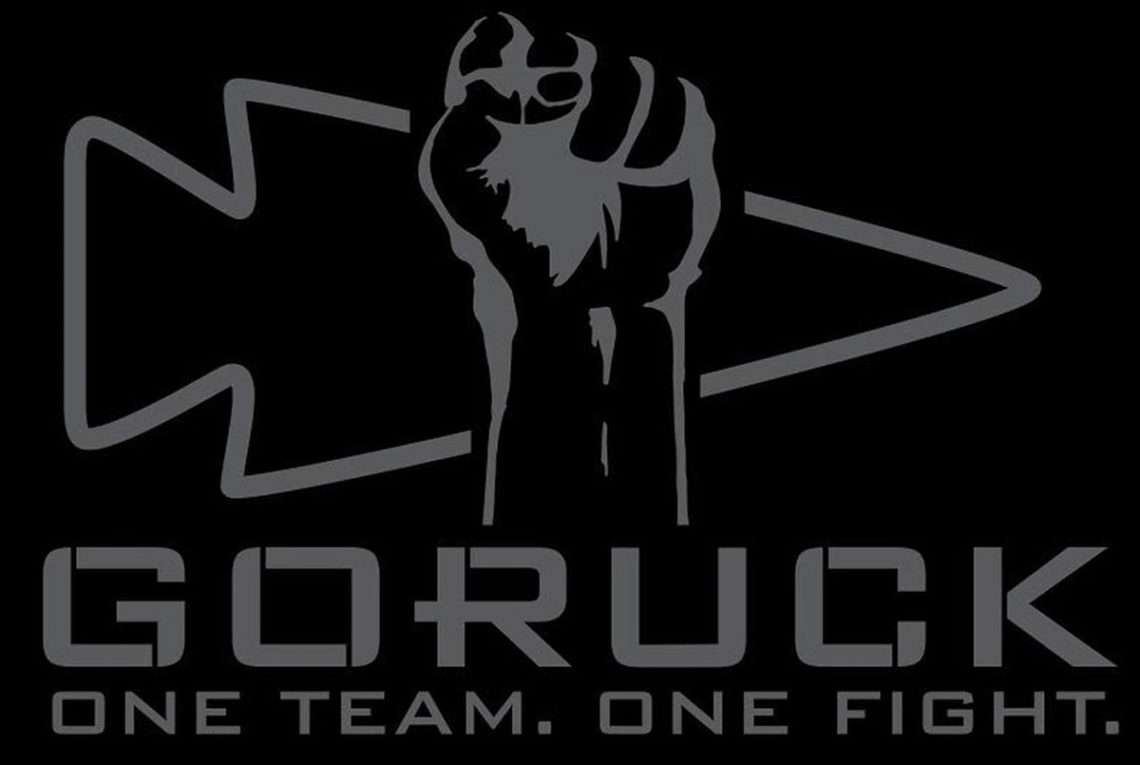 From GORUCK's website on the OTOF patch:
During this challenging moment in time, we call upon GORUCK Clubs to organize a ruck in solidarity with our fellow Black Americans who are seeking equality and justice.

You know your communities best, so how you do this is up to you. Maybe you can assist in a city street cleanup or find a way to support a local Black business or organization. Getting together to sweat and talk about difficult matters is how we start to change the world for better.

GORUCK
Although the product page makes these appear as if the patches are designed for ruck clubs The Give Team did promote them on their Instagram page so that makes me assume they're available to everyone. In addition the challenge here is very open ended so you can get your ruck team (or a group of friends or even just yourself) together and do some good in the community.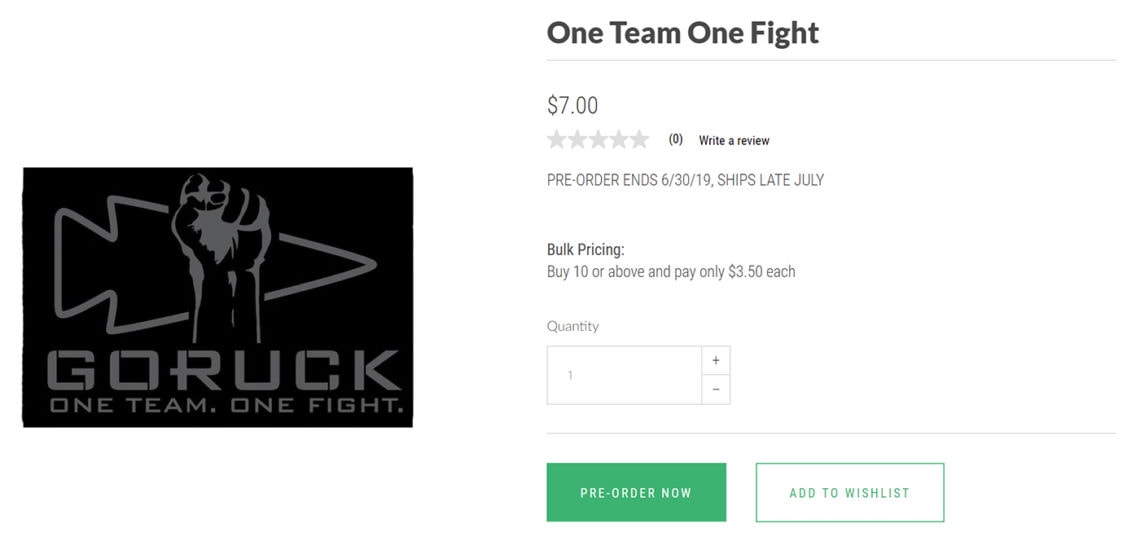 The patches are available through the month of June for $7 each or $3.50 each if you buy ten or more. Again, the proceeds are going to The Give Team so buy one or two or ten or twenty because it's for a good cause. If you have ideas on what you would do for this challenge and thoughts about it I'd appreciate hearing about them in the comments!