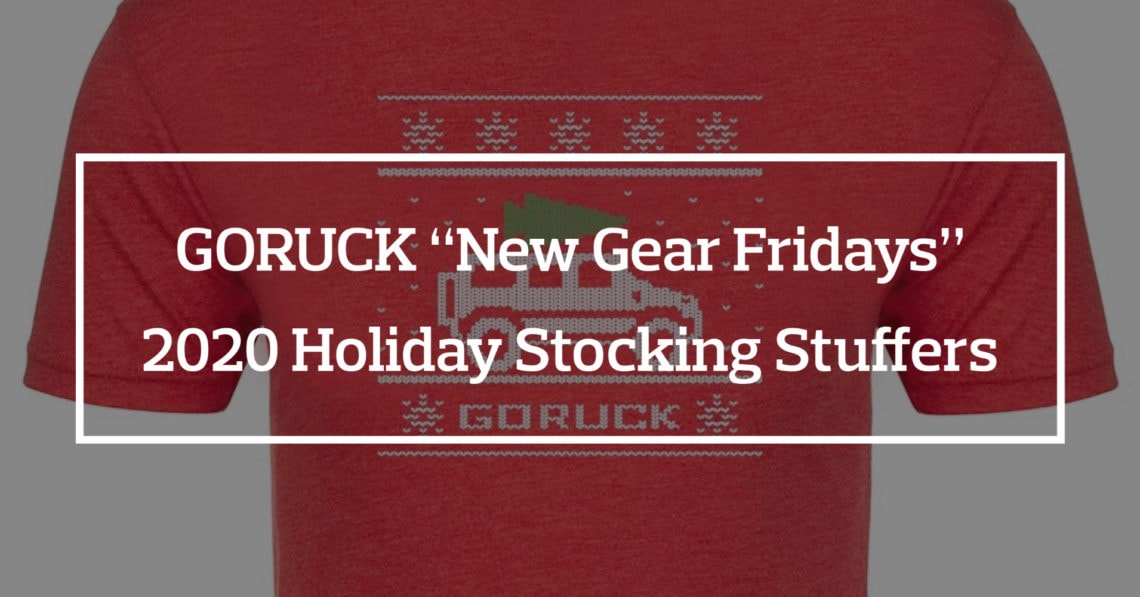 GORUCK's "Holiday Hit List" said that we'd see a slew of stocking stuffers released today. After refreshing GORUCK's website a bunch of times over the past four hours I've seen a handful of items showing up on GORUCK's website that fit the bill… here they are!
GORUCK Embroidered Patches
GORUCK (so far) has released two versions of their Spearhead logo patches (Ranger Green & Blackout) in addition to an Always Looks Cool (featuring Monster) patch and a First Aid patch.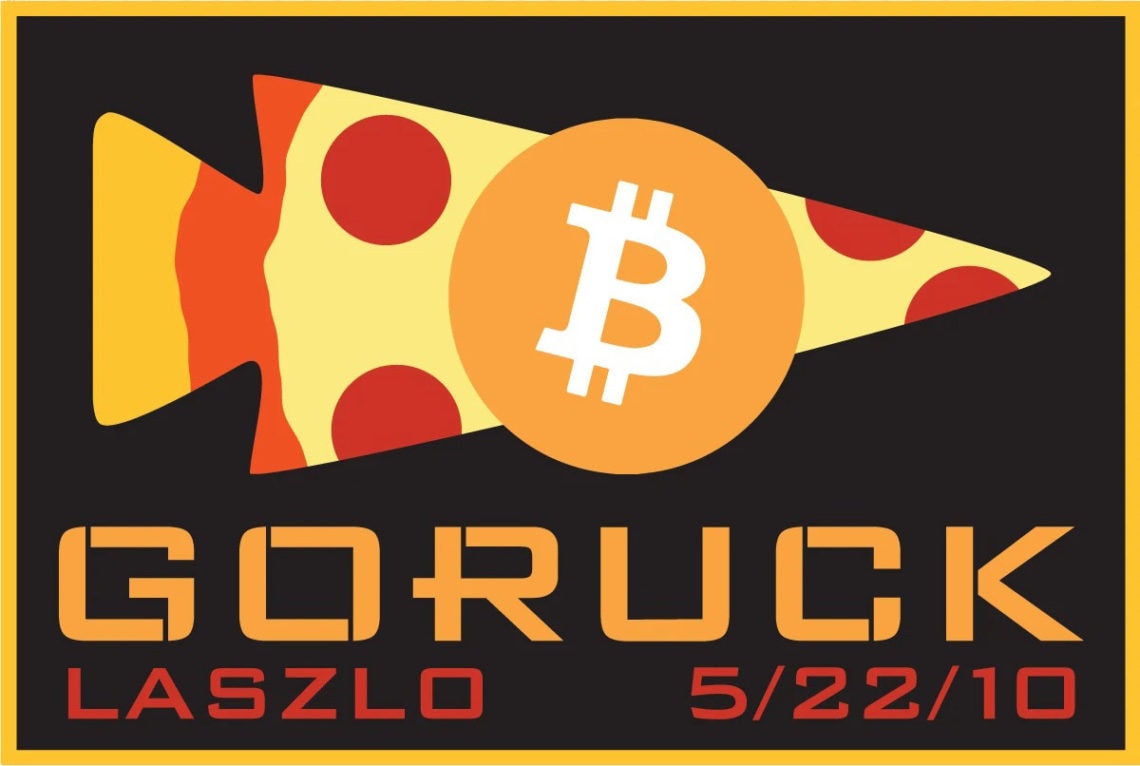 They also brought back the Bitcoin Pizza Day patch that previously could only be received if you checked out using Bitcoin. The Bitcoin Pizza Day patch can now be had for $7.
GORUCK PVC Patches
In addition to some new embroidery patches GORUCK has also released a handful of newer PVC patches. We've got the Reverse Flag (in Black), GORUCK USA Logo, Embrace the Suck, and DFQ patches all now in PVC.
New Apparel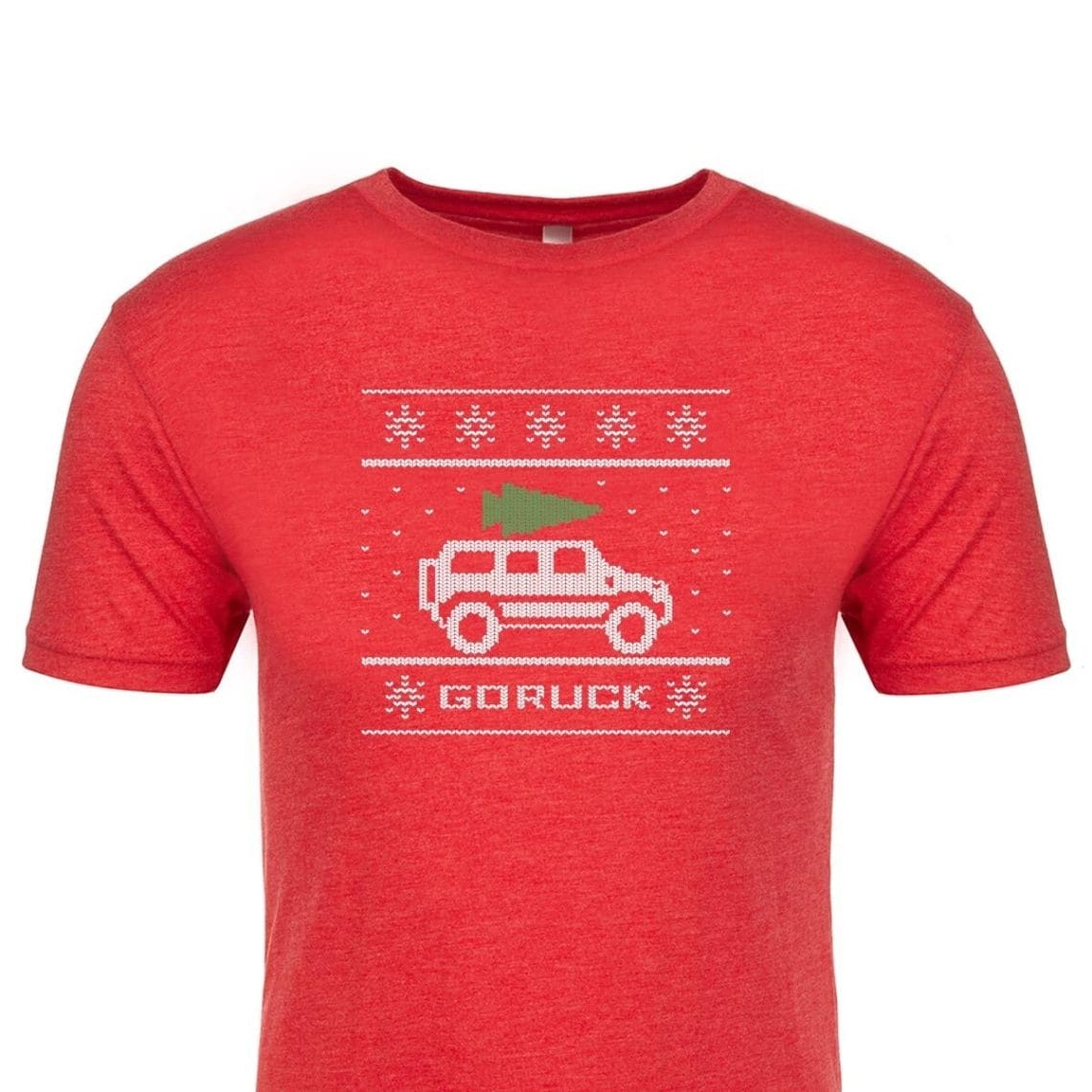 Probably (no… definitely) my favorite release today is the GORUCK "Holiday" (aka Christmas) sweater shirt. This shirt is in the traditional "ugly sweater" design (printed on a tri-blend tee) and features a Christmas tree GORUCK spearhead logo on top of what looks like the original GORUCK vehicle. My favorite GORUCK shirt to date is the "Triple Dog Dare" tee and this one might beat that one out. Available now for $25.
Beer Jackets aka Koozies
If you're looking for beer koozies then GORUCK has a couple options added back to the store. You can get the Navy & Orange two pack for $9 or the single Red/Black koozie for $5. Not a terrible stocking stuffer especially if you stick a beer in it before you gift it 🍻
New/Restocked Gear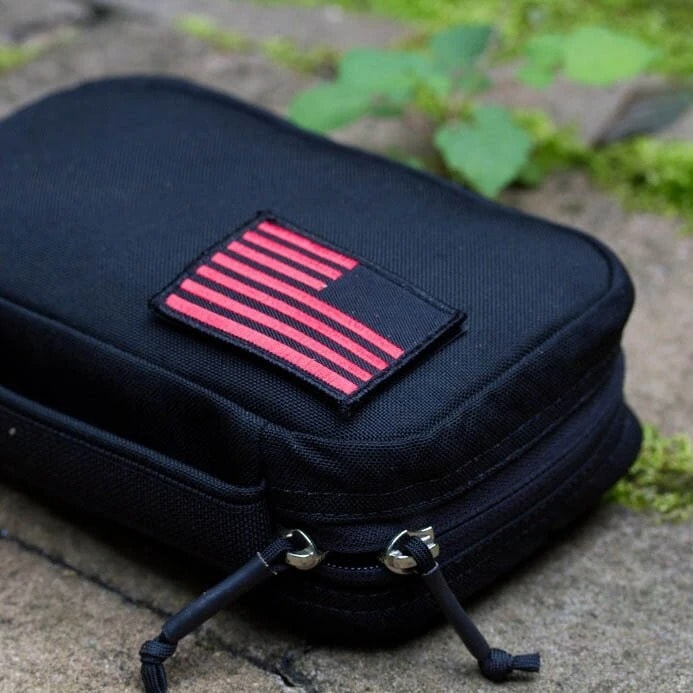 The GORUCK GR1 Field Pocket is back in stock for $50. It's worth noting that the internal tag says "LIFETIME GUARANTEE" instead of "BUILT IN THE USA" which makes me think this might be manufactured in Vietnam. Although it doesn't look like there's any differences between the Vietnam and USA made versions it's always worth it (to me) to know where gear is made. Again… you can pick these up now for $50.
Other Stuff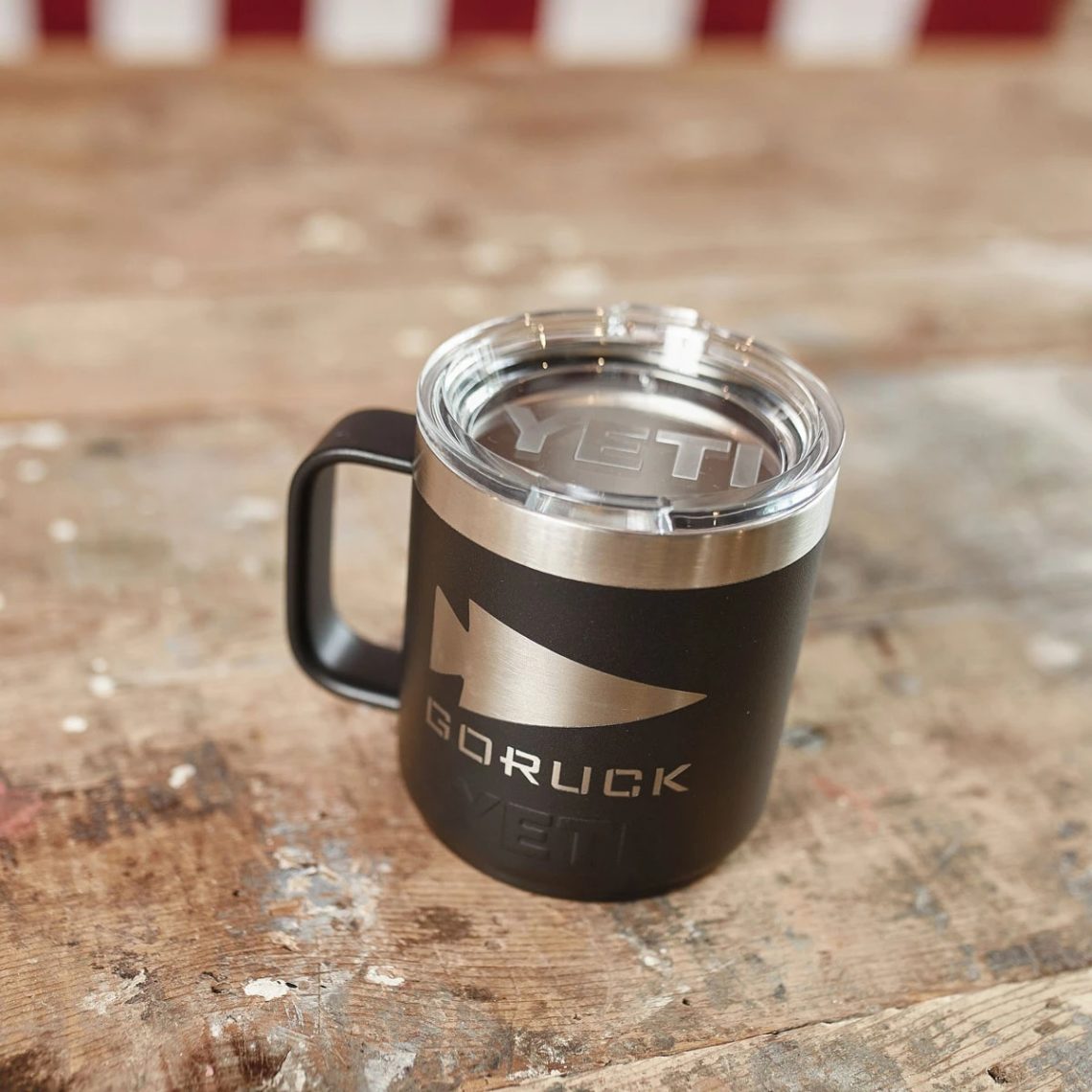 Last year GORUCK released some co-branded YETI products and it appears this year is no different. Last year we saw 26oz and 14oz mugs and this year it's a 10oz mug. If you want to pick up one of these mugs you can head on over to GORUCK's website and grab it for $30.
Parting Thoughts
I think I did a pretty good job guessing what we'd see today when I wrote the "What to Expect" post. I'm really excited about the shirt… not thrilled about more Vietnam made gear (GR1 Field Pocket) and excited to have the opportunity to pick up the Lazlo patch. Have any thoughts on what was released today? Please let me know in the comments!