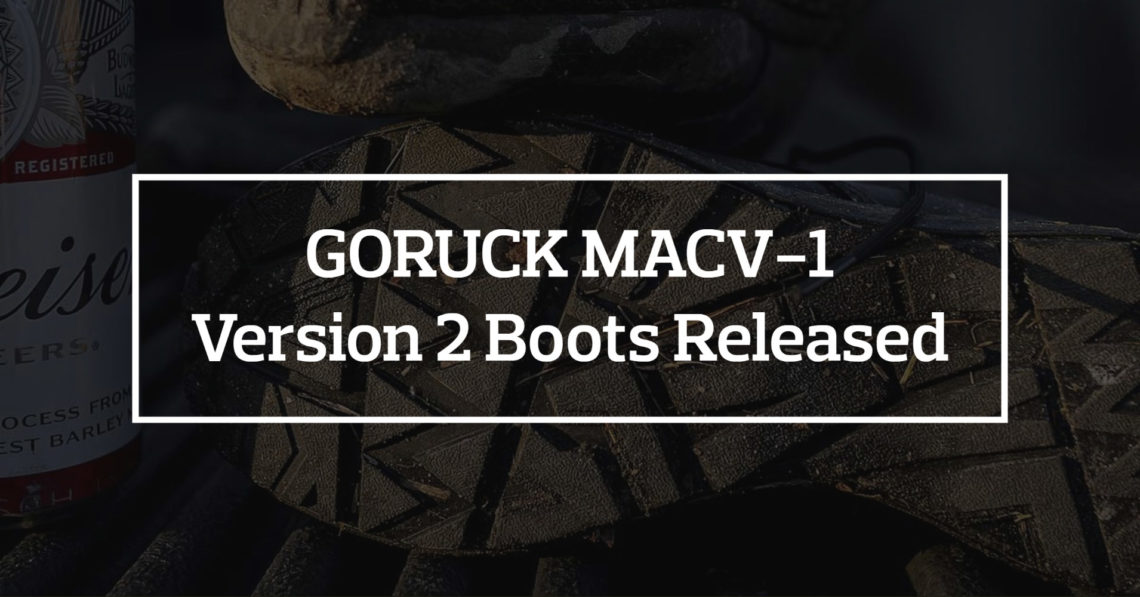 GORUCK just released their revised version of the MACV-1 boots. GORUCK's MACV-1 boots were originally released towards the end of 2018 and came with a very flat outsole. My number one request after using them in the rainy (and sometimes snowy) Seattle weather was for better tread on the bottom. They worked great in the sun and dryer weather but slipped a bit when it came to rain and snow… which is something my Rockys were great at.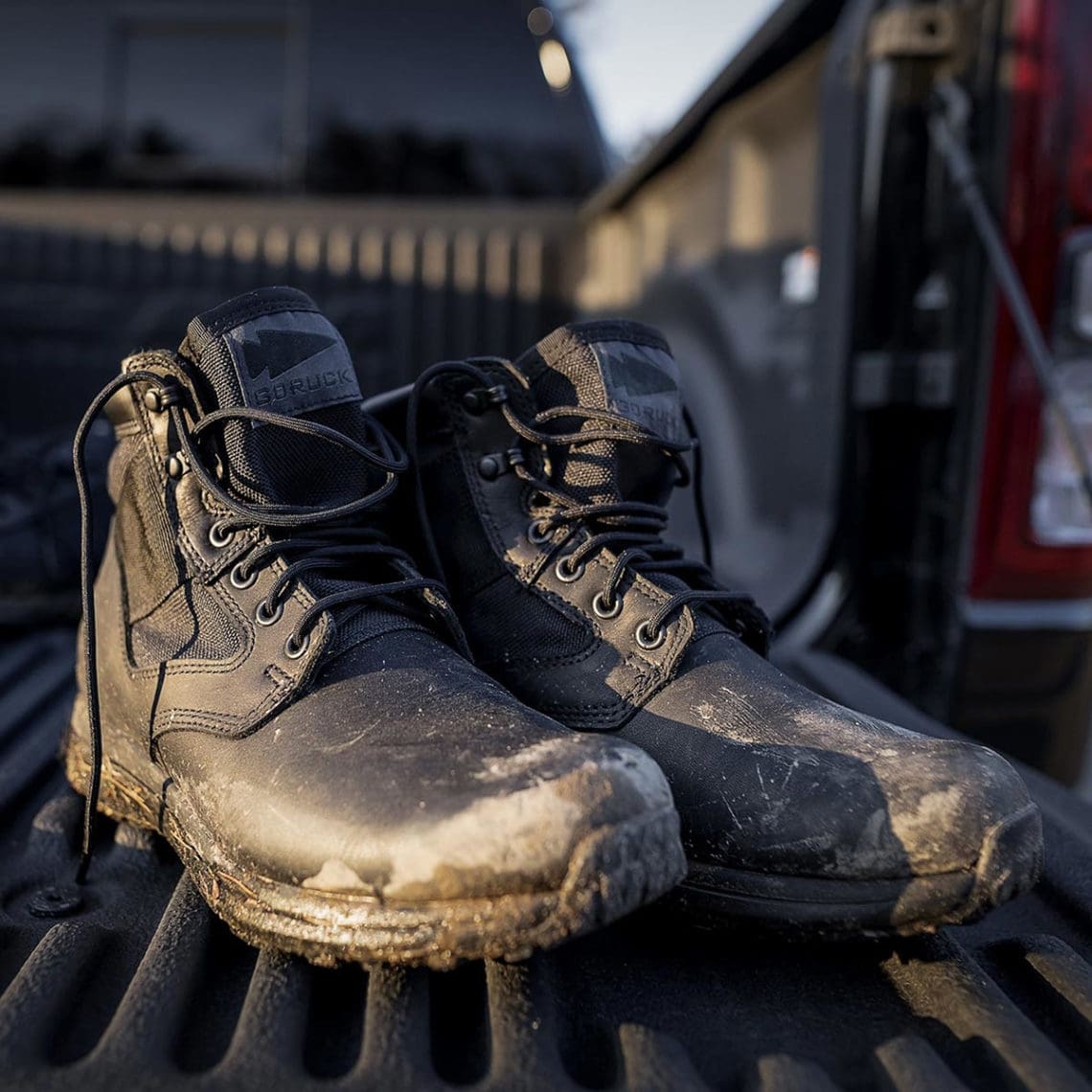 The new version of the MACV-1 boots appears to address this with their new all-terrain outsole. According to GORUCK the new outsole brings improved traction on wet and muddy terrain. In addition the forefoot rubber was modified for increased grip while the heel area is formulated for abrasion resistance and increased durability. The sole of the shoe is where I probably saw the most failures so I'm glad they're addressing that in this new version.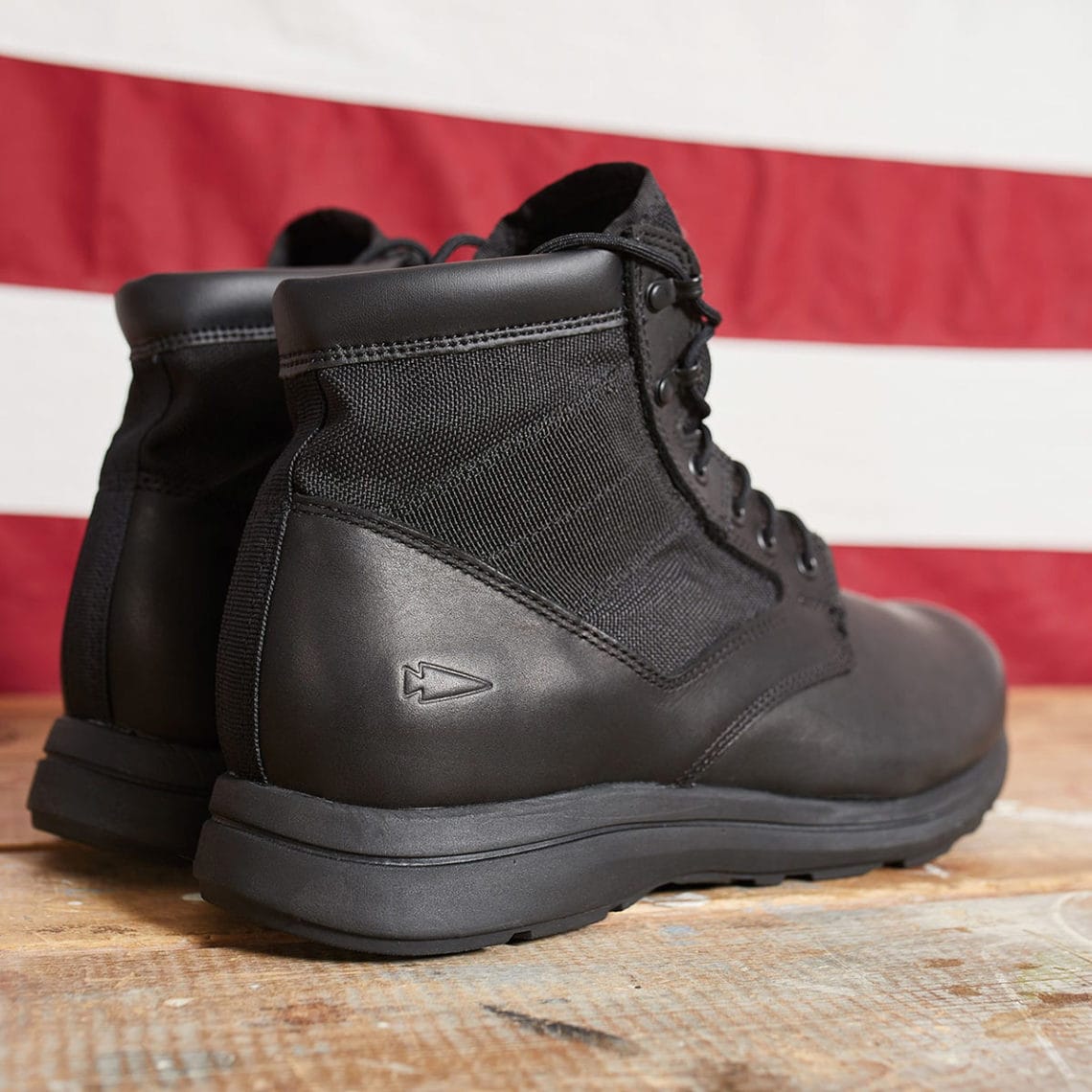 In addition to the new sole GORUCK also apparently changed up the leather they're using on the boots. They're using what they call Full-Grain Challenge leather which should be more durable and look better over time. I haven't seen the boots in person yet however I'm interested in comparing them to my current boots.
According to the product descriptions (and pictures) the new soles can be found on the 6″ Black Leather MACV-1 Boots, 6″ Coyote Suede MACV-1 Boots, and 8″ Black Leather MACV-1 boots. My guess is that all future MACV-1 boots will come with this outsole assuming it truly is an improvement over the original.
Planning on grabbing a new pair of MACV-1 boots with the improved tread? Thoughts on GORUCK working to improve their footwear? Let me know in the comments!